This is my blog/site written by me and any guest bloggers whom I may invite along from time to time. I use Mummy Matters to share my experiences as a wife, mother and stepmother – all opinions are my own.
Would you like to partner with Mummy Matters?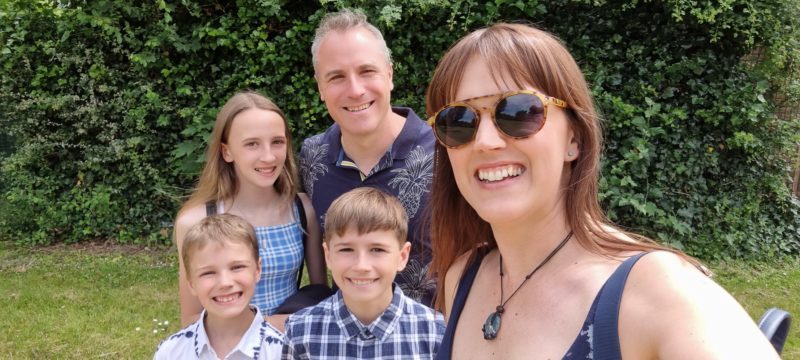 We will consider all applications for paid collaborations, sponsored posts and product/service reviews, provided they are relevant to my readers and me. Where content is sponsored, I will make it very clear in my post in the interest of honesty and disclosure. According to Google, I can only accept posts with do-follow links and a clear declaration of sponsorship.
Brand Ambassador
As you will see from the website, Mummy Matters is a proud Brand Ambassador for many brands in the Parenting and Lifestyle sector. I love working with Brands on more long-term opportunities as it lets me get to know the brand and give a full and varied account of who they are and what they are about. Maybe we could be your next greatest Brand Ambassador?
Location
We are based on the borders of Lincolnshire and Cambridgeshire. We are happy to attend events nationwide, provided our travel costs are covered. We are also keen to help local businesses be seen, so if you have something worth shouting about, we have loud voices!!
Family Travel
Being a larger family of 5, we often face the difficulty of finding affordable family holidays both in the UK and abroad. If you think that you have a holiday which is perfect for a larger family and you are looking for a family to give you an honest opinion, please get in touch via the email below.
Competitions and Giveaways
I love the opportunity to give something back to my readers. If you would like to offer a prize for a giveaway on Mummy Matters, don't hesitate to get in touch with me using the email below to discuss terms and costs.
Contact
If you would like to work with Mummy Matters, then please direct all enquiries to me at:-
These are some of the brands we have been proud to represent:
Home
Family
Travel
Lifestyle
Style