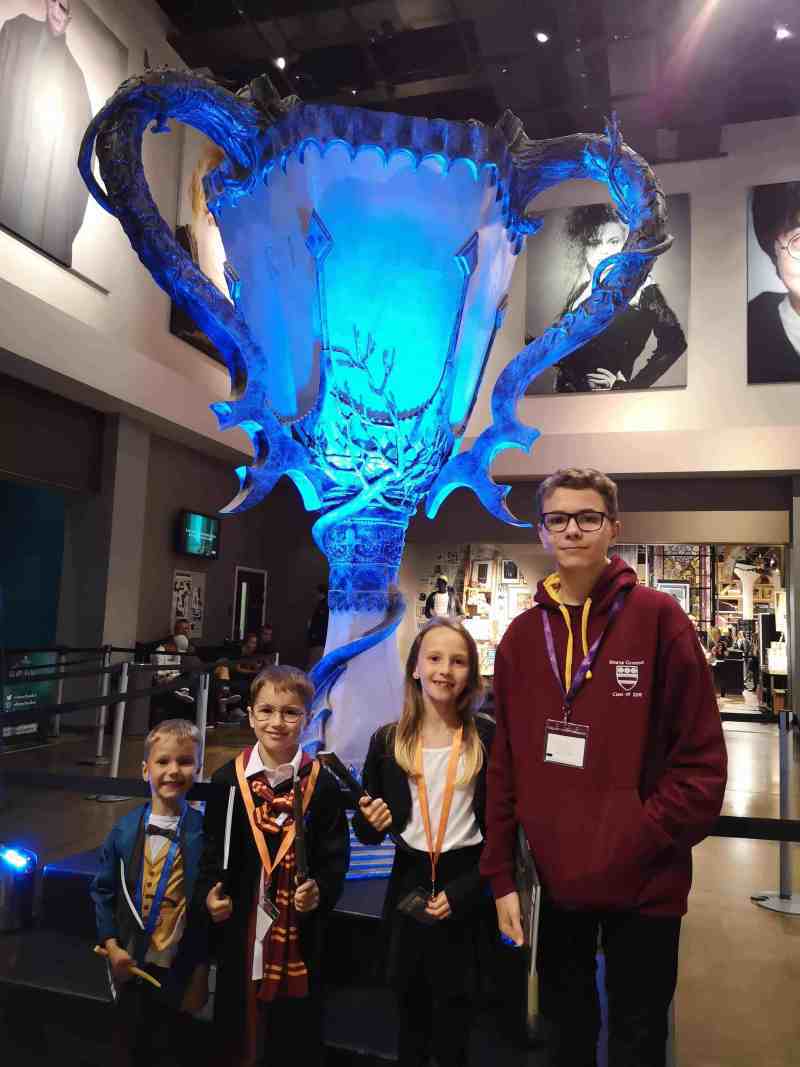 Warner Bros Studio Tour London – Discovering #GobletofFire
We first visited Warner Bros Studio Tour London five years ago when Albie was just a babe in arms. At that time the biggest Harry Potter fans of the family were Will and me, Simon loves the films but STILL hasn't read the books. Lillie had watched Harry Potter and the Philosopher's Stone but we felt Ollie was still too small. This didn't spoil their enjoyment of the experience one bit BUT it definitely makes everything so much more exciting when you know the books and the films.
The Best Surprise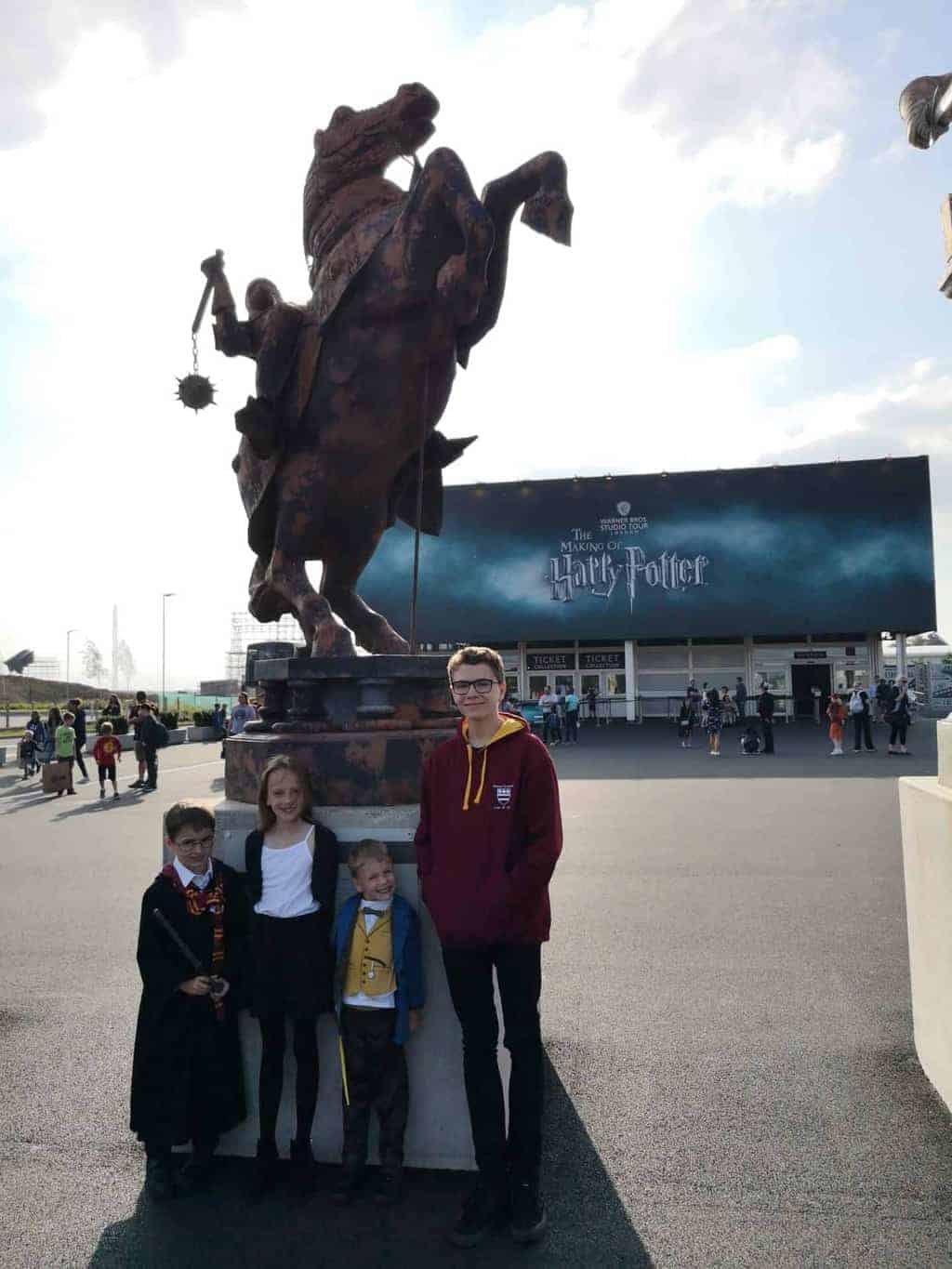 Fast forward five years and I am pleased to say that we are all HUGE Harry Potter fans, I have read every book (more than once), the children have read some or all of the books and seen most, if not all of the films. I just need to get to the theatre to see Cursed Child, take part in a free Harry Potter walking tour and I will be happy. Two weeks ago today, we collected the Beans from school and told them they had to have a quick change of clothes, a snack and then to get in the car as we were going on a road trip for a really cool surprise. They never in a million years guessed that we would be going to Warner Bros Studios London so when the penny dropped in the car park, they were beside themselves with excitement.
All Change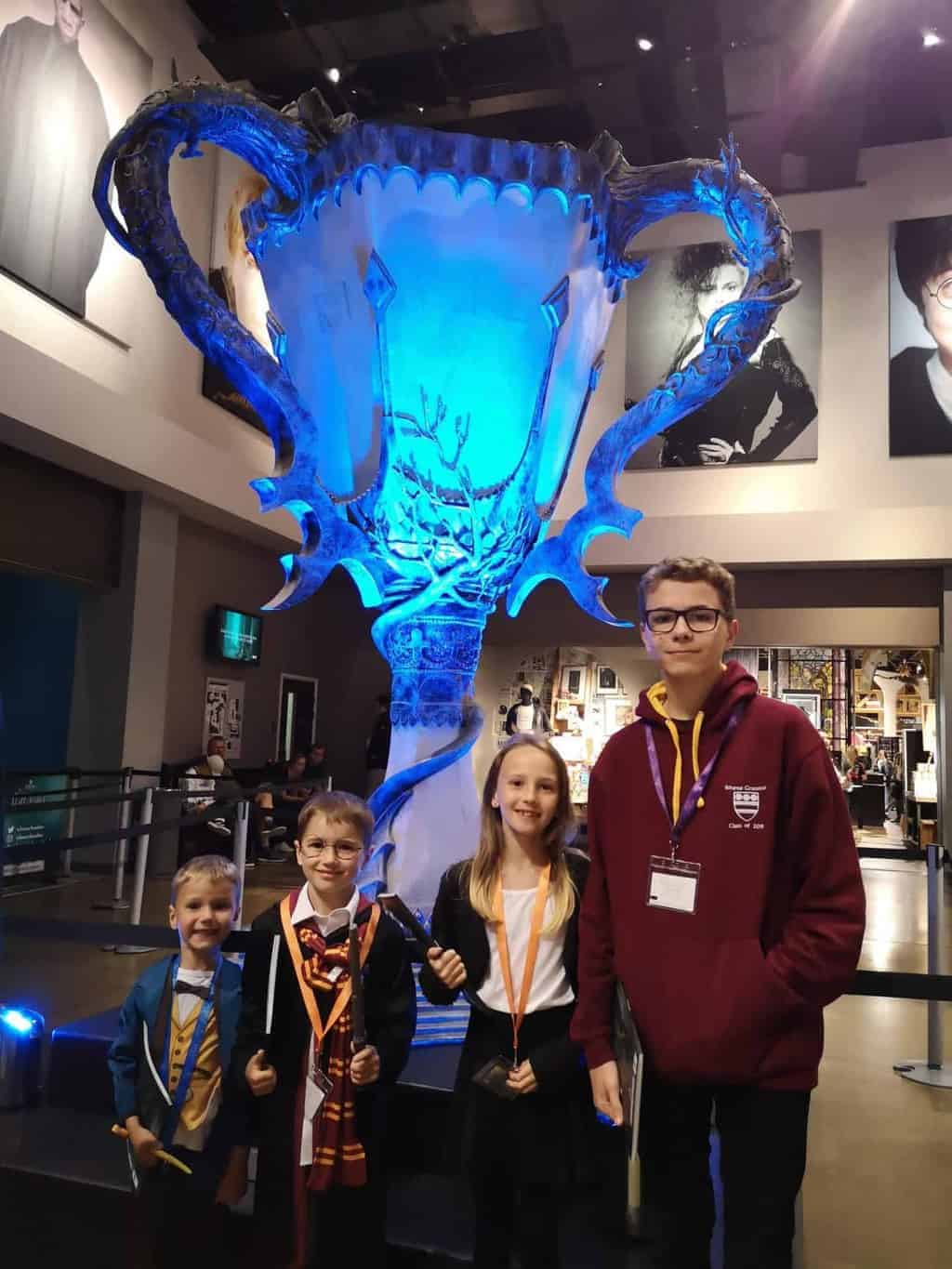 The entrance to the studios had changed somewhat from our last visit as there is lots of construction work going on at the moment, I can't wait to see what changes will take place. There are lots of amazing Harry Potter posts, statues and memorabilia before you even get inside so there's no need to rush. Inside, you'll go through bag security checks (we like this very much) and then head down a long corridor which is adorned with quotes from the films. Finally, you land in the cafeteria where you can grab a drink and snack whilst you are waiting for your entrance time to let the adventure begin.
Let the fun begin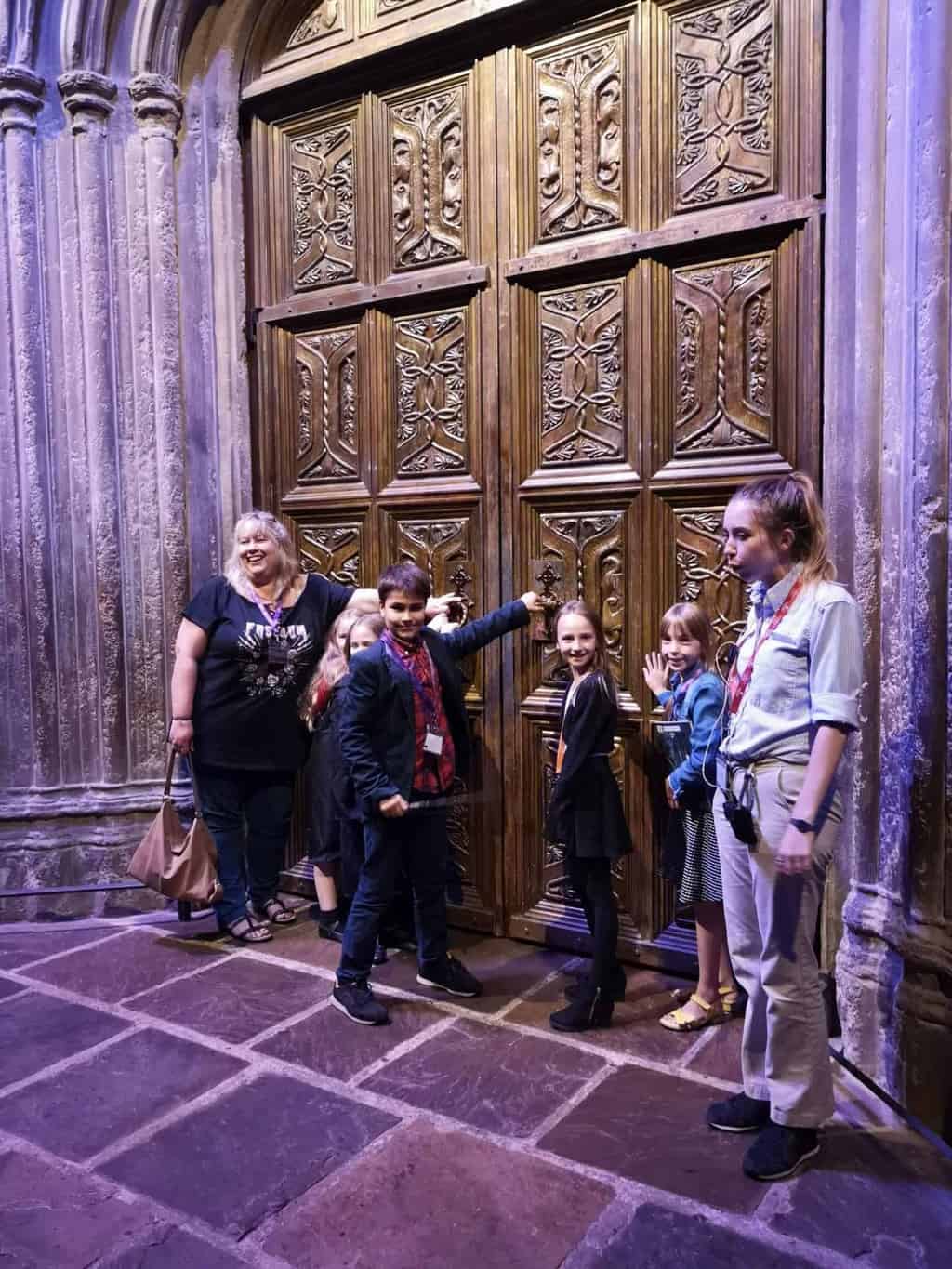 On your ticket you will be given a start time, this is when you need to queue up ready to start the tour. Initially you are taken into a room where you listen to a 10 minute talk from one of the tour guides and then the doors open to take you through to the cinema to show a 15 minute show about the legend of Harry Potter. Your tour starts for real when you are face to face with the huge doors to the Great Hall. Since it was Lillie's birthday, she was invited up with other children celebrating their birthday to open the doors and see the wonder that lies behind.
Goblet of Fire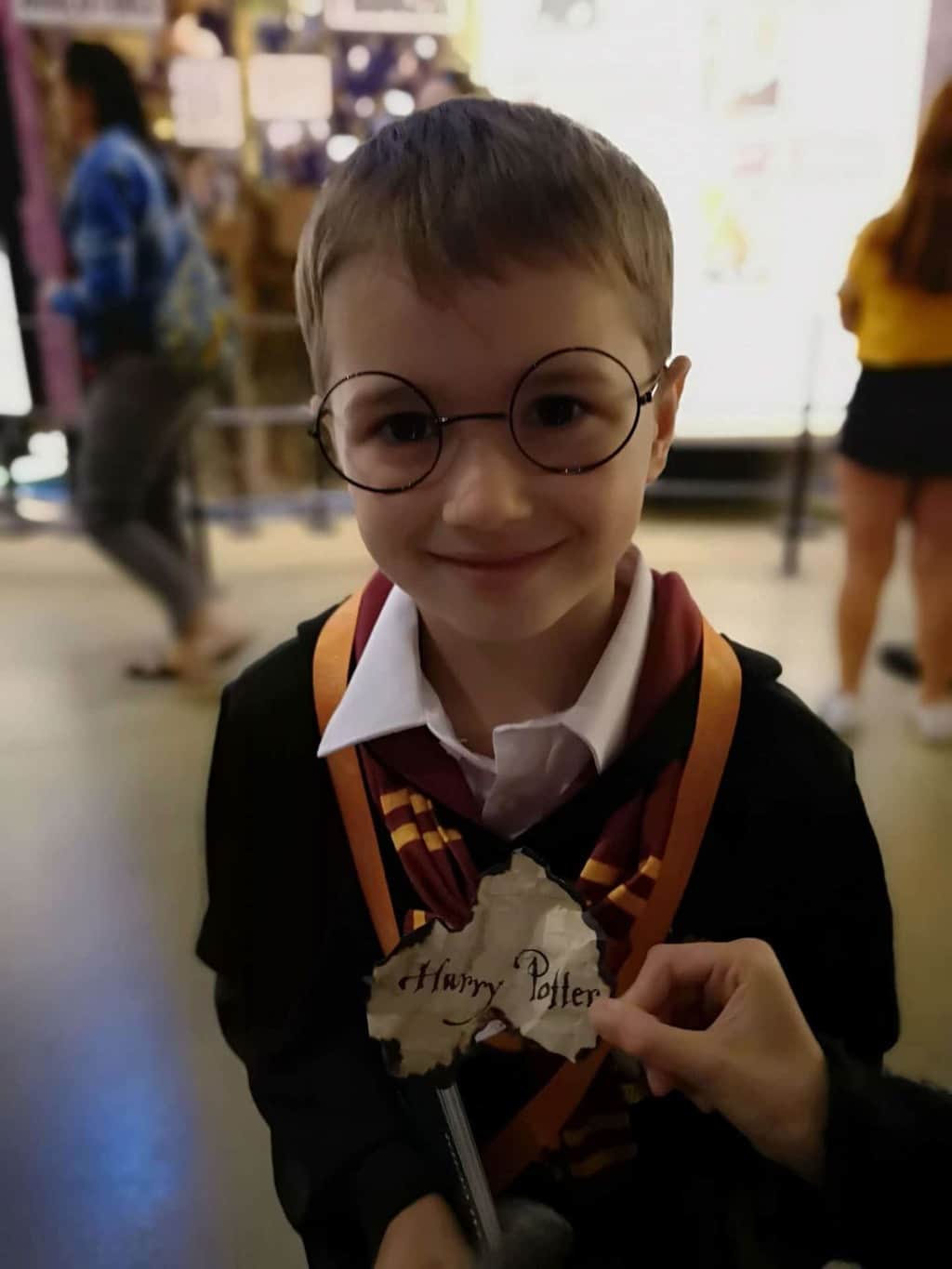 On with the tour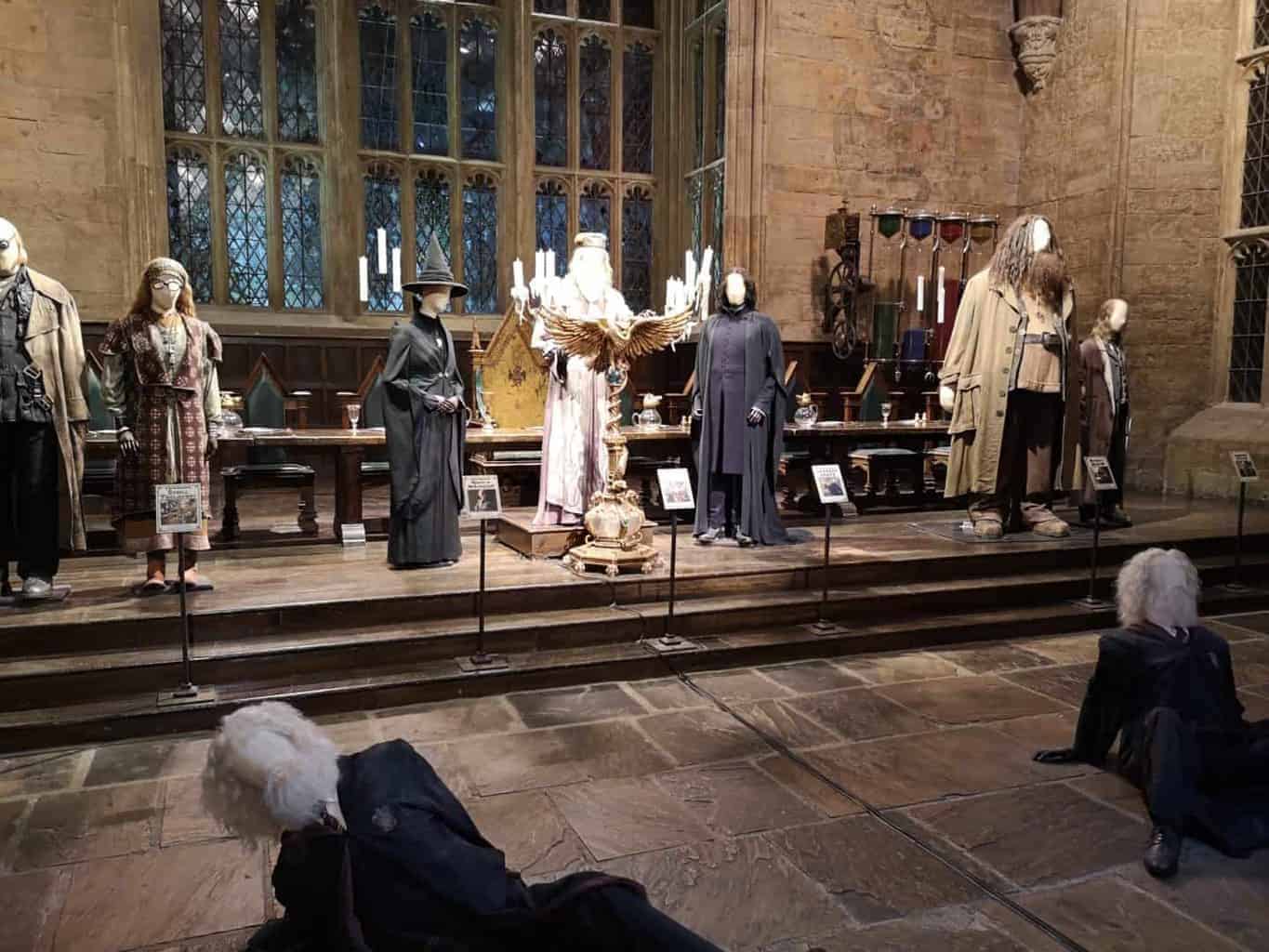 Our tour began at 6.45pm and we were told that it would take us around 3 hours to complete. We felt like we rushed around the tour so I think you could easily fill a day if you want to explore everything and take part in activities like the Green Screens or filming on the Hogwarts Express.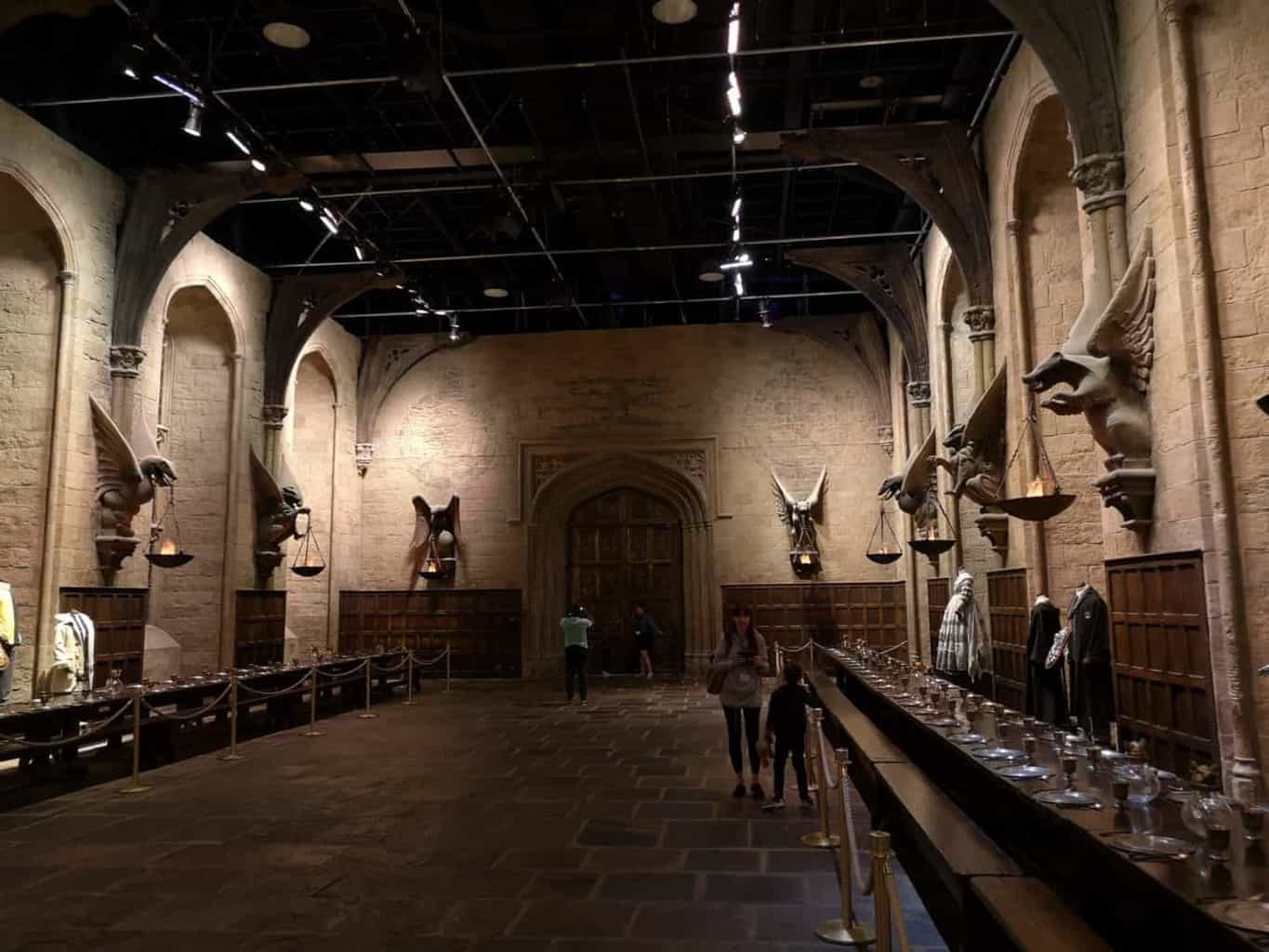 Time in the Great Hall is limited so that everyone gets the same experience of the great doors opening to see the vastness of the Great Hall but there is so much more to see that you can't help but be carried along to see what other exciting things you can find at Warner Bros Studio Tour.
The Yule Ball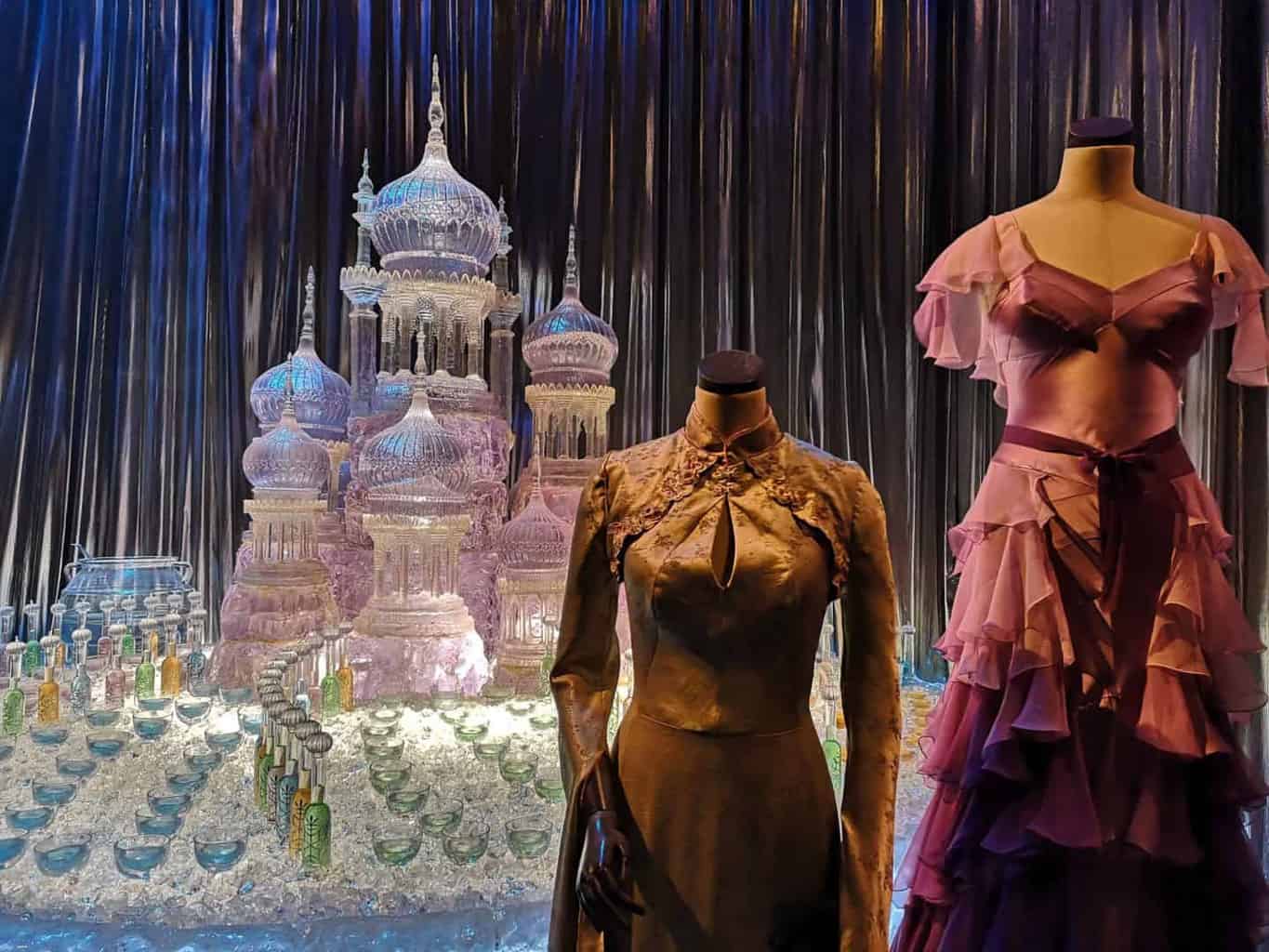 Did you know it took just over a month for 90 decorators to transform the Great Hall into a stunning ballroom of glimmering ice and snow? Here you can see some of the props and costumes from those scenes alongside the mouthwatering chocolate feast from the start of the term in Harry Potter and the Goblet of Fire. We even got to bring home our very own solid chocolate frog each – I have been very good and haven't eaten mine yet but my resolve is waning.
Dumbledore's Office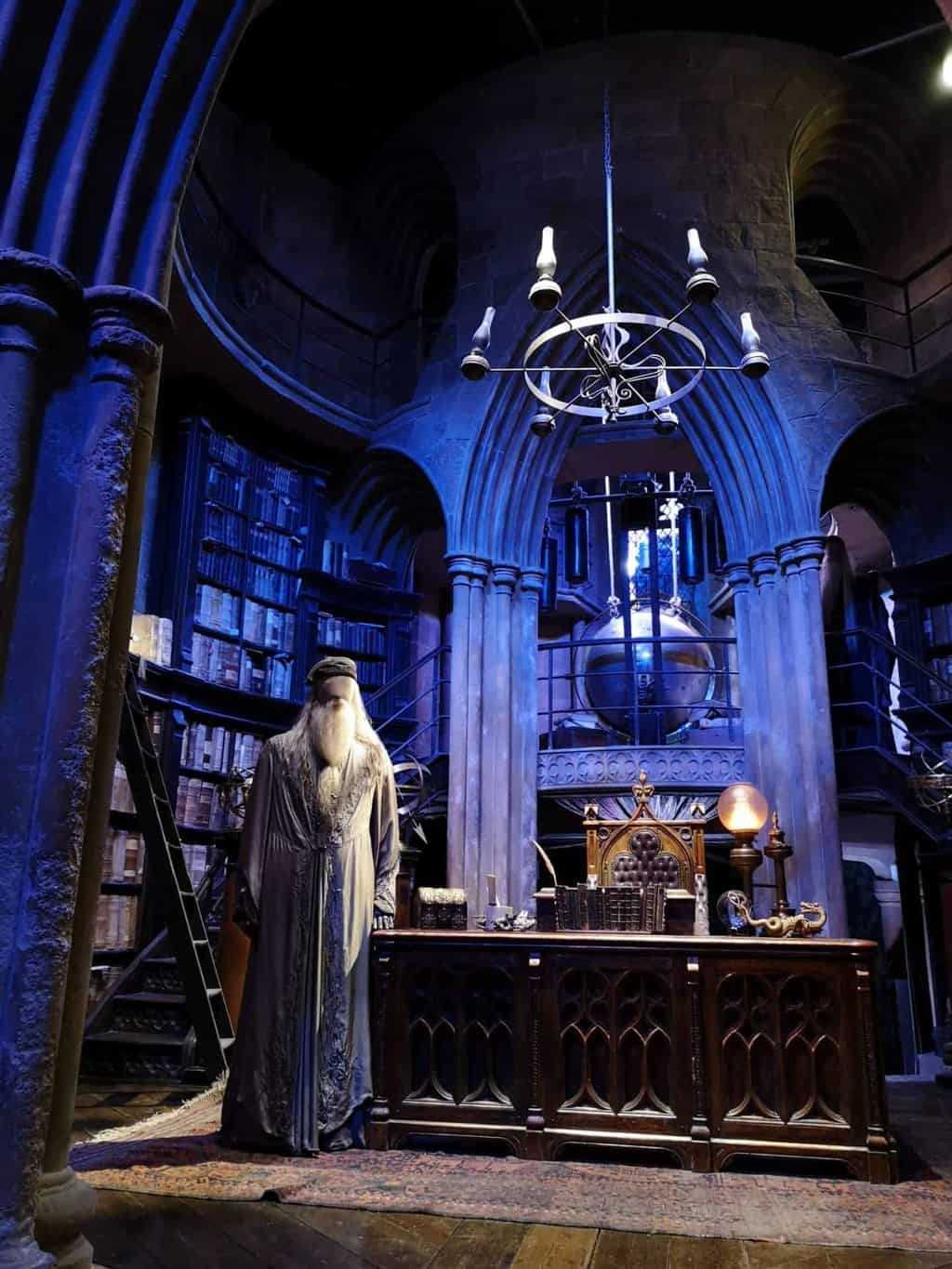 One of my favourite parts of the tour has to be Dumbledore's Office, it's a bit like playing 'Where's Wally' as you look around and spot some of the props that have become so familiar to Harry Potter fans. The Beans were desperate to get their hands on the Sorting Hat, whilst I love the Memory Cabinet, just the idea of all those little bottles filled with so many memories fascinates me. Yes I know it's only make-believe but humour me won't you!!
Be Snap Happy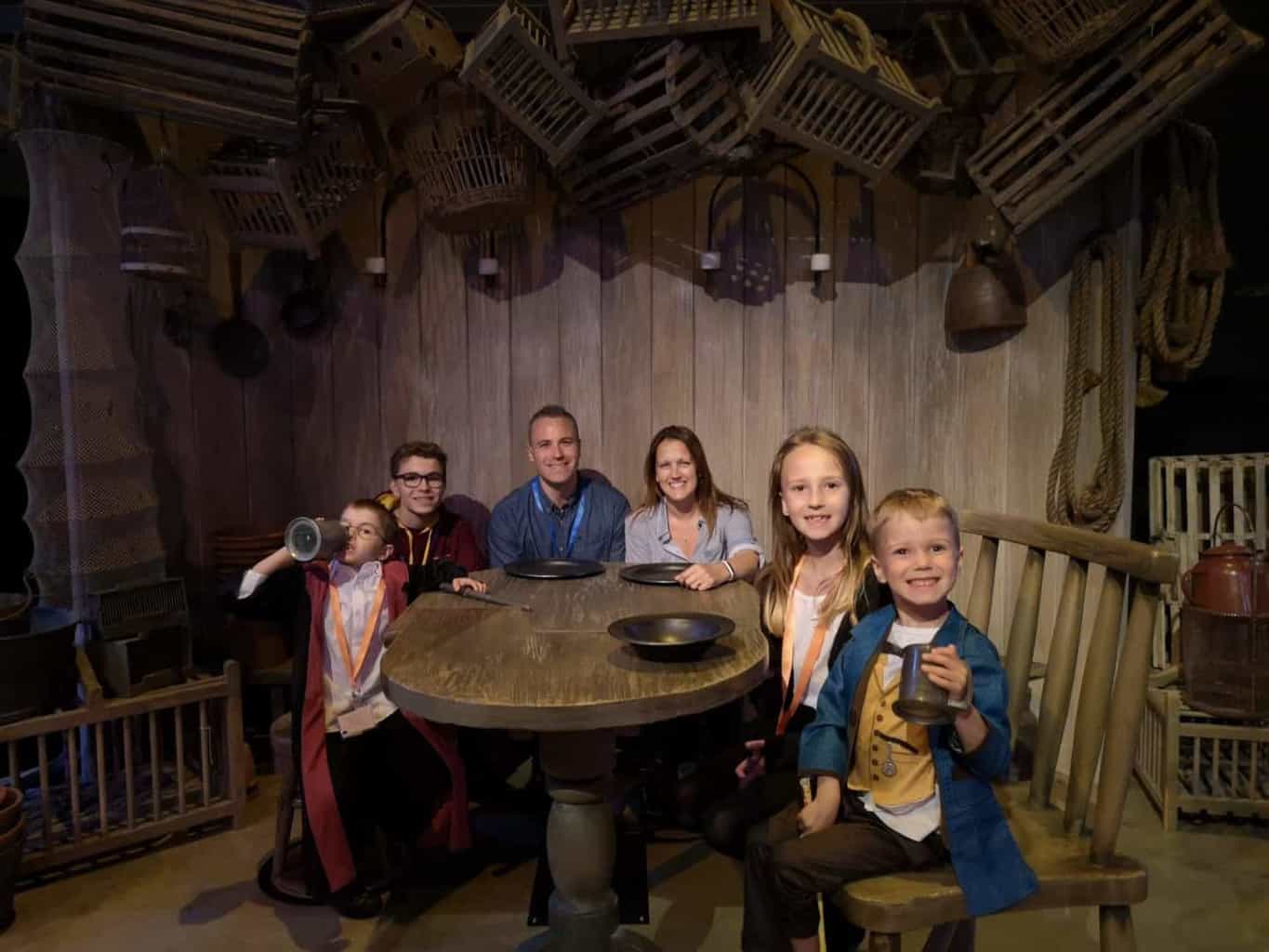 As a lover of photography the one thing which makes me very happy is that you are permitted to take as many photographs as you like, in fact you are encouraged to take photographs. The only areas you are not permitted to take photographs is at the Green Screens and the very first room that you go into when your tour begins. This scene is set up ready for a you take a photograph yourself or one of the Tour Guides will do it for you.
Speaking of the Green Screens, you really should take the opportunity to do these as they are so much fun. You can pop on your choice of robe from Gryffindor, Slytherin, Hufflepuff or Ravenclaw and then hop onto a broom to create your own video or just have a few photographs as a memento of your visit (fees apply).
The Forbidden Forrest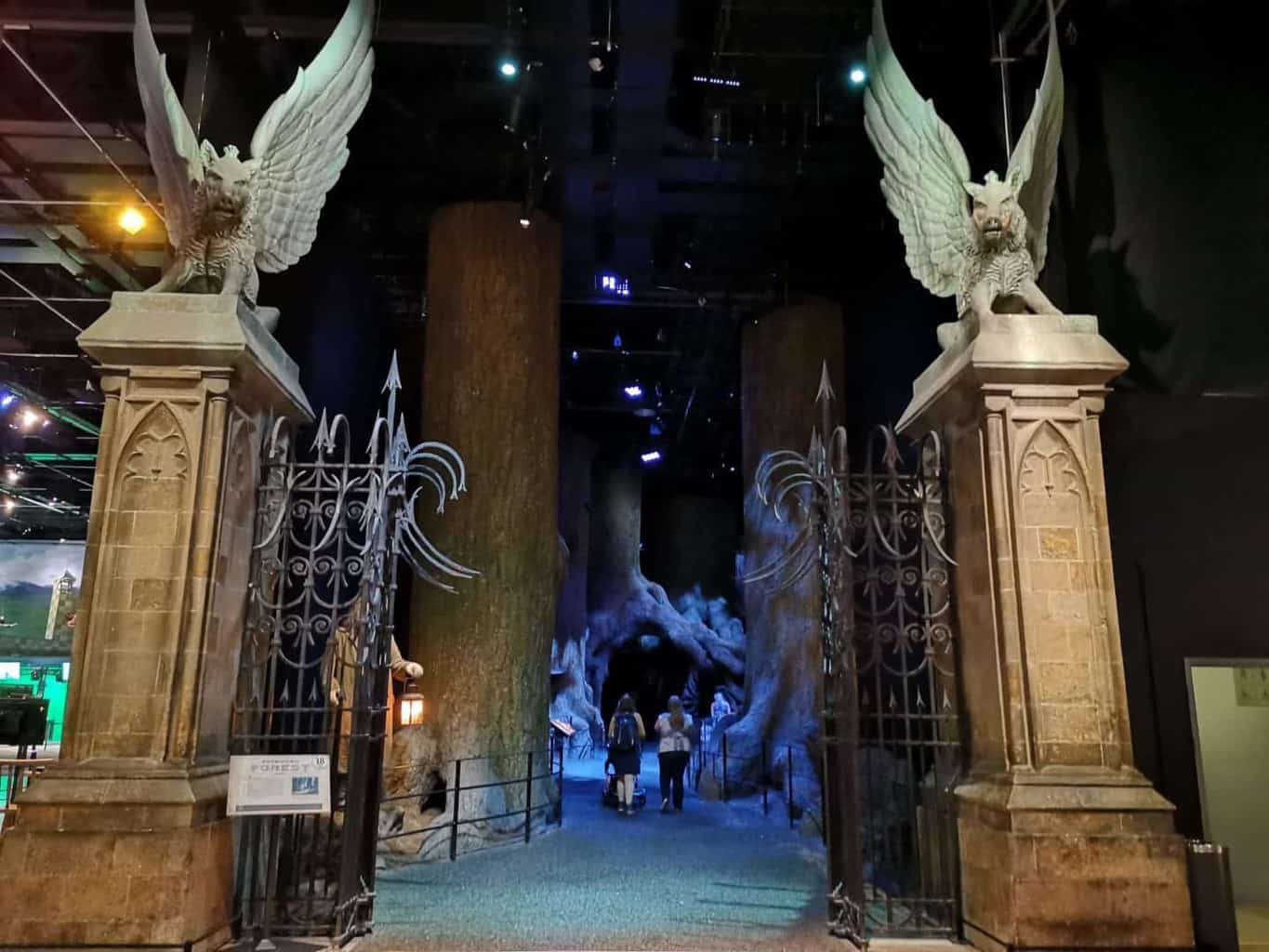 This was a new section since our last visit and was one which divided us. Lillie, Ollie and Albie were very anxious about passing through the Forbidden Forrest because of the spiders but the lovely guides were on hand to lead us through a 'safe' path without having to go near them whilst Simon and Will ventured further to see Aragog and the offspring up close. The little ones were all very excited to see Buckbeak, though they made sure they bowed to him appropriately.
Hogwart's Express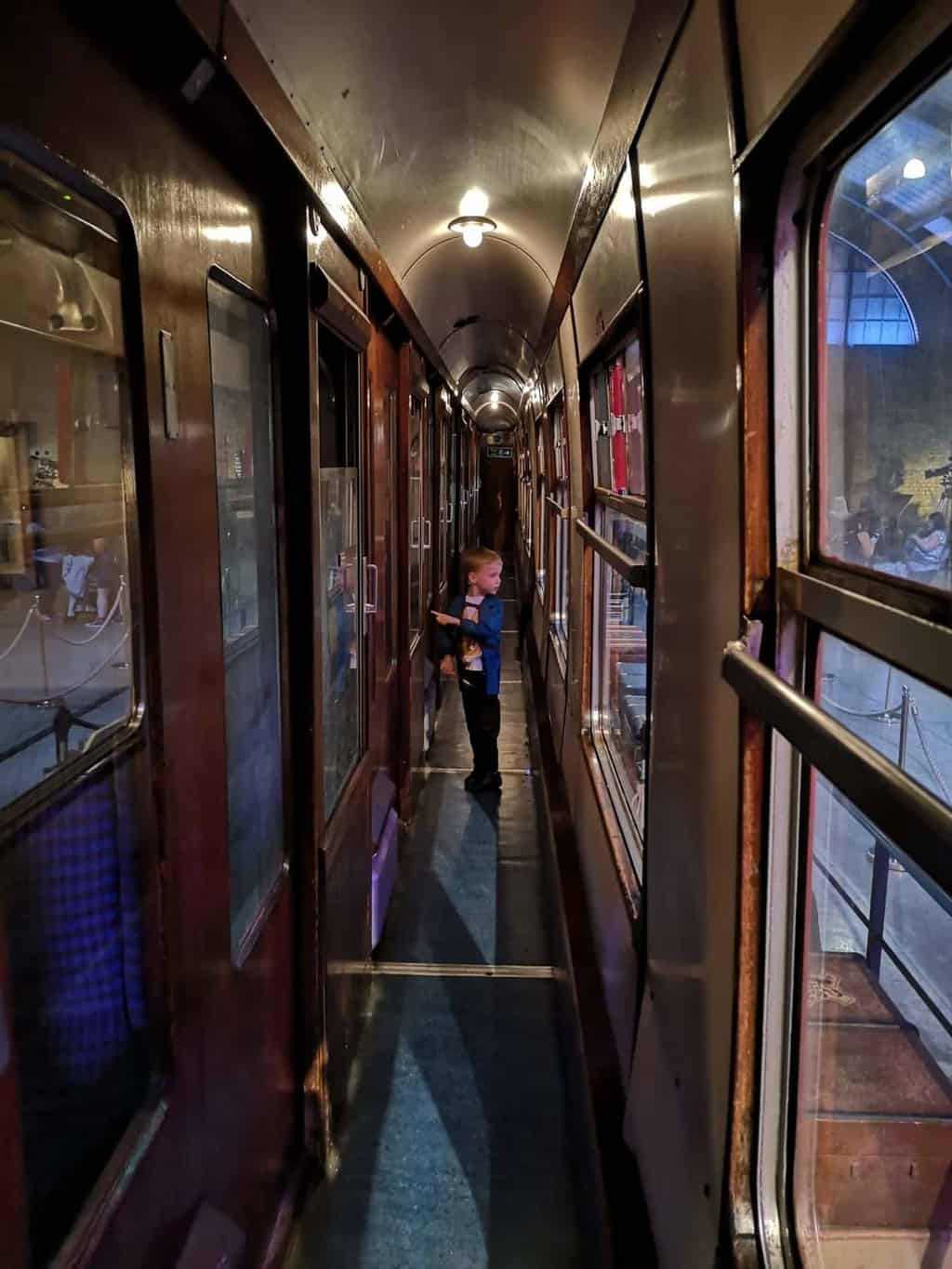 The Hogwart's Express was another new addition since our last visit and was without doubt the area that Albie was most excited about getting to. His little face was a picture when he saw it, although he was disappointed to learn that we couldn't actually go for a ride on it, only walk through.
The Backlot Cafe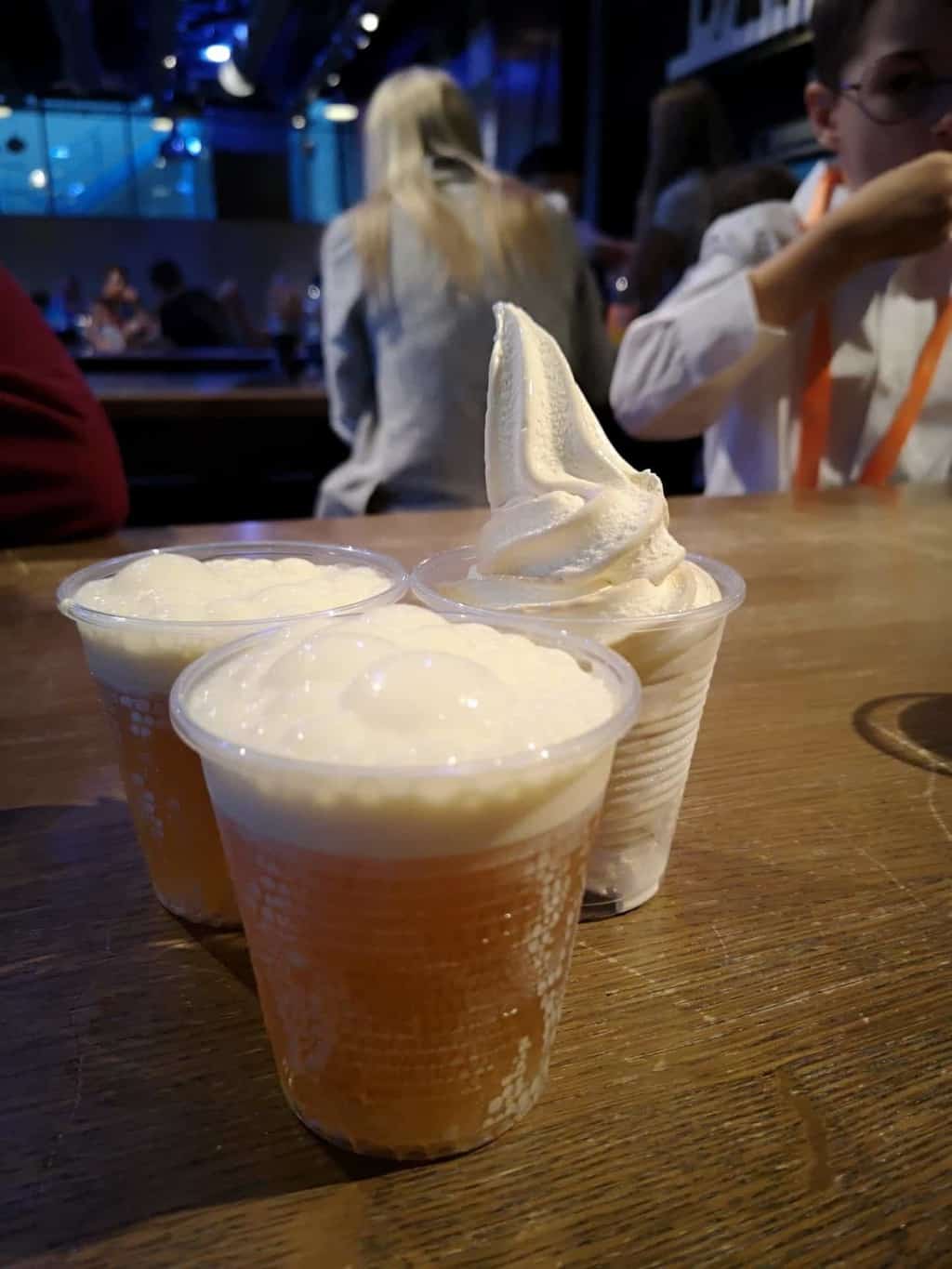 As you leave Platform 9 3/4 you enter The Backlot Cafe which offers a really good selection of hot and cold food and drink. I chose a chicken wrap, Simon had a chicken curry, William went for a hot dog and Ollie chose pasta, whilst Lillie and Albie opted for doughnuts with chocolate and vanilla sauce. As we were there as guests of Warner Bros Studio Tour we were given vouchers for complimentary food and drink as well as a rather delicious Butterbeer each, but I did note that the prices were very reasonable. My crazy kids would not try the Butterbeer no matter how much I told them it was delicious which meant that Will and I got an extra glass each whilst Albie opted for Butterbeer ice-cream instead.
Flying Finish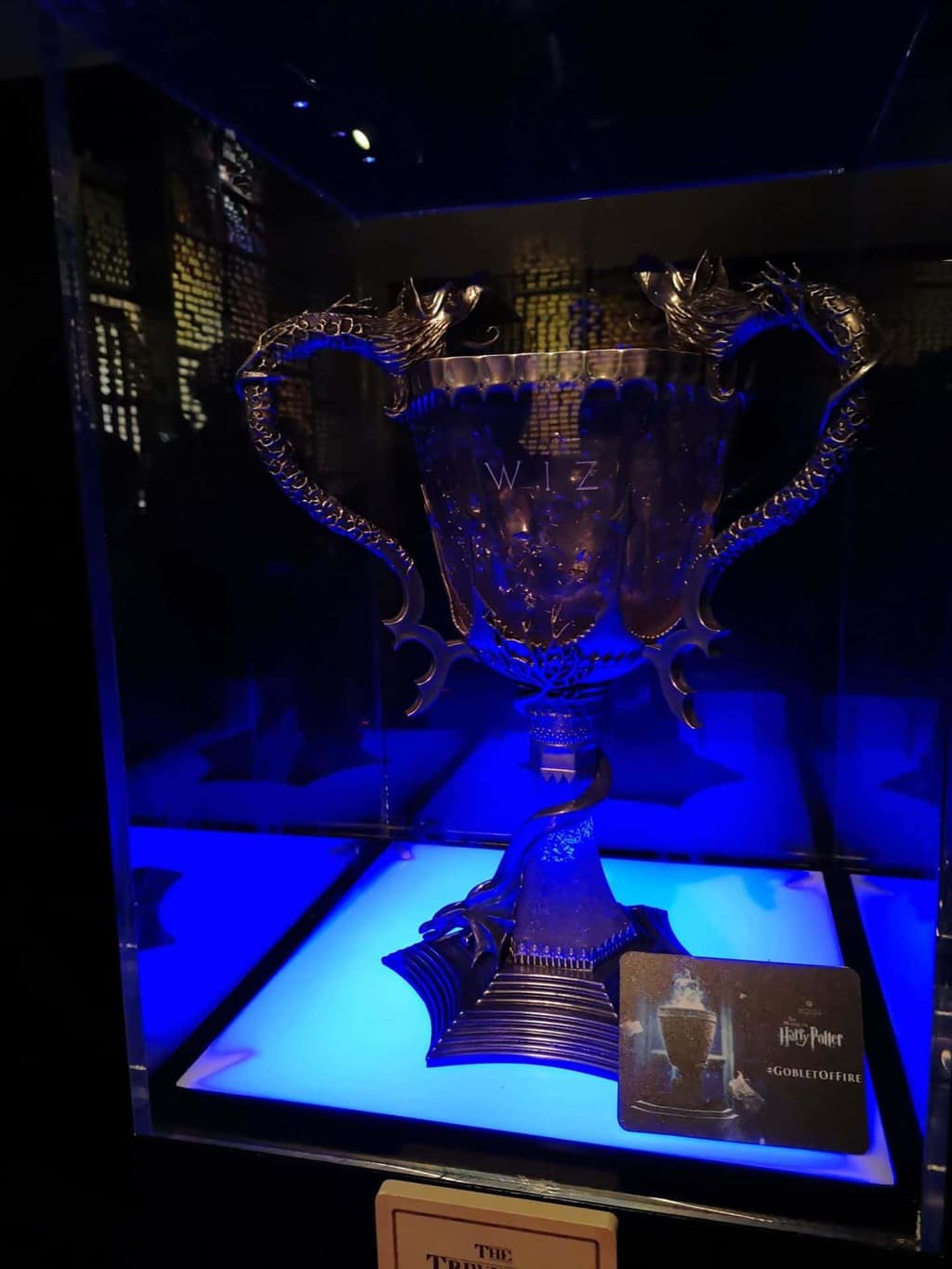 By the time we finished our meals it was getting very late so we had to fly through the last few sections of the tour through Privet Drive, special effects (Will's favourite section), Diagon Alley and The Wand Shop where we came face to face with the Triwizard Cup. We all left the studios on a high as we had seen and learnt so much about one of our favourite series of films and books. We even got to watch the trailer for Fantastic Beasts 2 which made Albie very excited indeed.
Book your tour now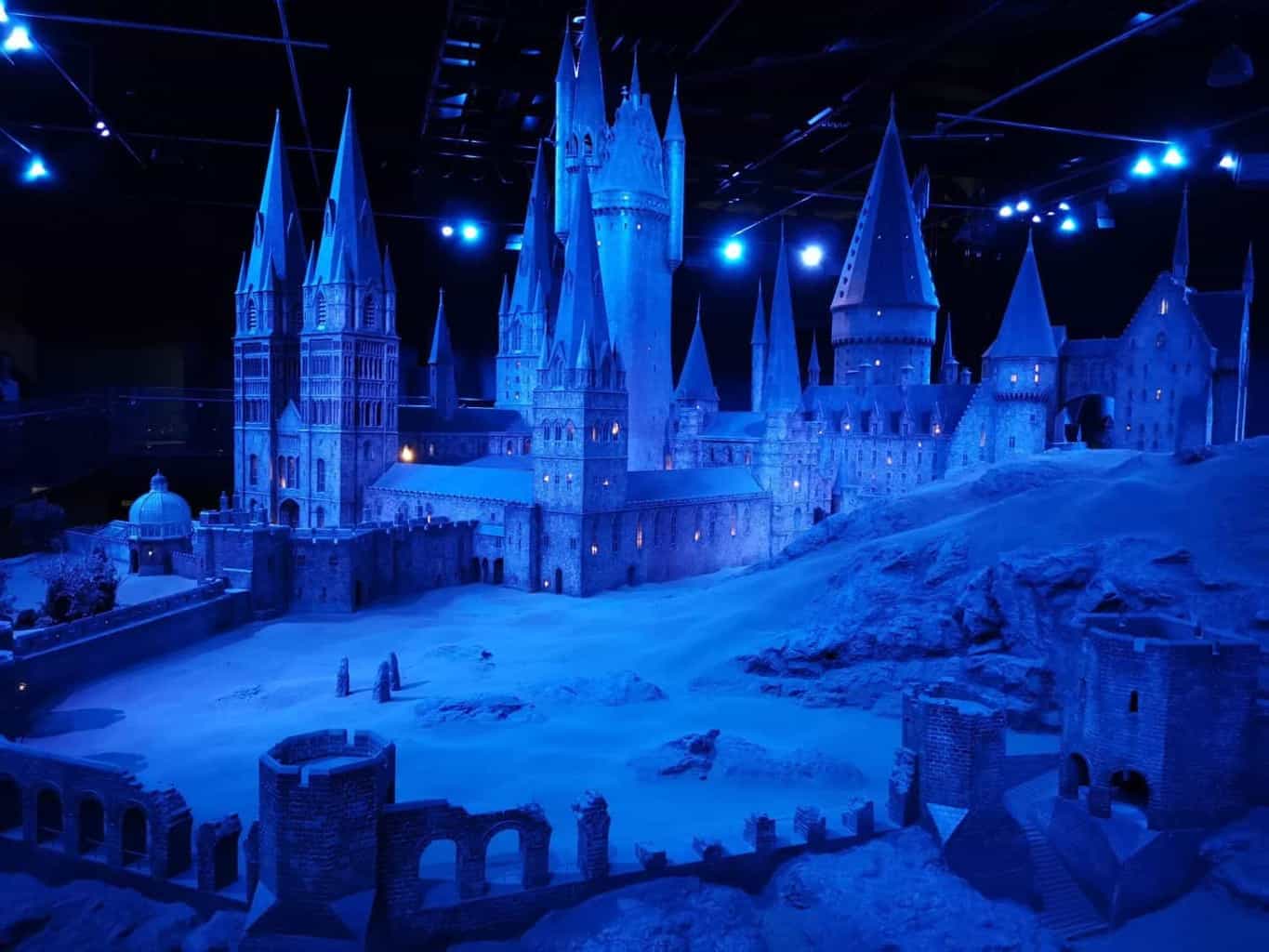 It's worth noting that if you want to visit the Warner Bros Studio Tour you can only do so by booking your tickets in advance. Please don't just turn up or you will be very disappointed.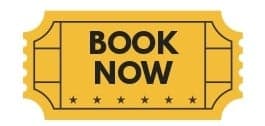 DISCLAIMER: We were given complimentary tickets to Warner Bros Studios in exchange for our honest opinion. All words, images and opinions are my own and may not be copied without my permission. I have not been instructed what to write.