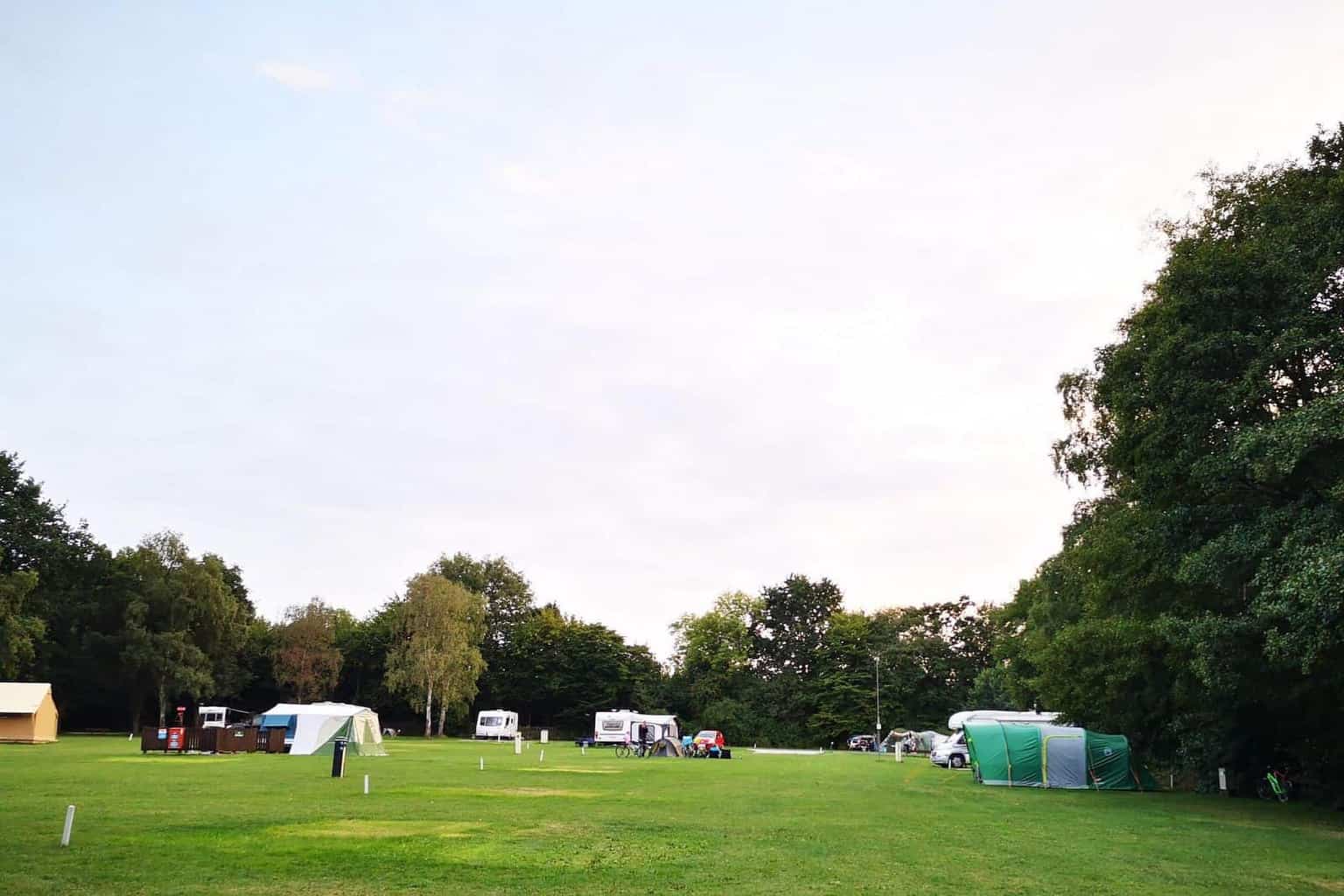 Kelvedon Hatch Camping and Caravanning Club Site
How quickly did the Summer holidays pass by this year? As usual, we packed our Summer holidays with memorable camping trips and fun days out. This year we chose to end our Summer at Kelvedon Hatch Camping and Caravanning Club Site in Essex and what a little gem of a site it was too.
FINDING THE SITE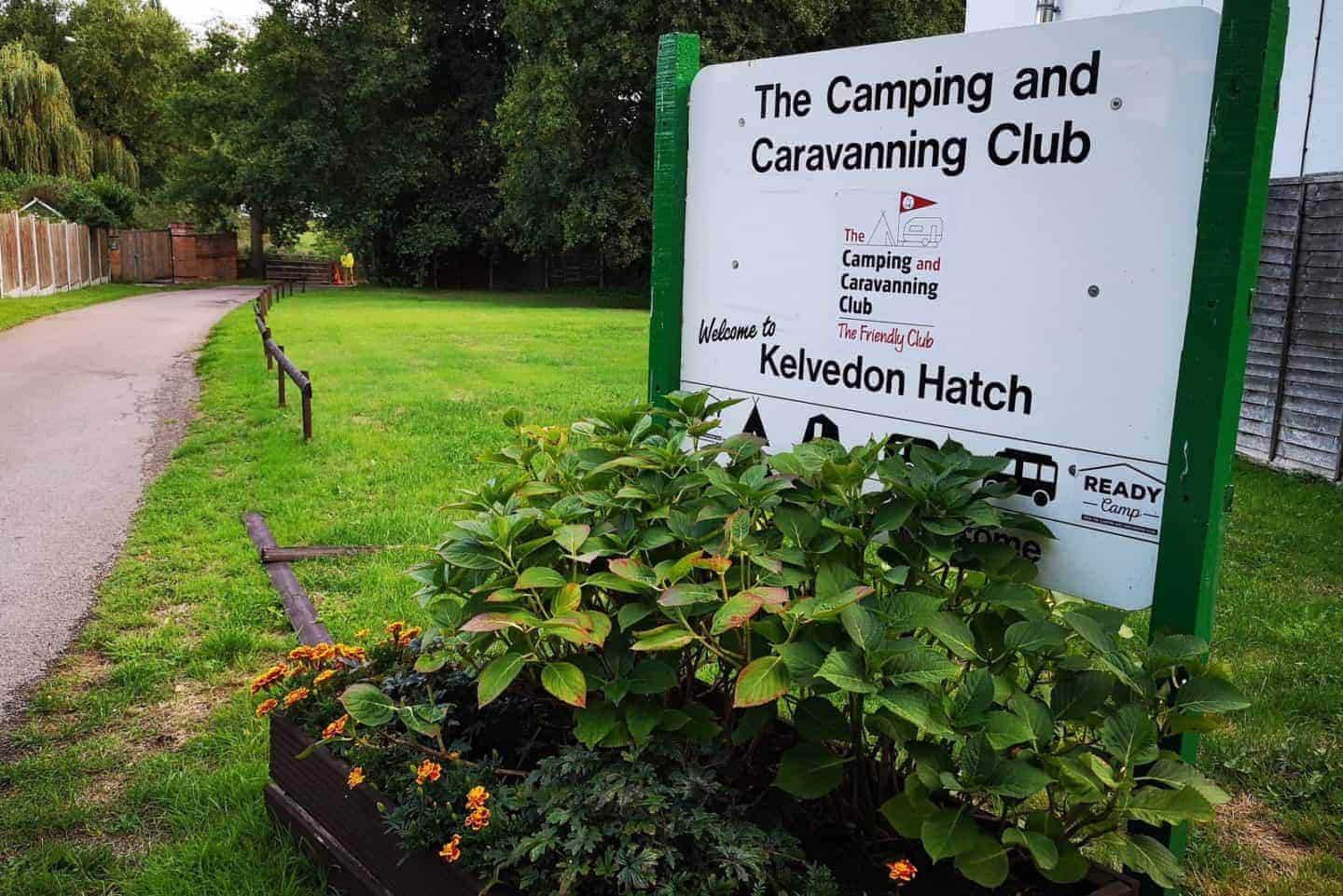 We were travelling from near Peterborough and even though I had checked the route four or five times before we left I still had it in my mind that the journey would be around three hours. It actually only took us two hours and the roads were all so straightforward that it was possibly the least stressful journey to a campsite that I have ever had. We found the site without any issues, even though it was tucked away down a country lane just outside of Brentwood in Essex. In all honesty, I wouldn't have fancied coming face to face with a caravan or motorhome but luckily we didn't throughout our whole week there.
CHECKING IN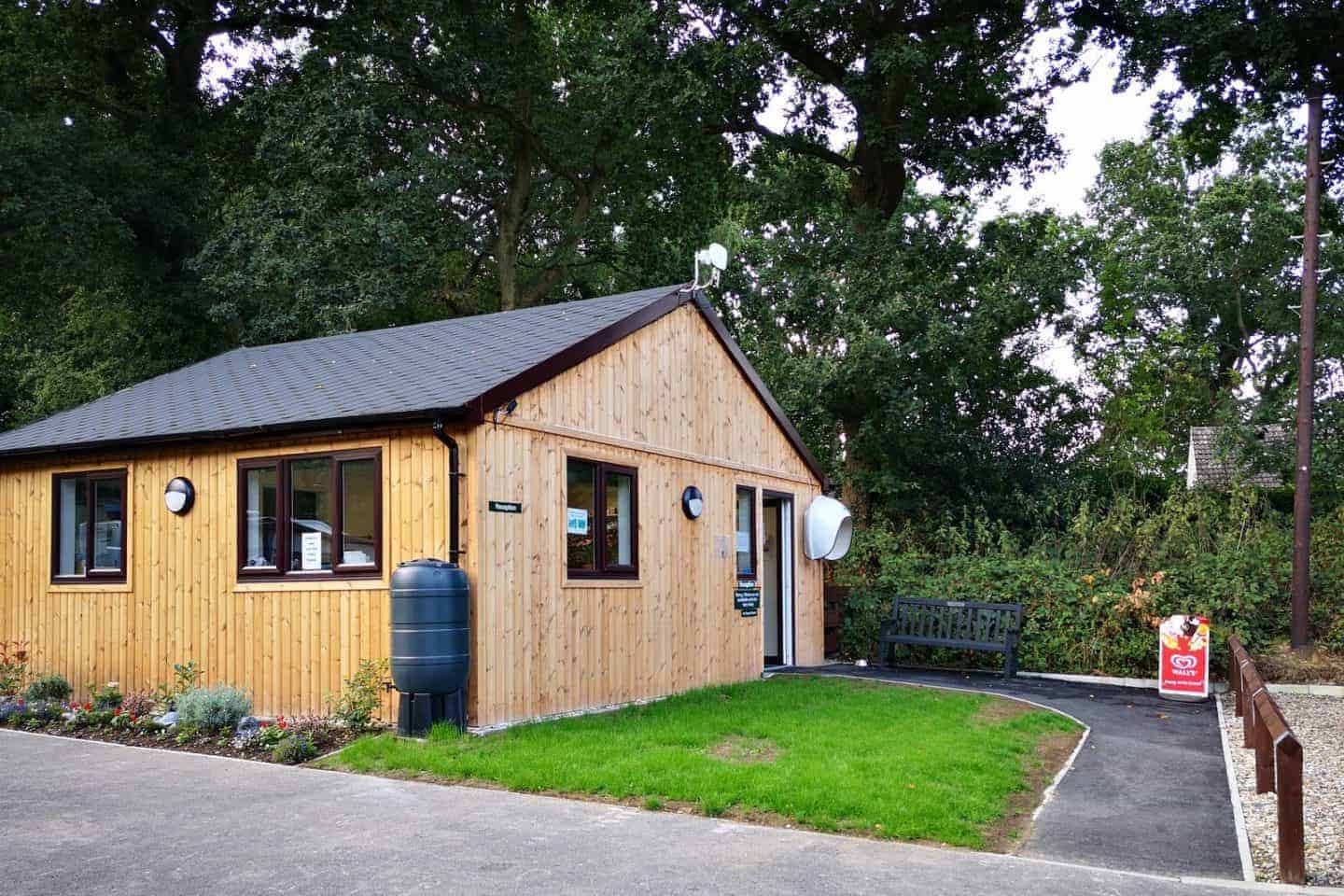 We arrived at 1 pm and were seen immediately upon arrival. The gentleman who booked us in was really friendly and polite, processing us quickly without making us feel rushed at all. It's worth noting there is only one jumbo-sized pitch at Kelvedon Hatch and we were on it. Jumbo wasn't the word, we felt like we had our own corner of the site although the site felt very spacious anyway. Unluckily for us, it was raining heavily when we arrived and was forecast to last the day so we had no choice but to pitch in the driving rain – it was definitely the fastest I had pitched our Coleman Valdes 6XL Fast-Pitch all Summer. I was so grateful for how quick and easy it was to pitch in the rain because it within 10 minutes, Mum and the children were able to set up the inside of the tent whilst I finished securing the guys.
FACILITIES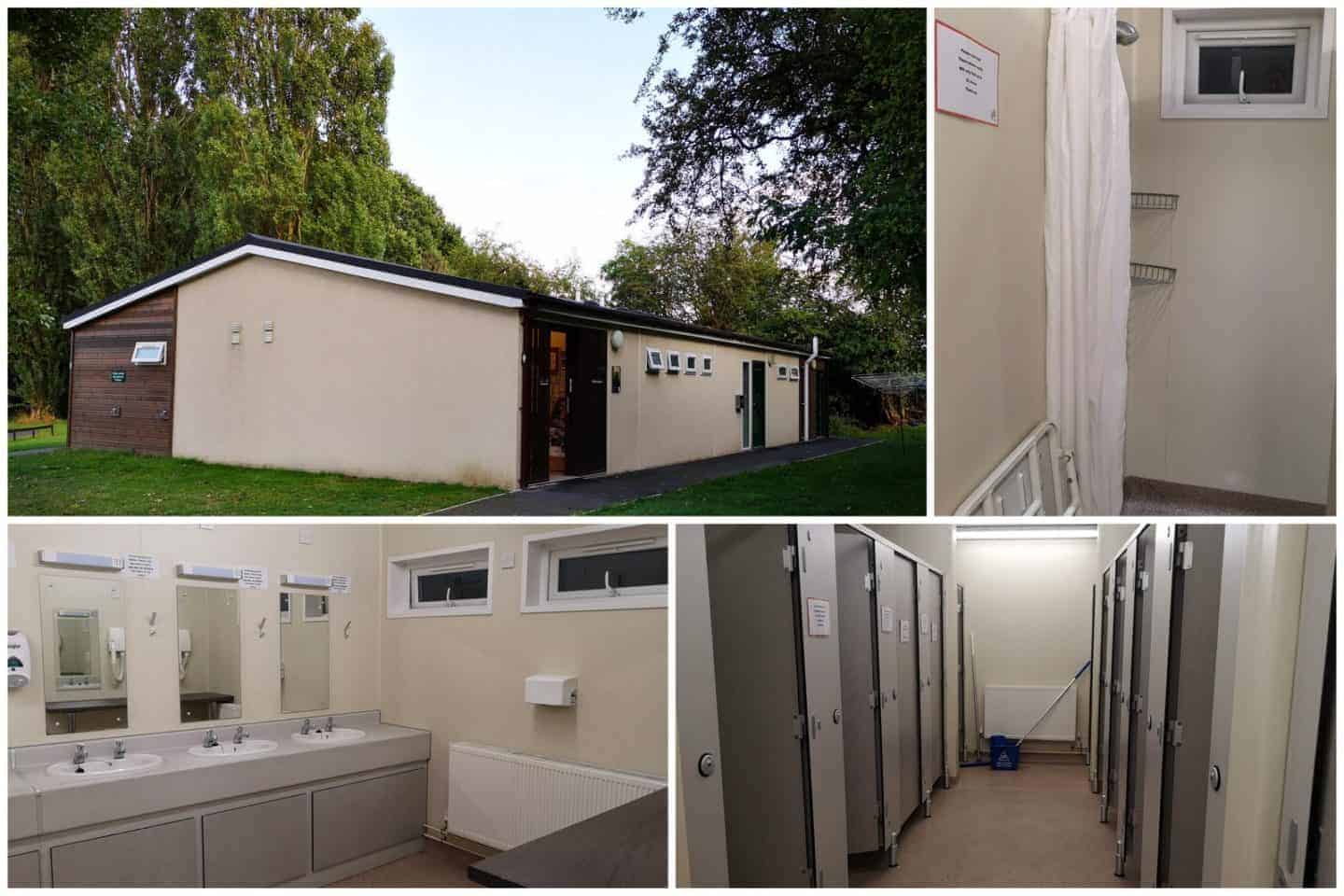 Amenities Block – There is only one amenities block which sits at the top of the site between the two camping fields. Here you will find the washing up room, men and ladies WC/Shower rooms, a laundry room, Disabled access bathroom, family bathroom and chemical toilet sluice.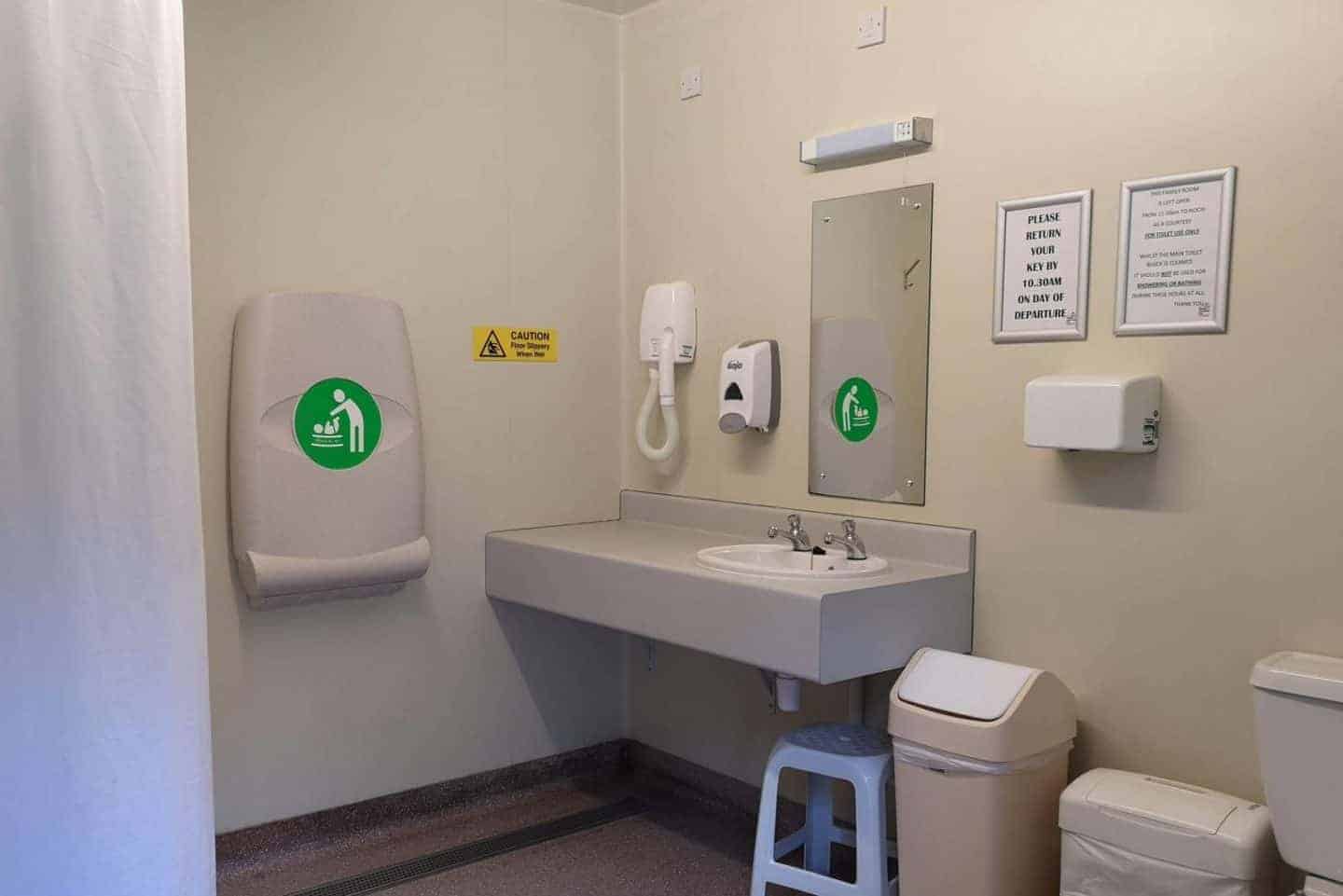 Note, if you need access to the family bathroom then you will need to obtain a key from Reception. The family bathroom is unlocked when the main washrooms are being cleaned but only for use of the toilet, not for showers.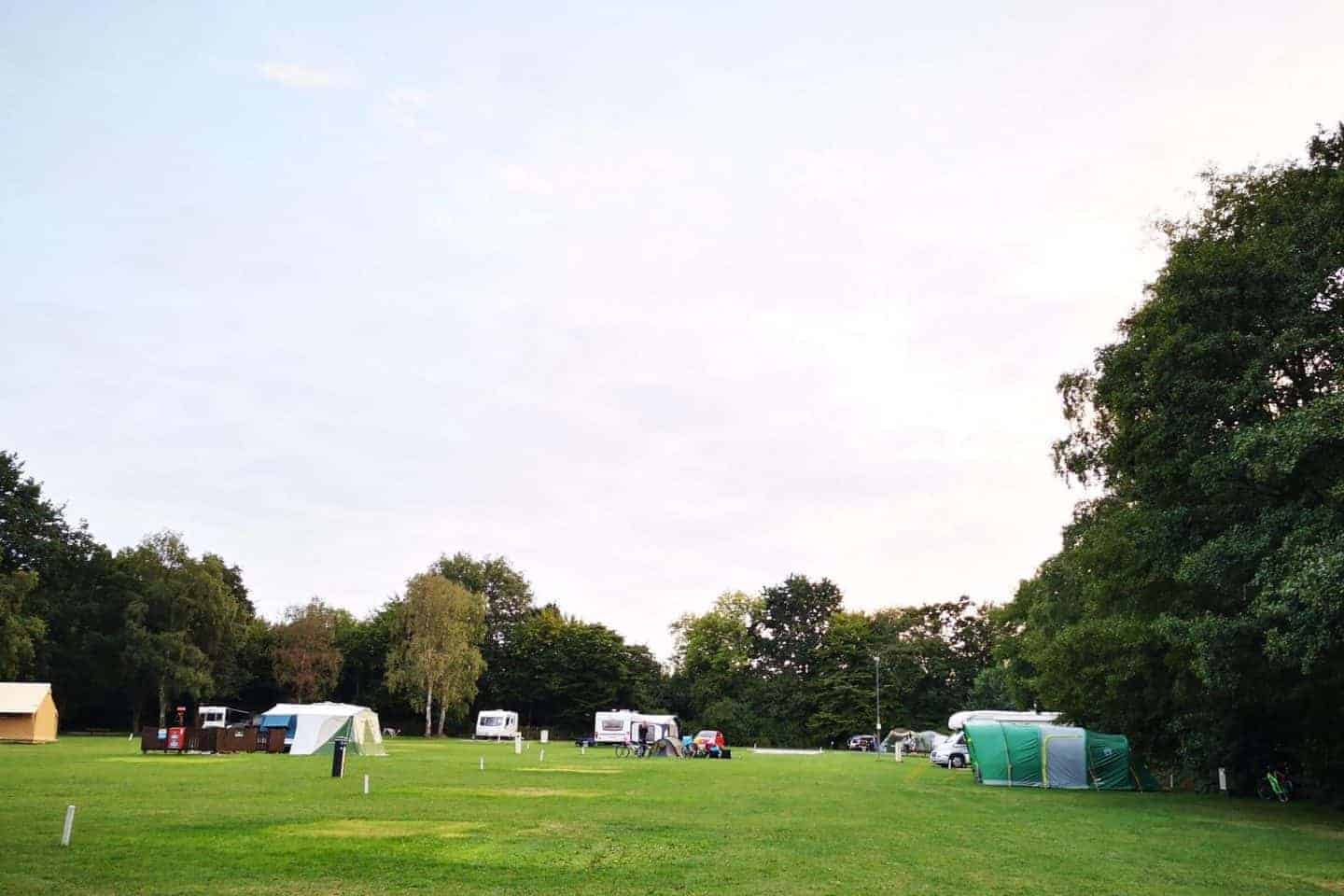 Water Points, Refuse Disposal and Fire Points – each camping field had one water and fire point located centrally, which are illuminated after dark.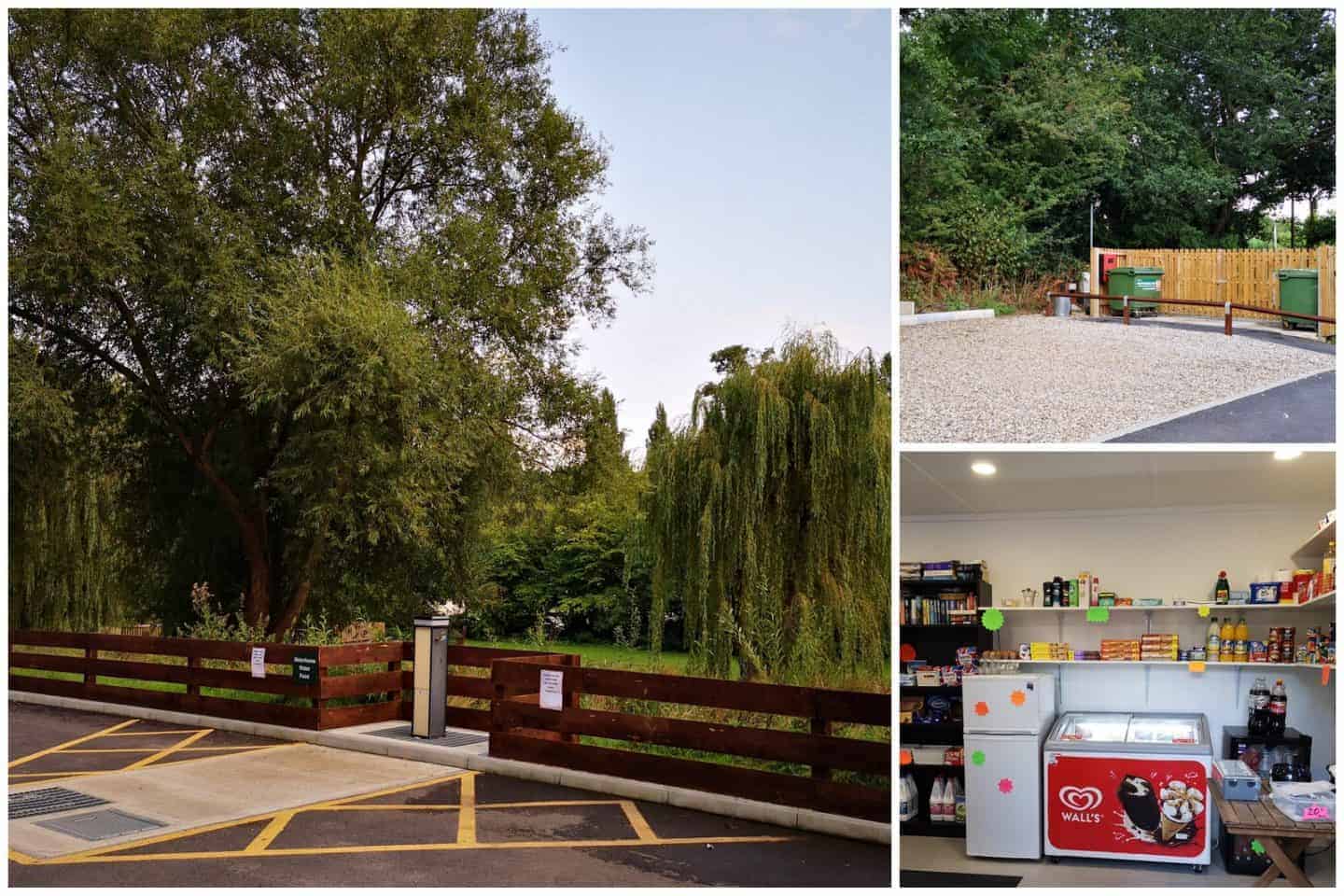 The refuse point is located at the entrance to the campsite to the right of the car park. The refuse did not require separating into recycling and general waste.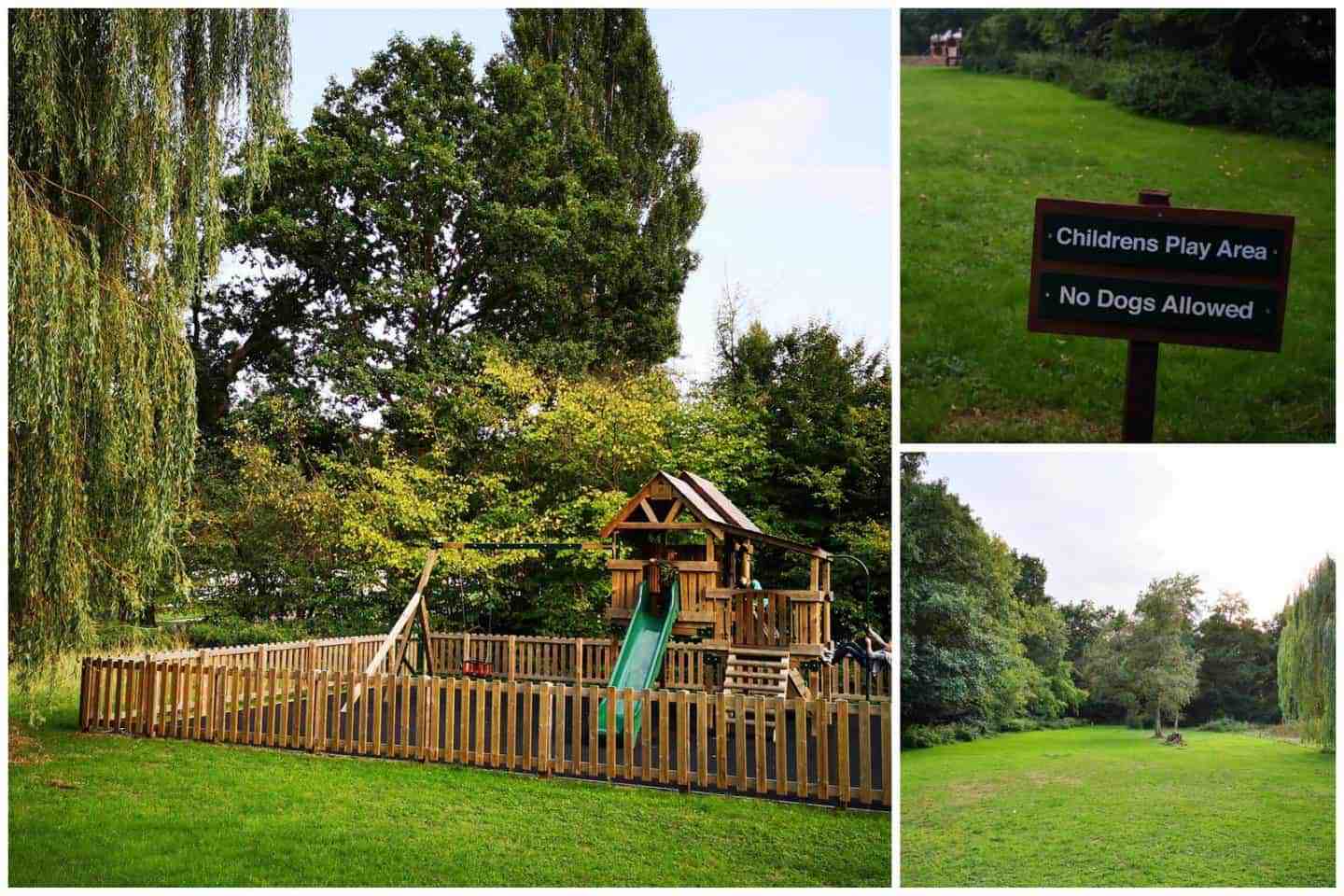 Play Area – the play area is located in a separate field close to the Reception within a fenced area. There is also a large open grassy area for free play. It is worth noting that you cannot see the play area from either camping field.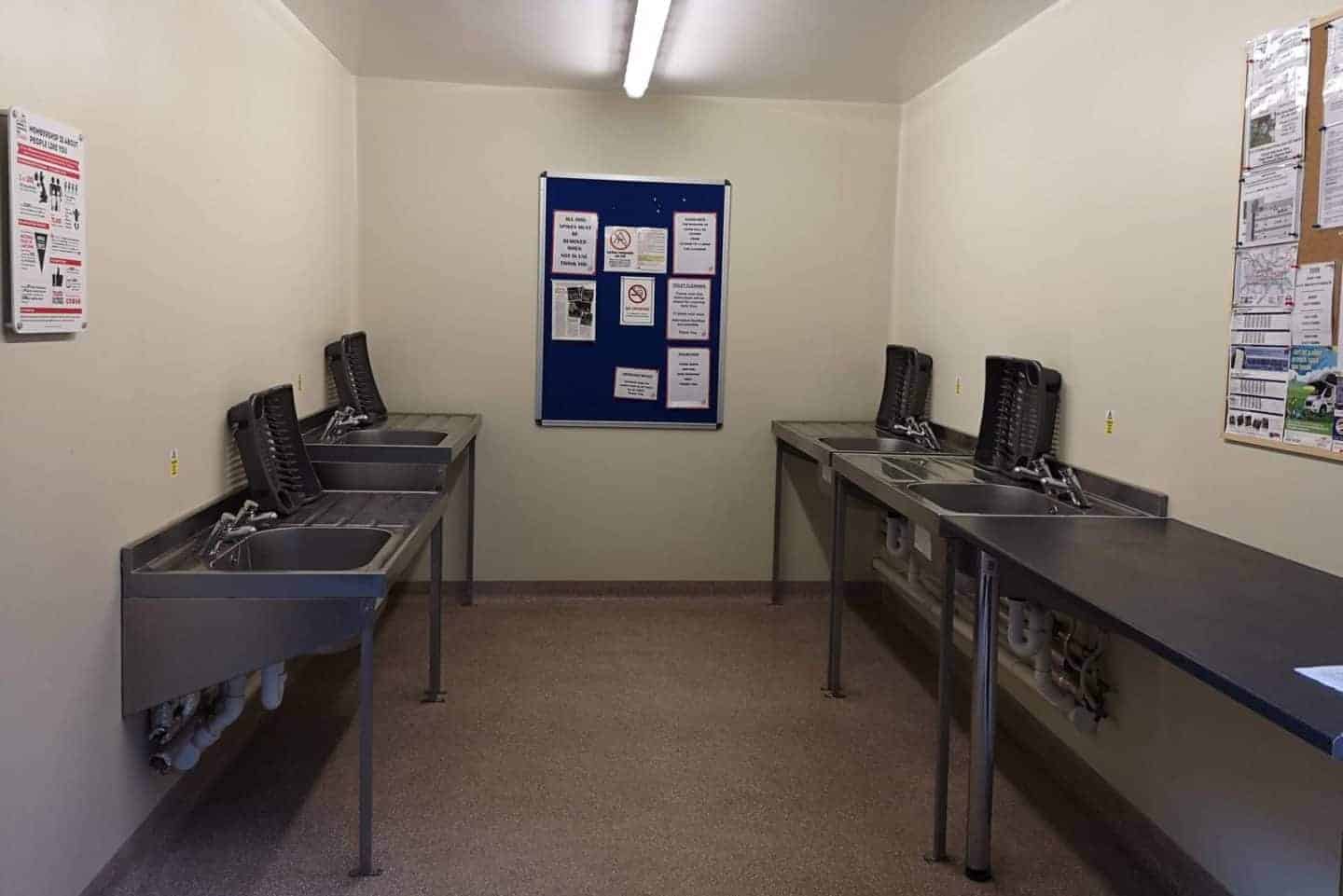 Information Area – the local information leaflets are displayed in the washing up room.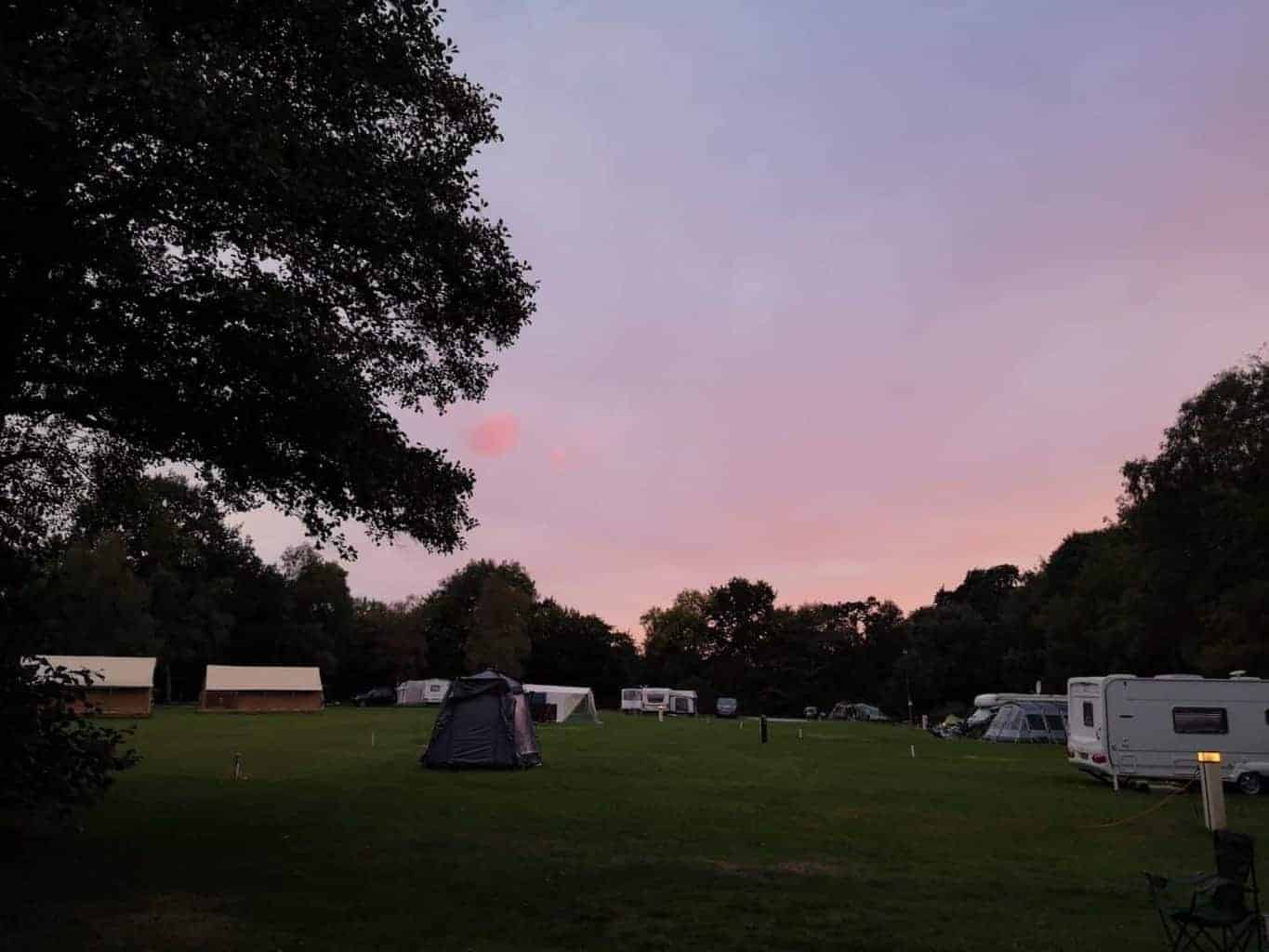 Night Lights – there were very few nightlights around the site so it felt very dark when walking to the toilets after dark. You definitely needed a strong torch when walking around to avoid tripping up.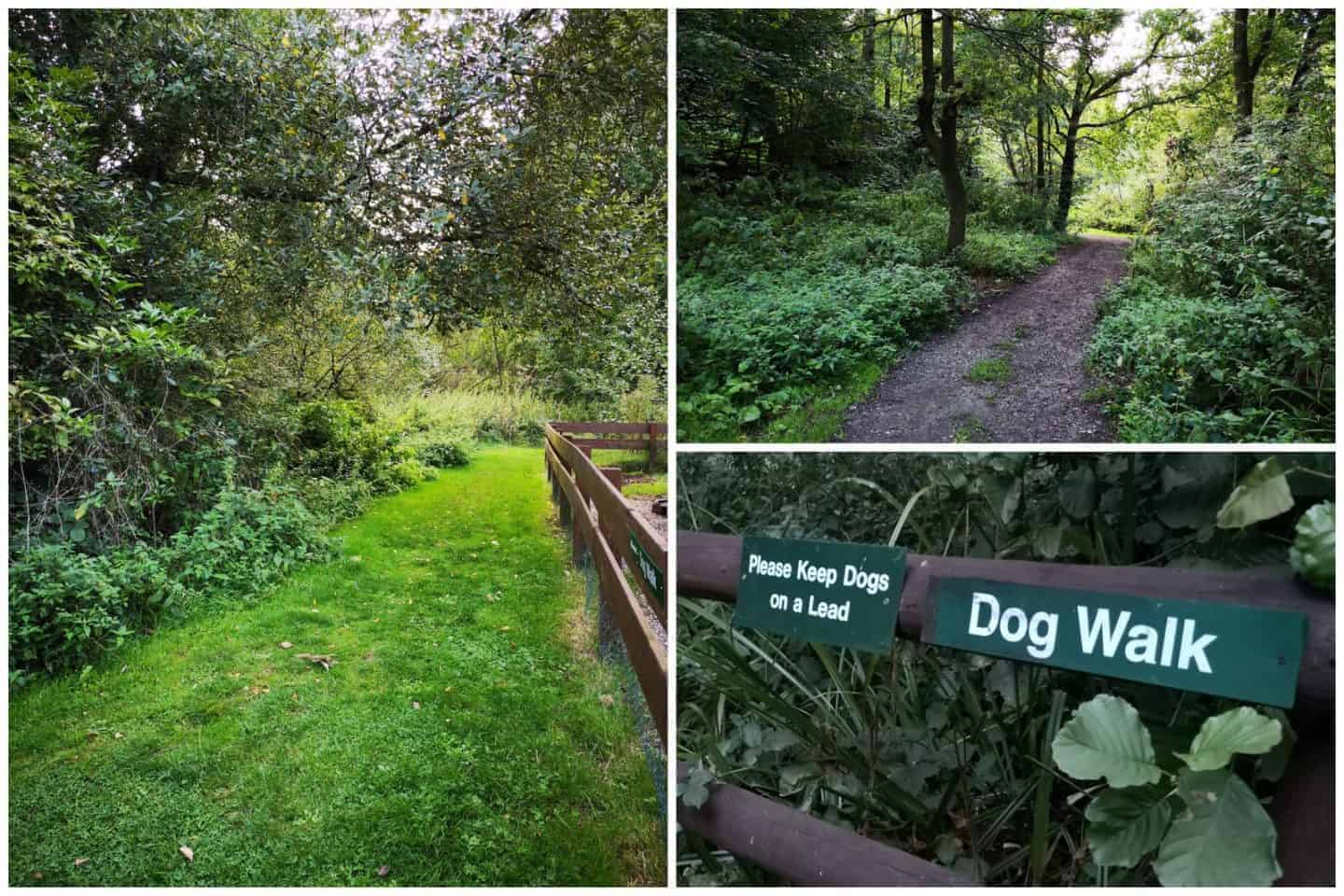 Dog Walking Area – the dog walking area is close to the open playing field and camp warden's caravans. It is a fairly good sized walk amongst the trees with plenty for your dog to explore.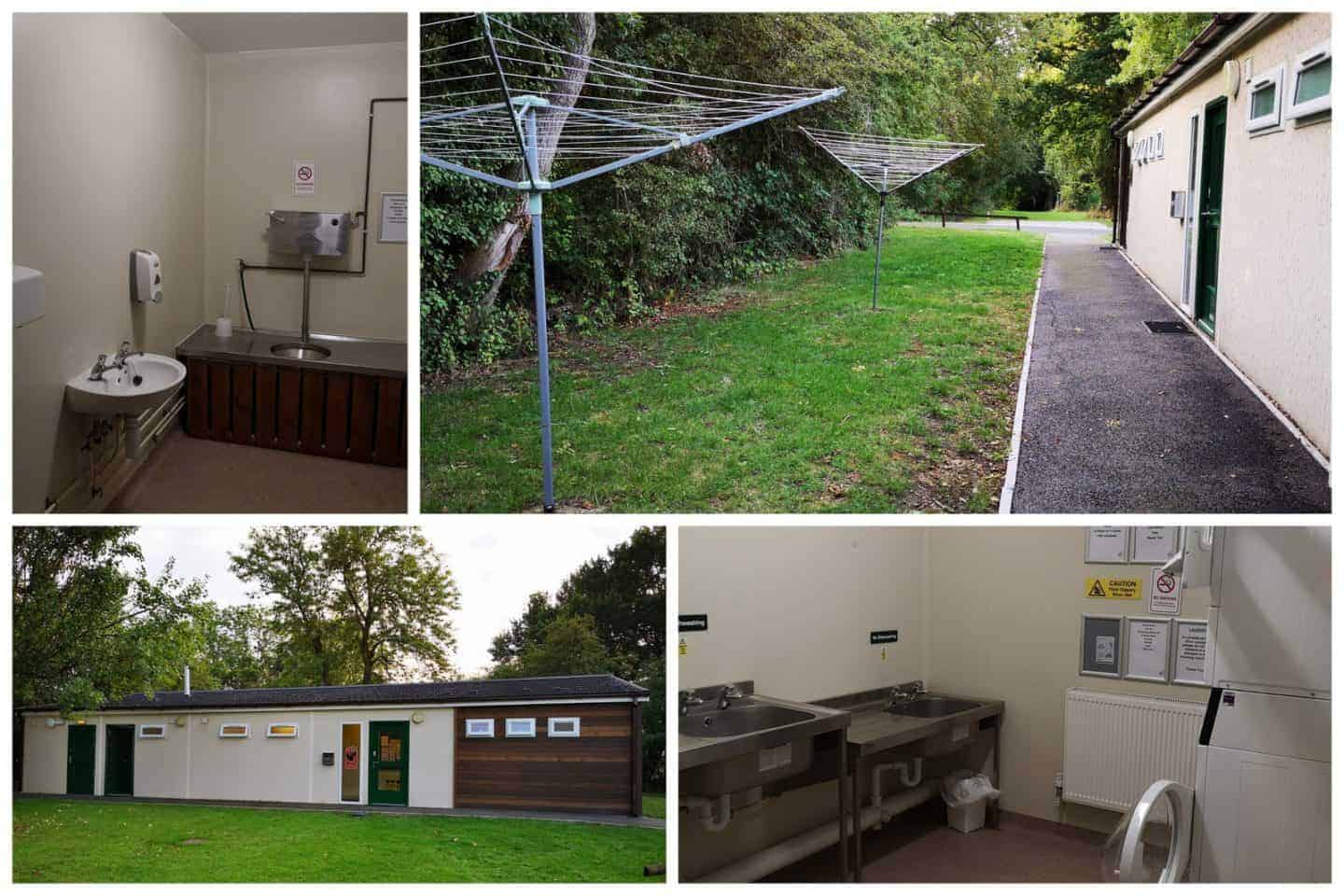 Disabled Facilities/Pot Washing/Chemical Toilet Disposal – as mentioned above all of these are situated in the main amenities block.
Wi-fi
 – I used the site WiFi all week and was impressed by its speed and strength despite the number of trees on site. I paid £10 and used it regularly without running out during the course of the week, I even downloaded a few movies to watch in the evening and streamed Spotify to play on my
Kreafunk aGlow
.
GENERAL THOUGHTS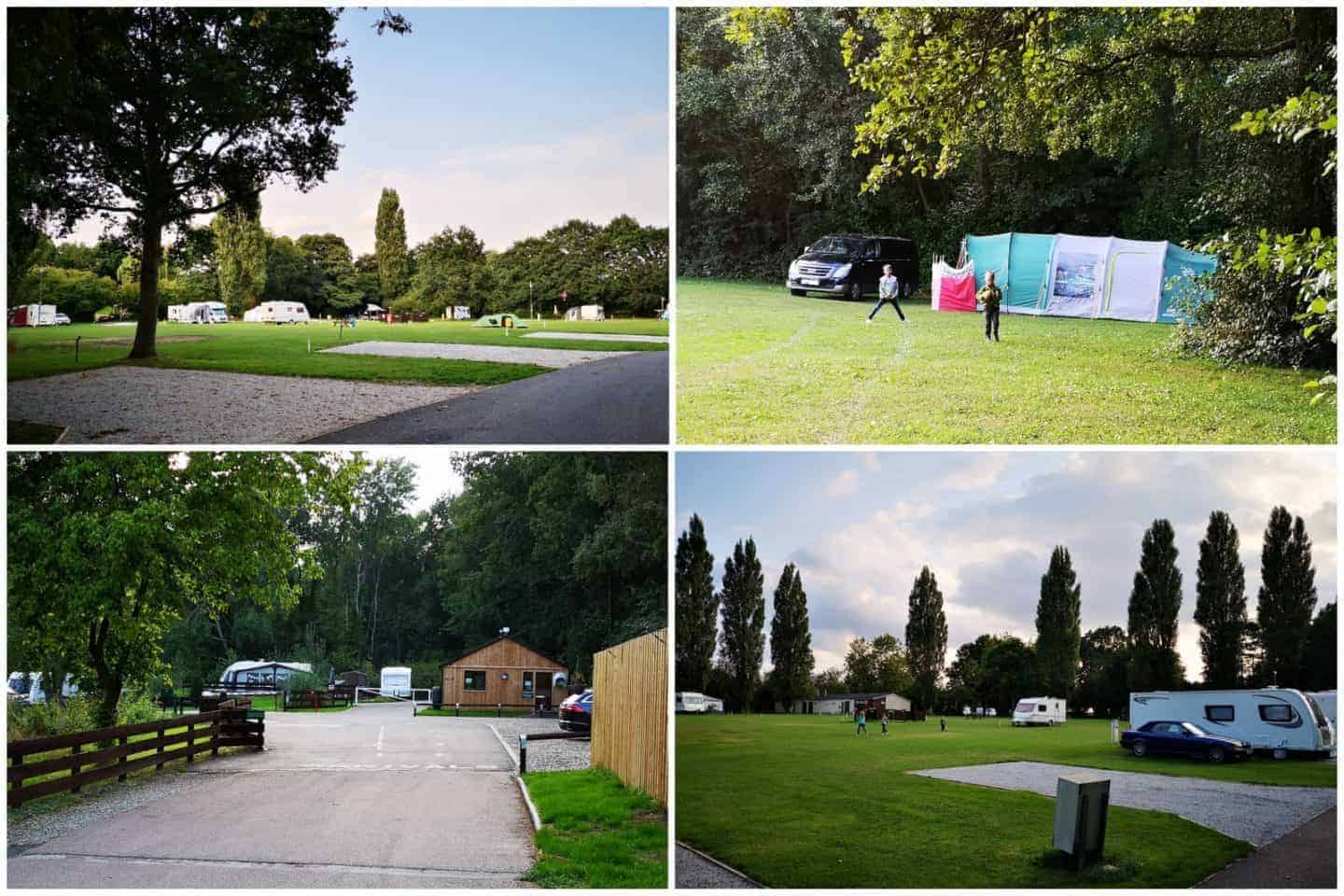 Kelvedon Hatch Camping and Caravanning Site consisted of two main camping fields with hard-standing pitches around the outside and grass pitches in the centre of each field. It was a beautifully maintained site which felt very safe and secure. As I mentioned earlier we had the jumbo pitch which meant that we had a very large area to ourselves although all pitches looked pretty spacious to us on the busier days of the week. We arrived on Bank Holiday weekend and were initially surrounded by tents.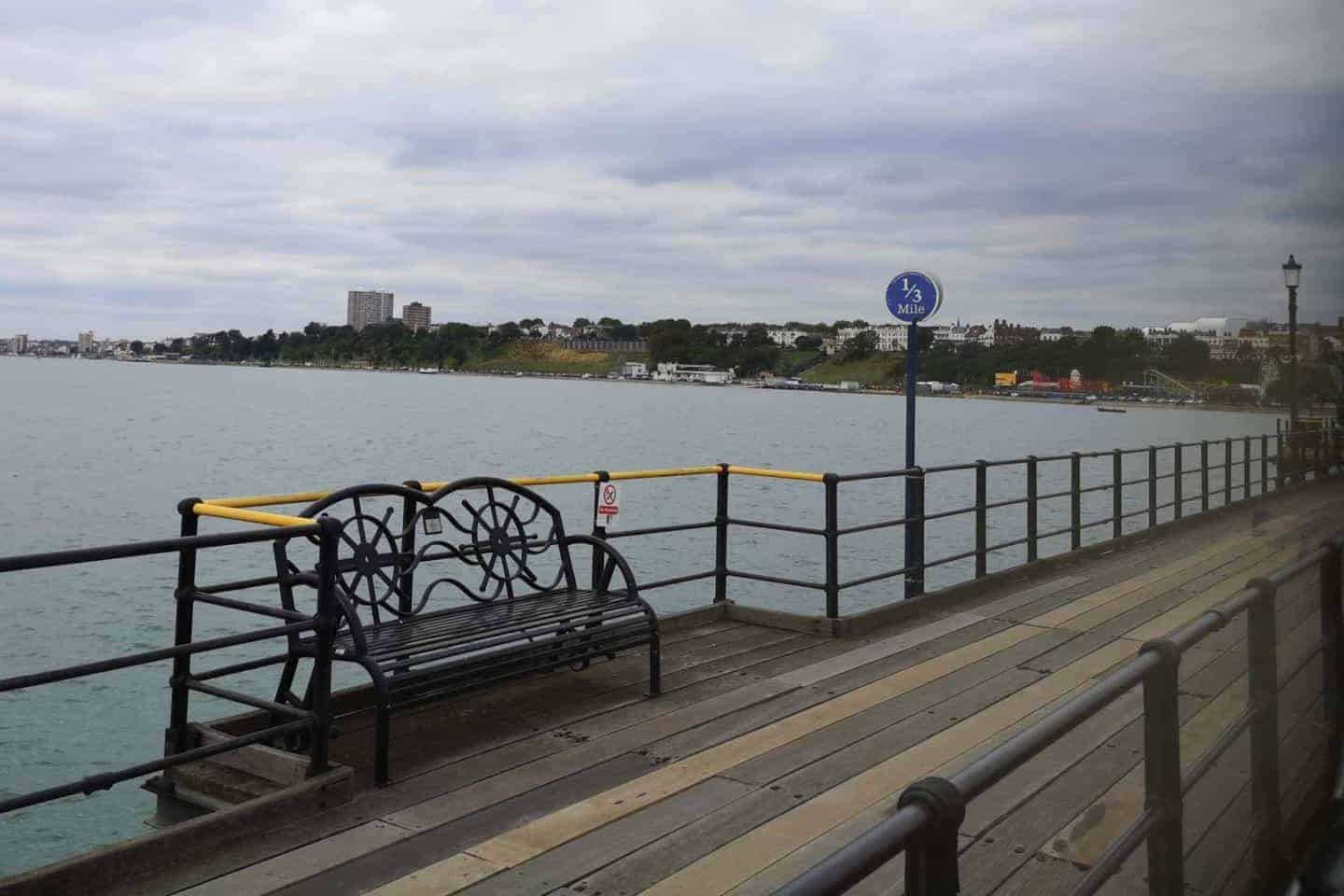 We chose Kelvedon Hatch as it was the closest club site we could find to Southend-on-Sea. The journey from the site took us just over 30 minutes and the roads were very straightforward. We were also very close to the local town of Brentwood which was surprisingly pleasant to visit.
NOISE LEVEL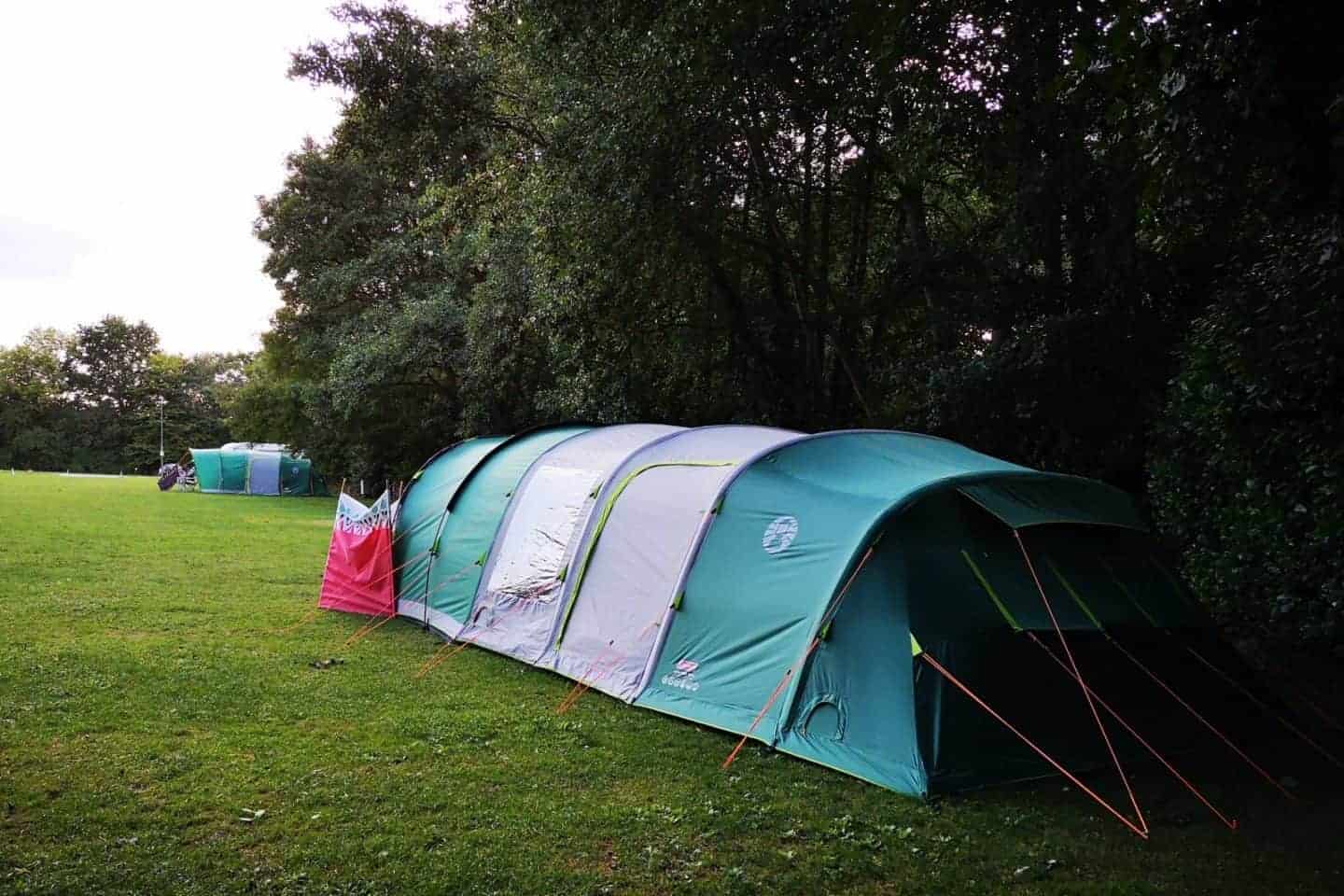 The noise level on the site itself was very good but one morning we were woken early by the sound of something heavy 'falling' and a short time later, the crackling sound of a fire. I spoke to the on-site wardens who commented that there was a woodcutter adjacent to the site who would sometimes come and cut down trees and light big fires. We only heard this once but it was enough to give me palpitations and prevent me from getting back to sleep.
On two evenings I also heard lots of engines revving further afield. Most people would probably have not heard this, Mum didn't who is a light sleeper.
STAFF/CLEANLINESS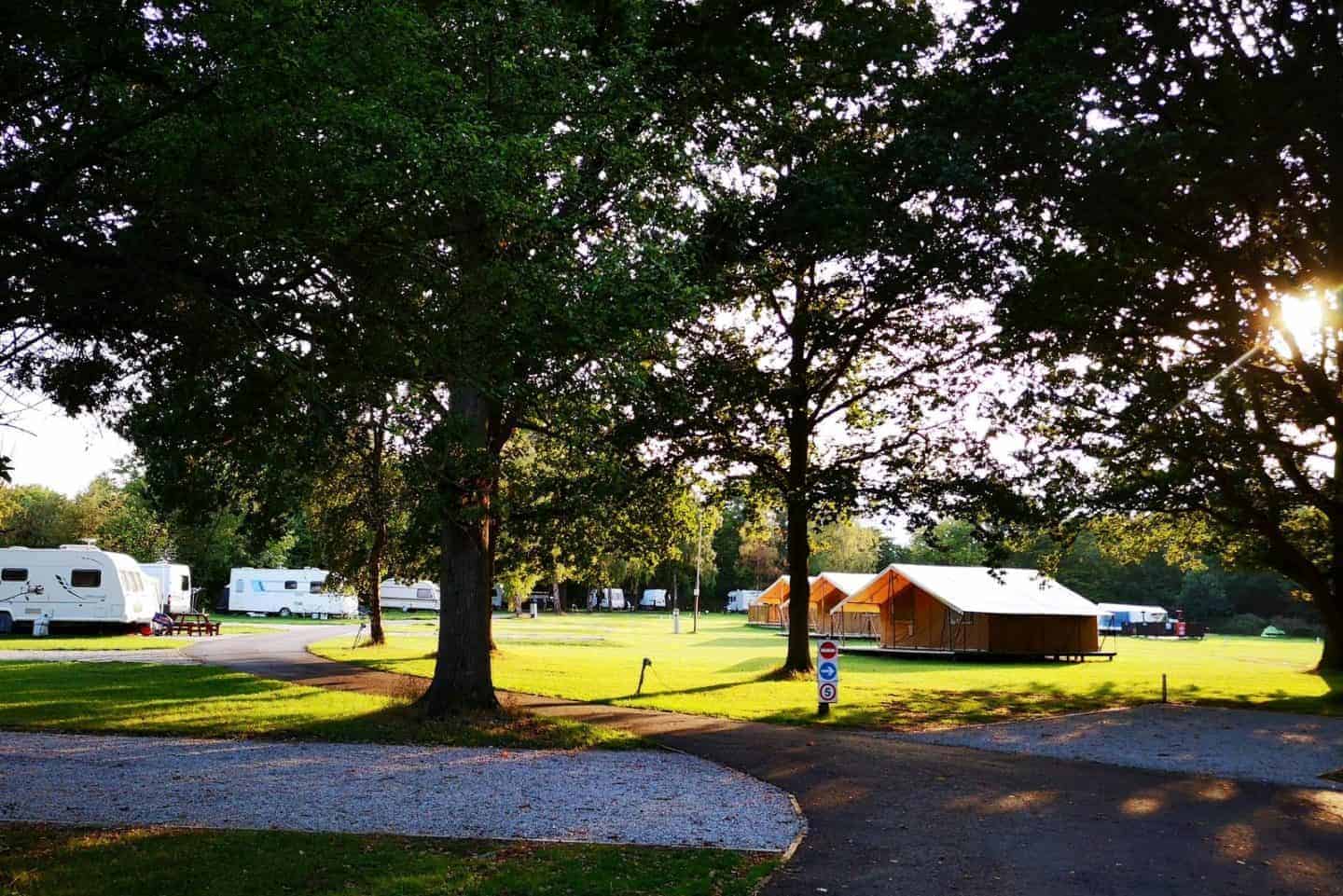 You couldn't fault the staff on site, they were very friendly and helpful on the occasions that I needed their assistance. On our last morning, they popped by to see if we'd had a nice week and enjoyed our stay. The site itself was always kept clean and tidy.
LOCAL AREA
The site was just a two-minute drive from the small town of Kelvedon Hatch where we found a Spar shop and an M&S Foodhall at the local garage. These proved invaluable in the evenings we had forgotten to buy food for our evening meals.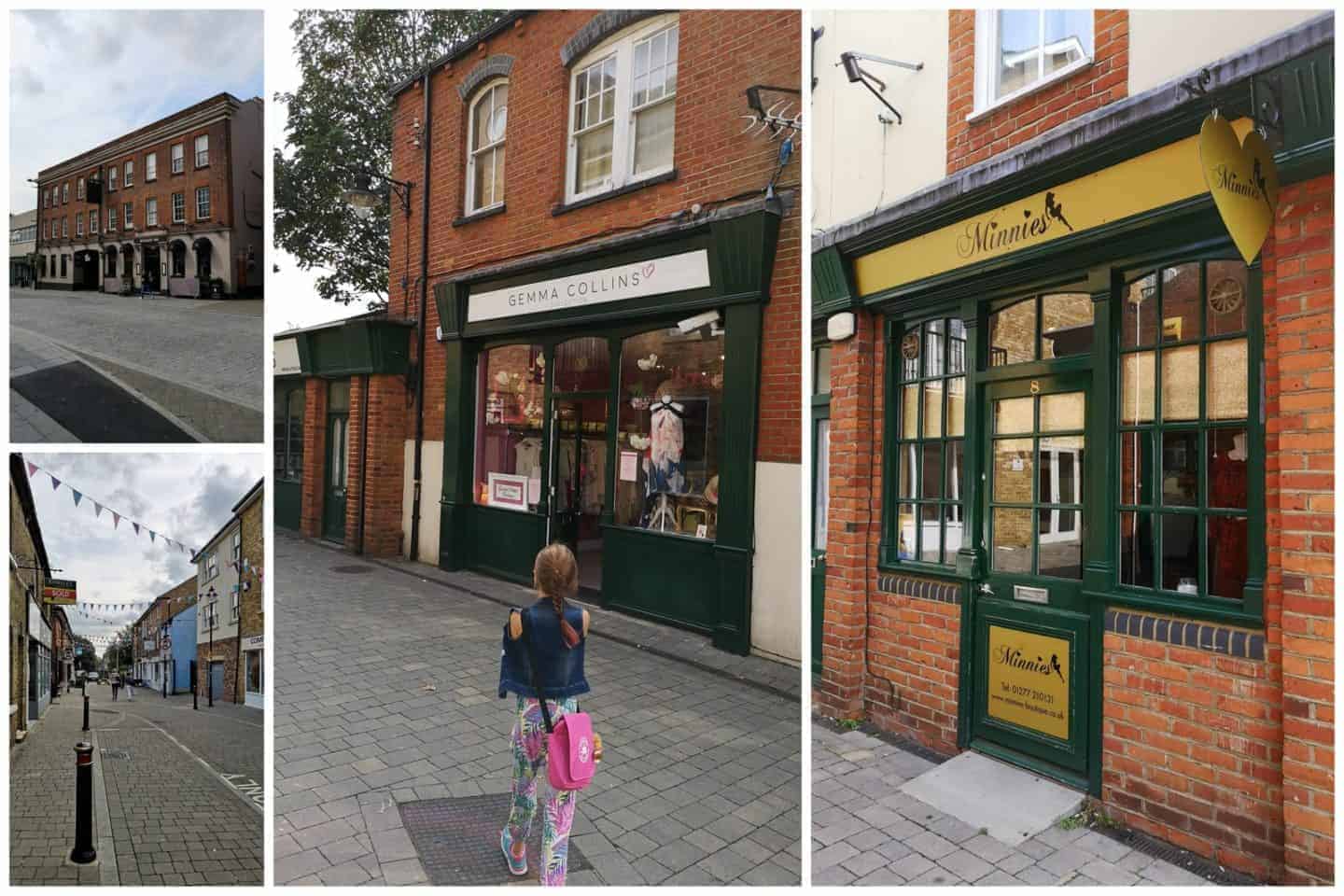 It was also just a ten-minute drive to the larger town of Brentwood (home of The Only Way is Essex) which had most of your usual high street stores including Sainsburys, M&S, WH Smith and Pizza Express to name just a few. We spotted a number of eateries around, including restaurants and some lovely looking public houses. With our fussy eaters, we decided that we were best sticking to what we knew but the car parks were always busy which would suggest they were popular.
NEARBY ATTRACTIONS
Set in the leafy surroundings of Essex, Kelvedon Hatch Camping and Caravanning Club Site offers campers the close proximity to London for fun adventures in the capital as well as a slower pace on the Essex coastline.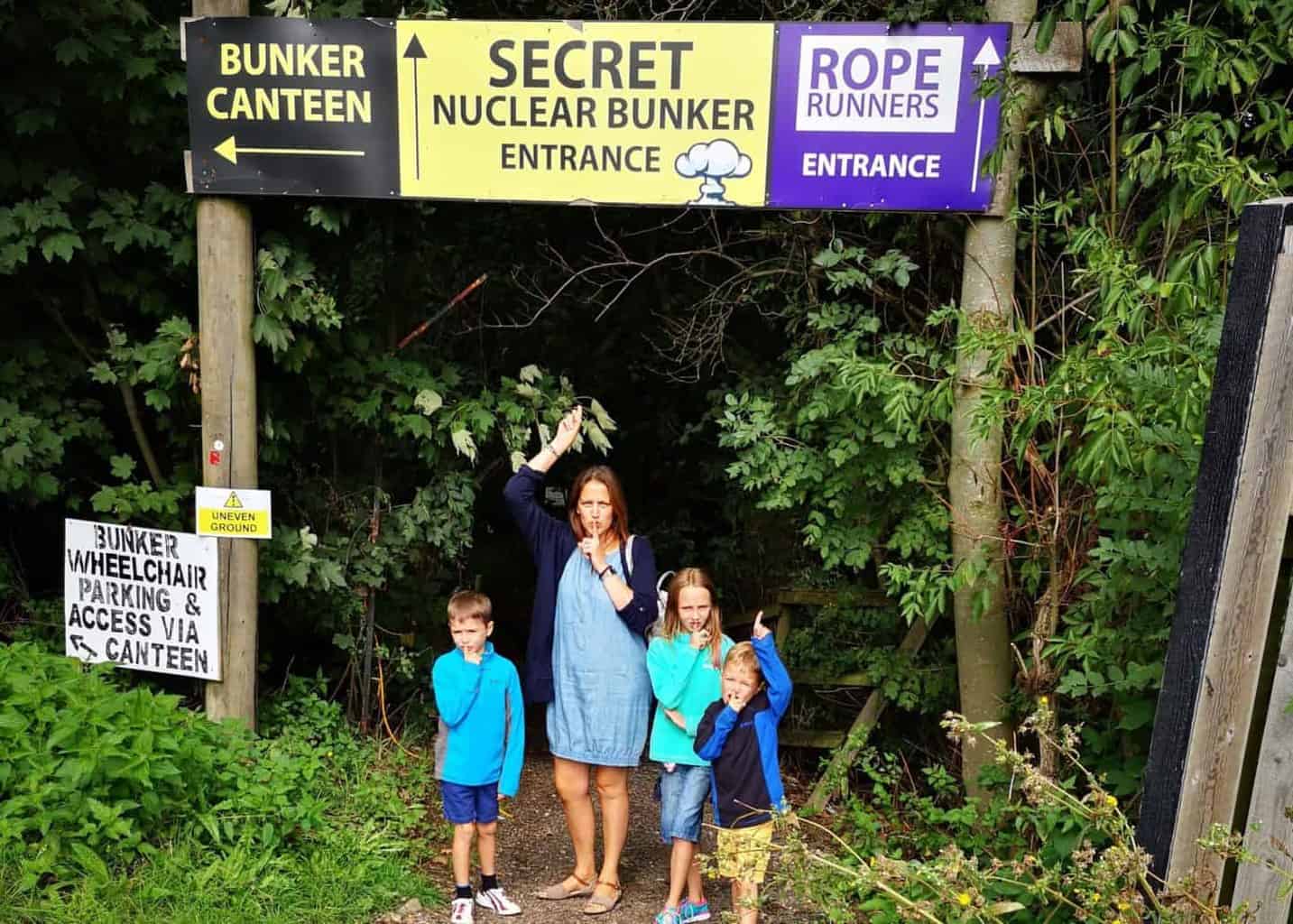 Kelvedon Secret Nuclear Bunker
Mountnessing Windmill
Adventure Island, Southend-on-Sea
Shoeburyness Beaches
Waltham Abbey and Gardens