My Citroen DS5 5 Star Experience: Day 3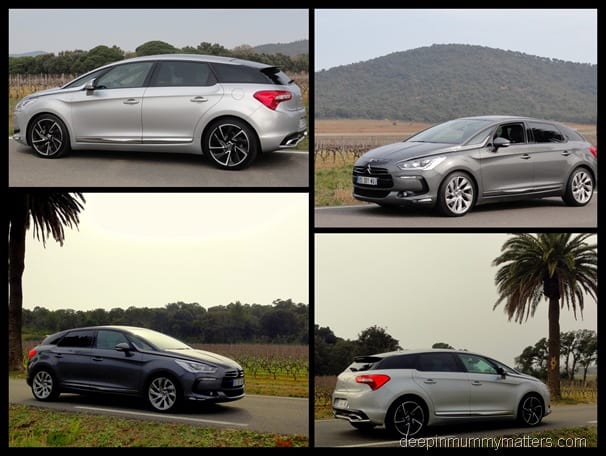 This morning I woke up feeling sad as I knew that I was about to drive my the Citroen DS5 for the last time, despite having never driven a left-hand drive on the right-hand side of the road before, after only one day I felt quite calm. Although the sudden realisation set in that today we would be driving on some really winding downhill roads, which after a bad experience in Corfu I have a fear of so I wasn't looking forward to that bit.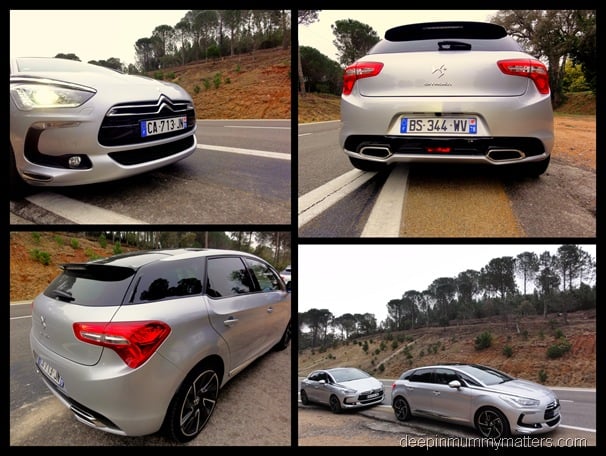 We checked out of our hotel and loaded up the cars for the final time waving goodbye to the Kube. With trepidation I managed to sit somewhere in the middle of the convoy and began winding our way through country roads until we were asked to pull over and wait for the signal to set-off again. The camera crew wanted to get set up to capture the cars as they slowed down to take the tight corners for some great action shots. And then we were off – in hindsight the roads weren't half as bad as I was expecting them to be and I found I actually enjoyed the experience. A little further down the hill and we were asked to wait again so they could set up a little further down the hill, this time we all decided to have a bit of fun with the DS5's by performing a few tests of our own . . .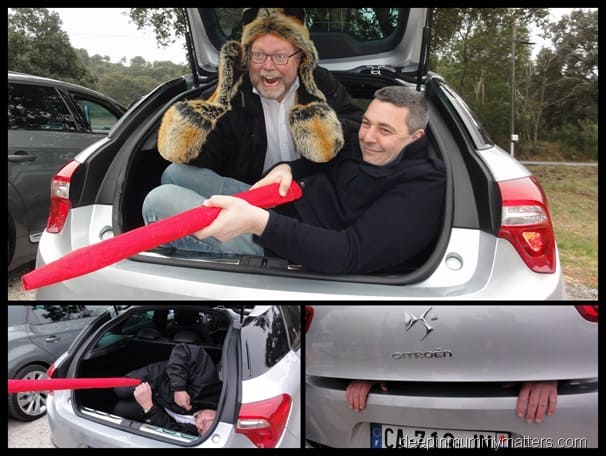 The body test – yes you can fit a full size human body in the boot (well you never know when that might come in handy!).
And the 'how many people can you fit in a Citroen DS5 test – as it turns out we could fit 10 in although I am under the impression the suspension wasn't too keen on that kind of load!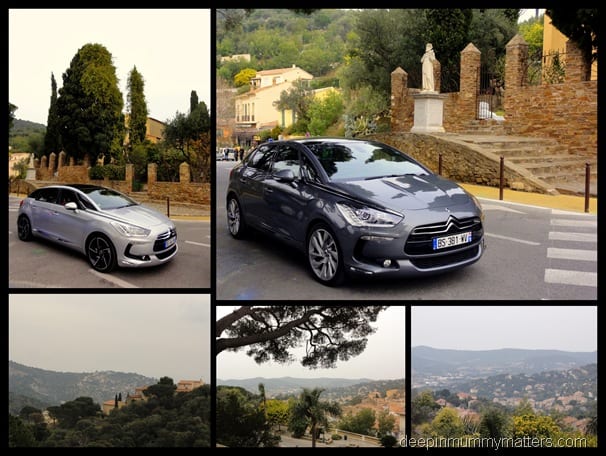 Once we had finished playing around we set off again higher and higher until we reached the beautiful town of Les Bormes le Mimosa where we stopped to take photographs and enjoy the view before beginning our final leg of the journey to Le Chateau Leoube Vineyard where we would bid farewell to our cars for the last time.

So did our experience end there? Did it heck, the fun was only just beginning . . .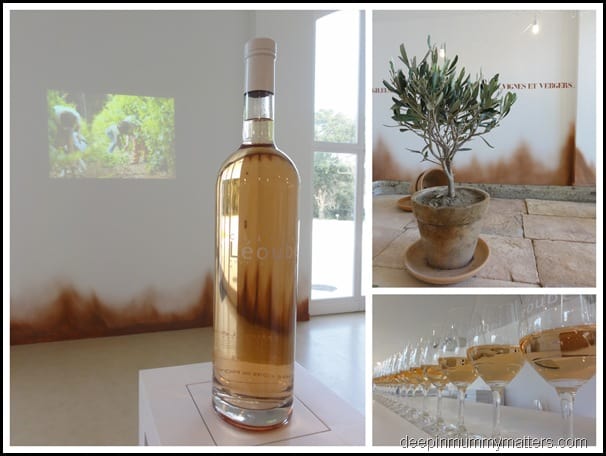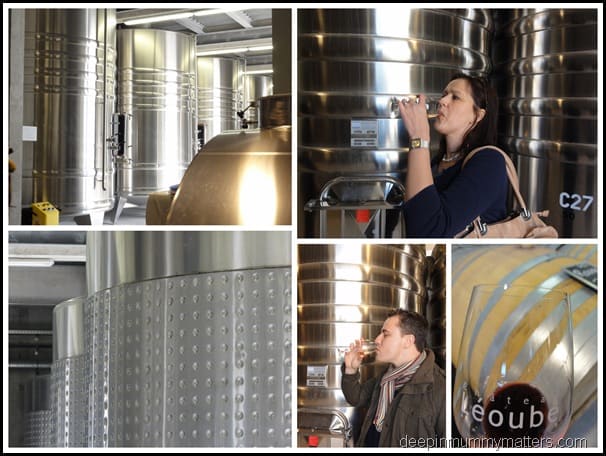 Now that we had completed our driving experience we took part in a spot of wine tasting, my favourite being the beautiful Rose – just look at the colour, one of the nicest Roses I have tasted ever! Our host Jerome explained the wine-making process to us before taking us upstairs to a surprise that was waiting for us . . .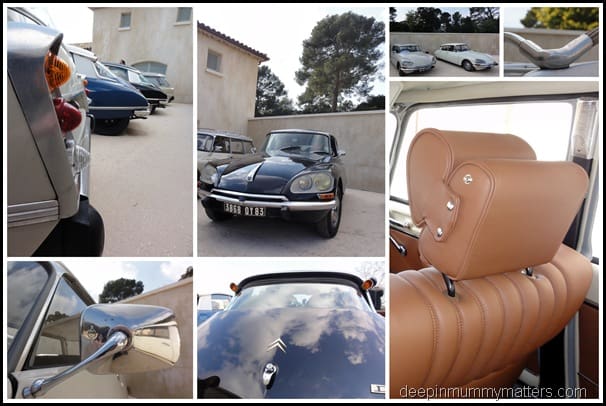 Citroen had managed to source 5 original Citroen DS cars for us to look at, sit in and then go for a ride in. One of our party was even given the opportunity to drive it which made his year as he is a HUGE Citroen fan. The black car you may recognise from the film The Artist which has just hit our screens. The over-riding feeling which stood out for me and Hubby was just how comfortable the old cars were, it was like riding on a sofa!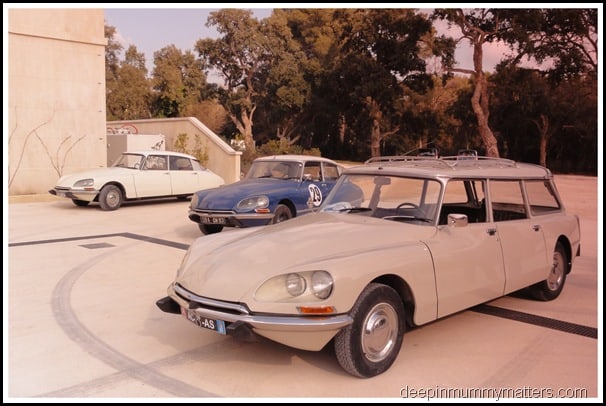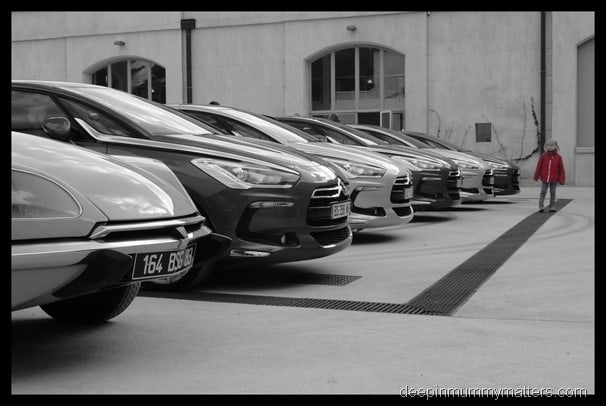 When we arrived back at the Le Chateau Leoube an impressive lunch was waiting for us, with MORE WINE!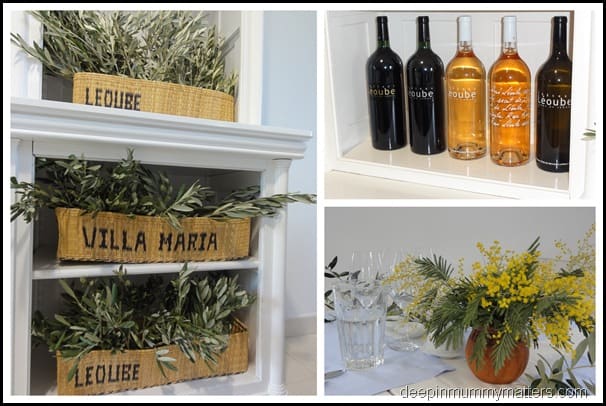 Our final surprise was waiting for us when we were told to board the off-road vehicles who were to take us on a journey through the vineyards to a beautiful spot with a pretty little chapel overlooking superb valleys with Chateaus nested amongst them all looking out onto a stunning bay. Here we recorded our final piece to camera and our thoughts on the weekend and the car. We really had been given 5 Star treatment and it was a weekend that we won't be forgetting for a very long time! Thank you Citroen UK!!