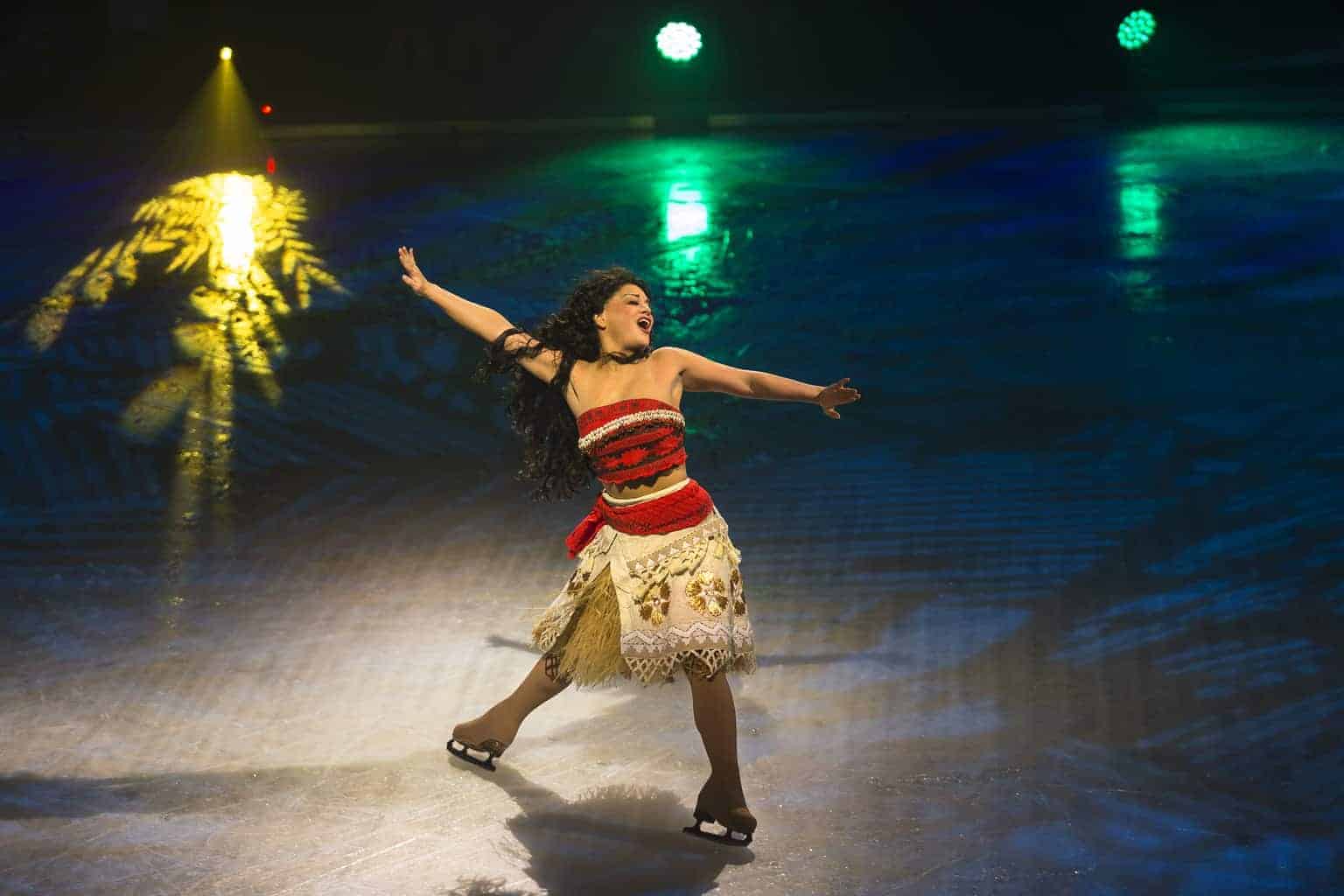 Disney On Ice invites you to Dream Big this Winter!
It's almost that time again when excited little people spill into arenas all around the UK, dressed in their favourite Disney costumes with their equally excited adults. Disney On Ice is the magical show that has been wowing audiences all around the world since 1988. It doesn't matter whether you are a child or an adult, at Disney on Ice there is something for everyone and the child within you is reborn.
It's time to Dream Big!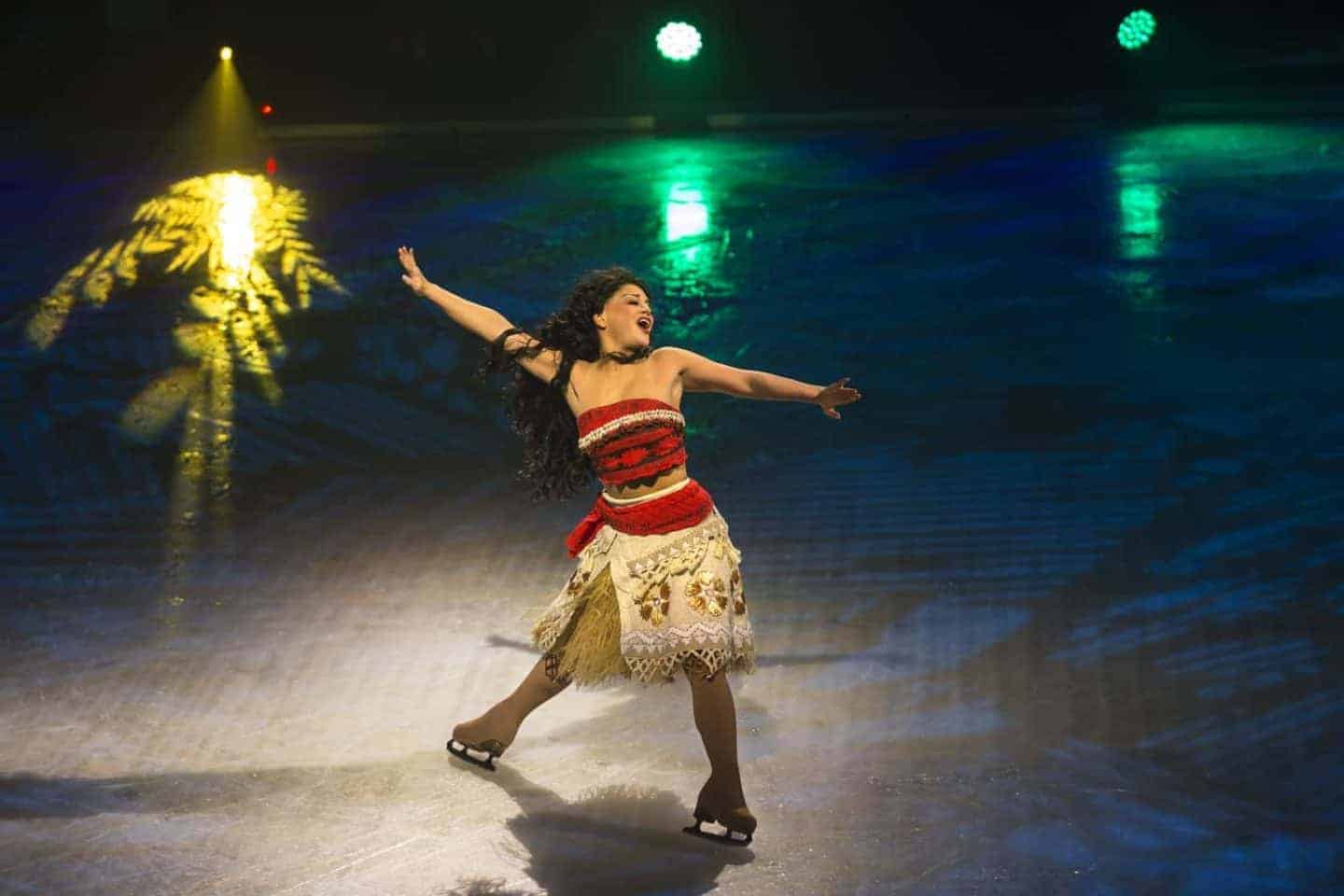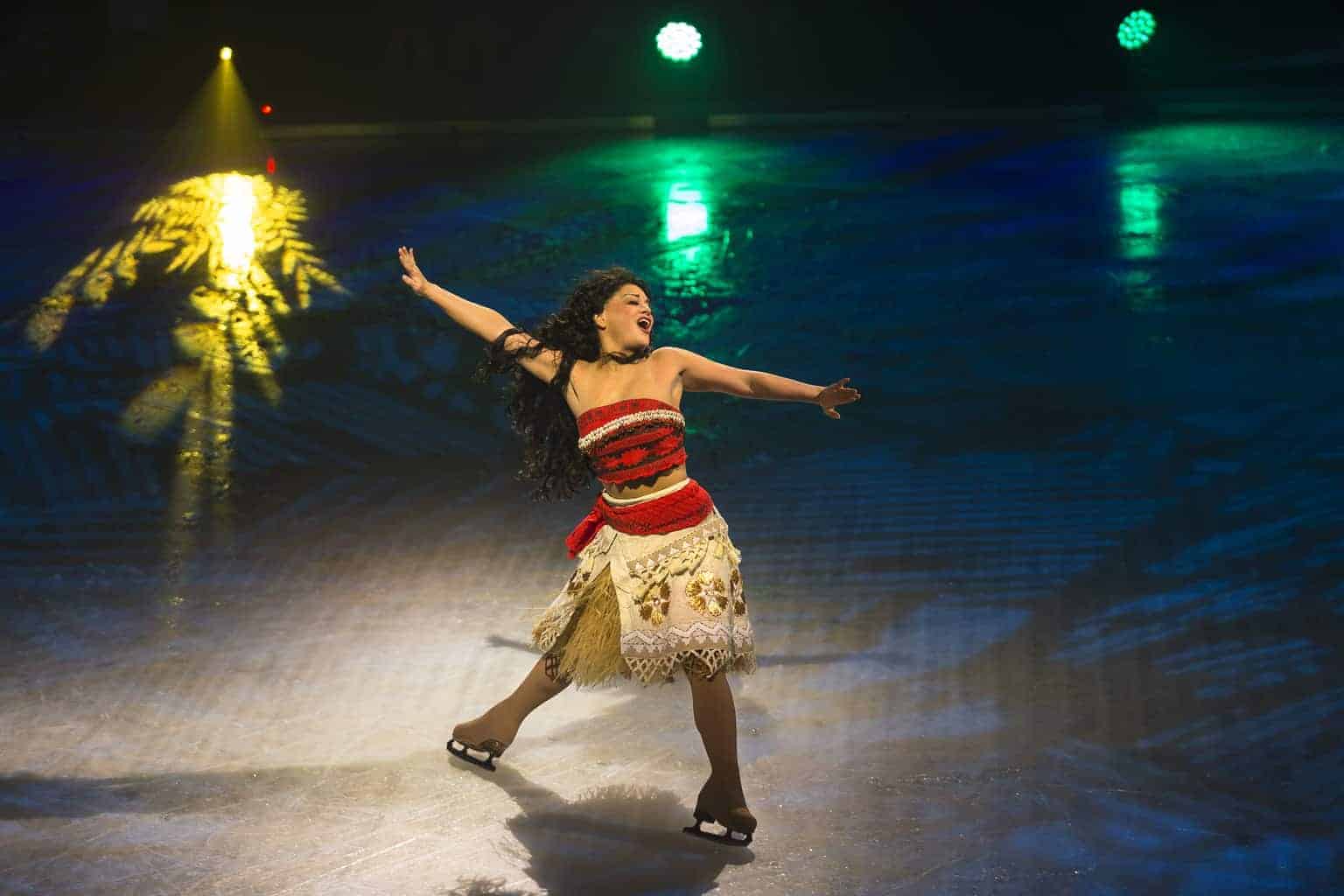 This year promises to be even more spectacular with the exciting new arrival of Moana!
For the first time in Europe, join fearless Moana and the greatest demigod that ever lived, Maui, on an action-packed voyage to restore the stolen heart of Te Fiti, live on ice! Get tangled up in Rapunzel's hair-raising quest to see the floating lights. Travel to mountainous Arendelle with Anna, Elsa and Olaf in a dramatic retelling of the sisterly love that saved a kingdom. And discover the strength, bravery and kindness that inspired generation after generation with Jasmine, Ariel, Aurora, Belle and Cinderella. Plus, arrive early to join a special 90th birthday celebration in honour of Walt Disney's 'True Original,' Mickey Mouse.
High-flying jumps, breath-taking skating and lovable Disney friends make Disney On Ice presents Dream Big an experience your family will never forget.
A Family Tradition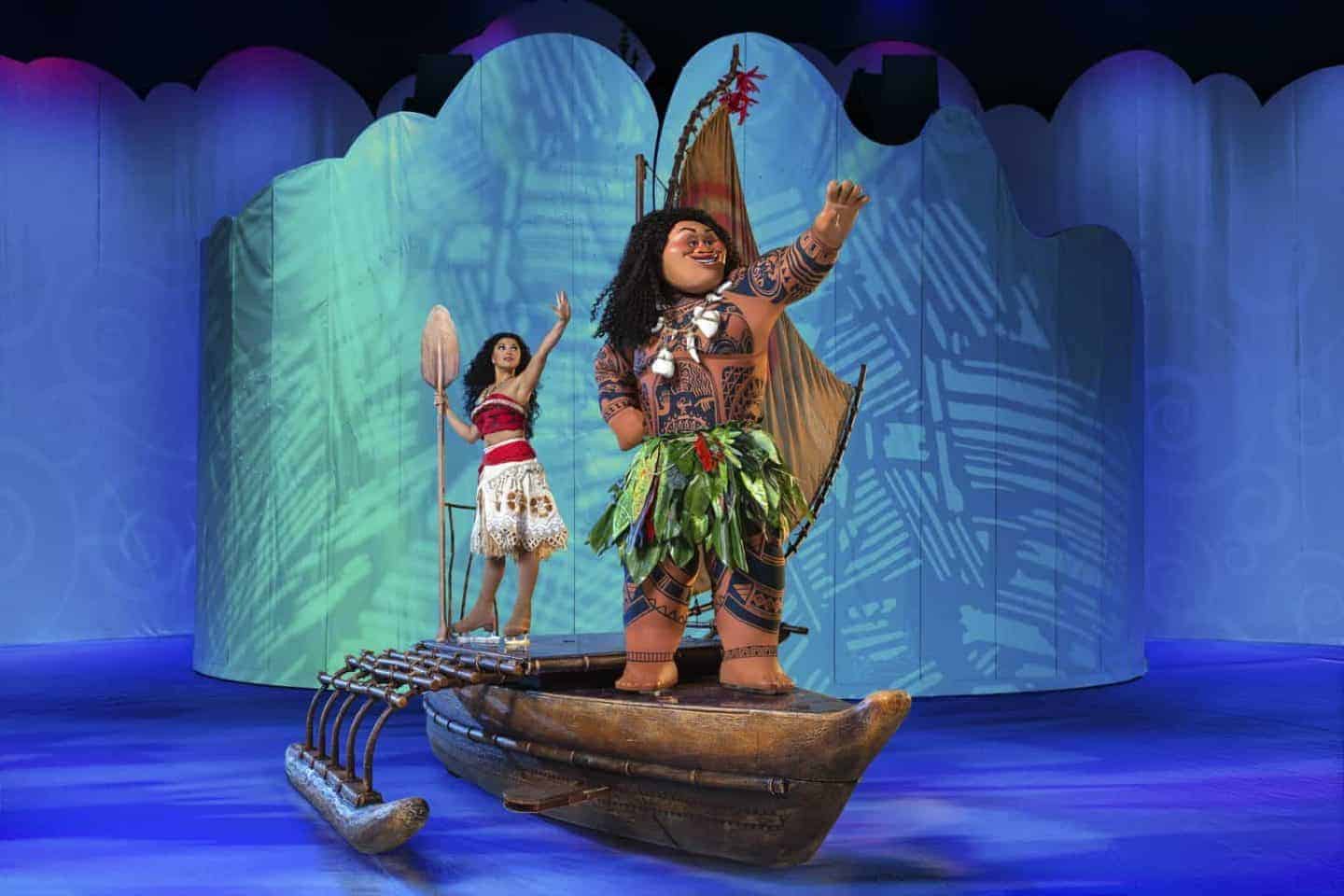 Just like we try to see the Christmas Panto every year, so too has Disney on Ice become something of a family tradition for us. Our first visit to Disney On Ice was in January 2014 at the O2 Arena. Albie was just 11 months old at the time but even he was mesmerised by the characters gliding across the ice and the music playing out loud. I don't actually know how many times we have been now but what I do know is that we still love it as much as we did on that first visit. The way the characters are brought to life takes us right back into the stories of our favourite Disney movies and we can't help but sing along with them.
Moana is one of our families favourite Disney movies ever, she was like a breath of fresh air for young children to look up to. When I told Lillie that Moana had been added to the Disney On Ice show, she played the soundtrack on loop ready to sing along. Her actual words were "it's going to be EPIC" which is kids speak is pretty awesome I think.
Grab Your Tickets Now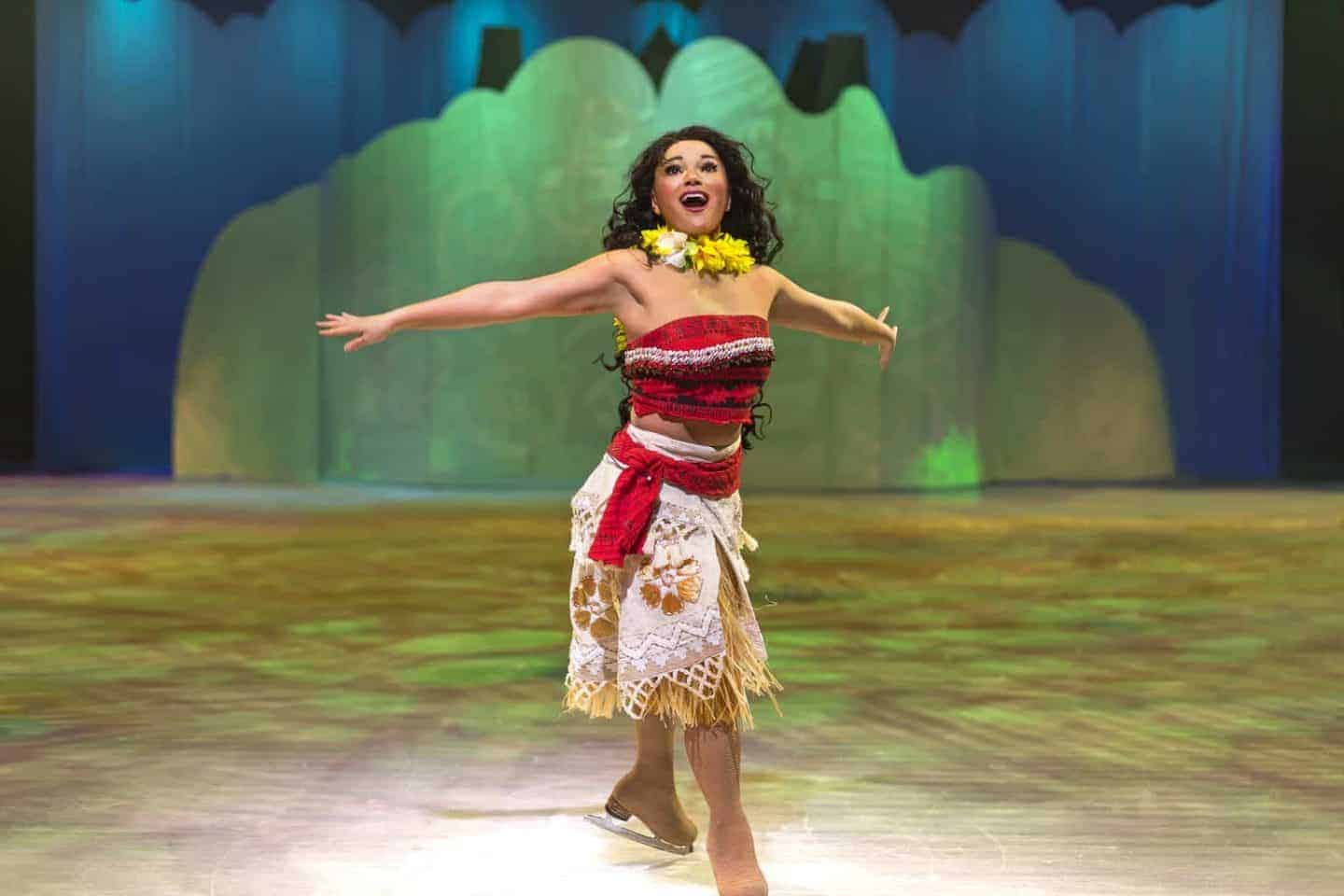 The current Disney on Ice tour is already in full swing but don't panic, there are still lots of shows in the schedule so do check it out to find your nearest arena and book your tickets so that you are not disappointed. The team are currently performing in Glasgow until 30th September and then will continue their tour to Newcastle, Manchester, Birmingham, Belfast, Dublin, Sheffield, Nottingham and last but not least, London.