Hey, I'm Sabina Green – Wife, Mum and Professional Blogger!
A bit about Mummy Matters
I write here at Mummy Matters about everything that my life encompasses; parenting – from babies all the way through to teens, being a stepmum, and dog owner, starting a business (whilst raising a family), creating, and maintaining a home and travelling (with my family). You will find lots more besides this, but they are my main passions.
Before becoming a stepmum/Mum, I worked for 20+ years in law firms and the motor trade, but my plan was always to be a Mum first and figure out the career later. I knew I wanted my own business so that I could put my family first, but I just hadn't figured out the business until one day in 2009 Mummy Matters popped into my head and the rest, they say is history.
To be the best Mum I could be, I signed myself up for multiple parenting courses before and after becoming a Mum to help me understand what makes children tick, how to help them develop to the best of their abilities and to support their mental health. You'll find lots of information about child development, mental health and education on Mummy Matters.
I have been a step-mum for over 20 years and am Mum to Lillie, Ollie and Albie, so I am well-versed in navigating life as a part of a blended family. I fully understand the stresses and strains the different school stages can bring, from preschool all the way through to SATs, GCSEs, University and beyond. I also help at the local primary school as a Reading Buddy to support children with reading.
I also blog at www.homestylematters.com, www.awesomeweddingvenues.com and www.bestplacestovisit.co.uk
Mummy Matters has featured here:
Family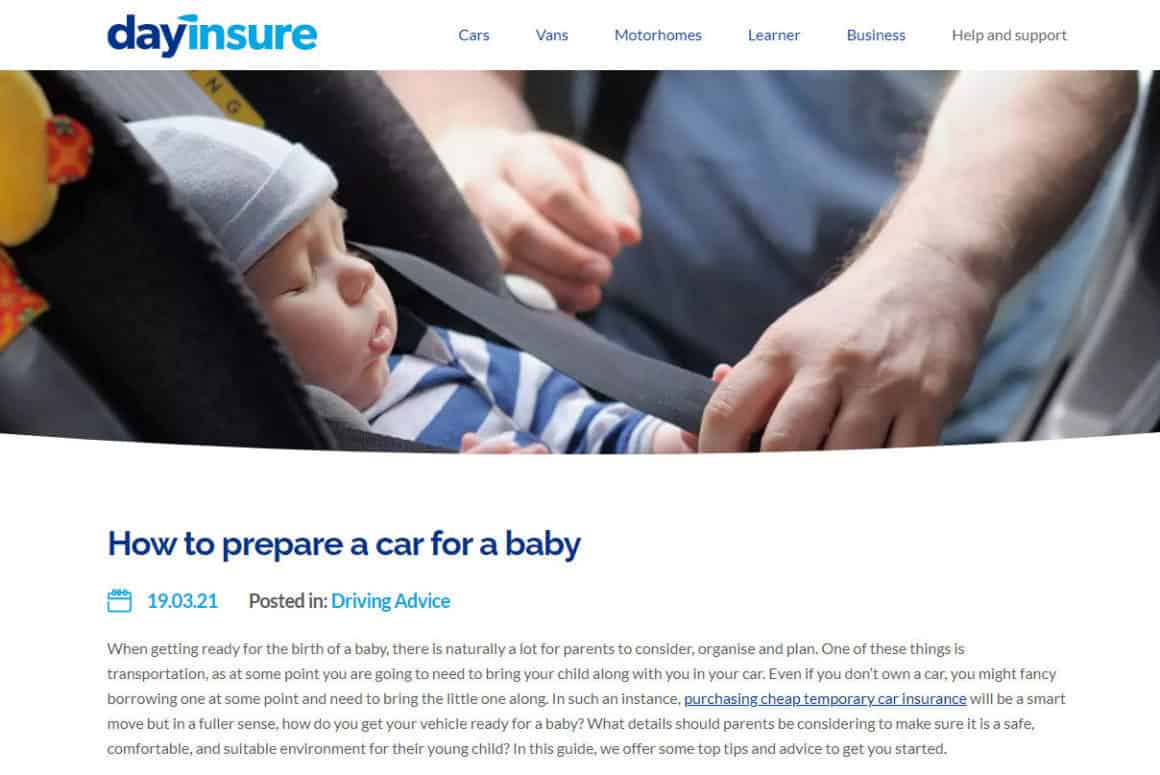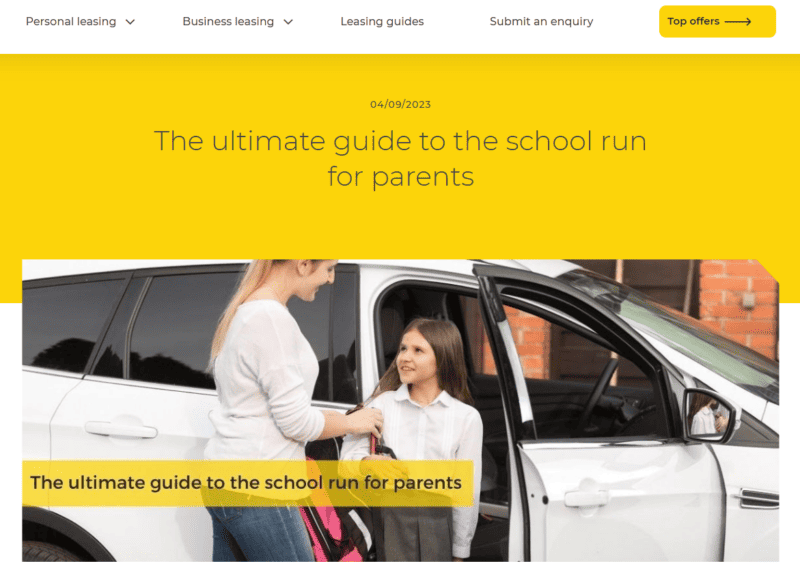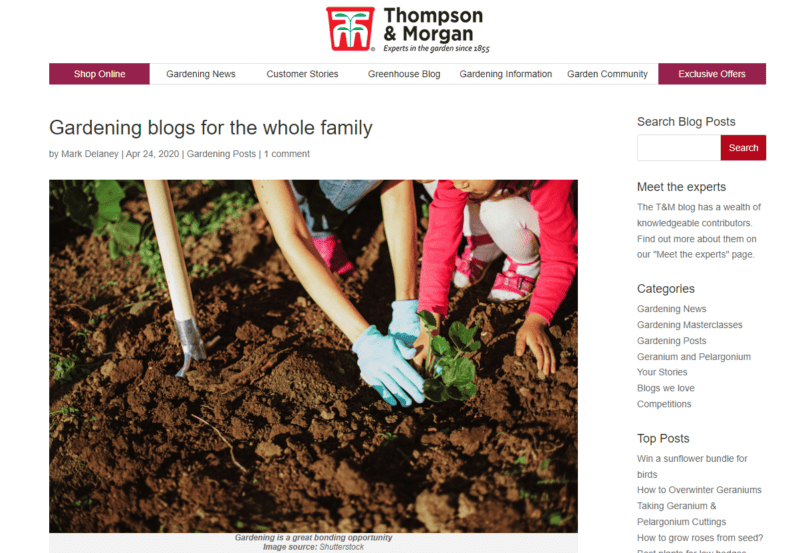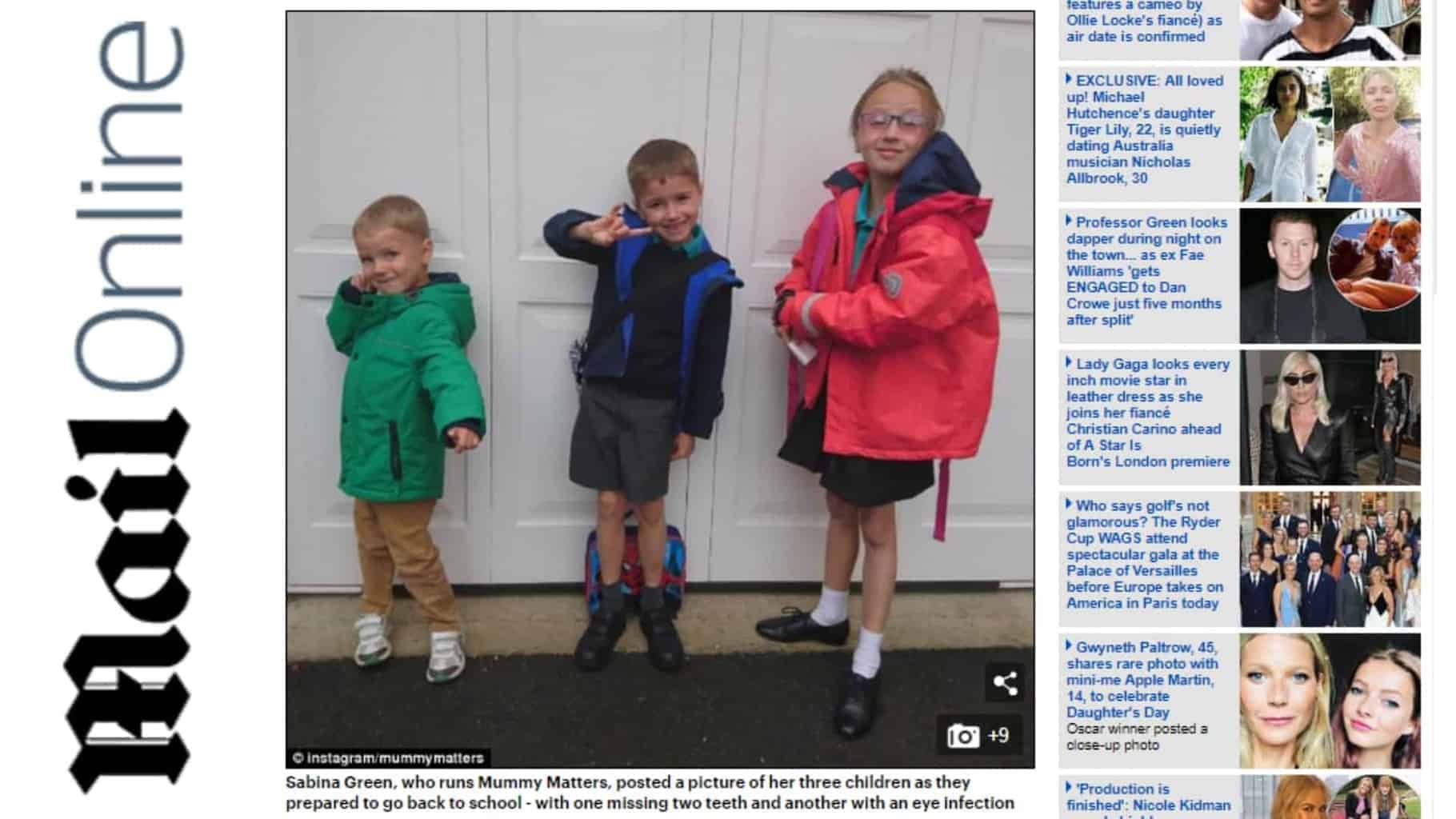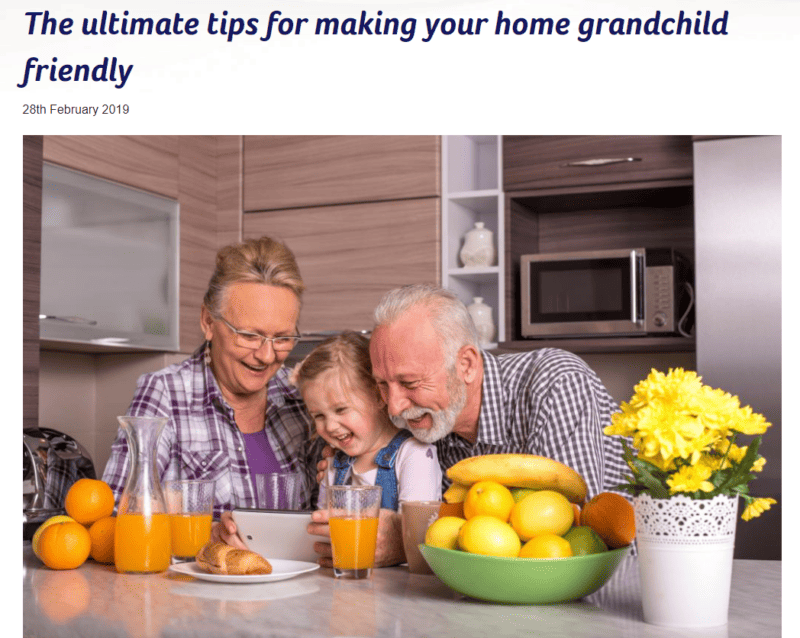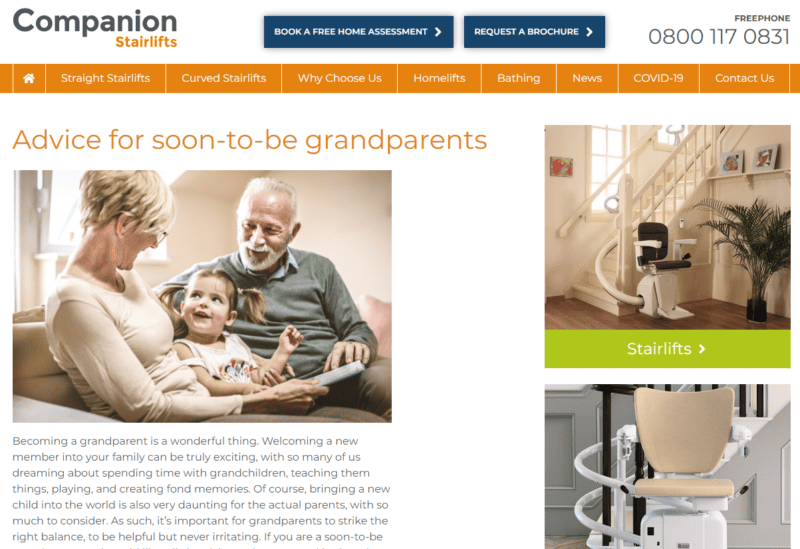 Lifestyle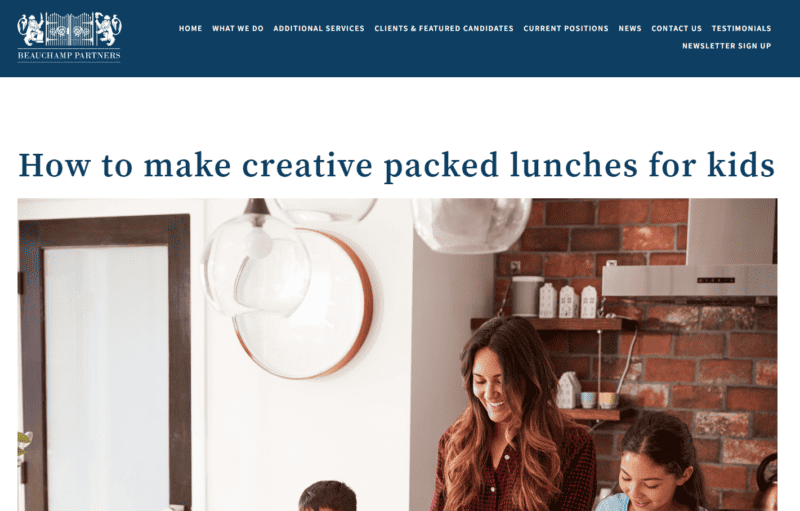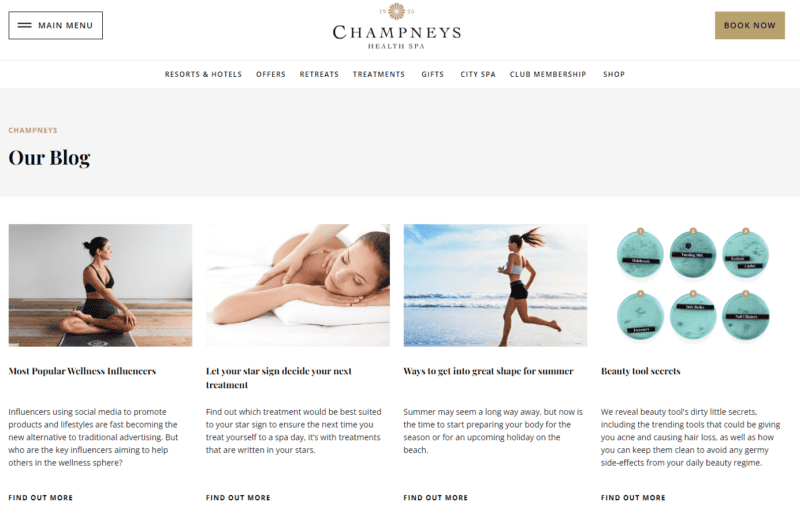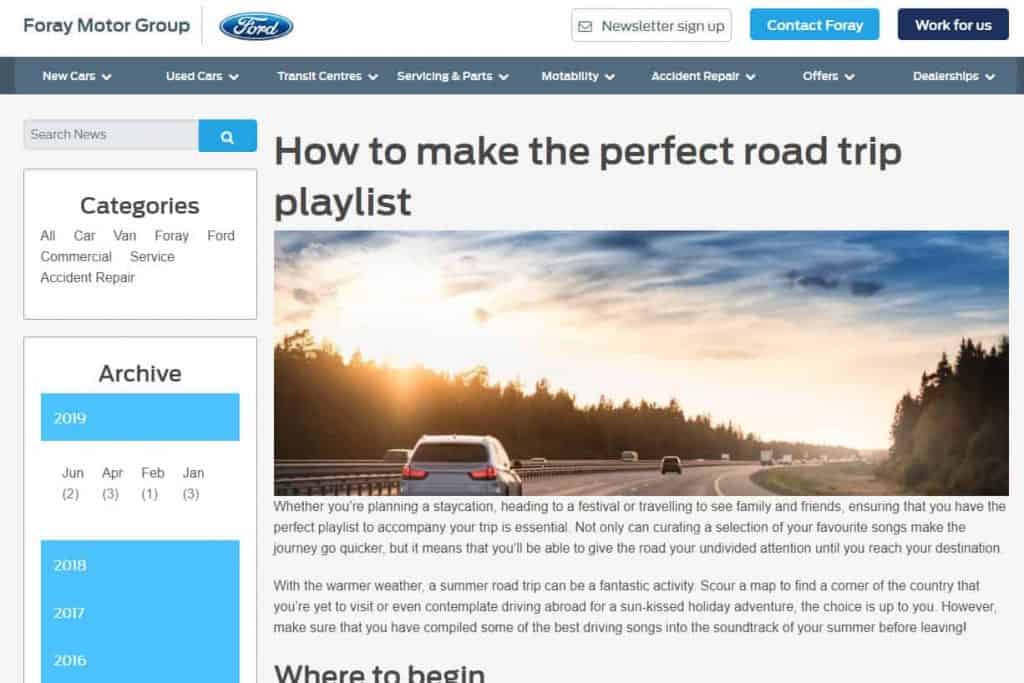 Home