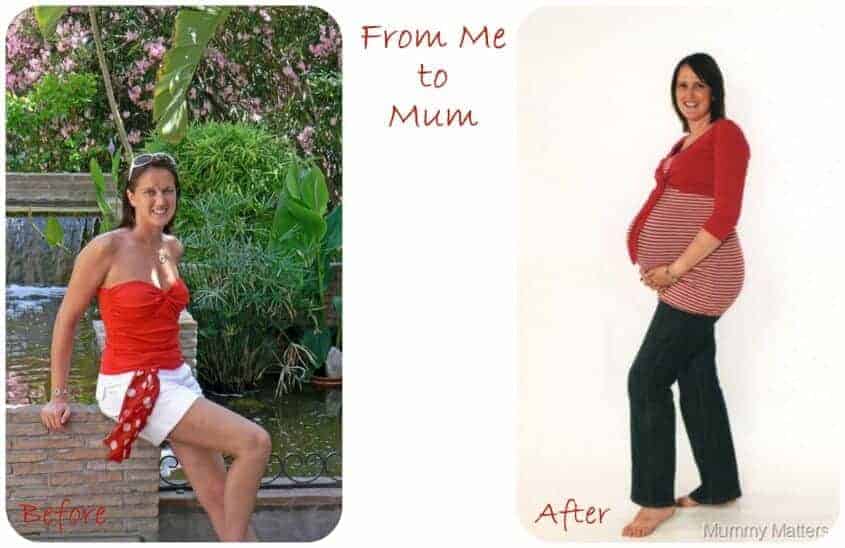 Finding my love of exercise again #getfitat40
At school sport really wasn't my thing at all, I did it because I had to, not because I enjoyed it although I did enjoy Cross Country and I got pretty good at it. I was even chosen to represent the school in a Regional Cross Country competition, I didn't win it but I came in the first quarter so I was happy.
Fast forward to my adult years and I didn't take part in sports again until I moved to Peterborough in 2002. I joined a local gym as a way to exercise, get myself in shape and to make friends, it worked. I made lots of great friends, had a good social life and I got myself into my best physical shape ever. I felt really confident about myself and the way I looked, something which I hadn't ever felt about myself before.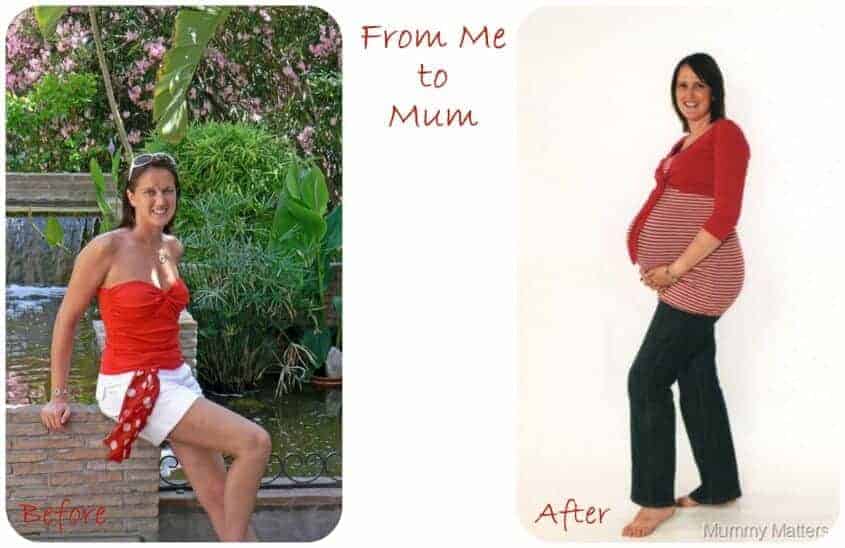 At school I was always the 'skinny' girl, the one the boys liked to poke fun at because I was long and lanky with no muscle tone whatsoever. I once had a boy hit me with a tennis racket to see if he could 'break' me, he didn't but it always stuck with me so when I joined the gym in 2002 I had gone goal in my mind, to build muscle tone and give my body some shape. When I married in 2007 I was really happy with my body shape and felt that I had achieved my goal.
I was lucky enough to fall pregnant with Little Bean very shortly after our honeymoon which meant that she was born just 3 days after our first wedding anniversary and boy did I pile on the weight with her. At the time I didn't realise just how much but when I looked back at photographs, it had gone on everywhere but honestly, I didn't care. It was no longer about me, it was all about being a Mum and that was what made me happy. In fact, following the birth of Little Bean I didn't really think about exercise other than the daily walks we would go on, alone or with other Mummy friends and their girlies.
When I later fell pregnant with Beanie Boy and subsequently Jelly Bean, I did try to watch what I ate a little more. I knew I wasn't getting any younger and I wanted to have healthy pregnancies, so I steered clear of the milkshakes and chocolate I had loved so much with Little Bean. I definitely didn't put on as much weight with the boys but my shape was very different, I was all 'up front' and that in itself made me feel like a whale but once again, with the birth of my boys I didn't really give my shape much consideration. Being a good Mum and a healthy one at that was more important than my size.

When Jelly Bean turned three years old at the start of this year, I decided that it was time to start thinking about really getting back into shape for myself. I was approaching my 40th Birthday at the beginning of May and I made the decision that this was the year I would work hard to get back to my former fitness levels or possibly even better. I started off quite well, going for gentle jogs 2-3 times a week and doing yoga at home with Little Bean. Then we were all struck down with a cough and cold and I lost my exercise mojo during March but as my Spa weekend in May was drawing nearer, I got back into the exercise and now I am loving it.
Initially I wanted to join a gym as I had enjoyed that kind of exercise previously but something kept stopping me. Instead I have been going out regularly for a run or interval sprints and have started to do more core exercises at home. I am finding that I am feeling disappointed on the days that I wake up without that instant twinge of an aching muscle because it means that I haven't worked hard enough on previous days. I have been going out in all weathers, rain or shine and I am really starting to feel better in myself. I bought a new hybrid bike with some of my 40th Birthday money and have signed up to do a 17 mile bike ride with my Mum to raise money for the NSPCC in June. This is giving me something else to aim for and I am looking for opportunities to get out and exercise whenever I can squeeze it in.
Hubby bought me a Polar M400 Activity Tracker watch for my birthday which has become a great training partner, it prompts me to get up and move if I have been sitting too long and it has all the programs I require to get my exercise in each day. I never considered myself to be a competitive person in the past but I often find myself trying to beat my previous days Activity total or distance or speed.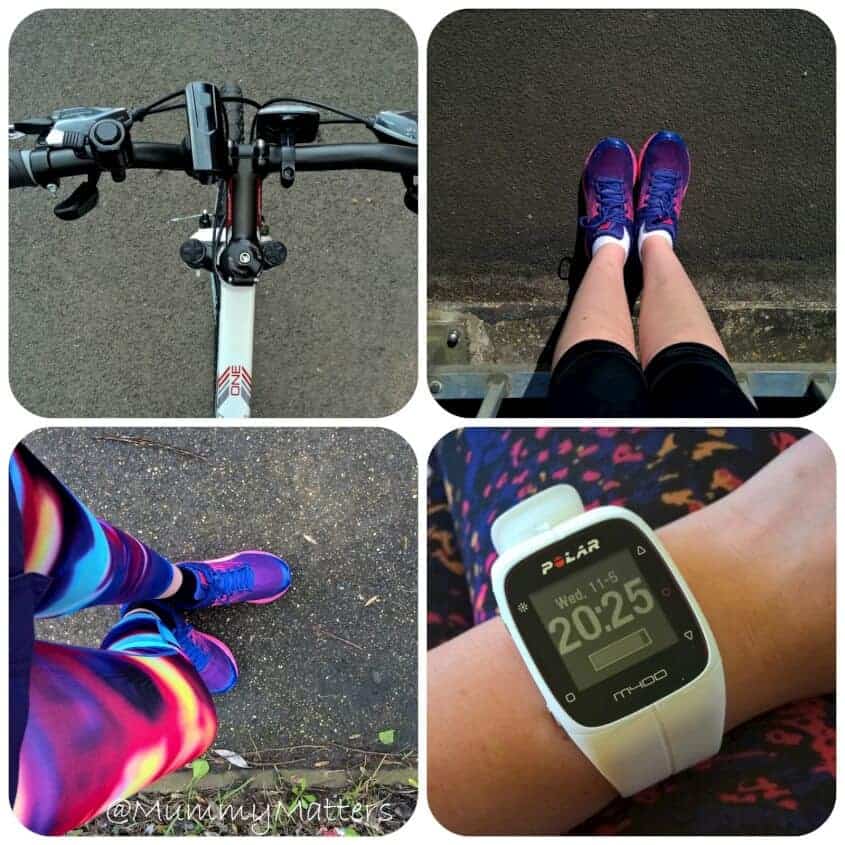 Hubby and I have also made a conscious effort to change our eating habits and now eat mostly 'clean' foods using recipes that we either find online or from our favourite cookbooks Lean in 15 and Deliciously Ella Every Day. We have both noticed a huge difference in how we feel and notice it even more if we are tempted to try eating our old diets, we are left feeling bloated and sluggish.
So far I'm not noticing too much difference in my physical appearance but I'm hoping that will come soon. I'm looking forward to emptying my wardrobe of some of my larger clothes so that I can get back into some of my slimmer stuff. I love my babies to the moon and back, I will always be a Mummy first and foremost but I'm starting to take back a little bit of time for me and it feels good.