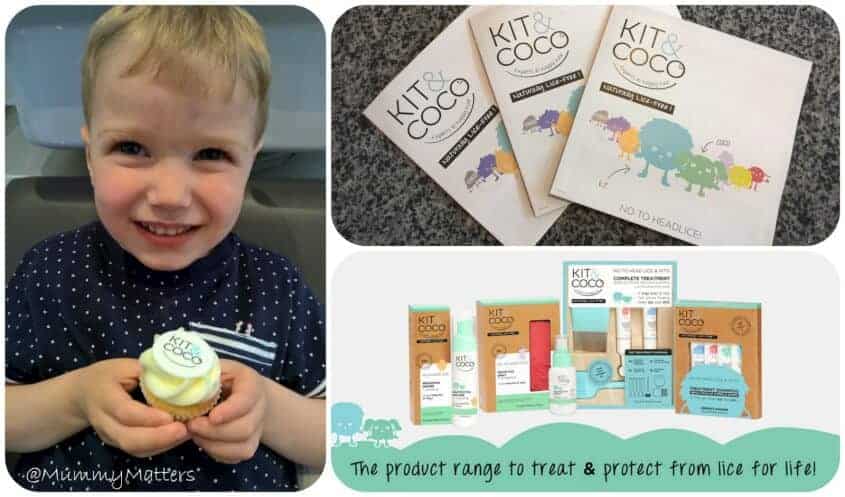 Say goodbye to head lice with KIT & COCO
If you have children of school age then you are bound to have come into contact with head lice at some point or another. I think we managed to avoid the dreaded little mites for the first two years of primary school with Little Bean and then around the time that I dropped my guard and allowed her to wear her hair down for school, they grabbed the opportunity and jumped on board.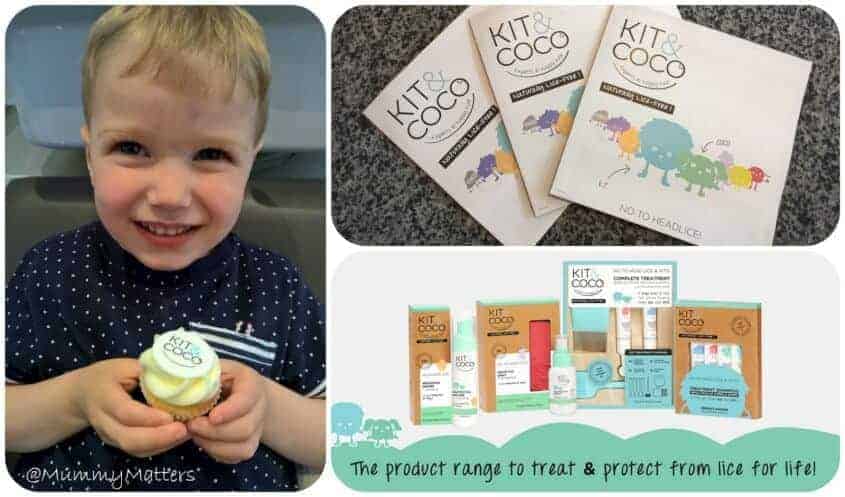 Getting rid of that first batch of headlice was a long and painful process. The first headlice treatment we used was not kind to Little Bean's scalp, it burnt it quite badly thanks to the mix of chemicals and her sensitive skin. We did find an alternative but it still wasn't an easy process. The shampoo killed the lice but it left her hair extremely greasy and then we had the arduous job of combing out all the dead lice and eggs we could find. A week later we had to repeat the process to kill any of the lice which had hatched in the week since treatment.
At a guess I would say we receive a letter from Little Bean or Beanie Boy's class each week or at least every other week. Not only is it annoying and expensive but we don't like that we are constantly having to use chemicals on our children's delicate skin.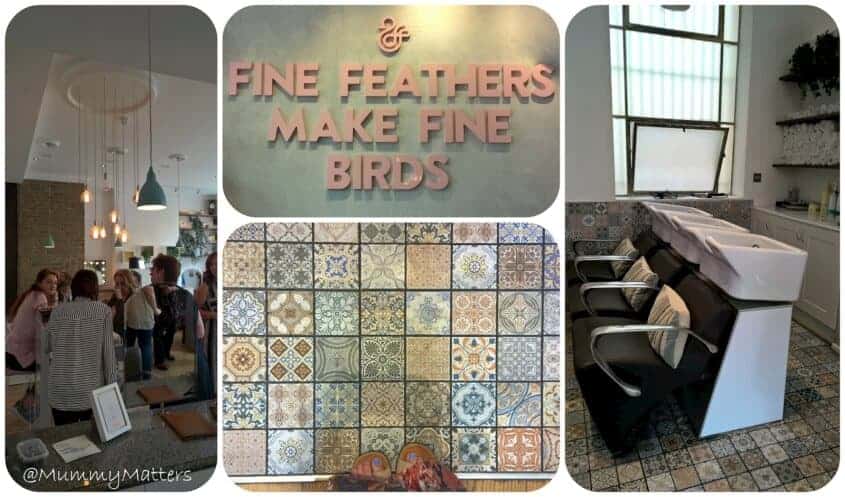 Well, help is at hand with totally natural treatments and protectors from KIT & COCO. On Tuesday, Jelly Bean and I were treated to a lovely mini-pampering session at Duck'n'Dry on King's Road, London so that we could find out a little bit more about this brand which is new to the UK.
I met with Jamie Webb, founder of This Earth Ltd and sole distributor for UK., KIT & COCO. He said
We understand the stigma, inconvenience and disdain head lice present for the whole family which is why we wanted to source a fuss-free, effective and compelling, family brand. KIT & COCO has proven efficacy, contains plant based active ingredients, has a three year shelf life and is unique in the peer group.

The KIT & COCO team have worked in tandem with the most respected scientists and independent lice experts in this very specific field, to ensure that their products deliver results – the 45 minutes treatment is proven to be 100% effective against lice ad nits."
At fist glance the Brand looks appealing to both parents and children with its simple, yet stylish packaging and cute characters which children will love. Little girls will love the pretty headband which you spray with protector and allow to soak in before wearing on the hair and boys will love the protective styling mousse. It also has the added benefits of natural hydration and nourishment to leave hair soft, shiny and happier than before.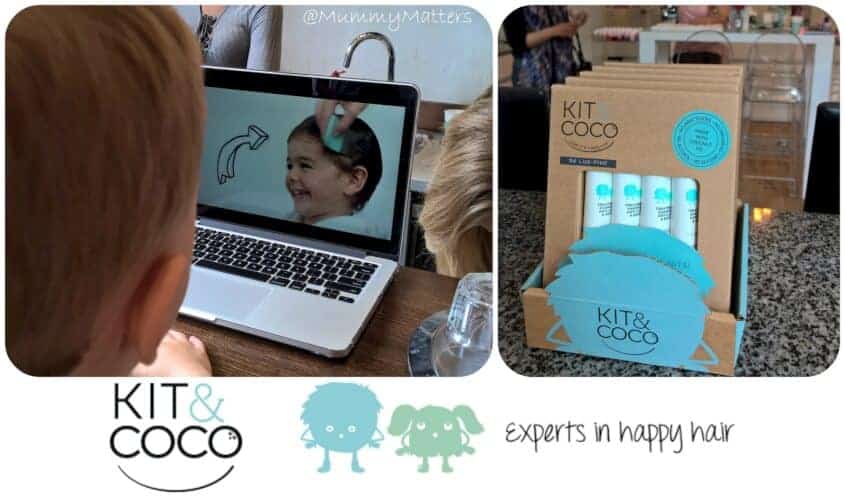 How does it work?
KIT & COCO treatments work by clogging the respiratory system of headlice and nits (eggs), essentially asphyxiating them. This has also meant that the headlice find î difficult to build up a resistance to the treatment which has proven 100% effective. None of the products in the range contain silicone, parabens, alcohol or insecticide so they fit perfectly into daily life.
Naturally Effective
From the start, KIT & COCO researchers have been dedicated to using plant based active ingredients to get rid of head lice and nits. The result of their work is a range of highly efficient products containing best-in-class plant based active ingredients including coconut oil, rich botanic oil and green tea fragrance.
A Happier Experience
Designed with little ones in mind the KIT & COCO product range features lovable characters to add fun and take away the stigma of head lice. There are stylish accessories (designed for boys and girls) as well as a surprise 'treat' to be found in the treatment kits.
To find out more about KIT & COCO, visit http://uk.kitandcoco.com/