Popular Best treadmills under $500 in 2021
If you are as paranoid as me, you probably will not go out to the gym amid this COVID-19 pandemic situation. At the beginning of 2020, maybe building a home gym was not on your priority list, but that's the mystery of life; you never know what's coming your way. If you are one of those who like to stay fit by working out at home, this is undoubtedly the article that will help you.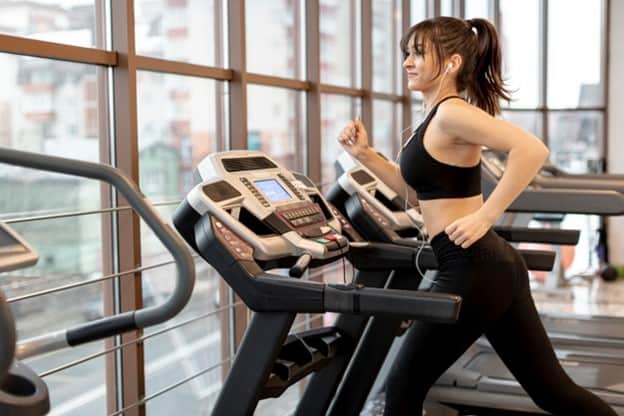 If you want to bring your work out to the next level, invest in workout gear. Invest in resistance bands, core sliders, and kettlebells. But since you won't be moving out so much amid the lockdown, you might start gaining weight, and the best way to decrease weight would be to do cardio. For doing cardio from your home, you need a treadmill because it's not wise to run around your house and break a few bones.
Popular Best Treadmills Under $500
If you have made it your mission of staying fit amid the COVID-19 pandemic situation, then a treadmill is a must-buy. These are some of the best treadmills for under $500. 
1. SereneLife Smart Digital Folding Treadmill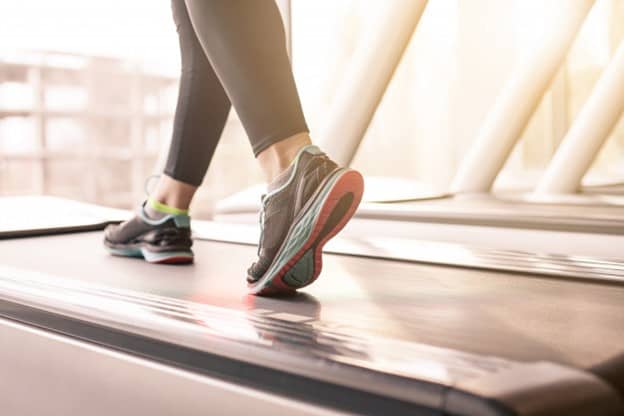 This is a very special treadmill you need to buy if you want to stay fit and active amid the lockdown. It features three in-build programs that will help you achieve your fitness goals. It has an impressive LED display which is easy to read. It tracks your time, speed, distance, and the calories you have burned. It has a stereo speaker so that you aren't bored while walking. The speakers keep you entertained. You can play your favourite tracks via an SD card or USB flash drive. I have put it in the first place because it supports the FitShow app that keeps track of personalized workouts and several other stats. Add to that it's very mobile. You can fold it and take it to your other room in no time.
Price: $492
2.     Sunny Health & Fitness Folding Treadmill
This massive treadmill supports nine in-build programs that help you with your workout to boost you while working out. You will find the quick speed buttons on the handrails, which let you reach the highest speed of 9mph without having to lean and reach forward. The LED monitor tracks your distance, speed, pulse, time, and calories burned. It lets you keep your water bottle on its holder and a stand to let you use your phone or tablet so that you can multitask and don't get bored while working out. 
Price: $375
3.     Golpus Electric Treadmill Touchable Wireless
It is normal to worry about your fitness equipment taking up too much room in your house, but I'd suggest you do not, as the Goplus Electric Treadmill Touchable Wireless can fit right under your bed. It features a sturdy frame and smooth wheels, making it easy for you to roll it and put it under your bed. The high-quality monitor on the front tracks your speed, time, distance, and calories burned. It is one of the best treadmills under 500 dollars.
Price: $450
4.     Gymax 2-in-1 Under Desk Treadmill
Gymax 2-in-1 Under Desk Treadmill is a treadmill liked by sports enthusiasts as it folds very easily and supports two sports modes. You can use this treadmill both for running and walking. It has a LED display that is a touch screen and keeps track of your real-time data. You can watch Netflix from this treadmill, and you also can attend video calls on zoom. It is available in red, gold, and green, making it stand out from the simple black ones. It comes with smooth wheels so you don't have any trouble moving it from one room to another.
Price: $450
5.     Xterra Fitness TR150 Folding Treadmill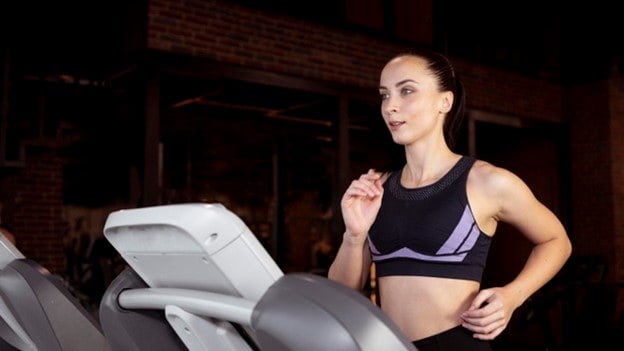 Xterra Fitness TR150 Folding Treadmill is one of the best-sold treadmills in the online sphere. What I like the most about Xterra Fitness TR150 Folding Treadmill is that it delivers a top-notch service while keeping the price point in mind. The sufficiently large LCD screen keeps track of your workout data, including distance run, calories burned, time spent, and speed acquired. The comfortable access speed lets you increase the speed accordingly. This treadmill is not a fan of making too much sound, so if you like walking or running while watching TV, you would not need to turn the TV volume up.
Price: $392
6.     FYC Folding Treadmill for Home Electric Workout
If you live in an apartment and space is your biggest issue, then this is just the treadmill you need. It is very easily foldable and baby enough to take it from here to there. Add to that it's super quiet, so you can attend your long video meetings while walking on this treadmill. The LED display shows your speed, calories burned, and steps. It also provides a resting place for your mp3 player, phone, or tablet so you can take essential calls while using it. 
Price: $370
Conclusion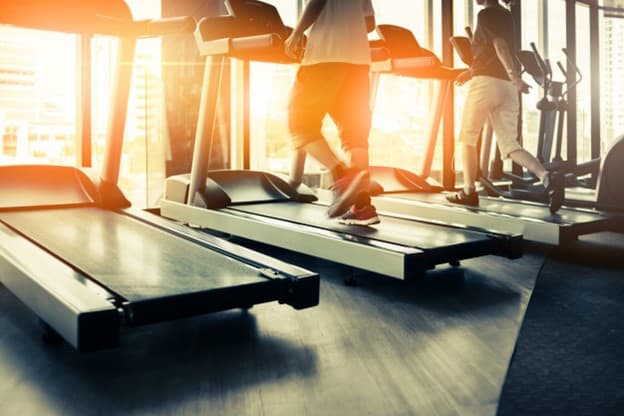 These were some of the best treadmills under $500. So, buckle up and start walking. Staying fit can be one of the goals amid the COVID-19 Pandemic situation. 

Author bio:
Ani Johnson is a passionate blogger. She loves to share her thoughts, ideas and experiences with the world through blogging. Ani Johnson is associated with Tech-Net Deals & Tech Trends Pro. You can also follow me on Facebook, Instagram, Pinterest & LinkedIn.