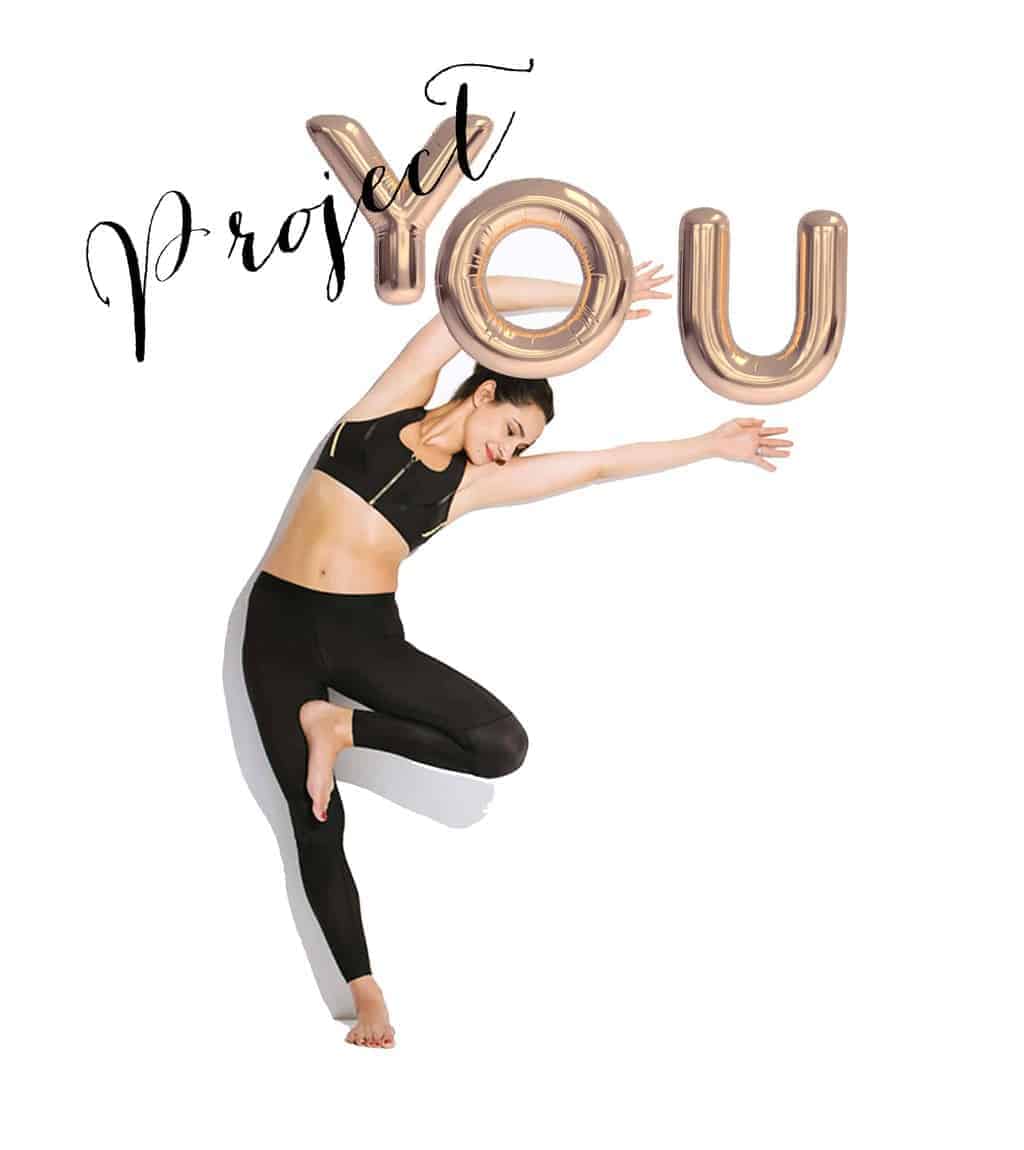 Project Mamma – Weight Loss Programs For Busy Mammas
Long before I became a Mum myself I remember visiting my cousin who had just given birth to her first child. She had always been petite and perfectly formed, so when I saw her less than a week after giving birth back in her size 8 jeans I took it that's what happened after you gave birth. Imagine my horror when years later I gave birth to Lillie and was confronted by a saggy tummy that Mr Jelly would have been proud of just days after she was born. I made the very silly mistake of taking her to see my work colleagues when she was just shy of one week old to be asked by a smart ass "did they leave one in there?" oh yes, absolutely hilarious. Yes, I cried.
Not all women are created equal
This was the first 'fact' that I had to grasp after becoming a Mum. All those years pre-motherhood, when I could eat what I wanted and not gain an ounce in weight, would set me up for a fall. People used to say to me "how can you eat all that?" and I used to think I was just lucky, which obviously I was. Once motherhood set in, I realised it was a different kettle of fish and weight loss would not come easily. I had chosen to breastfeed Lillie because (a) it felt the most natural thing for me and her and (b) I had heard that it was a good way to get your figure back. It's a lie!! My figure did not spring back in the slightest. I had to eat high-calorie foods to ensure she Lillie received high-calorie milk. I walked for miles every day but the weight didn't come off and after a while, I gave up because I figured I would try for another baby soon anyway.
Time to find a healthier version of me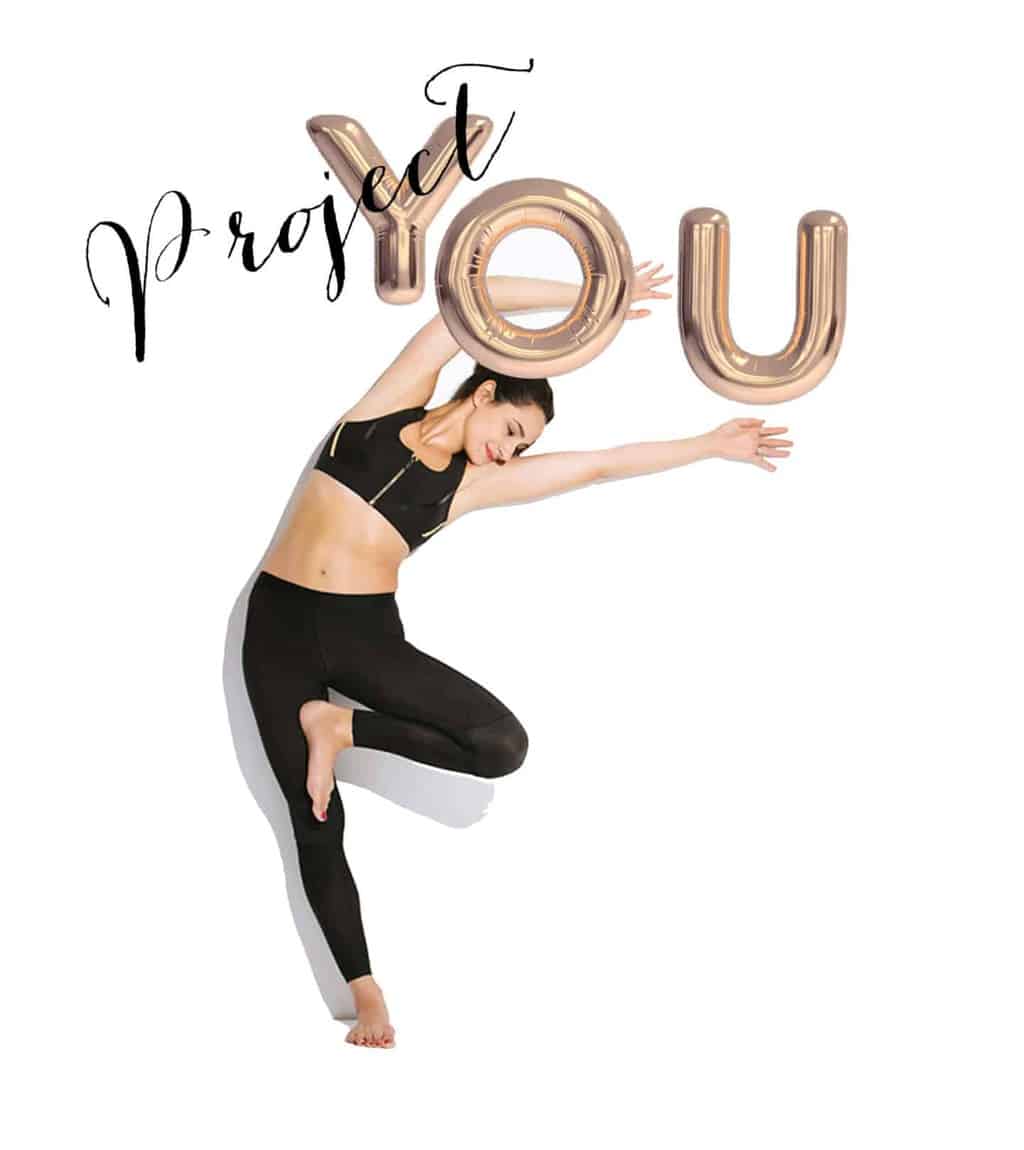 Over the years my weight loss improved for a while, after giving birth to Ollie I did a calorie-controlled diet but then I had Albie and piled it back on again. After Albie, I took up various forms of exercise and eventually joined the gym. It was after months of working hard at the gym and eating healthily that I posted on Instagram how deflated I felt that my weight was not shifting despite my best efforts. Then I received a message from an old school friend, now living in Australia. Coincidentally, also named Sabina. Sabina is the most beautiful person, inside and out, she has an infectious smile and zest for life, two very handsome little boys and a knockout body. Sabina has a passion to help busy Mum's achieve their ideal weight through her blog Project Mamma.
What is Project Mamma?
In her own words, Sabina says . . .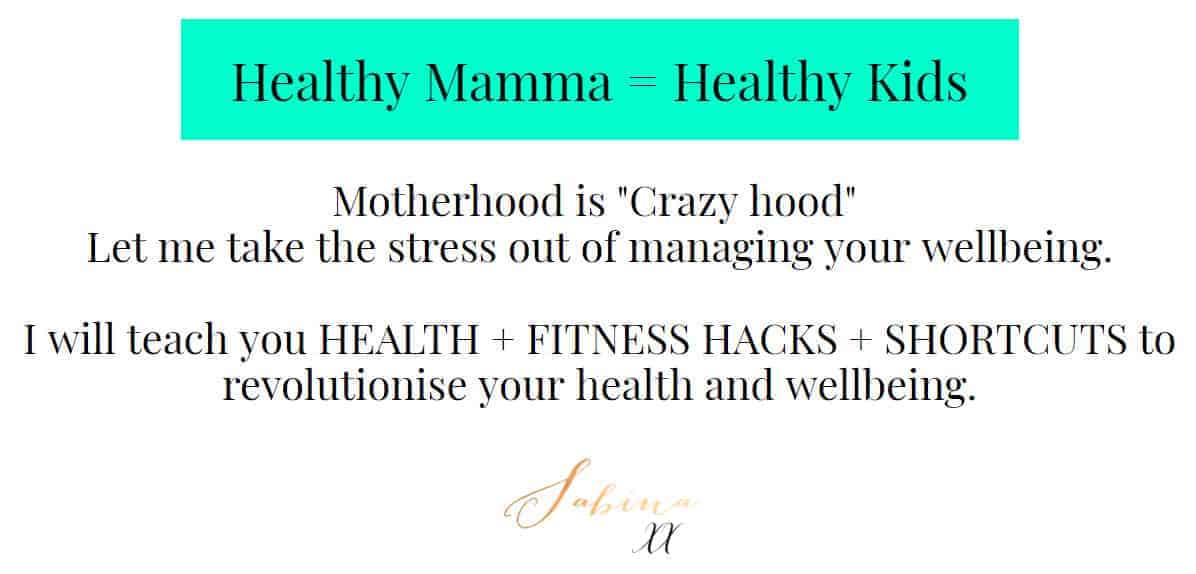 Sabina to the rescue
After seeing my rather miserable Instagram about my lack of weight loss, Sabina asked if she could help me. She emailed me over a food diary and asked me to complete it as accurately as possible over the course of a week and then send it back to her.
I must admit keeping the food diary didn't come easily, for the first couple of days I kept forgetting to fill it in and then had to think back over my day to what I had eaten. As the week went on I decided to set myself reminders on my phone which definitely helped and so the accuracy was much better.
Helpful Hints and Tips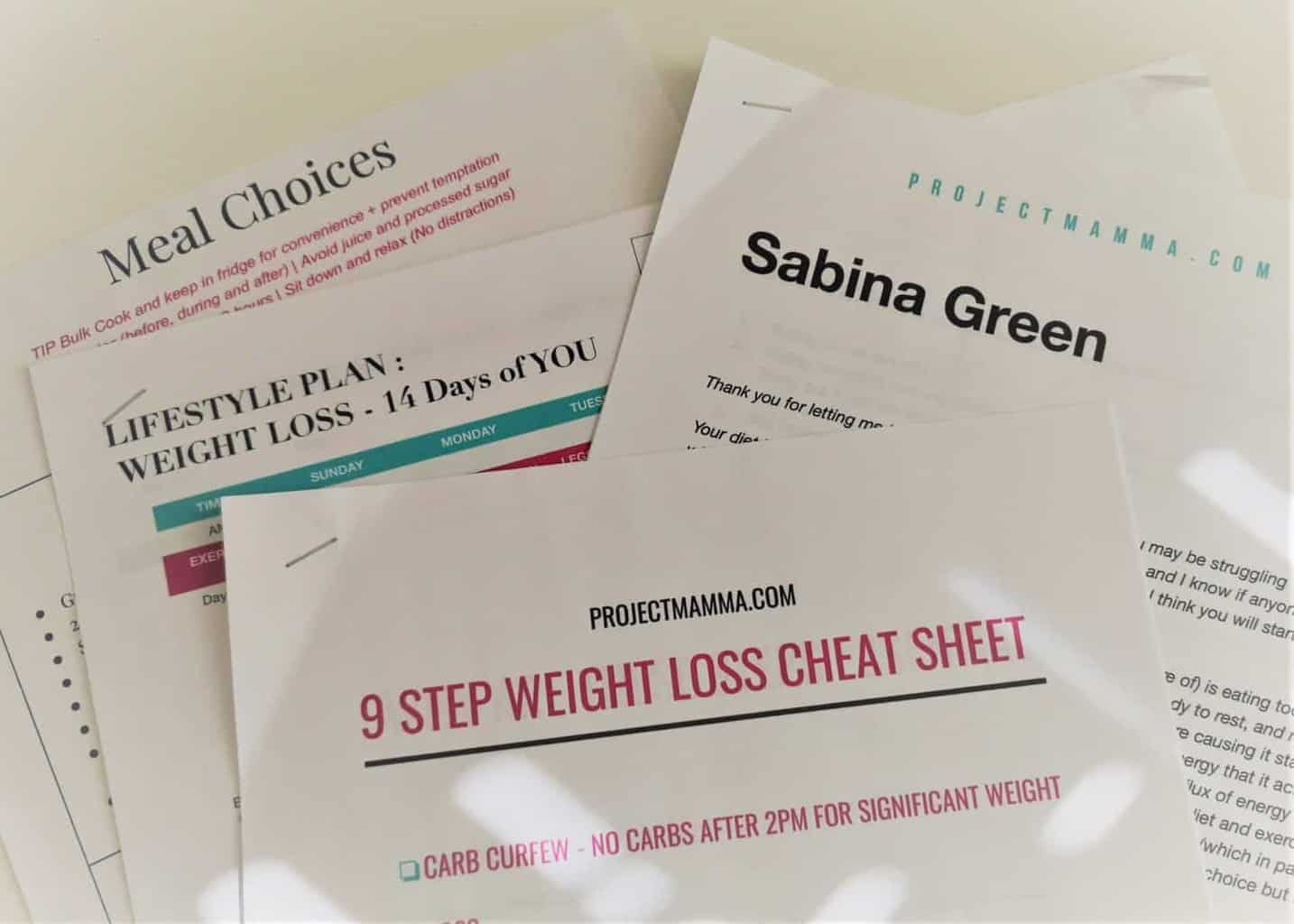 As well as sending over the food diary, Sabina also furnished me with a selection of information sheets designed to help me make better food and lifestyle choices. I decided that I wouldn't implement any changes until I had completed the food diary because I wanted Sabina to get a true reflection of what and when I was eating. Just from reading her information I was quickly able to see where I was making a number of mistakes but I asked myself whether they would really make such a difference to my weight loss? I guess only time would tell.
Sabina says
Once Sabina had taken the time to study my food diary, she sent me over a report detailing the changes that I needed to make and agreed that whilst I wasn't eating 'unhealthily' there were definitely some tweaks that I could make which would make a huge difference. She encouraged me to make those changes and continue to keep the food diary which I did.
The Results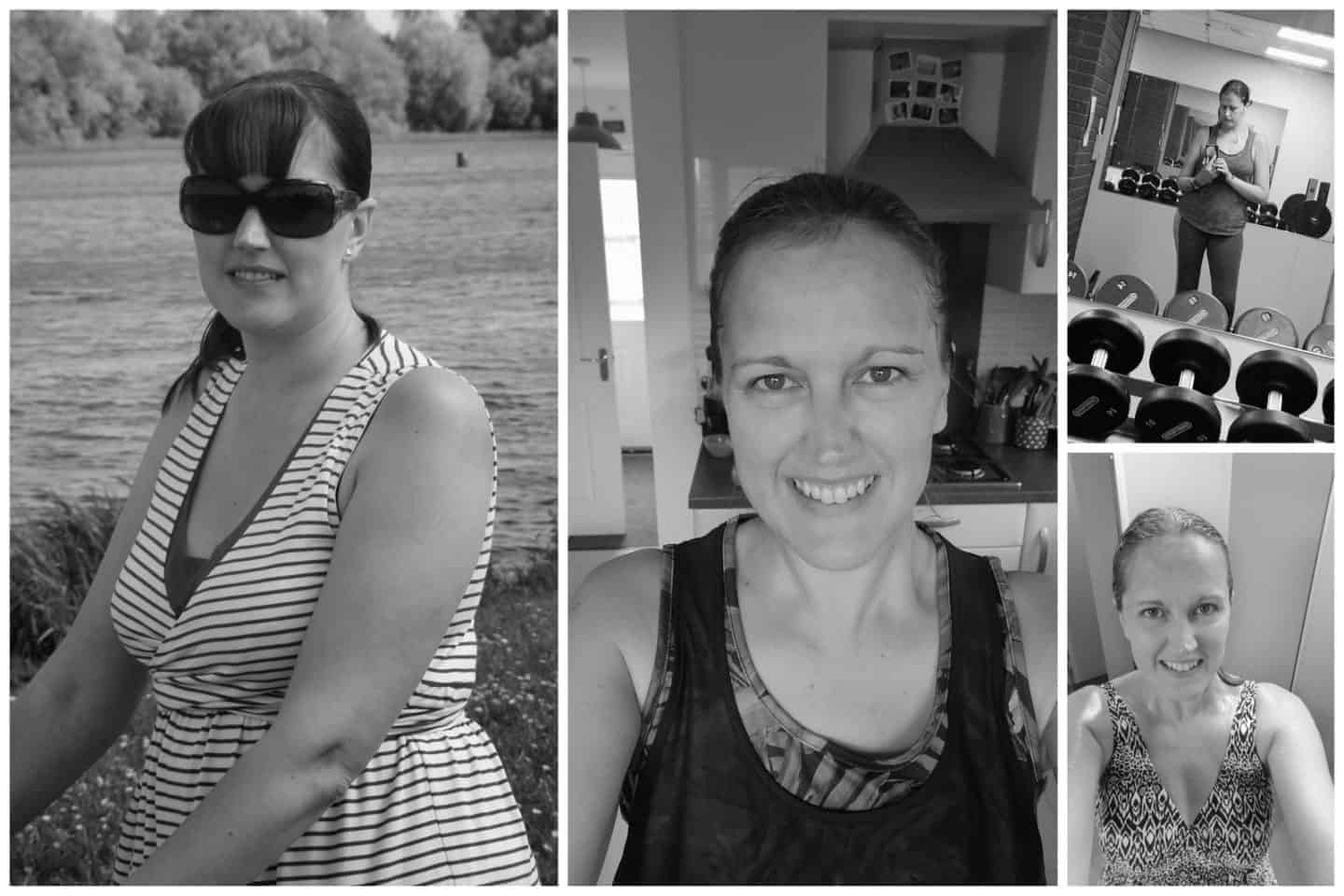 I messaged Sabina just less than two weeks after implementing the changes she had suggested. I was an extremely happy bunny as I had lost 5lb which was a loss I hadn't experienced in a very long time. Sabina was very quick to congratulate me and gave me further advice on how to keep it off and continue with my healthy eating plan. This took me into the Summer holidays and I have to say, I wasn't expecting great things when I stepped on the scales at the end of the Summer but I am delighted to say that with the right food choices and eating at the right times, my weight has stayed off.
I had managed to get back to the gym two weeks ago when the children returned to school so I was hoping to set to work on toning up again but last week I fell and fractured my ankle so now I am out of action for 6 weeks. This does not mean I won't be exercising though, I have been doing some arm exercises at home and will get back on those legs just as soon as I am strong enough.
If you are feeling deflated by your weight loss efforts then I would urge you to seek Sabina's help, it doesn't matter that she is in Australia because she can help you online just as easily and is such a great motivator. I assure you, she won't let you down.