How to give your home exterior a facelift
I love how much home design has changed over the last decade. Once upon a time the only thing you could really do to change the look of your home exterior was updating the windows, paint the front door and perhaps add uPVC fascia boards. Today, I can drive around my local town and see houses which have been standing for years look like a completely different home altogether and it blows my mind. It certainly opens up the possibilities when looking at purchasing an older property if you like everything about its location, size and price but not the way it looks. Here are a few ideas to transform your home exterior;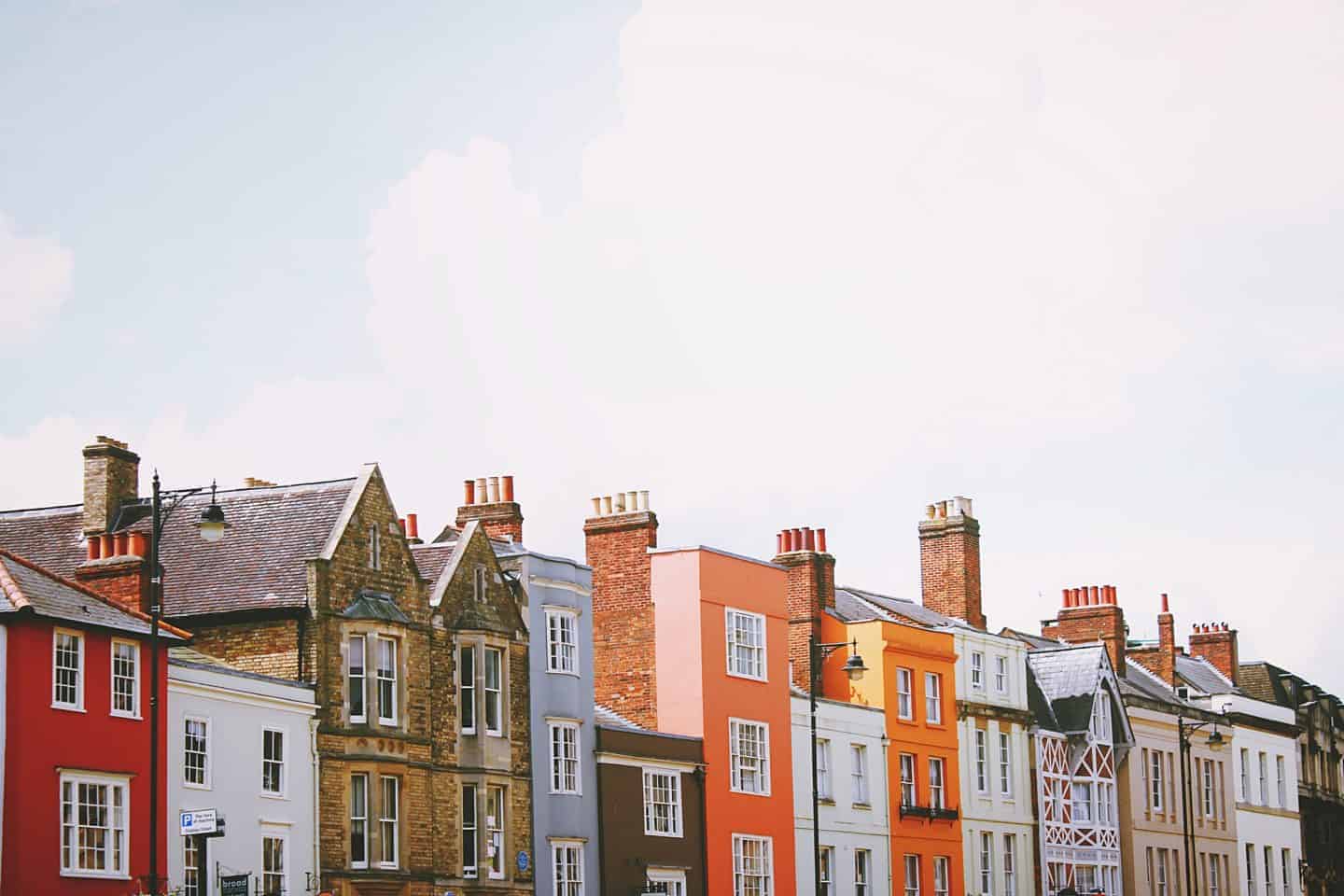 Change Proportions
One house not far from me had stood empty for years, it looked dark, unloved and was mostly hidden by trees. The house stood on a corner plot, and we all know how big corner plots can be. The house was bought by a builder who cleared all around the outside of the property, knocked down the garden fences and built an extension onto the side of the house which doubled its frontage. Building an extension not only gives more space but it completely changes the look of a property. Note: You will need to obtain planning permission.
Paint it, clad it or render it!
Growing up I remember seeing lots of pretty painted houses, my Mum always liked the pale pink or lemon houses. The new trends are to clad the home exterior with weatherboard for a coastal look or timber board or stone can give a natural feel to a home allowing it to blend into its surrounding or a metal finish for a contemporary feel. The house I mentioned above was rendered which further changed the look, making it bright and modern. Rendering a house is rather like icing a cake only you don't get to eat it. This is a good option if the external walls are looking tired or if the brickwork is damaged.
Replacing the Windows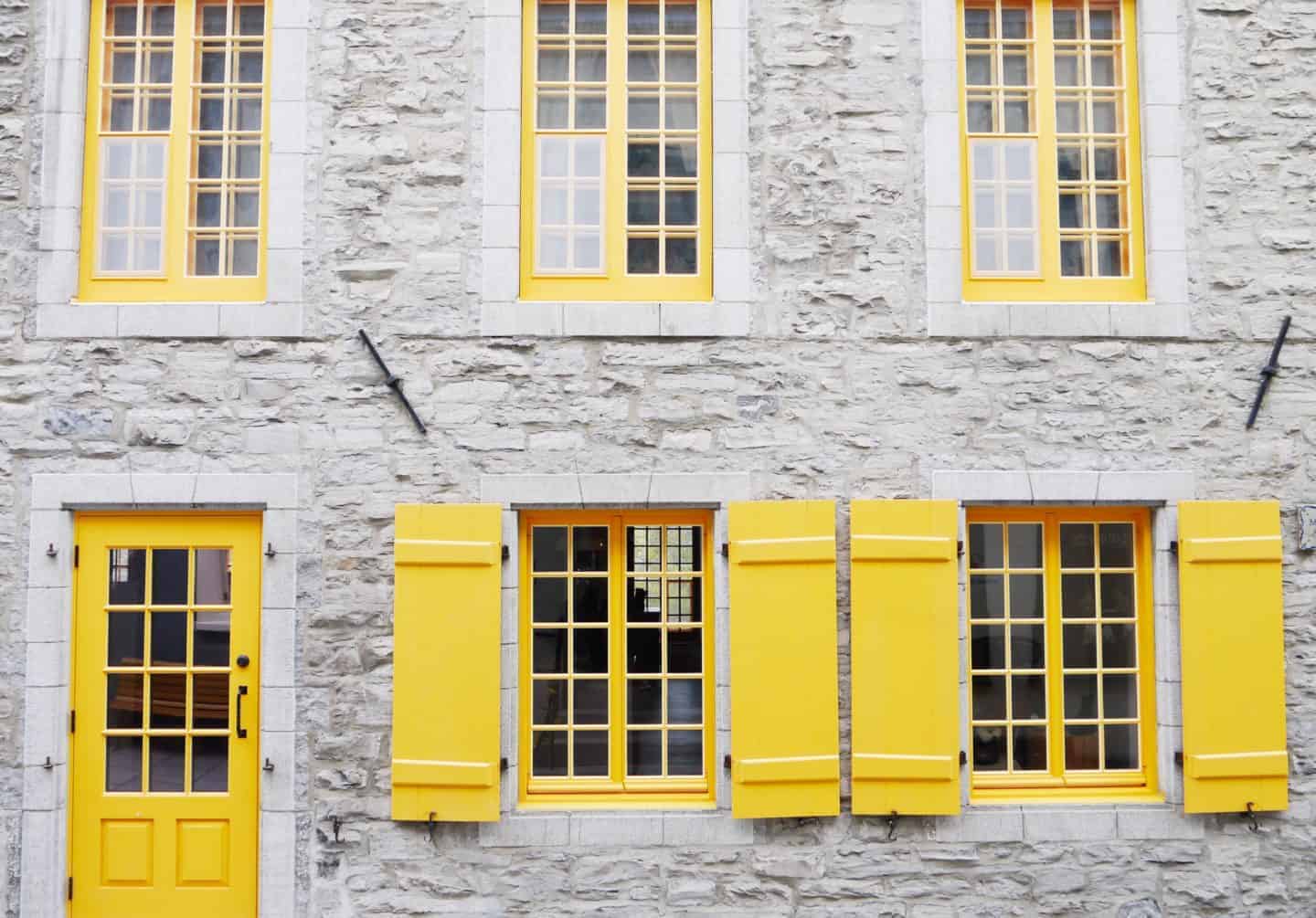 The windows can be the most striking feature of your home provided they fit within the design of the home. A particular trend right now is to have the dark grey windows which I have to admit, I really like but since we live on a new-build development I would hazard a guess that we need to stick with the standard white uPVC frames for a specific number of years. Whether you want to modernise your home, make it look more traditional and in keeping with your neighbourhood, there are sure to be a selection of windows to give your home the facelift you desire but be sure to compare window quotes to ensure you're getting the best price for the best quality.
Choose a new front door
Just changing the front door alone can make a big impact on the overall look of your home exterior. When we moved in all of our houses were standard white doors with white windows but now they are a multitude of colours which gives each home their own personality. We chose a pale blue door because we follow feng shui ideas. You could also consider choosing a reclaimed door for a period look, a solid hardwood or veneered timber if uPVC is not your cup of tea.
Obviously, there are so many different things that you can do to change the look of your home. My best advice would be to search the internet, I like Pinterest, to find images of homes that appeal to you and create yourself a mood board before you speak to professionals. That way you know exactly what you like and it will make the decision process far easier.