Diet Plan for Post Lockdown Weight Loss
Our unhealthy eating habits and work-from-home culture have subsequently contributed to unwanted weight gain. Your life in a lockdown can be pretty hard. You are not well prepared for the lifestyle changes needed for a healthy body.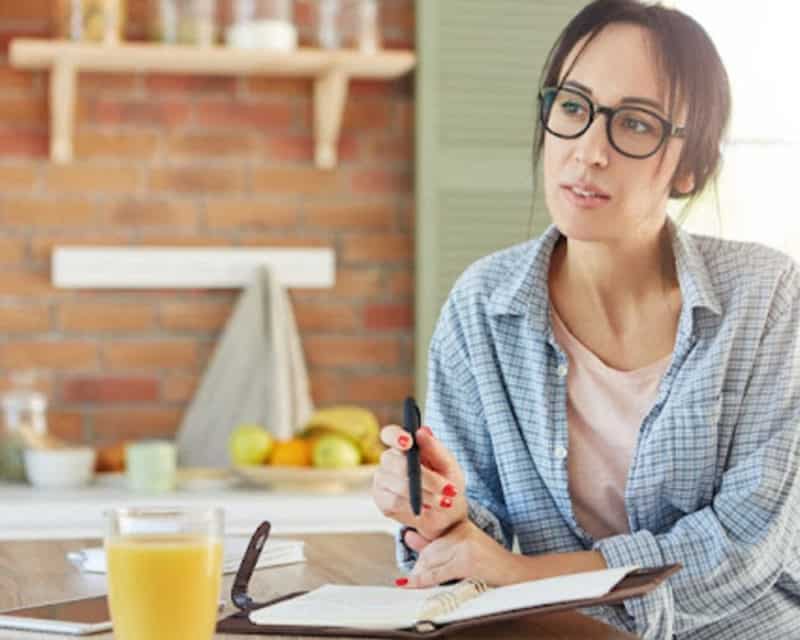 You might have protected yourselves from the virus by staying at home but being healthy with an irregular schedule can be pretty darn hard. The pandemic, the stress of work, the sorrows of being away from friends and family have wreaked havoc with your healthy diet. Relax as you are not alone in this.
Half of the people have gained weight due to reduced physical activity, higher alcohol intake, comfort-food cravings, etc. Even if you have gained a little weight, try not to be self-critical about it.
Diet Plan for Post Lockdown Weight Loss
If you are energetic, happy, productive, and healthy from heart, then you should hold on to that. There are so many ways by which you can bring productivity and good health back into your life.
Don't worry! You can turn the tables and trim down your weight as per your choice with robust determination and healthy eating. Look after your nutritional intake and give a boost to your immunity with these super healthy diet plans.
Breakfast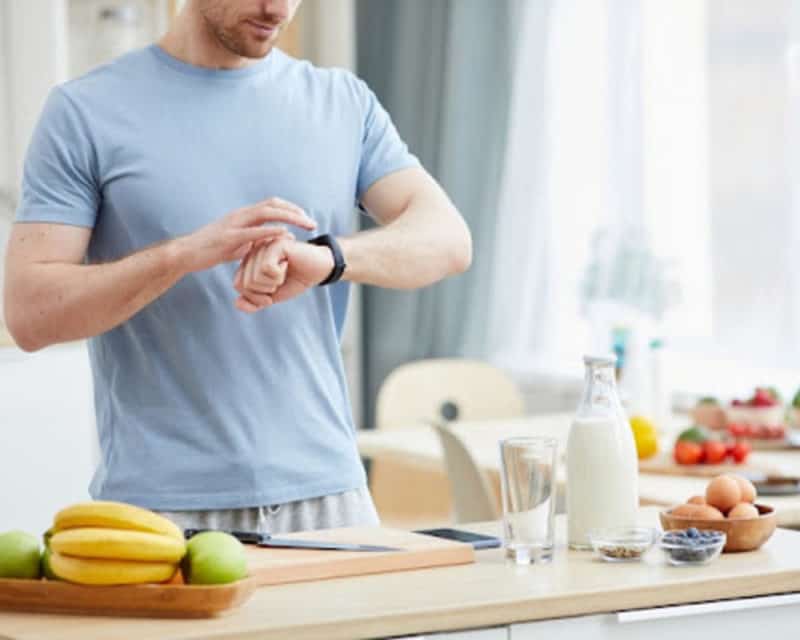 You can begin your day with super healthy and easy-to-make breakfast ideas. If you are a fan of South Indian breakfast, you can opt for dosa, idli, upma, or uttapam. North Indian food lovers can dive in for poha, leftover dal paratha, veg, or paneer paratha.
Other quick pick breakfast ideas revolve around omelettes, boiled eggs, multigrain slices of bread, vegetable sandwiches, etc. You may preferably consider milk as a primary part of your diet. Consume it with cereal, a cup of coffee, or a milkshake.
These incredible balanced diet breakfast options are highly rich in complex carbs, fibre, and protein that assist in boosting immunity as well as in providing the required nutrition to our body.
If you are hungry again, you can consider munching on a handful of nuts like walnuts, peanuts, and almonds. Keep fruits handy instead of binge eating junk food.
Lunch
Dietary plans need not contain complex or any special foods to get you back into shape. Even simple meals of the day are healthy and provide you with the required amount of nutrition. FitNStyle can provide you with more information regarding diet charts and weight loss.
A balanced diet has proteins, minerals, vitamins, carbs, etc., in the required amount. You can eat healthy by introducing vegetables, pulses, cereals, and milk products into your daily diet.
You can try easy and simple recipes at home like pulao with curd, khichdi with buttermilk, dal, rice, and salad. Non-vegetarians could also opt for chicken wraps, fish curry, mutton curry, etc.
Teatime
You can avoid tea or coffee to lower down caffeine intake. Instead, go for another round of mouth-savouring healthy fruits.
Dinner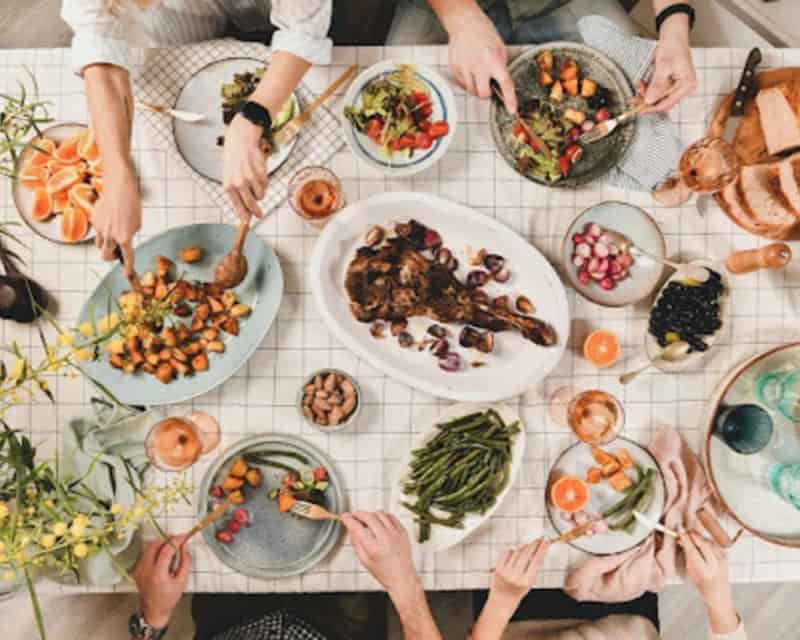 After having a delicious breakfast and lunch, try keeping your dinner light and nutritious. You can opt for boiled eggs and salads, dal rice, vegetable soup, or pulao. Have a glass of milk with a pinch of turmeric at night before sleeping. It helps with good sleep and immunity.
Diet Tips to lose weight
Try to eat most of your meals before 7-8 pm. The science behind early dinner is your body can digest food better if you eat it hours before sleeping. Keep in mind good digestion is the golden key for healthy weight management.
Cut down on the excess intake of salt as it causes excessive retention of water. Thus, it is best to consume only the required amount.
Keep healthy snacks like roasted nuts handy for munching when hungry. Avoid all sorts of junk food and switch to fruits and nuts for snacks. Nuts like roasted chana and makhana do not require cooking and are rich in nutrients.
It is essential to keep yourself hydrated and drink at least 7-8 glasses of water in a day. You can also introduce coconut water, buttermilk, milk, lemon water, etc.
To lose weight, you should not just add these meals to your plate. You should pay attention to consume these foods in the right proportion to promote healthy weight loss.
Intermittent fasting can also be a strategy to work on while staying at home as it is efficient in losing weight.
Stop Wishing Start Doing
An efficient weight-loss strategy ultimately relies on what you can follow. With sheer dedication and healthy eating, you can trim down those extra ounces. You can also seek the advice of your dietician for more information. Mindful eating and proportion control are essential.