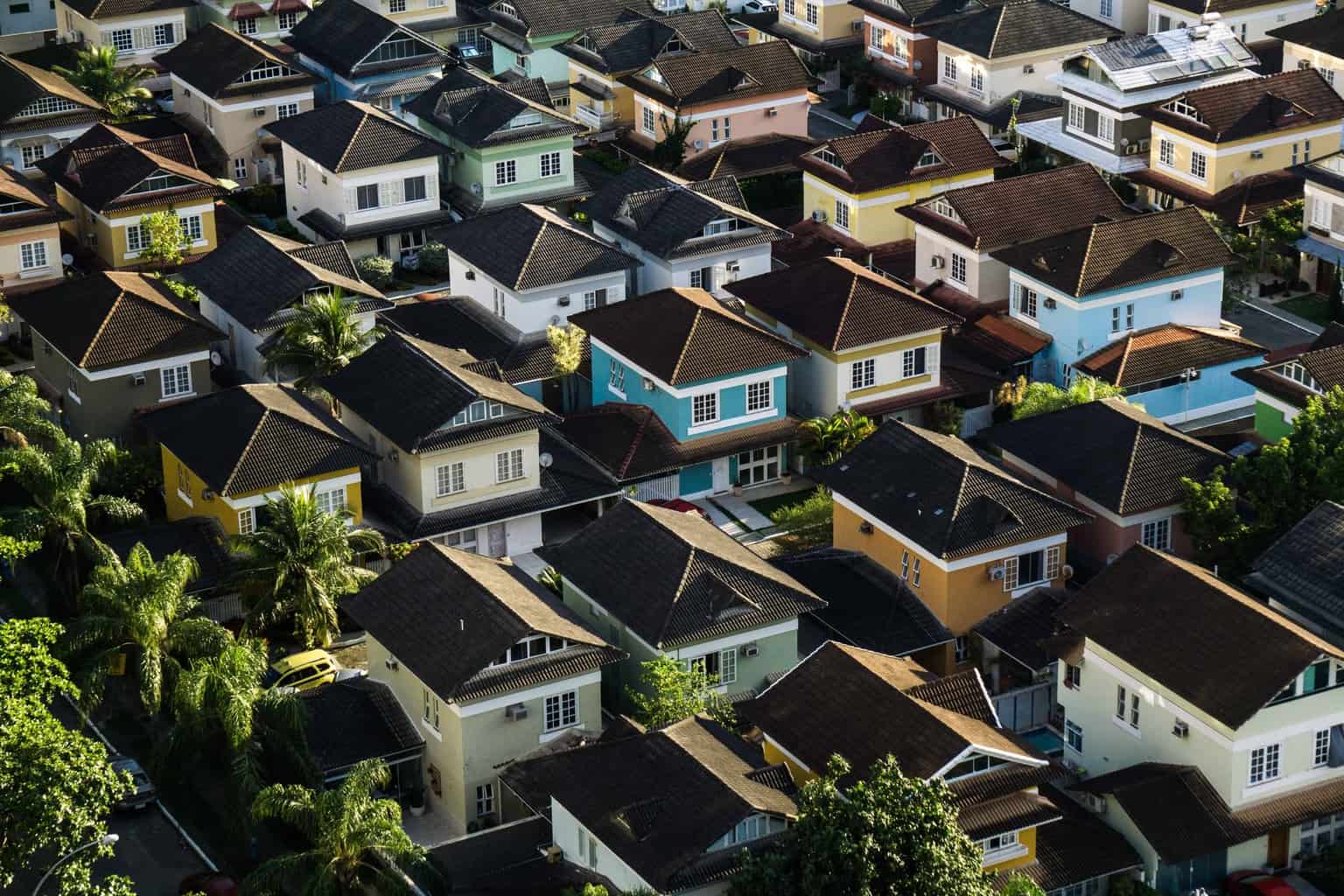 What are the costs of moving/buying a house?
Whether you are looking to buy your first home or you are planning to move to somewhere bigger/smaller or just to a new area there are going to be costs involved which you might not have considered. More and more people these days are opting to renovate their houses rather than move because it saves money in the long run. There are many different options to consider. One of them is to make adjustments to your house plan. TheHousePlanShop's collection can help you modify the entire house and make it comfier for you.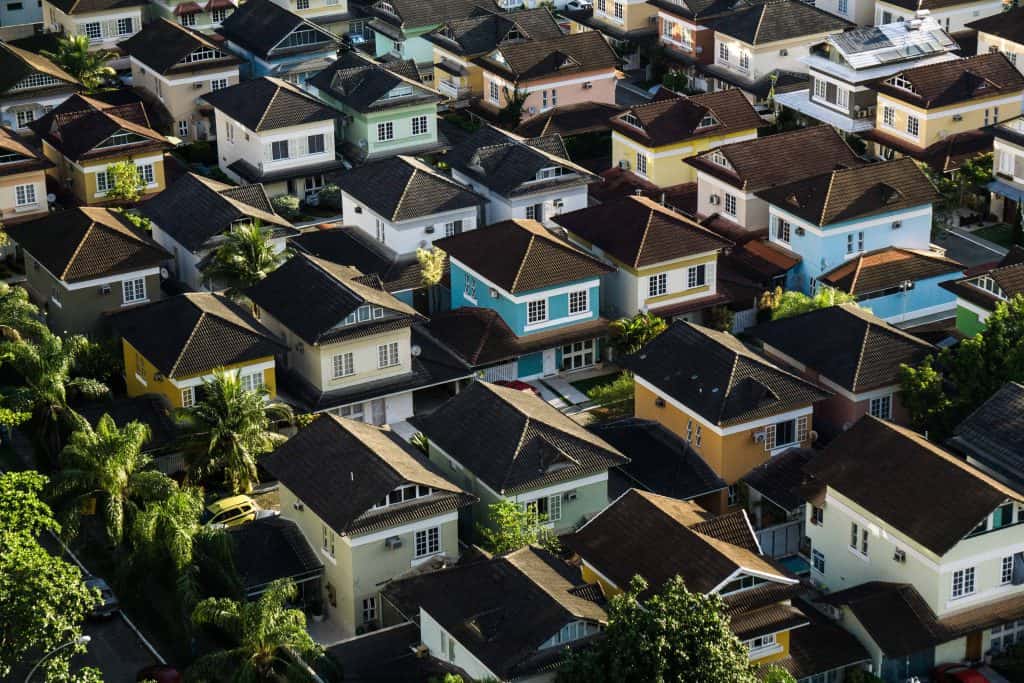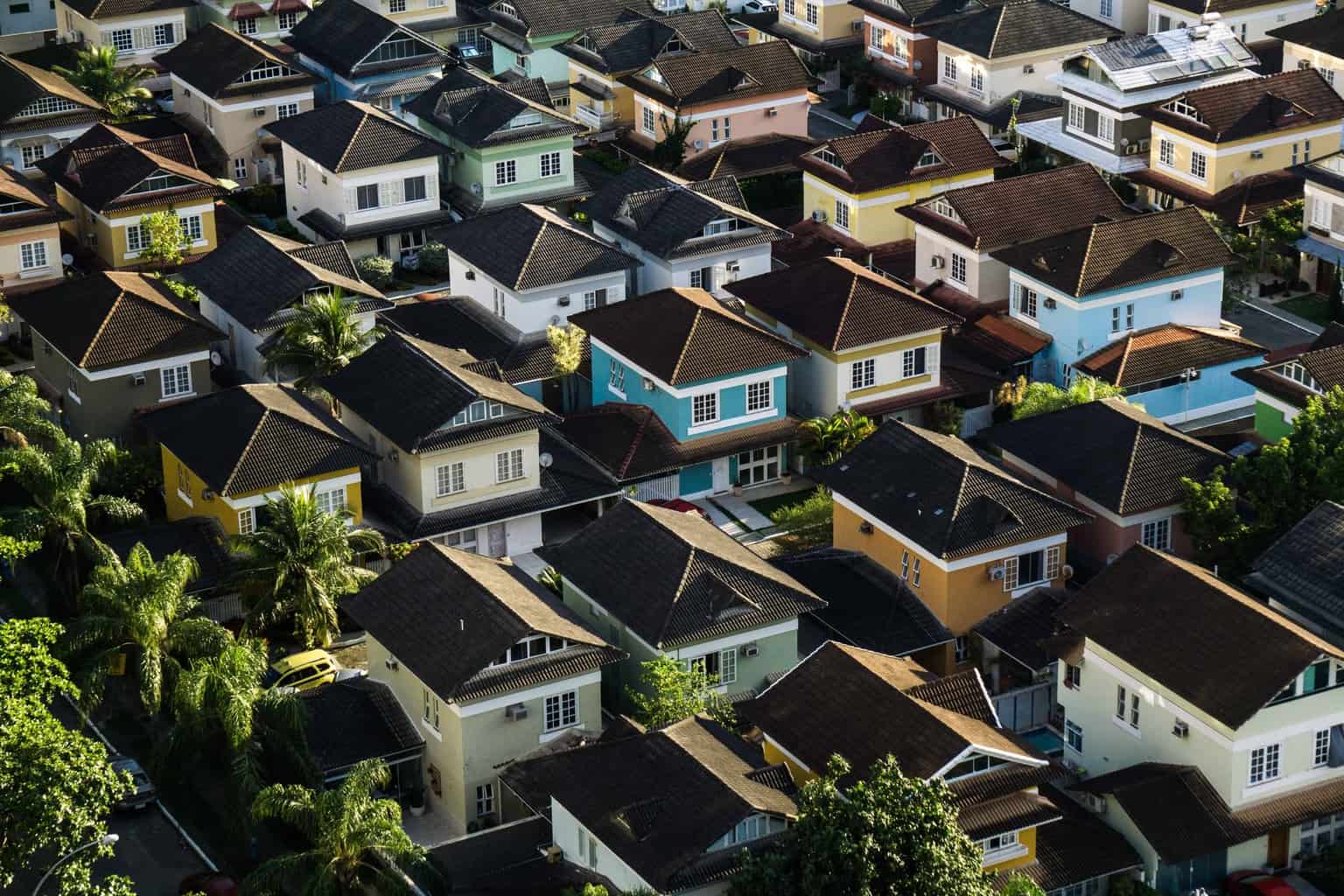 Legal Fees
It's not just a case of walking into an Estate Agent and saying "I'll have that one please" and handing over your money. When buying a house you have to take legal steps to ensure the property is transferred into your name and making sure that the mortgage arrangements are all legally binding. These fees can cost anywhere from £800 to £1,500 plus VAT at 20%. You can use online comparison websites to establish the cost of conveyancing before you instruct a Solicitor. Try the Homebuyer Conveyancing website where you can find a local High Street Solicitor without entering your personal details.
Land Registry Fee
The Government Land Registry holds the records for who owns each part of the land. When you purchase a new property the Land Registry needs updating with your details as we the legal owner. This fee can be anything from £50 to around £1,000.
Stamp Duty
This used to apply to all properties but now Stamp Duty is only chargeable when buying properties over £125,000. Your solicitor will handle all of the fees relating to Stamp Duty which is worked out in brackets.
| The purchase price of the property | Rate of Stamp Duty | Buy to Let/ Additional Home Rate* |
| --- | --- | --- |
| £0 – £125,000 | 0% | 3% |
| £125,001 – £250,000 | 2% | 5% |
| £250,001 – £925,000 | 5% | 8% |
| £925,001 – £1,500,000 | 10% | 13% |
Moving Costs
Most people opt to hire a removal firm when moving house as this is less stressful than attempting to move yourselves. It is wise to compare removal quotes before booking a company as prices can vary greatly. Costs are generally calculated on the number of bedrooms and the distance to be travelled, accessibility of the properties and any extra requirements you may have.
Mortgage Arrangement Fee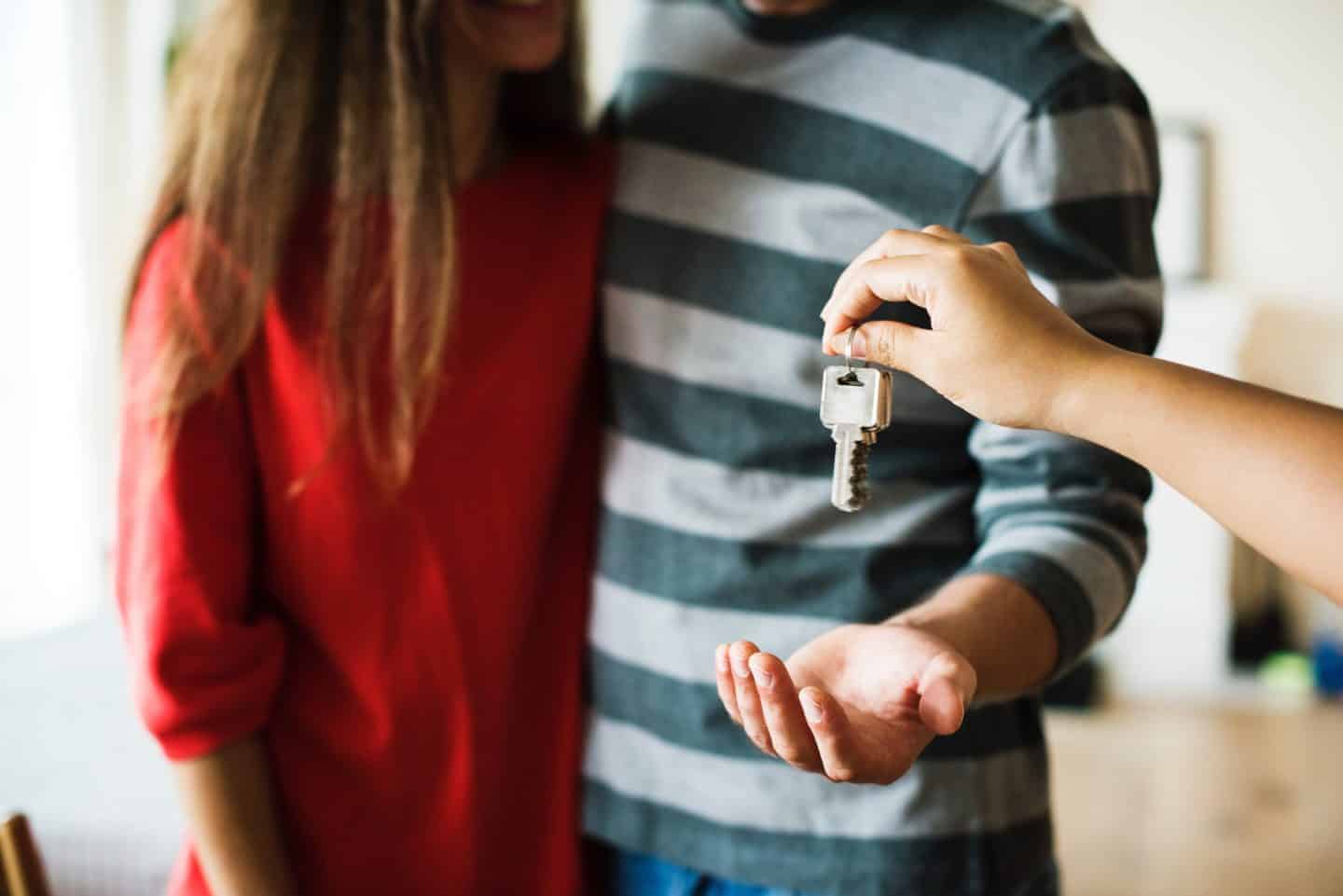 The mortgage arrangement fee is paid to your mortgage lender for setting up the mortgage. Fees are usually around £1,000 but can be as high as £2,000.
Property Fraud Fee
As is the state of the world, fraudsters sadly are everywhere. To ensure your home sale hasn't been targeted by crooks trying to steal your money your solicitors will perform a fraud check to ensure the credentials of the seller and their solicitors. The fee for this is approximately £10 per check performed.
Estate Agency Fee
The estate agency fee only applies to the sale of your property so first time buyers don't need to budget for this. Fees can be upwards of £2,000 depending upon the price of the property you are selling.
VAT
This one often gets forgotten but most fees will be applicable to a VAT charge which is a further 20% of the fee and will be applied to your final billing statement from your solicitor.
Electronic Transfer Fee
When large sums of money are changing hands in a short timeframe. It is likely that your solicitor will pay via the CHAPS system to ensure the money is transferred safely and securely. This usually costs around £25 to £30.
As you can see there are a lot of costs involved in buying and selling properties so it's no surprise that more and more people are opting to renovate and extend their current homes to save money if their property allows for the changes to be made.