10 tips to ensure a Good Hair Day
If there is one aspect of my 'beauty routine' that will guarantee whether I feel good or bad about myself, it's my hair. It is pretty much the first thing that people will notice when they see you like your hair is more visible than say your make-up at a distance. I always notice others' styles and often have hair jealousy as I feel I am pretty rubbish with my own. I can colour it, blow dry it, straighten it and every now and then I am able to curl it but on the whole, I wear it either straight down or tied in a ponytail . . . boooooring!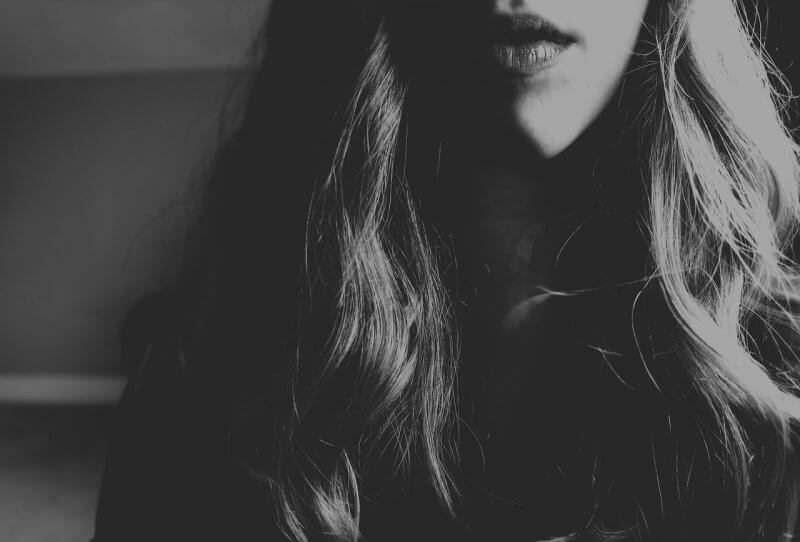 So I have been reading up online for the best tips on how to have a good hair day and I wanted to share them with you;
1. Plan Ahead
This is something I do when I know that I have to be somewhere the following day. My hair is always at it's best on the second day so I wash and blow-dry either in the morning or before bed so that all the flyaway ends have settled overnight. In the morning all I have to do is straight or curl the edges and pop a tiny drop of serum on the ends.
2. Regular Trims
Have regular trims at the salon – a trip to a salon such as Top1one is my one and only treat to myself. I am currently trying to grow my hair longer so my visits are now around 8-10 weeks apart but when I am keeping a particular length or style then I will have trims every 6 weeks to keep it in tip-top condition.
3. Use Heat Protector
If you like to blow-dry, straighten or curl then use a heat protector. I always thought this was a 'commercial con' but I tried spraying some on the palm of one hand and then getting one of the Beans to blast my hands with the hairdryer. There was a definite difference in the heat felt on both hands so now I protect all of the time and it has been in better condition as a result.  There are also some great smelling hair serums that you can use to protect your locks from heat damage. It also helps with keeping your hair moisturised and less frizzy. That 'good hair day' is surely within reach!
4. Deep Conditioner
Treat your ends to a deep conditioner (but don't overdo it). Using a deep conditioning treatment on your hair needn't cost the earth, I buy mine in the supermarkets. A deep conditioner will lock the moisture into your hair leaving it shiny, soft and manageable BUT only do it as a treat every now and then otherwise your hair will grow accustomed to such luxuries and will expect more!
5. Let it grime
Don't wash your locks every day. I used to do this for years because I loved that 'just clean' feeling but it took it's a toll on my hair and really dried it out, leaving me with split ends. I try to wash my hair every 3-4 days now depending on how much exercise I have been doing. I am slowly learning to love dry shampoo and I use soft bands to tie my hair up on the really dirty days. If you have curly hair then use a good sulphate free shampoo for curly hair.
6. Use a Tangle Teezer
Use a tangle teezer brush or wide tooth comb, especially when wet. You can do the majority of the damage to your hair when it is wet as it stretches more so be gentle when brushing and try to limit how much you brush your tresses when it is dry as it will make it more greasy.
7. Use the 'no poo method'
Consider going 'no poo'. This is something I have been thinking about for a while now as I have been eagerly following fellow blogger Kayleigh's journey through detoxifying her hair, her body and her home of all those nasty chemicals. It's a great read, you should pop over and say hi!
8. Stay hydrated
Drink lots of water – I know, I know, people say you need to drink water all the time but better hair, better skin, feeling better blah, blah, blah but honestly, it's true! Water keeps you hydrated so you will have more lustrous locks if you keep your water levels topped up. I'm still pretty rubbish at drinking lots of water but I'm working on it.
9. Use styling products
Use the product to hold your style for longer, it's what they are designed for; use a balm for straightening, mousse for curling and spray for a blow-dry.
10. Seek Professional Help
Finally, for all the care and attention that you do give your hair, there are always going to be some people who just aren't lucky in the hair stakes and it's OK to ask for help. Losing your hair can happen at any age and can really affect a person's confidence, it definitely would affect mine and so I would look into hair transplants or pre bonding hair extensions for a fuller head of hair.