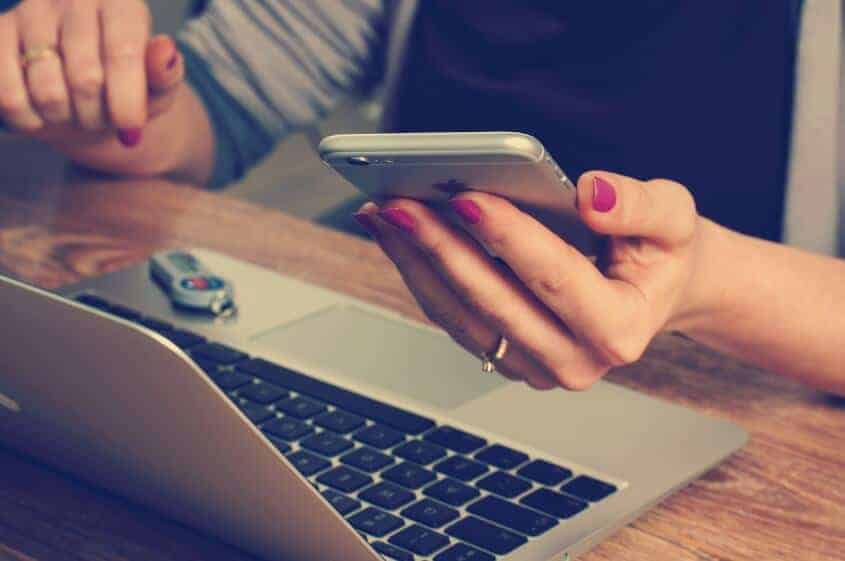 What do you do when you need money fast?

Money makes the world go round? Isn't that the way the saying goes? Personally, I don't believe and I certainly don't believe that money brings you happiness BUT it is a necessity in life. If there is one lesson that I want to teach my children it's that in order to succeed in life, it's important to work hard for your money and to take care of it when you get it.
There are always going to be times in your life when you need a bit of extra cash quickly, perhaps when your car unexpectedly breaks down or you get a burst water pipe at home. In the first instance it's important to cut back and stick to a budget to save pennies wherever possible but with some imagination and effort it's possible to make money outside of the usual 9-5 job. So what options do you have?
Sell Unwanted Items Online
Books, Music, DVDs and Tech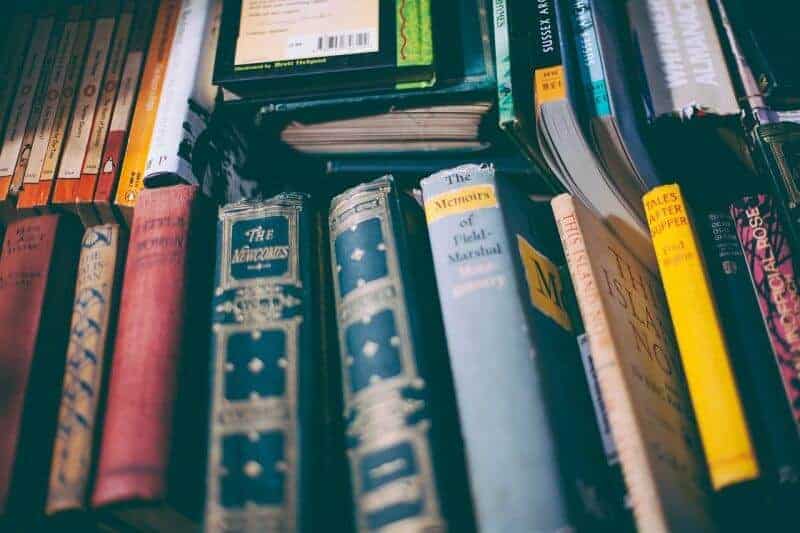 Look around your home, there are always going to be items that haven't been touched in months or even years. Items that you have outgrown or no longer need. If you are looking to sell books, CDs, DVDs, video games, iPhones or games consoles then MusicMagpie is your friend. You can use the phone app or enter your items online using a PC or laptop and you'll be given a price straightaway. If you accept the price all you need to do is box up your items and send them to MusicMagpie using their FREE service and you get paid the day they receive the items.
Likewise for any high end tech, if you want to sell phones, tablets, game consoles you could also go to Plunc.com, they're one of the best rated recyclers in the UK, and are known for often having the best pricing.
Household goods, clothes, cars, collectable toys, jewellery and everything else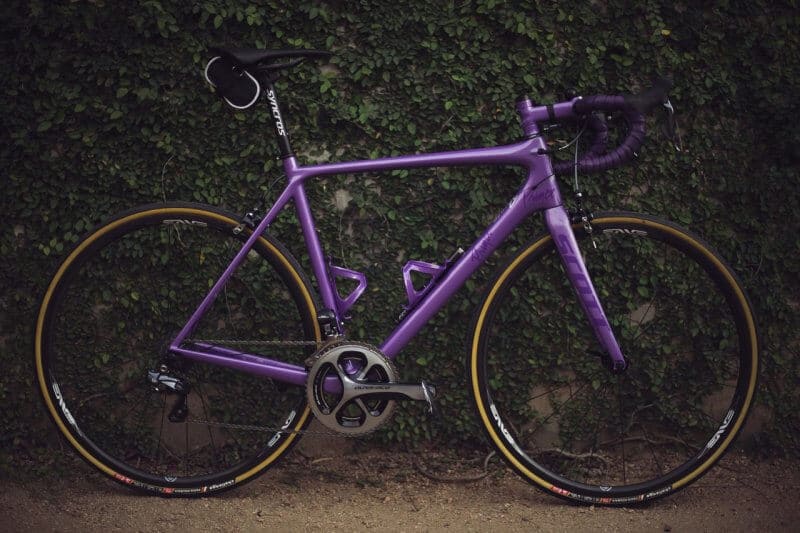 Once upon a time Ebay was THE place to sell all of your unwanted items but now there are lots of other great sites out there that don't charge so all of the money you make is your own to keep. I personally like Shpock which makes selling (and shopping) really easy as it shows you items which are closest to you so you can take away the cost of postage. As ever, there is a great app which you can use on your phone. Remember, one man's rubbish is another man's treasure – you'll be surprised what people are looking for so if it doesn't cost you anything to advertise it's worth popping it on there, you have nothing to lose.
Traditional Car Boot Sales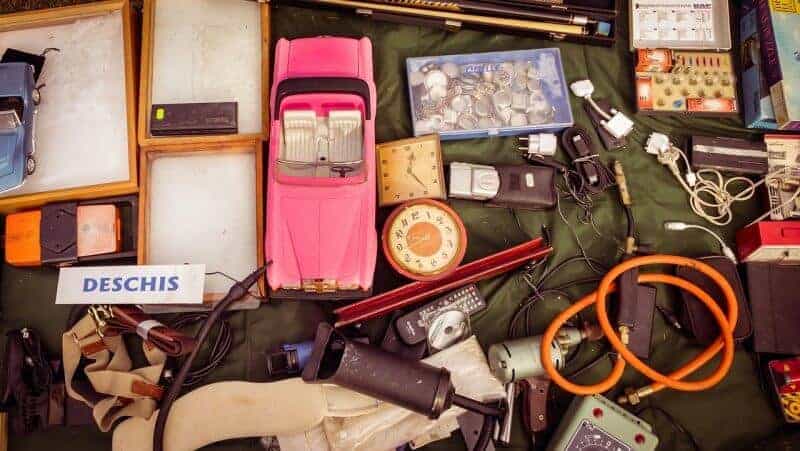 Hubby and I started doing car boot sales way back when we were first living together to sell off unwanted clothing and household items we had duplicates of. If you're not keen on the super early mornings then ask around as there are often sales which start later in the day and it generally only costs between £5 and £10 for a pitch. We rarely come home making less than £100 so it's always worth giving up a sleep-in for.
Track down old accounts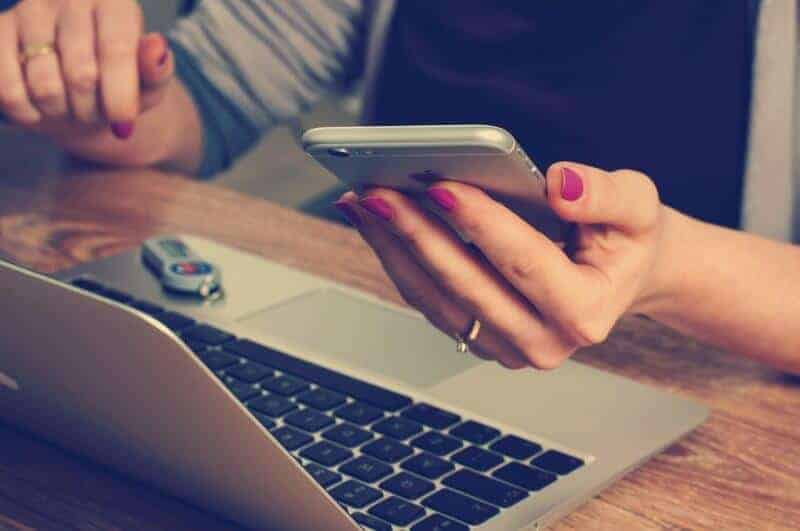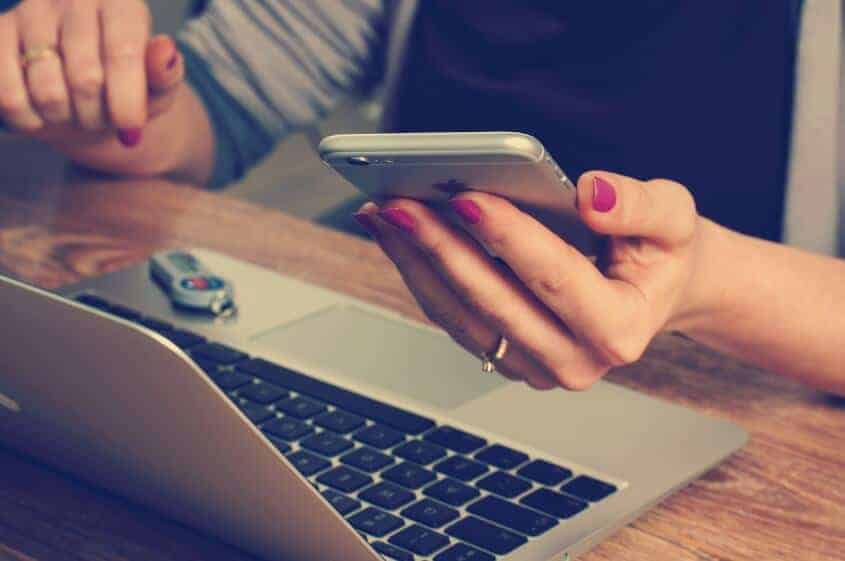 It might sound a little crazy but it is completely possible to forget about old Bank or Building Society accounts when you move house, job or your situations change. The British Bankers' Association says there are up to £1bn in dormant accounts at any one time so pop over to Mylostaccount.org.uk to check if you have any dormant accounts you had forgotten about. It's free to do and only takes a few minutes.
Sell your skills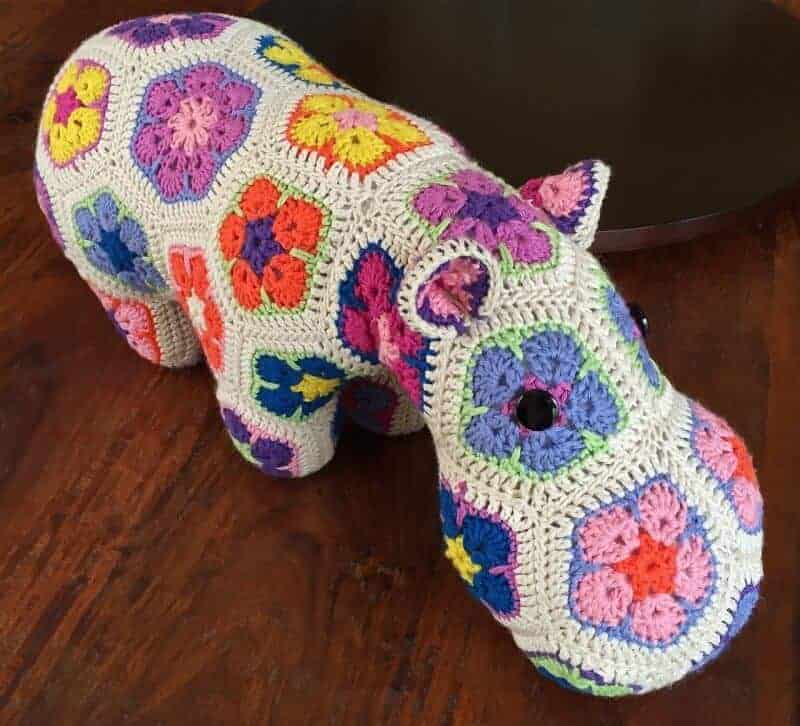 Do you have a skill that could make you some money? Perhaps you could teach musical instrument lessons, or knit baby blankets which you can sell. Think about something that you can do easily in your evenings rather than sitting watching TV. Craft items sell well on sites like Etsy or Folksy.
If you are a freelancer you can advertise your skills on sites such as PeoplePerHour.com and be hired to do anything from typing to being a virtual PA or social media manager, CV writer or preparing accounts. The list is endless!!
When all else fails?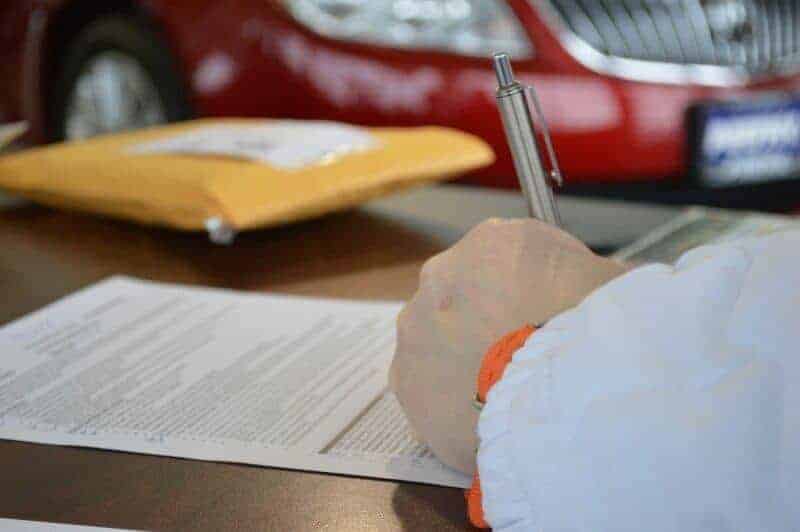 Sometimes you just need the money right there, right then to tide you over until your income streams start to pay out and Quick Loans are ideal as they pay quickly and the payment terms are short and the interest rates are generally less than many High Street banks overdraft fees.