Hand care routine – this is what you need to know for the New Year
Well, what a year it's been.
Let's face it, we're probably all pretty glad to be seeing the end of 2020 and are welcoming the thought of 2021 with open arms. But the new year comes the inevitable barrage of pictures and articles all about #NewYearNewMe with people posting endless photos of boring looking salads and videos of them doing workouts they'll probably drop in a week.
But, if 2020 has taught us anything, it's not to put too much pressure on ourselves and take things one small step at a time. So why not make switching up your hand care routine your first small step of 2021?
Step-by-step "new year, new you" hand care routine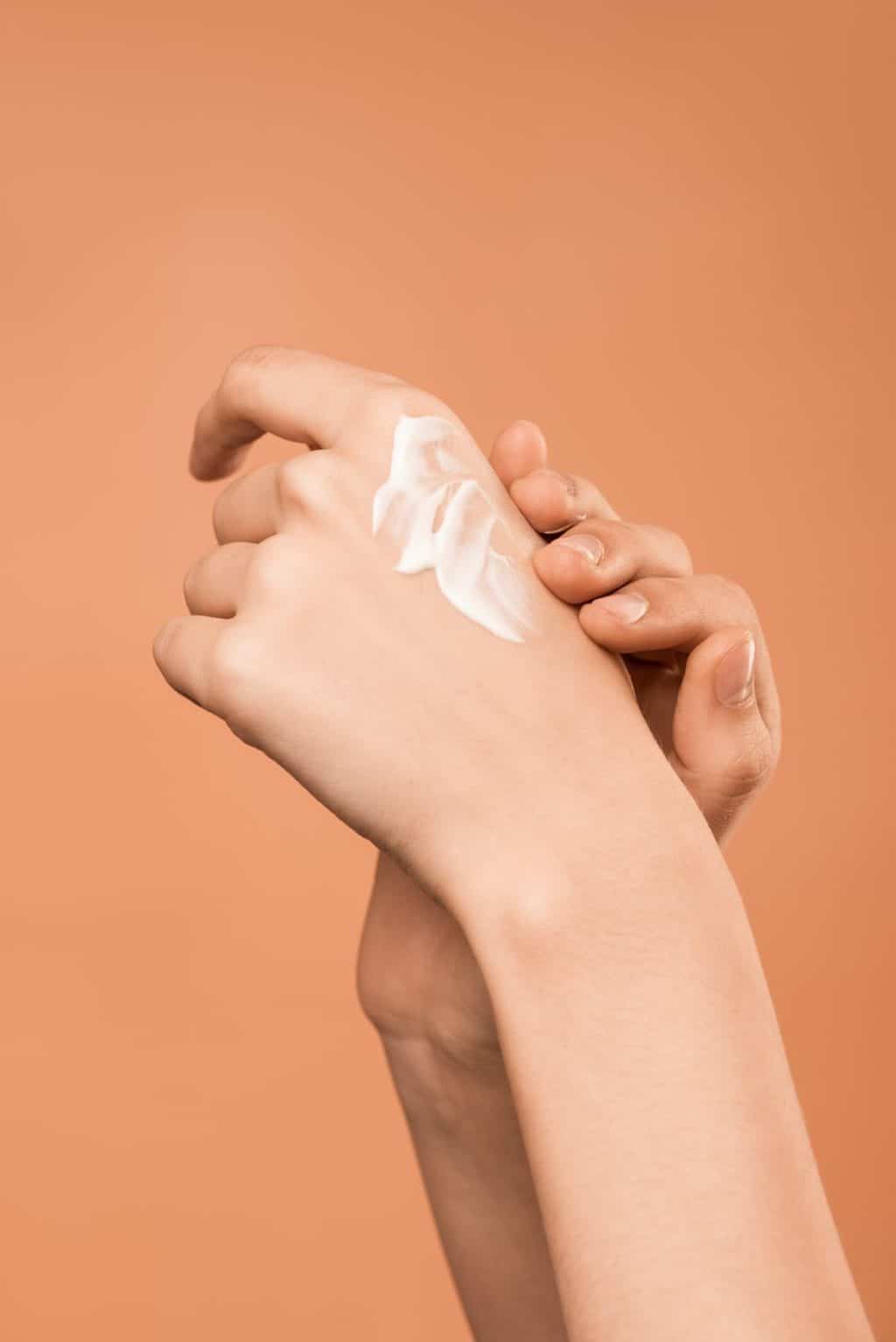 Step 1: Focus on your hand-washing routine
Handwashing has always been important over the winter months but never has it felt more important than this past year. You've washed them before going out, after coming back in, after you've unpacked the shopping, after you've collected the post, after basically every conceivable moment where there has been outside contact. And your hands have likely had enough.
While hand hygiene should still be a focus of the new year, think about how you're washing your hands and the steps you can take to keep your skin happy and healthy. Firstly, look for a non-harsh natural hand wash with a moisturising agent to help prevent your skin from drying out. It's also important to use warm, not hot water when washing your hands – hot water draws out moisture from your skin, increasing dryness and irritation.
Step 2: Hand cream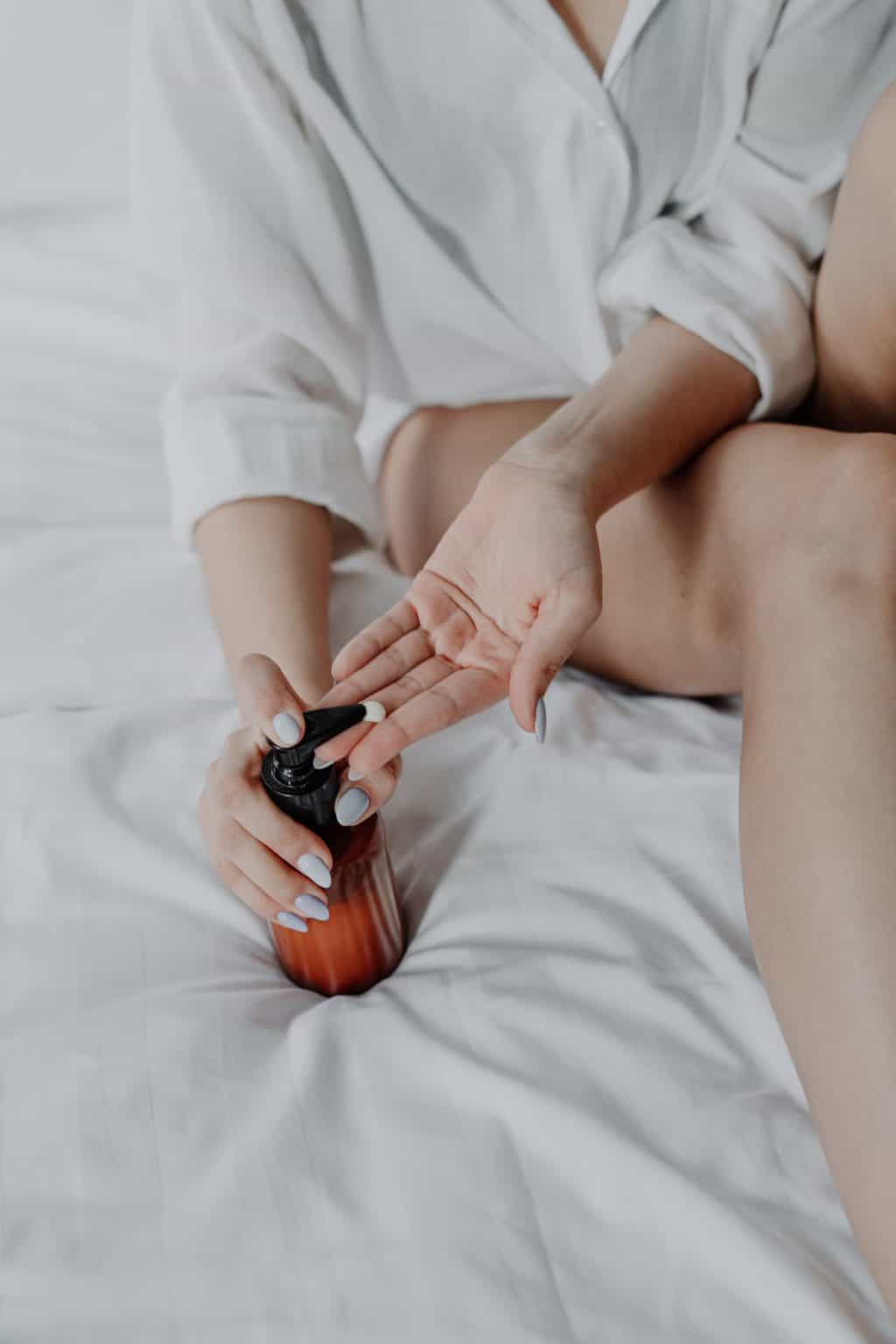 Using hand cream is an essential step in any hand care routine – just as moisturising is an important step in your facial skin care routine and when it comes to looking after the rest of your body. Whether you're looking for an anti-ageing hand cream, a hand-cream for sensitive skin, or some intensive hand care TLC, make sure to find a hand cream that fits your skin.
Adding hand cream to your daily hand care routine is a great first step, but for some extra love and care, apply a thick hand cream once a week just before bed and allow it to soak in overnight.
Step 3: Exfoliate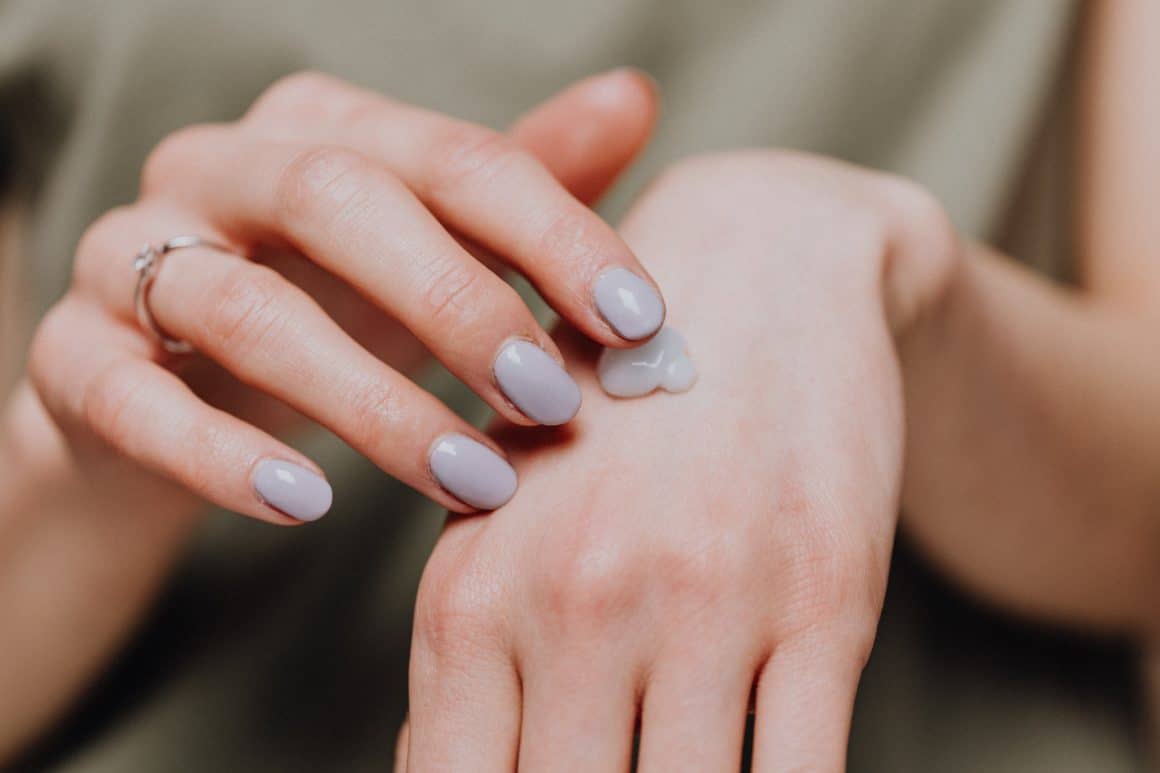 When it comes to the best hand care routine, exfoliating may not be something that comes to mind, but it's an important step when looking after your hands. Exfoliating your hands will allow for the removal of dead skin cells, helping your hand cream to better penetrate your skin.
For a simple, DIY hand exfoliator, mix 2/3 cup of sugar with ¼ cup of oil of your choice (I love coconut oil) and then scented with fresh lemon juice.
Step 4: Wrap up
Now that you've given your hands the extra TLC they crave, it's important not to throw away all your hard work when you head out into the cold. When it comes to looking after your hands, make sure to wear gloves if it's cold outside, to prevent the cold, dry air irritating and drying our your skin.
Want more 2021 beauty and skin care inspiration? Mummy Matters has you covered.