Easy Tips to Freshen Up Your Home In The New Year
With the New Year coming up quickly, it's time to start thinking about all the ways that you can freshen up your home. But what if you really don't even know where to start. More than likely, the answer is literally right underneath your nose…or maybe your feet. Regardless, this post will concentrate on a few simple ways that you can easily freshen up your home for the New Year!
Easy Tips For Freshen Up Your Home In The New Year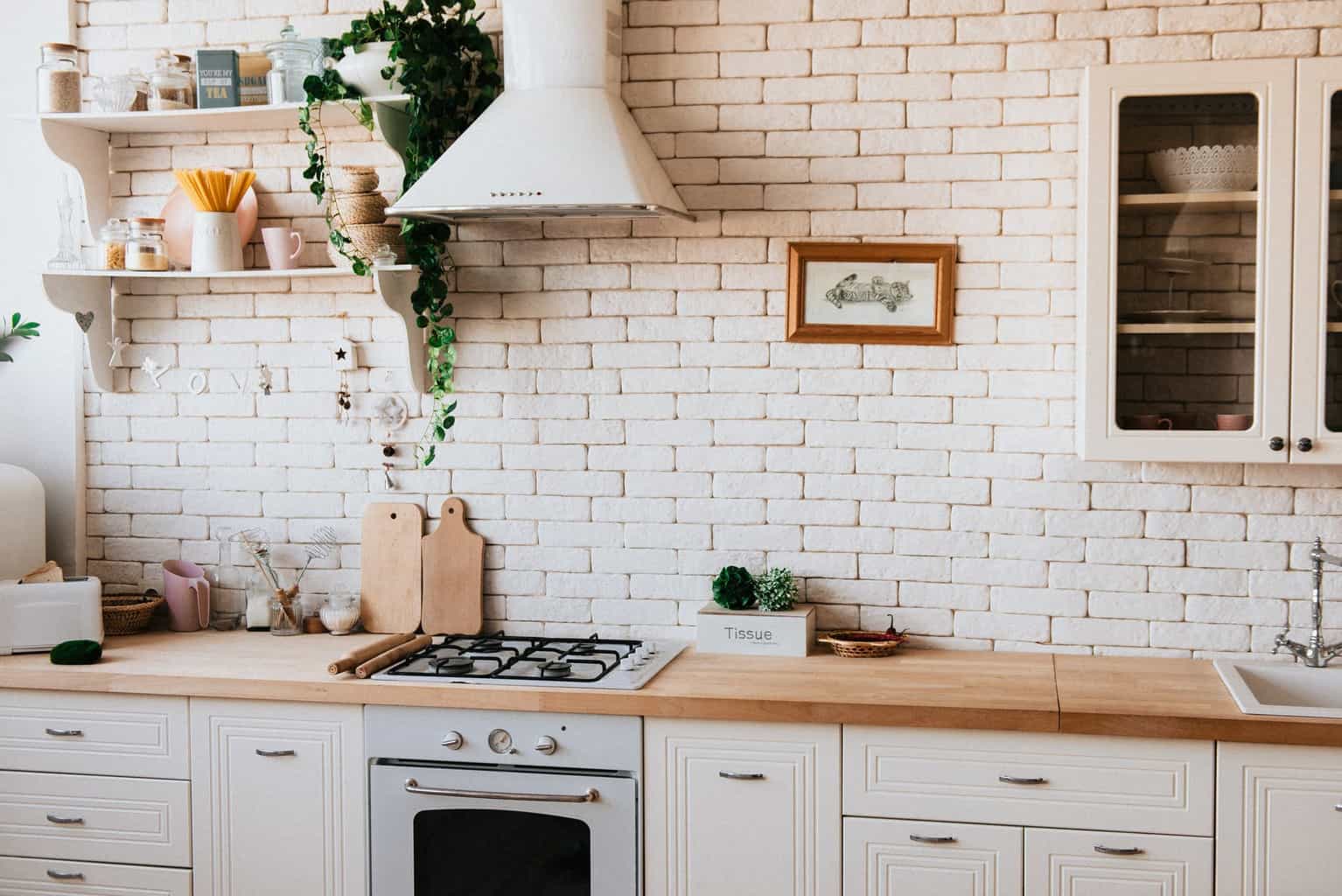 You know what they say, right? Out with the old, in with the new? And this goes for most things in life. If you're needing a bit of a change, you need to take a look at what you actually have control to make it happen. More than likely, there are quite a few things that you can take charge of in your home to make your home a bit fresher and new for the year. But if you're unsure where to begin, this is where we can help!
Take a look at each room
There might be rooms in your house that you never go into really, but you should. Just because a room might not get a lot of foot traffic doesn't mean that you can't spruce it up a bit so it might get used more. And if you have a room in your house that tends to keep the door shut all year long, it's time to open up that door and allow the light to shine through.By looking at each room in your home, you'll get a better idea of the areas that you need to put your focus, time, and energy on.
Don't forget that the walls matter
What a difference a fresh coat of paint can make. You'll be amazed at how new a room can look once you add on a coat of paint and brighten up those walls. Paint is super cheap and will literally last for years so it's a really great investment that can make your home look entirely different in a matter of moments.
Change out the flooring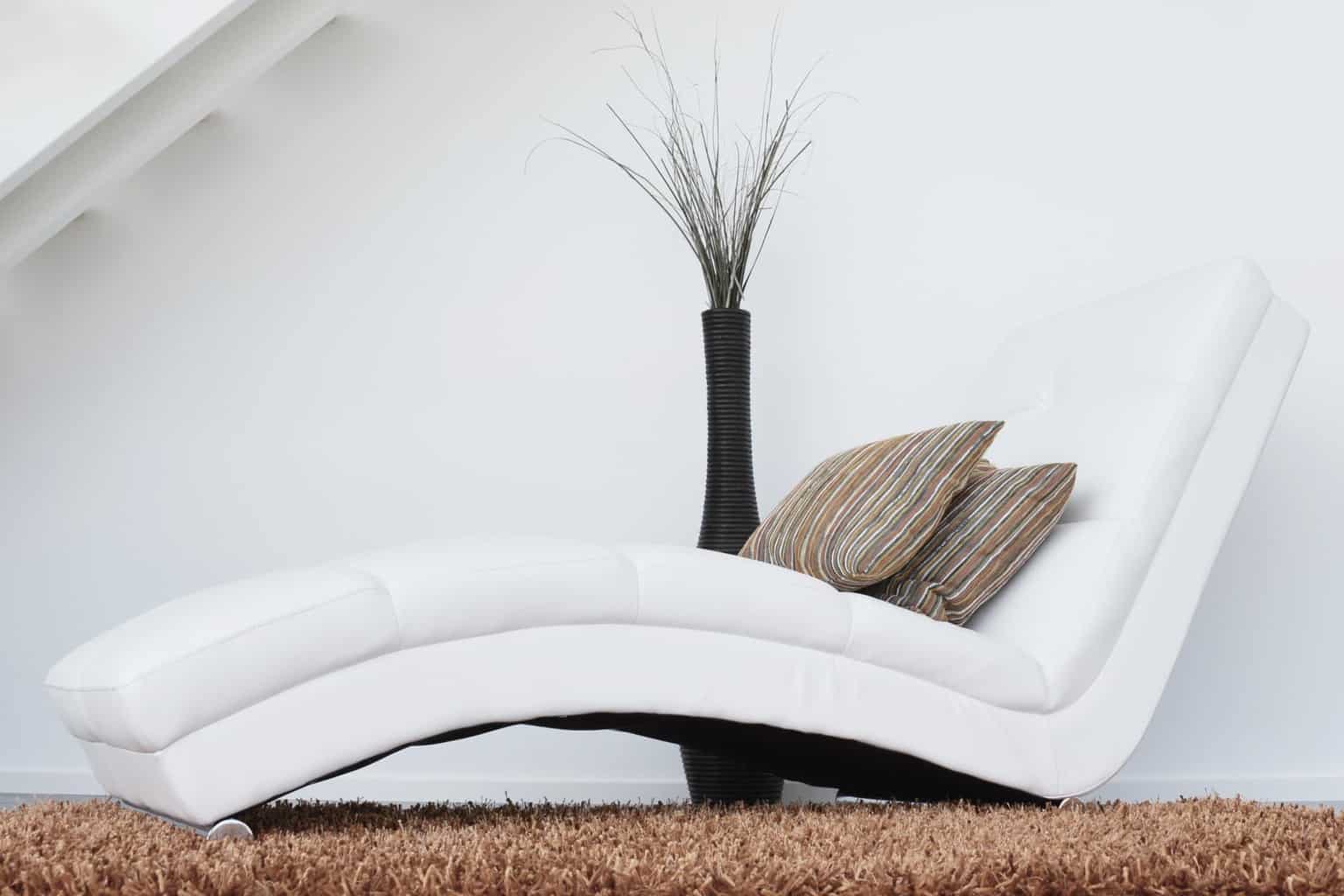 This is HUGE. The flooring in your home is literally something that is used every single day. And there is a lot to think about when it comes to flooring. Do you like the idea of laying all new floors or does the thought make you cringe? Have you always wanted to change out your flooring but are worried about the cost and how it will look?
Lucky for you, there are ways that you can get a brand new look for your floor and for the New Year by choosing to use premium carpet remnants in your home, like the ones that Designer Carpet provide. This is a super affordable way to have your entire room, and maybe even your home, with brand new carpeting at a fraction of the cost. And think about how everyone loves the carpet!
If you have kids, the floor is a place that they're likely rolling around on a lot so having a nice, plush carpeted area for them sounds perfectly cosy. Or if you have feet that just don't like the cold floors, laying down carpet can help warm those toes and keep you happy, too!
As you can see, there are a ton of great ways that you can easily update the look of your home for the New Year. Just explore your options, know your budget, and have a good idea of what you're hoping to accomplish and you'll be surprised to find out that there are ways to make all of those aspects come true.