The Guide to Things to Keep You Occupied During the Winter Months
After an extended summer, this year winter is now finally upon us and the cold moths demand that we adjust our timetables and lifestyles somewhat. In addition to dealing with shorter days and longer night's, there's also the small task of keeping your home warm and cosy during the winter months, but once that's covered what else do we have to keep us busy? Check out the guide for things to keep you occupied during the winter months to discover great ideas for how to make it through the cold season this year: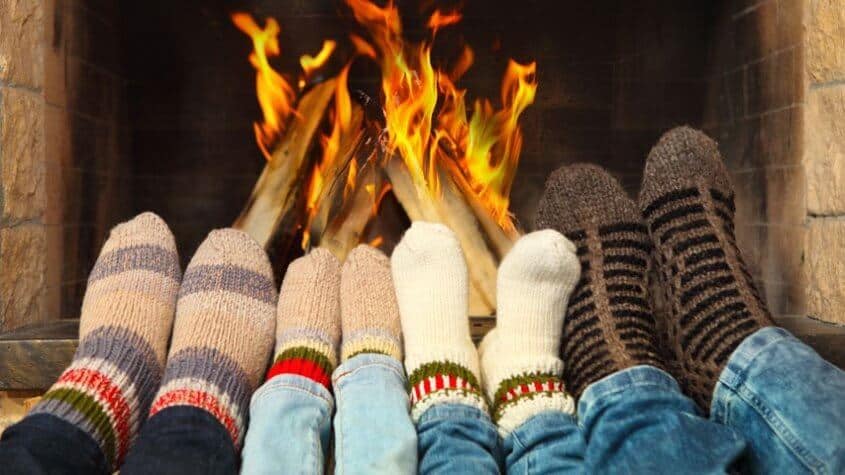 Christmas
The biggest bright spot during winter is Christmas and winter signals the arrival of this most festive of holidays. Christmas can be a great time to catch up with friends and family and of course, there are cards and gifts to be bought.
Planning ahead will ensure you get everything you need before it runs out and you can have a well organised holiday that everyone will enjoy…or you could push all that to the side, curl up in front of the TV and drink and eat until the thought of New Year's resolutions rears their ugly heads.
Gaming
Television is a big part of home entertainment but there is another sector that is now just as popular; online and mobile games. The availability of online games and bingo sites such as Foxy Bingo gives us an alternative for things to do during the cold winter months and it is dark outside. Whether you play for money, fun, or both, there is a wide variety of titles, genres, and themed games available to choose from.
Plan for Spring and Summer
A good way to help create warm thoughts during the cold winter months is to plan for the warm spring and hot summer months coming next year. While it may also make us long for the warm weather it is also heartening to look forward to a time when we can get out and enjoy the things we love doing the most in the sun.
For example, avid gardeners can start planning for the plants and vegetables they plan to sow in the spring and all of us can make plans for a perfect summer holiday during the couple of months we'll spend cooped up.
Get reading some new Websites and Blogs
The internet is a great resource for every subject imaginable and there are many websites and blogs out there that can help to broaden your horizons by learning new things and interests. Depending on your interest you could choose to follow and read a new food, D.I.Y, home design, or self-improvement blog, the list is endless.
Register for a New Educational Course
In the same way following blogs about your favourite interests can enrich your knowledge, the same applies to education and learning new skills. There are many ways you could enhance your career options, learn a new skill, or improve knowledge of your favourite hobby including distance learning or online websites.
Of course, this can be done all year round, but what better time to do it than over winter while most people are cooped up away from the cold.
In addition to all the things listed in the guide above, the winter months are also a good time to get some rest and reflect on the year that has just gone by. After working hard throughout the year it's a good idea to recharge and also prepare for the coming months. Whatever you choose to do this winter, remember to keep warm.