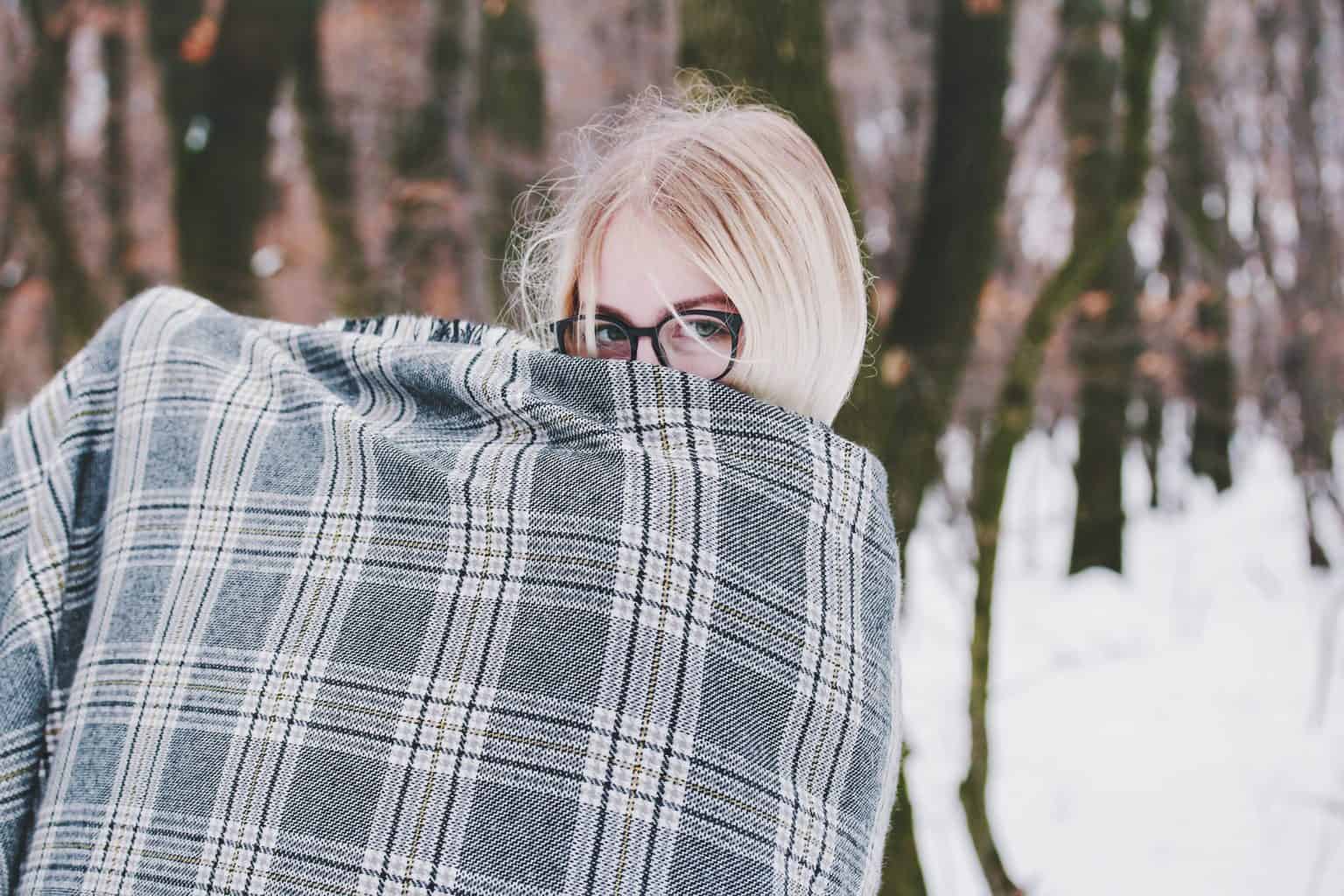 Different Ways to Take Care of Your Skin in Winter
Having a skincare routine is great, but different seasons will call for different focuses. The cold air that comes with the winter months is particularly harsh on your skin and can cause dry, itchy, inflamed skin and so it's important to focus on keeping your skin hydrated to keep it happy!
Winter skin problems
With winter comes shorter days where you're convinced it must wine o'clock because it's dark outside only to look at your watch to be disappointed. And this darkness and disappointment bring with it a cold, harsh air that can cause dry, itchy skin. So, it's important to take care of your skin and keep it happy and healthy. How do you do that, I hear you ask? Well, read on to find out.
Ways to take care of your skin in winter
1. Use SPF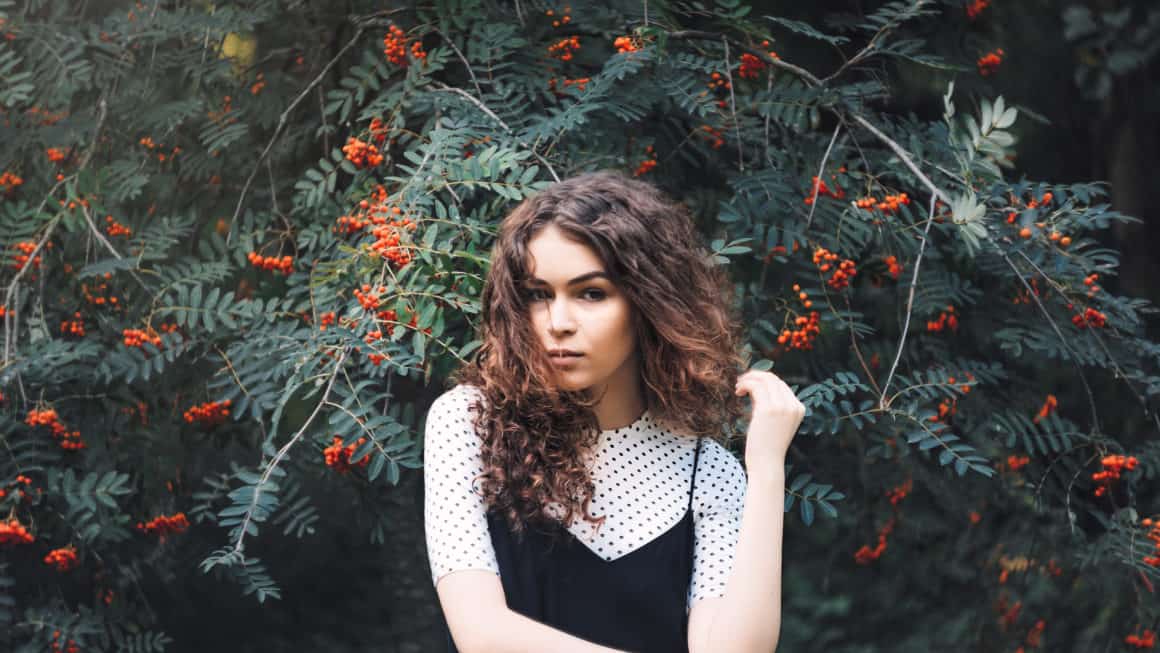 While applying sun-cream may bring back happier memories of that *one* day in summer where the sun actually shined, it's important not to pack it up once the colder months arrive. One of the best ways to protect your skin all-year-round is to apply SPF to block out UV rays and keep skin healthy.
2. Wrap up warm
Keeping your extremities – fingers, ears, toes – wrapped up warm will help keep them hidden away from the harsh elements and protect them from drying out. For more information on clothing you need for winter, click here.
3. Keep hydrated
Cosy hot chocolate or a cheeky mulled wine is great during winter but don't forget to reach for the water to keep you and your skin hydrated. Drinking water helps to flush out toxins, increase blood flow to your skin and increase elasticity, as well as balancing the oil and water content of your skin which helps to reduce blemishes and maintain an even skin tone. Aim for six to eight glasses of water throughout the day.
4. Avoid long, hot baths
Is there anything better than a long soak in a hot bath on a cold winter's day (assuming you can get a five-minute break from the family)? Probably not, but sadly, these moments of indulgence may actually be hurting rather than helping your skin. The hot water draws out natural oils in your skin, causing them to dry out. Instead, try limiting the amount of time you spend in the bath (I'm sure the kids, your other half or nosy pets will help with that!) and opt for a warm, not a hot, bath.
5. Moisturise
Moisturising is an essential step in year-round skincare but is particularly important during the winter months when your skin needs extra TLC. Using a thicker moisturiser in winter will help protect your skin from the harsher elements and keep it looking and feeling healthy.
Make sure exposed areas – such as hands and lips – get extra attention as they're likely to take the brunt of the attack from the elements.
Products such as deodorant aren't necessarily the first things that come to mind when looking after your skin in winter, but it's important not to forget to give your underarms some TLC in winter. Using a moisturising deodorant designed to keep underarms smooth and health will ensure your skin is happy, no matter what the season. For more winter beauty tips, check out this article 5 winter beauty tips to keep your skin glowing.