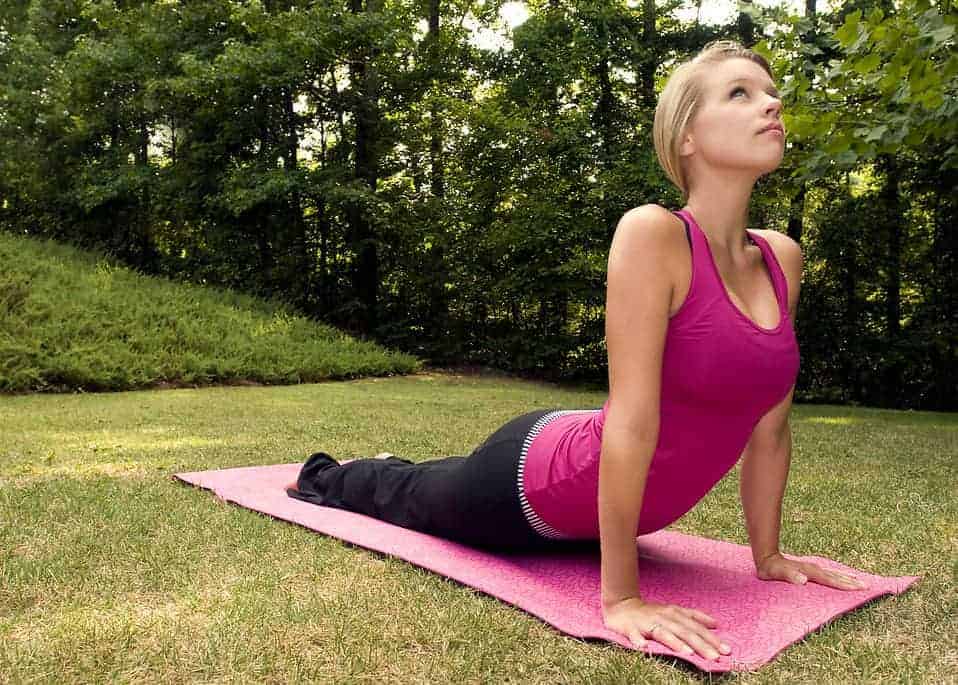 Get Back In shape After A Baby? 3 Tips To Keep On Track
Having a baby is very exciting for any new mum or even if you already have children, adding to your family is one of the most rewarding things you can do. But, what we all can agree on is the toll it takes on our body can be rather disappointing and certainly deflating.
While we should never be negative towards our body, especially after a baby, after all, it has just done something incredible, it can also affect your mood and the way you feel if you don't happen to feel happy with yourself and your body image. This is why it's good to get back in shape after having a baby can be a great way to boost your mood while looking after a newborn.
It isn't about snapping back, but doing it healthily so that you get all the other benefits. I thought I would share with you some of the suggestions that will keep you on track for when you are ready.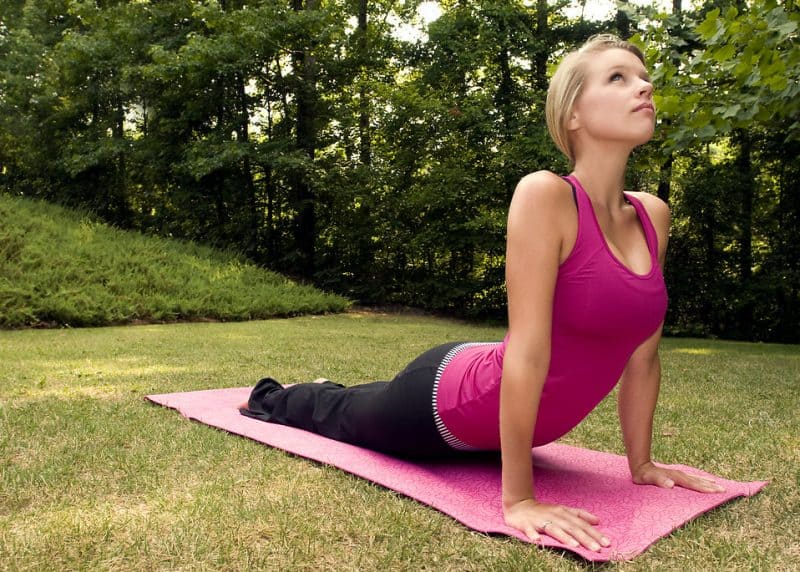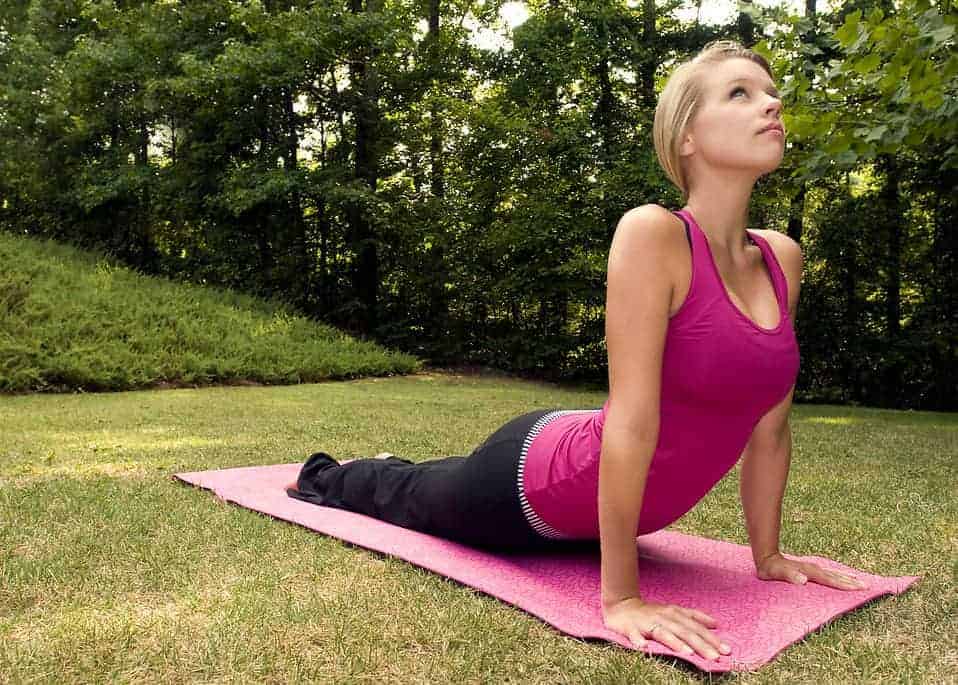 Workout at home
Having a new baby means that time to yourself is extremely limited, and when you do have the time you may be wanting to rest up or enjoy some trashy TV. This is why exercising at home can be a real possible option for new mums. Enabling you to work out on your terms as and when you feel like it or simply when you have some time to do it.
Youtube is a fabulous resource for workout routines, offering something for every ability and theme. Including aerobic exercises, Zumba, yoga and pilates. You are bound to find something you enjoy at the right level and expertise you are at. Making gradual progress is key to ensure you are getting back in shape in a healthy and sustainable way, while also feeling good in the process.
Don't be to tempted to go on an extreme diet
It can be all too tempting to stop eating carbohydrates, only drink detox juices for weeks at a time or deny yourself certain foods. But the truth is during this time of your life you need a well-balanced diet that gives your body everything that it needs to function. You will be sleeping less, and be requiring more energy and your food can help you with all of that. So instead focus on a healthy balanced diet. It's also wise to not deny yourself the odd treat here and there.
Treat yourself to some new workout gear
Finally, often when we look good we feel good and working out isn't supposed to be some sort of fashion show, having some decent activewear could really lift your spirits. Especially if you are finding a particular session tough. You could consider something colourful and have a Suddora sweatband, wear some bright and jazzy workout pants and a slogan t-shirt and instantly you will feel better. You might also want to get some new training shoes to ensure that you protect your muscles, especially if you are doing anything high impact like running or aerobic classes.
I hope these three suggestions help you get back on track.