4 Ways to Take Care of Your Marriage While Also Taking Care of Your Children
When you have children with your partner it should bring you closer together. However, the responsibility of taking care of your children can also make it extremely difficult to maintain the same levels of intimacy. You may start to find that your relationship moves towards a friendship, or that you're beginning to miss the spark that you once had. Whatever you do, don't start to believe that it's too late to make a change. Instead, you can take simple steps to improve the state of your relationship. Even if you are satisfied, there's always room for improvement. Below are four ways to take care of your relationship while also taking care of you children.
Plan a Date Night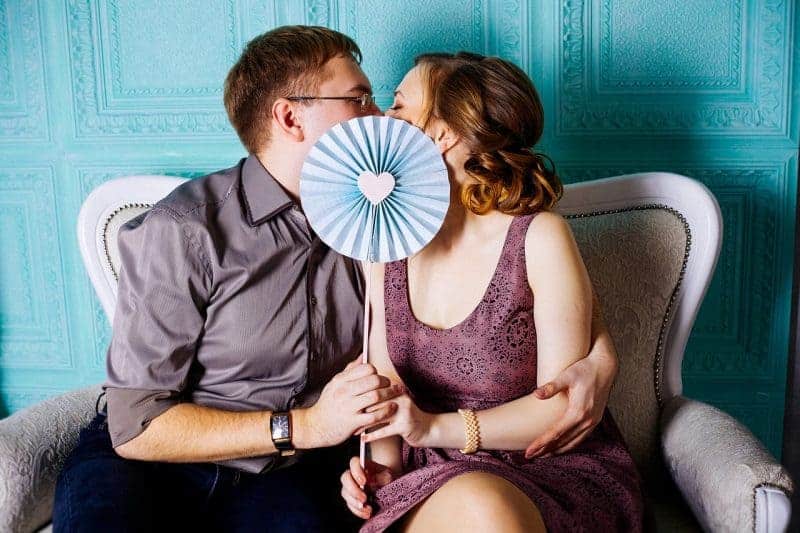 It may feel a little silly at first, but it's important to arrange regular date nights with your other half. Make sure that you both fully embrace the concept. You should take turns in choosing somewhere nice to go. You should also dress to impress. Try to remember the amount of effort that you would have put in at the very start of your relationship. The demanding job of raising children makes it impossible to put in that same amount of effort all the time. However, every once in a while, it'll be nice to recapture the excitement that you felt in the early stages of dating.
Write Each Other Letters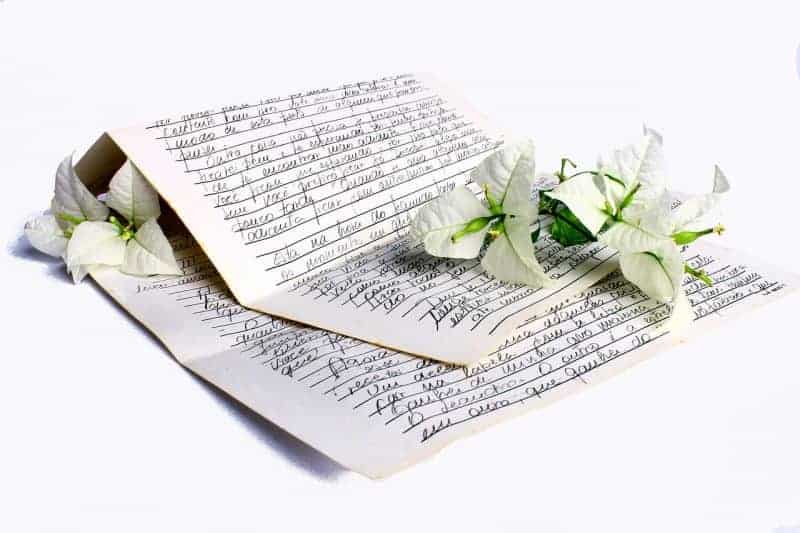 Writing your partner a letter is a fantastic way of forcing yourself to get personal. You might find yourself writing things that you'd never say out loud. Equally, you might find that your partner is more sentimental when they're writing a love letter. Again, this process may feel a little strange at first. But, it's important to persevere. Eventually you will begin to look forward to writing, and receiving, your next letter. You will recapture your youth and learn more about each other.
Improve Your Intimacy Levels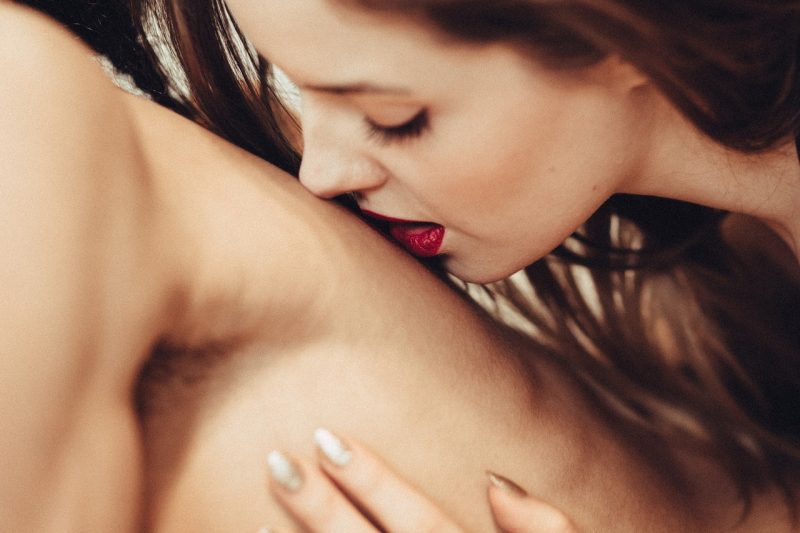 In any relationship, it's important to keep the spark alight. Don't forget to constantly work on your intimacy levels. A simple hug, or a kiss, is the best way to let your partner know that you're still attracted to them. If your partner has begun to struggle with the physical aspects of your relationship, the herbal food supplement, VigRx for men, is a fantastic solution. Don't be afraid to have difficult conversations with your other half. The most important thing is to be open and honest. Discuss your intimacy levels on a regular basis and consider the ways in which you can work on your partnership.
Renew Your Vows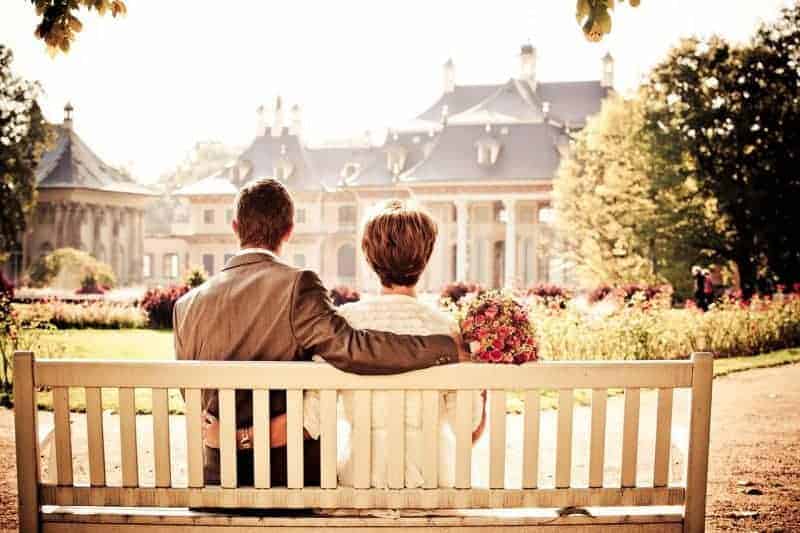 One of the best ways to demonstrate your ongoing commitment is by renewing your vows. If you're busy with young children, a huge ceremony might not be possible. However, you could still write your own vows and arrange a private ceremony. This will immediately bring you closer together. It'll bring up happy memories and will reinforce the idea that there are still many happy years to come.