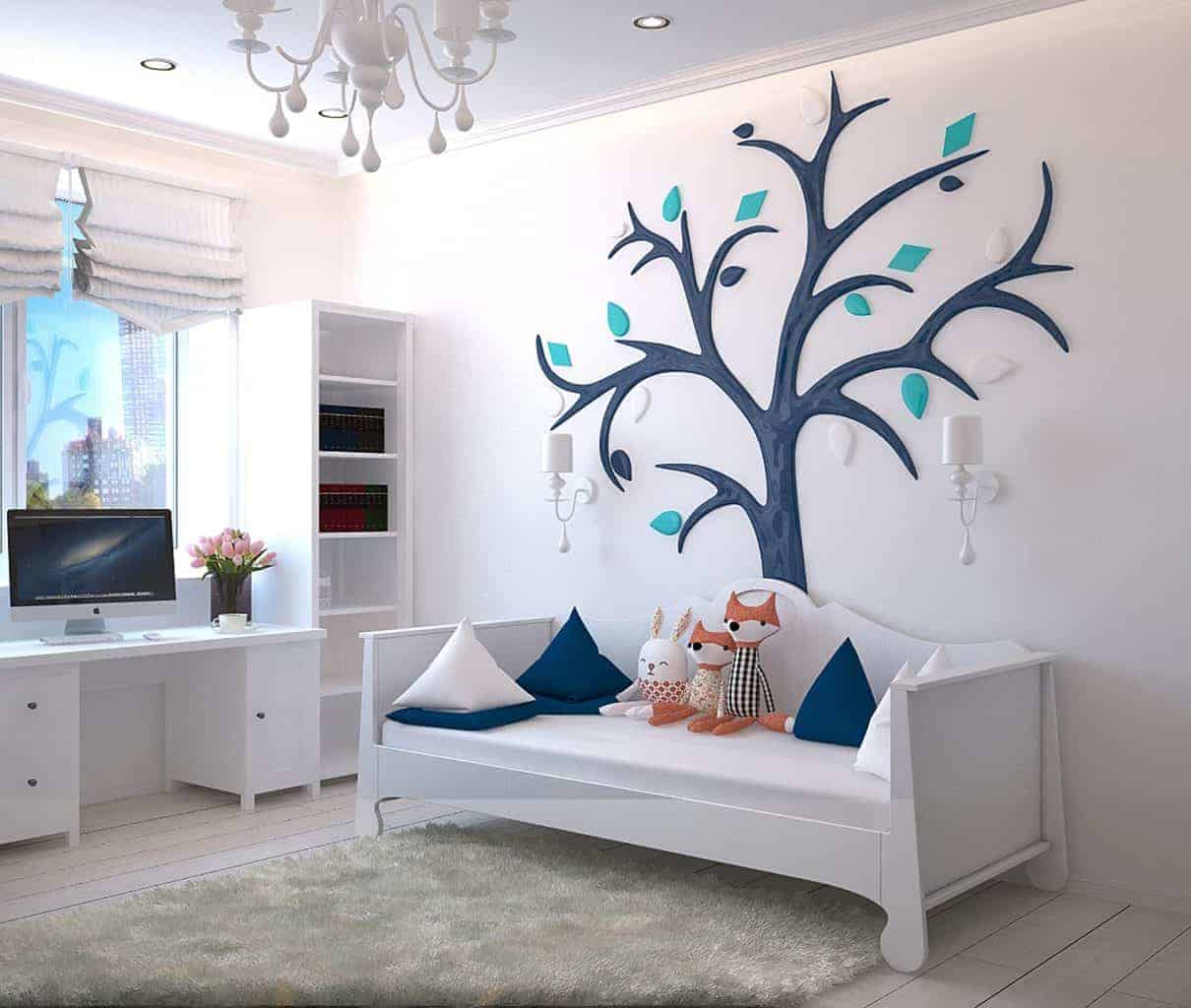 How to Design the Perfect Bedroom for Your Kids
Is your child's bedroom in need of redecoration? If so, you probably want to make sure that you make it perfect for them. Letting your imagination run free to create the perfect kid's room is lots of fun. There are so many fantastic decorating ideas out there to choose from.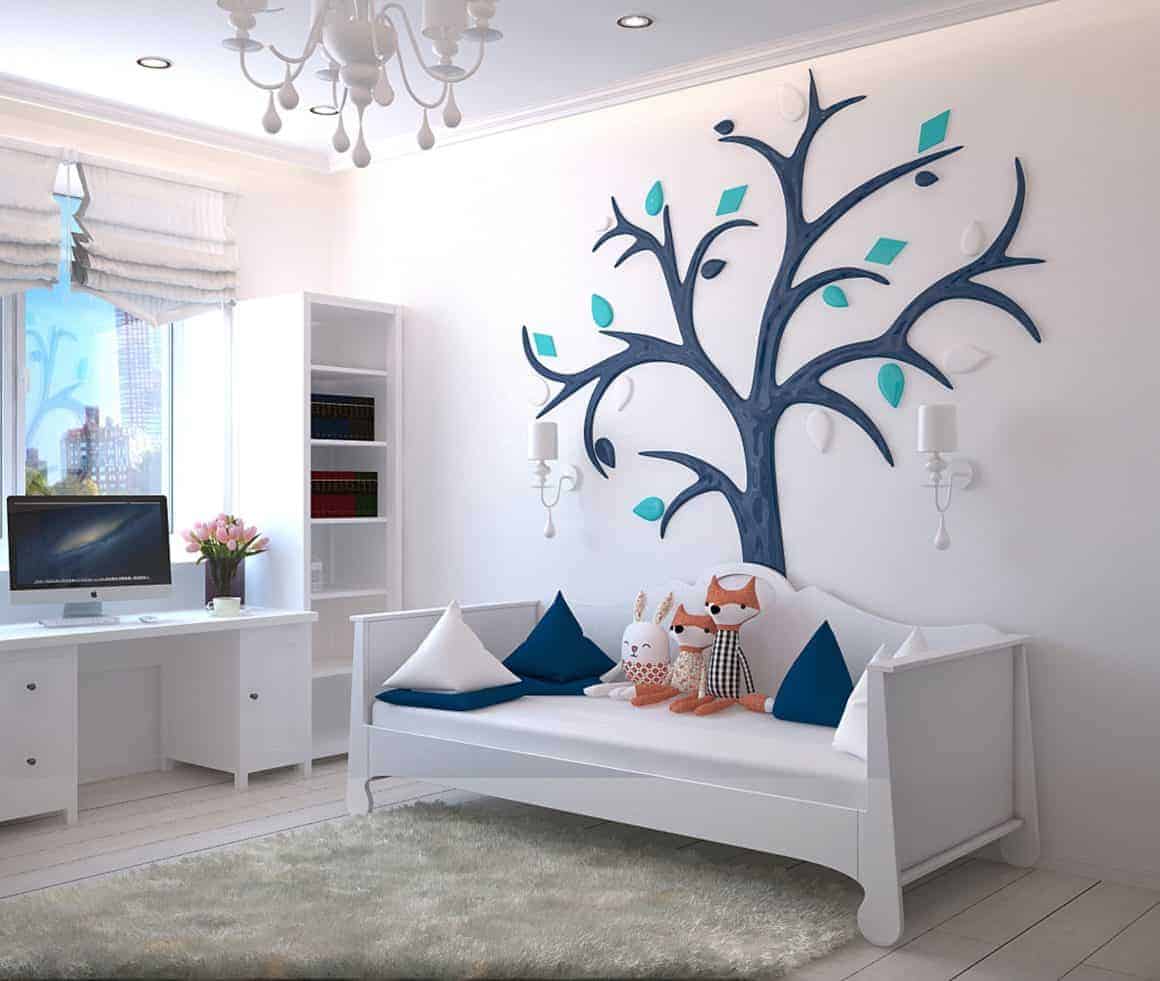 If you are tackling a complete room makeover, it can be hard to know where to start. Kids can be notoriously changeable with their tastes. Their favourite thing in the world yesterday can suddenly be branded babyish today. The other issue is that kids typically have loads of stuff, so you will need to be able to accommodate all of their hundreds of toys within the redesigned bedroom.
All DIY projects run more smoothly when they are well-planned. You are far more likely to create the look that you are hoping for if you have a clear plan in place for what you want to achieve.
Think of a Theme
Deciding on a theme for your child's bedroom can be tricky. Do you create a room which they will love right now, or do you create a place that they won't grow out of for many years to come? 
There are so many different themes that can be used for children's décor schemes. From favourite characters, through to more generic themes such as space, racing cars, or fairies, for example. 
If you are planning to create a look for the room that will last your child for years to come, you could opt to keep the walls and carpets a neutral shade. You can then use accessories to achieve the look that you are aiming for. Alternatively, you may decide to go all out with a theme and fully embrace it throughout the whole scheme.  
Be Inspired
If you are not sure what sort of design scheme that you are looking for; it is a good idea to seek out some inspiration to get your creativity flowing. If you search for kid's bedroom ideas, you will be inundated with images of perfect kid's rooms to inspire you. Searching through interior design magazines and websites is a good starting point. Pinterest is also the ideal place to find inspiration. 
Piecing together all the elements that you like should help you to define the look that you are after.
Consult the Kids
While you may have a firm idea in your mind of how your child's bedroom should look, it is likely that they have their own ideas about this. It is essential that you let them have a say in the way that their bedroom is decorated. If your child doesn't like the scheme it is unlikely that they will want to spend time in there, they may also be embarrassed to have their friends over to visit. Try to reach a compromise with your child to find a design scheme that you are both happy with, and is achievable within your budget.
Try to look for ideas together and maybe show them some of the schemes that you find online to gauge their reaction. Researching ideas together will give you a better chance of choosing décor that they love.
Set a Budget
Before getting carried away on creating a scheme, it is always wise to put together a budget. Knowing how much money you can allocate to creating the new look bedroom will help you to plan it more effectively. Don't forget to get your finances in place before you begin, if you are looking for a loan then get this sorted out before you start stripping back wallpaper and ripping up carpets.
Once you have established how much you can spend, try to break your budget down further, and allocate a sum of money to each task. Breaking down your budget into separate sections such as carpet, furniture, bedding, etc. will help you keep your spending on track.
Pick a Colour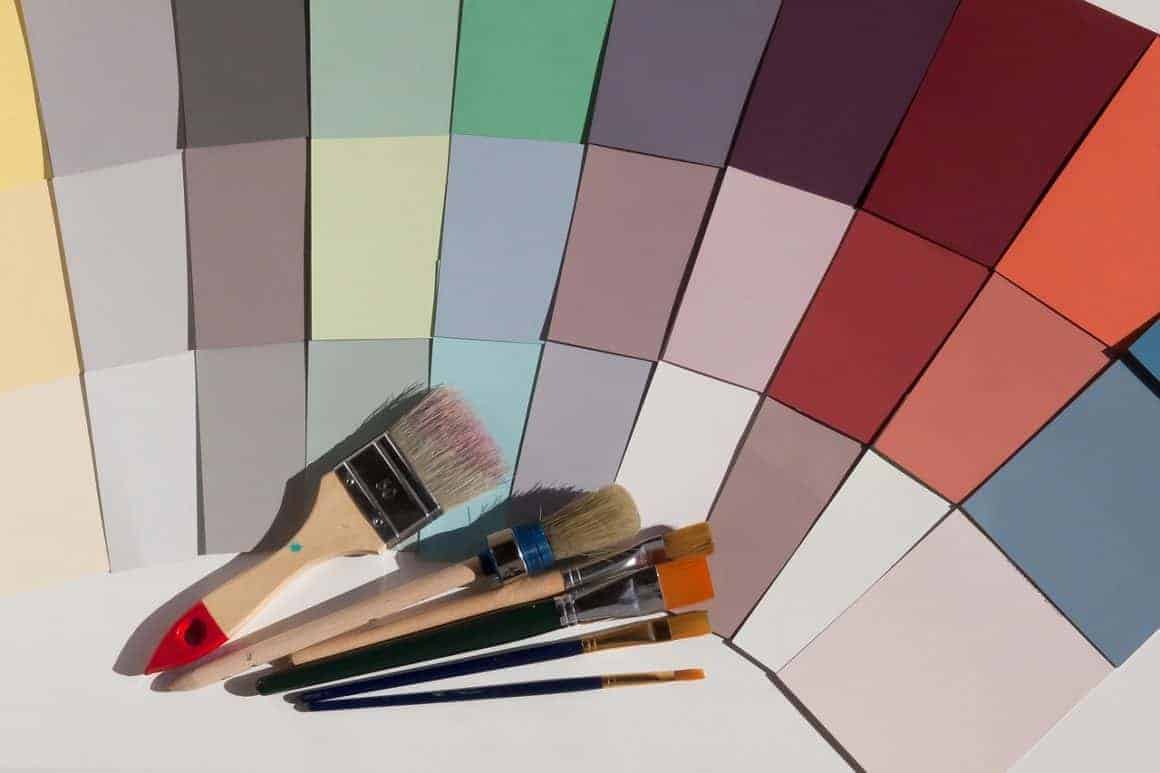 Everyone has a favourite colour, along with colours they are not so keen on; so it is vital to get input from your child when choosing a colour to paint their room.
The size of the room that you are painting can also have an influence over the colour that you choose. Smaller rooms often benefit from being painted lighter colours, as this makes them feel more spacious and makes the best use of natural light. 
Colours can also affect the whole mood of the space, so looking into the meanings of colours will help you to create the vibe that you are looking for in the room.
Lighten Up
Lighting is an often overlooked part of interior design. Having light in your room that is either too bright or too dim can make the room feel uncomfortable, and can be frustrating. It is helpful to use a few different sources of light rather than relying on the ceiling light. Using different lights for different purposes will help your child to feel as comfortable as possible in their new space. Younger kids may prefer to have a nightlight included in their bedroom scheme. There are some beautiful nightlights available to buy right now, in various designs, shapes, and sizes, so it shouldn't be hard to find one that matches your scheme.
Older kids may require a desk light for doing homework and for when they are drawing. A reading light is also a great addition to an older child's room, as it provides enough light for reading, but not so much as to disturb a sibling if they are in the same room.
The Importance of Storage
Storage is probably the single most important part of your child's new bedroom. Choosing the correct storage means that there is no longer any excuse for chaotic, untidy bedrooms! Try to work with your child to find the best storage options. If your child helps to choose their own storage solutions, they may be more inclined to use them, rather than dumping everything on the floor – in theory anyway!