Simple Loft Bedroom Ideas for Kids
More and more people these days are choosing to extend their homes rather than sell up and move. It's a conversation we have had a few times with our neighbours. Often you find that you 'outgrow' your homes, but you still love them and where they are. That's where extending or altering the layout of your home can save you money and often give you a better outcome.
Loft Bedroom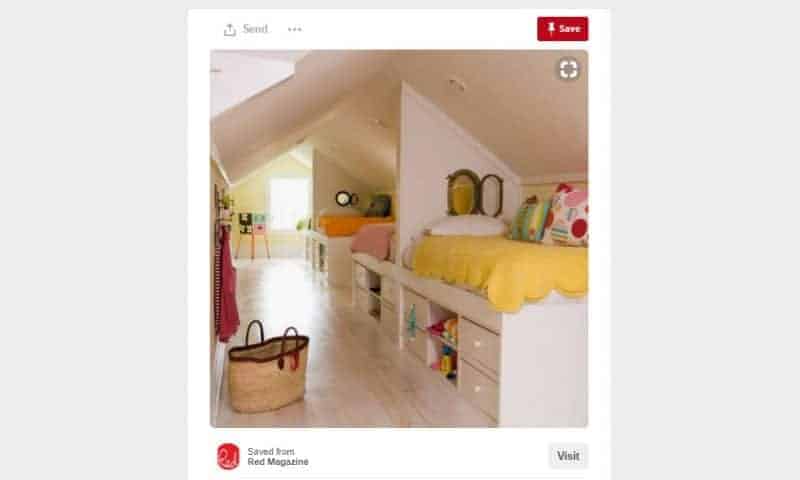 For many homes extending into the loft is the obvious answer. It's a large house area that is unoccupied and can create a loft bedroom with bags of character and style. It provides some obstacles such as storage and windows, but with some clever planning, you can have the room of your dreams in no time. I often find the best place to look for inspiration is Pinterest, and then you discover gems like these beds in the picture above.
Windows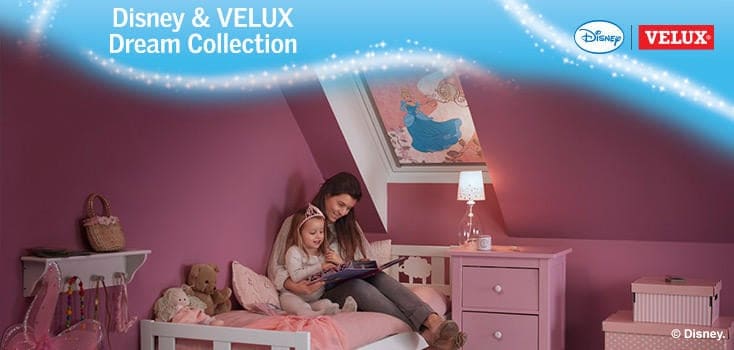 There are three options for loft space windows; dormer, roof lights or gable windows. When it comes to dressing the windows, a dormer or a gable window will use a standard blind or curtain dressing, but Velux or roof light windows will require specialist Velux window blinds. For a child's room, I love the Disney and Velux Dream Collection, especially since all blinds are blackout and tailor-made for the perfect fit.
Storage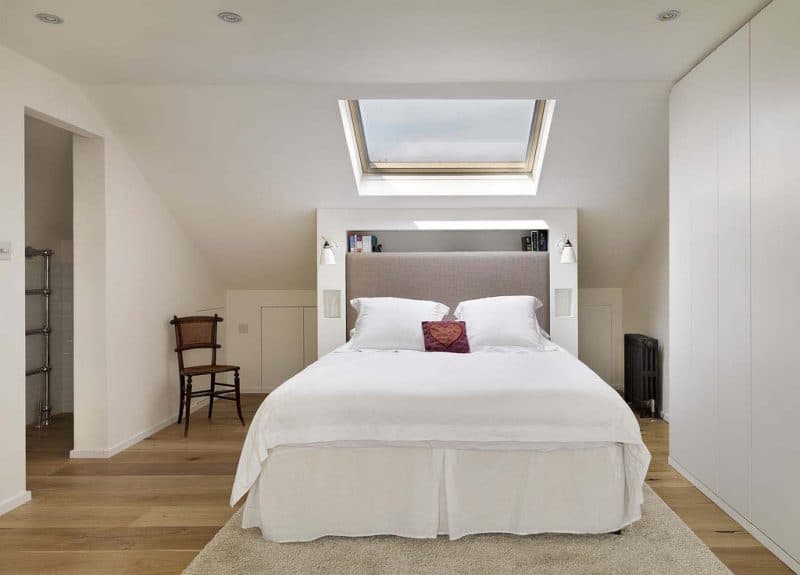 The sloped ceilings of a loft bedroom can be a little tricky to work with, but you can create some clever storage options if you have good space. I like this idea of setting a wall forward slightly to place the bed or a little sofa next too, and on the other side, you can add shelves, hanging space or cupboards, leaving the tall vertical walls free to place wardrobes for the ultimate storage space.
Wall Decorations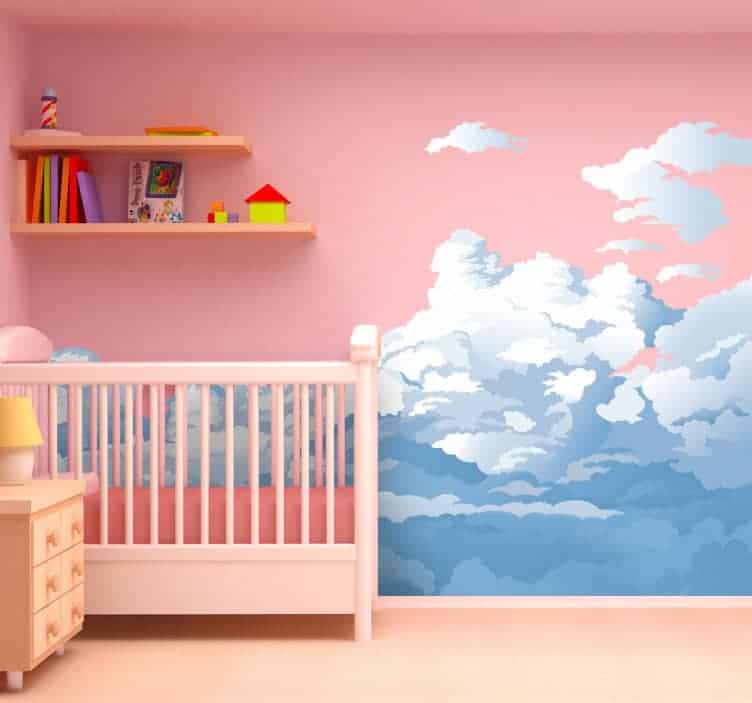 Once again, the sloped ceilings can make design features a little tricky for hanging pictures (unless you want lots of screw holes in the walls), so wall stickers are a great idea for creating a personalised design feature in your child's loft conversion bedroom.
Let your imagination take hold
What I love most about loft conversion bedrooms because they can have so much more character than a standard bedroom. You can use lighting to add cool effects and funky storage ideas. Provided you look around in magazines, on the internet and in brochures, then you have the opportunity to design something where the only boundaries are in your imagination.