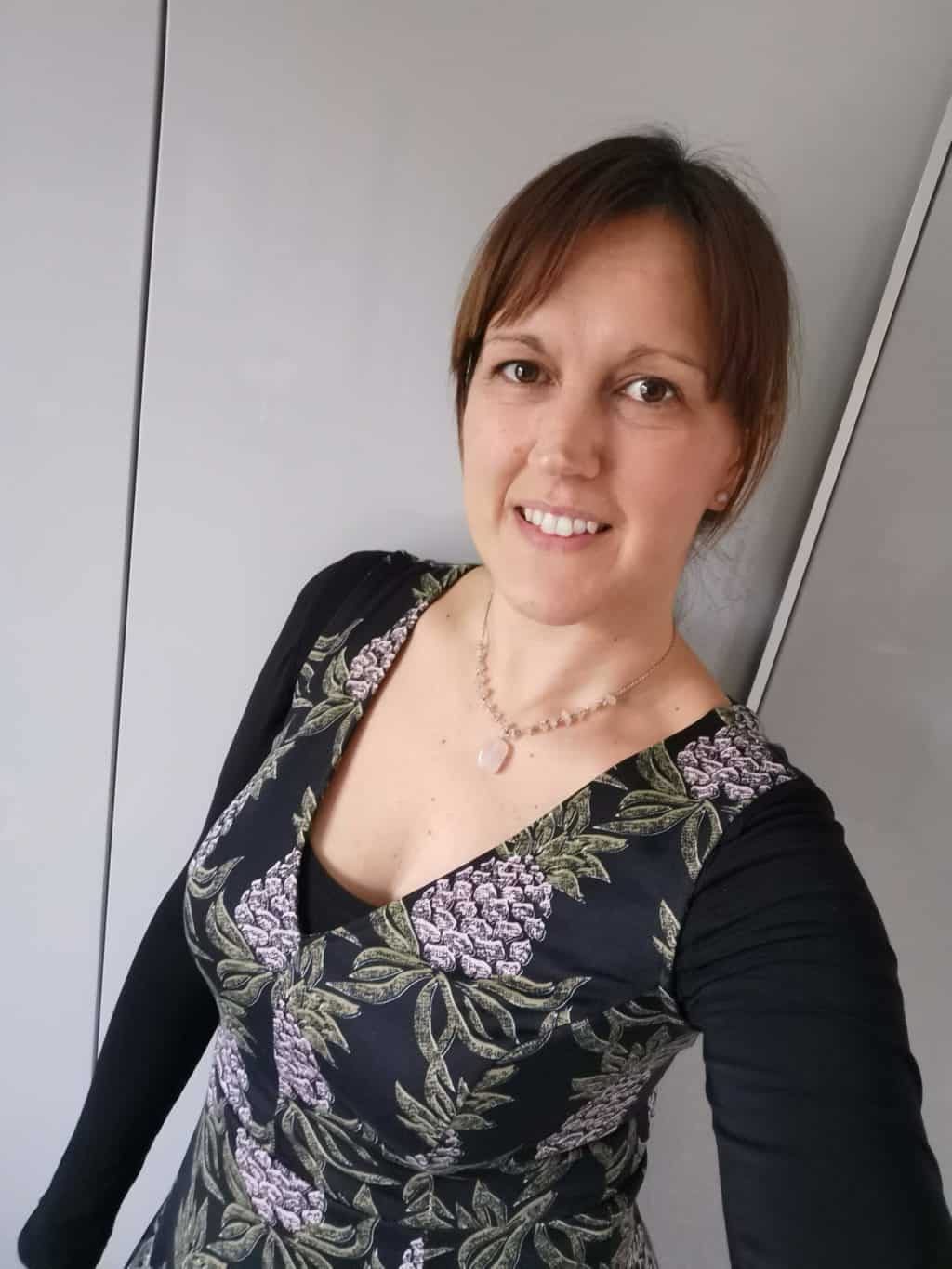 Reaching my Health Goals in 2020 with Sundose #ad
The nice thing about writing a blog and social media is being able to look back over old posts to see how you felt at a certain point in time. As 2018 came to a close I was feeling pretty rubbish after fracturing my ankle which hindered my physical activity immensely. I gained weight, lost motivation and generally felt stressed out by the knock-on effects of one little accident.
Calm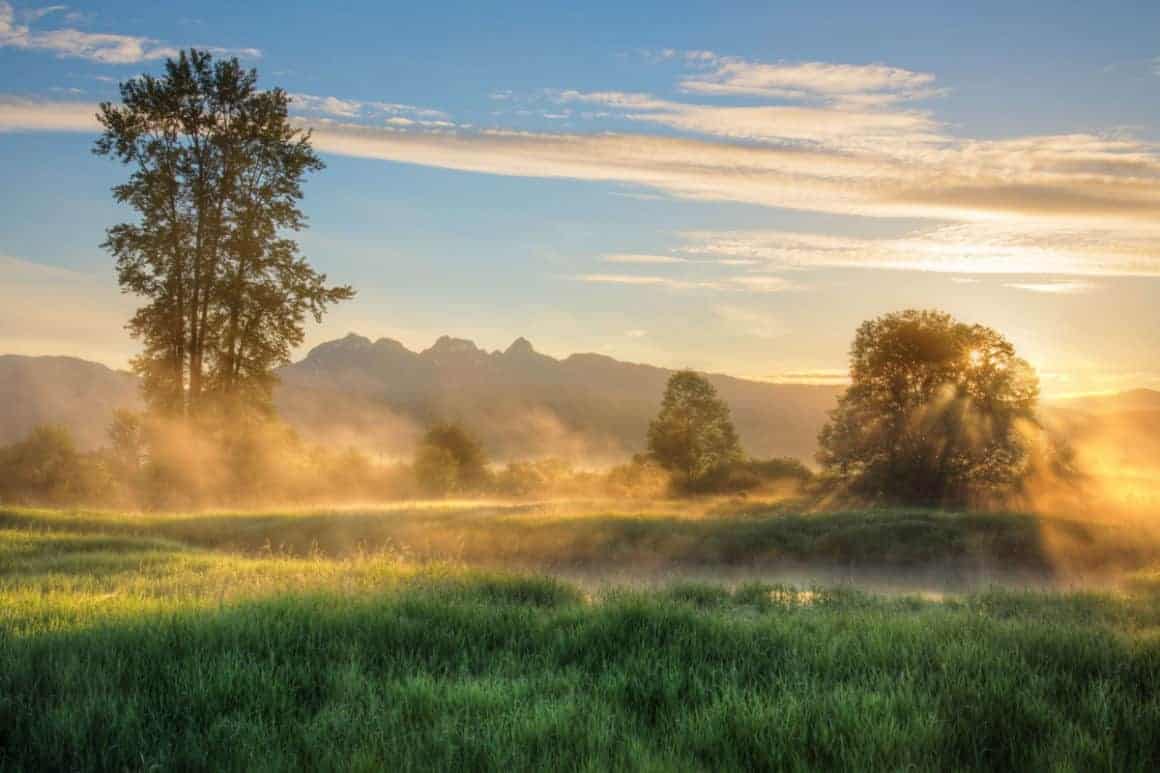 I started out 2019 with one word in my mind: CALM. I decided that in 2019 I wanted to focus on being less stressed, taking more care of myself and giving time back to me. So now as 2019 is drawing to a close, I feel like I have truly achieved it.
Baby Steps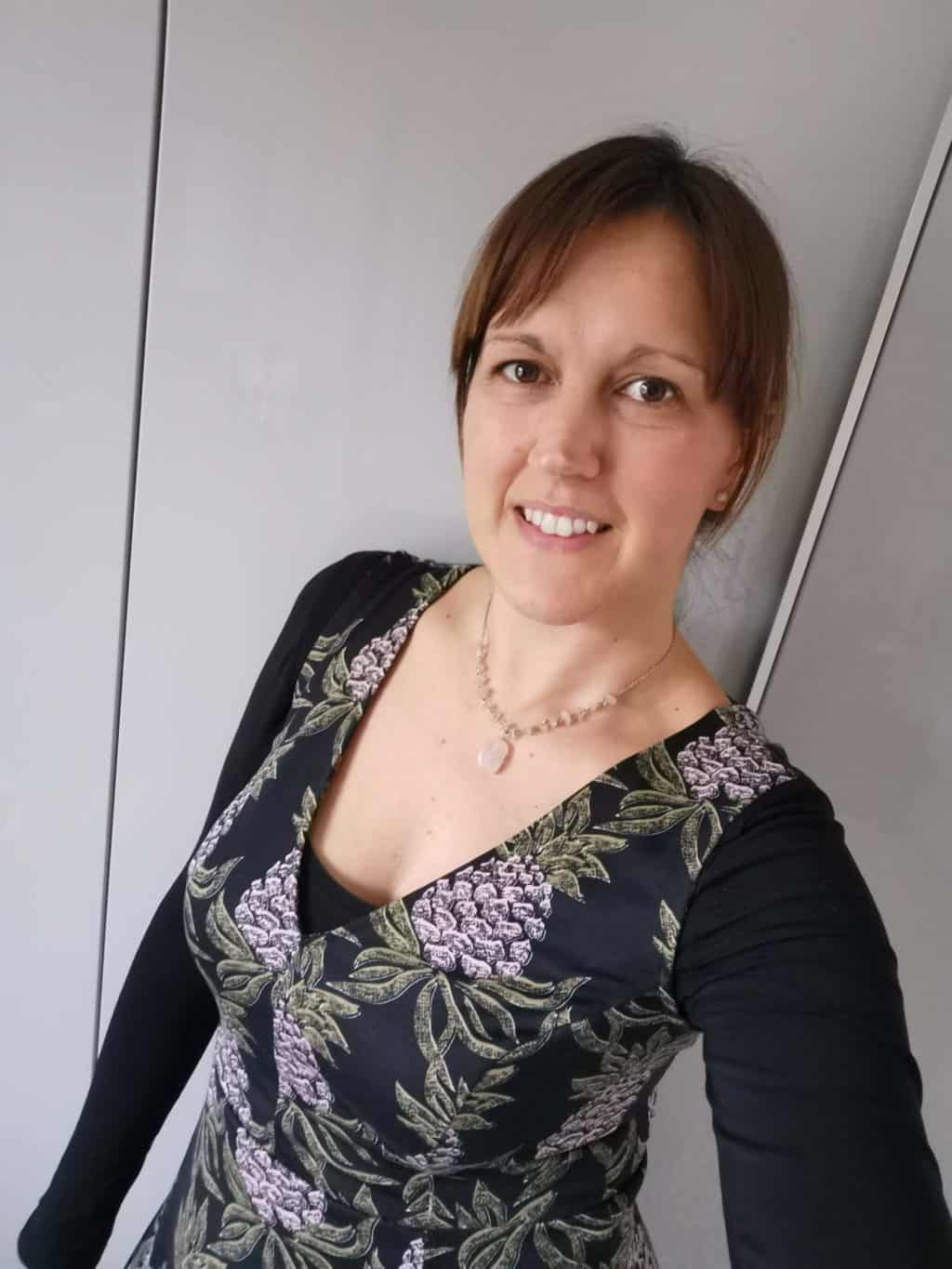 My journey back to fitness didn't go quite as I would have liked. I was plagued with further ankle turns and minor injuries whenever I tried to get back to the gym, so I started trying to walk more and do strength exercises at home.
I signed myself up for Reiki Level 1 and fell in love with the process. For the first time in a long time, I could feel myself fully relaxing and taking care of myself. It felt like I was becoming a better version of myself and I am looking forward to doing Reiki Level 2 in 2020.
New exercise regime – I moved away from my regular gym as I no longer felt motivated enough to do exercise by myself.  I had accepted that running was not suitable for me, so I joined the Spinroom Studios, where I loved taking part in group exercises like Indoor Cycling, Spabs, 202020 and Pump classes.  I feel motivated and stronger after just a few months.
Sports massage – way back in 1997, I was in a car accident which damaged the muscles in my neck and shoulder. I have been plagued with pain ever since. For years, I have paid to see massage therapists but never actually felt much benefit. This year, I decided to give a sports massage therapist a try. It's a lot more painful in the beginning, but the benefits are immense. In just three sessions, I feel like a different person; my posture has improved, my sleep has improved, I'm no longer getting daily headaches, and my neck and back feel softer and more supple again.
From the inside out – the final piece of my jigsaw began earlier this month when I was contacted by Sundose to try their supplements, which are tailored to your needs following the completion of a detailed online questionnaire.
One month in with Sundose
After completing the online questionnaire, I received a detailed breakdown of what my supplements would contain, and within a few days, I received my supplements.  The ingredients are fresh, which means the supplements need to be stored in the refrigerator.  They come in a handy dispenser box, which fits neatly between my shelves. They also have supplements which are suitable for vegans.
Each day I have three supplement pills/capsules as well as a powder sachet which I mix with water to make an orange-flavoured drink.  Initially, I tried making this in just a small glass but found the orange flavour to be quite strong, so now I make it up in a pint glass, and it tastes nice.
Since taking my Sundose supplements, I have noticed the following benefits:
felt more alert and able to concentrate on my work
My skin has felt hydrated and clear, with no breakouts
sleeping well and waking up feeling refreshed
I have been waking up half an hour earlier than usual
I haven't succumbed to the cold virus when it hit the rest of my family
my hair looks shinier and more manageable
my fingernails are growing like wildfire!
In short, I feel like I am ending 2019 as a completely different person from who I was in 2018, and I am looking forward to continuing this journey in 2020.  If you would like to try Sundose for yourself, then enter MUMMYMATTERS at the checkout to receive a 16.66% discount off your first order.