9 Awesome Modern Home Décor Ideas
Proud homeowners never settle with "average" or "normal" when it comes to home décor. It is completely understandable if you feel at a loss about decorating your house in the most exciting way possible.
Home décor is all about exploring your options and setting with a design that coincides with your sense of style. If you are going for a modern chic look, then there are a few things you'll either be adding or moving around your house. Luckily, there is a greater chance of successfully making your home interior look modern if you follow these awesome home decor ideas.
Try these nine modern home décor ideas to transform your house.
Go for Ageless Multipurpose Furniture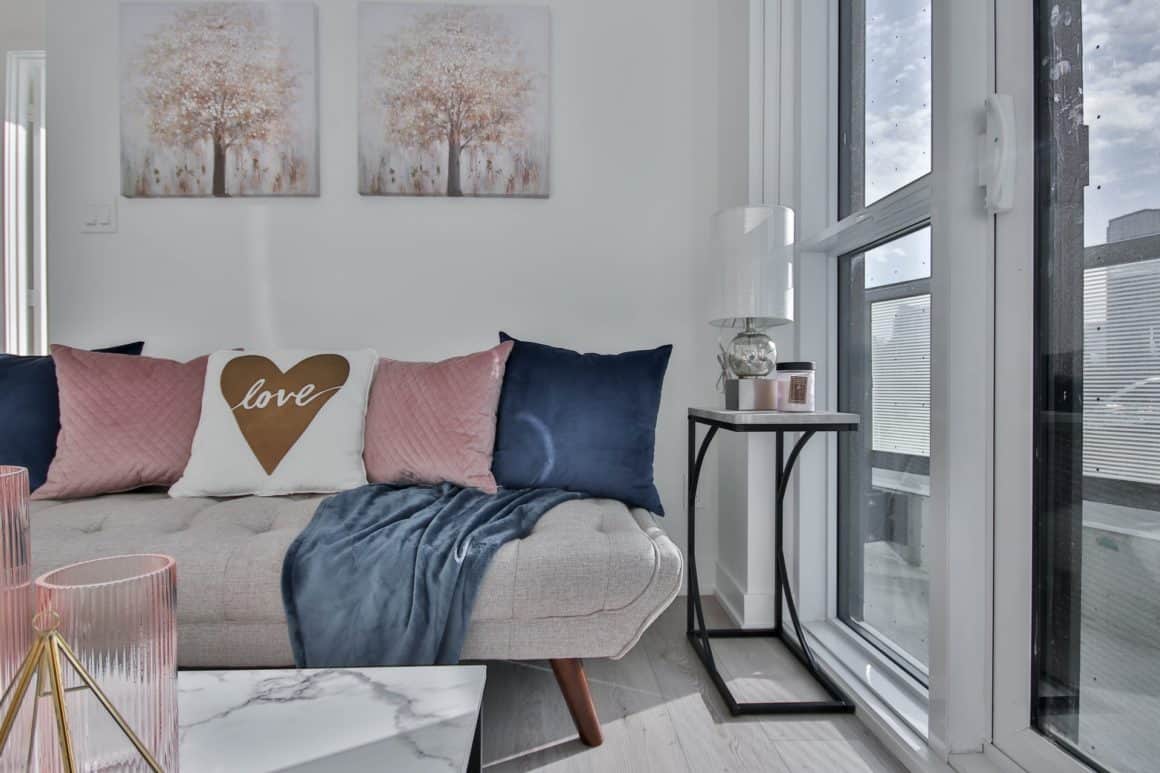 Many people are not aware of stylish multipurpose furniture that age like fine wine. That's right, giving your home a modern look doesn't mean that you should purchase or sell your furniture items frequently. One way to transform your home décor is to go for ageless furniture, especially in your children's rooms.
Ageless furniture such as mural wallpapers, cosy corners, a contemporary-coloured background like charcoal-grey, a centrepiece, and more can give your house a timeless look. You can even take this approach for your house's front look, where scattered seating areas and outdoor furniture for kids will complete the entire look.
Fill Up with Carpets and Rugs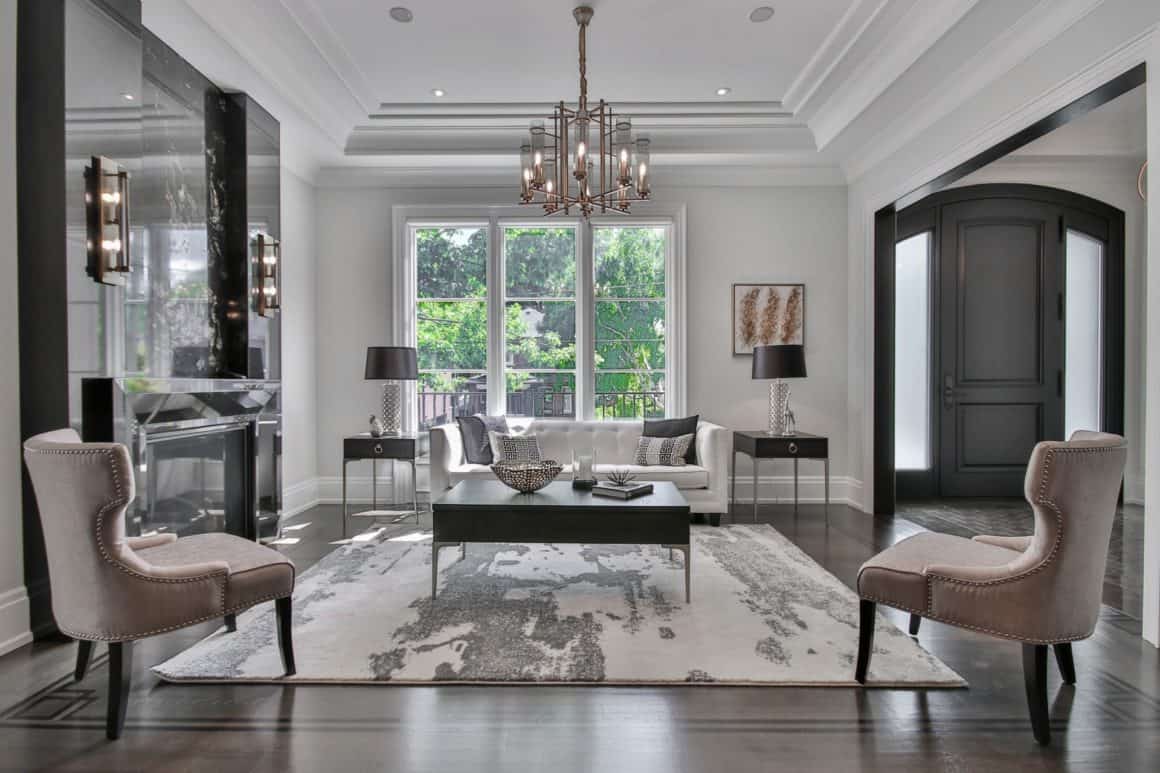 Almost everyone prefers marble and porcelain field tile these days, but what actually binds together that annoying space on your floors are rugs and carpets. Whether it's an unnecessary space in front of the fireplace or a small void in the hallway, you can always amplify the space with beautiful rugs. You should go for geometric or solid patterns if you don't want them to be too flashy.
You can even opt for long rugs for stairs, corridors, and hallways. Rugs take away the nakedness of a hardwood floor and visually hold the room together. If you want to add something visually appealing to your floor, layered rugs in varying colours are the best new thing.
Light the Place up
A dimly lit home will never let your expensive crystal chandeliers and ornaments shine. The key is to control the light, both artificial and natural. You should let a considerable amount of natural light fill your house, and that is why you shouldn't put thick drapes in the living room. Lighting is a great way to pop the colours on your wall and give that vibrant effect.
Besides, you can go for pendant lights for a modern look, especially in the corridor or the living room. You can also install either wall-mounted lamps or table lamps for bedrooms and a few sconce lights for the ambience.
Spice up Your Entryway
The entry to your house will be everyone's first impression of what to expect on the inside. Therefore, you should pay extra attention to your entryway and corridor when modernising your home décor. One of the best ways to give your entrance an instant appeal is to use bold colours on the surrounding wall. A few wall accessories can complement the wall paint, but if it seems too much for you, then you can get that pop of colour with a chic, colourful lightbulb in the entryway. It will eliminate the need for taking up space and still give off the same welcoming vibe.
Hanging wall arts on the wall of your entryway is also a good way to improve the décor of a modern home. There are numerous options of colourful wall arts that can suit your entryway, including dandelion wall arts. Using these arts options is a great way to add colours, improve texture, and create focal points.
Decorate the Fireplace
A fireplace is often a centrepiece in a symmetrical layout which often comes off as a traditional look. You can add that modern touch by readjusting a few things around the fireplace and turn it into a cosier spot. A few great ways to decorate the fireplace for a modern look include the addition of unconventional accessories such as mounted plates, assorted prints, an oversized mirror, a small bookshelf, an artsy stone bust, and more. With these accessories, your fireplace will be prominent, less bland, and will become the room's focal point.
Experiment with Your Walls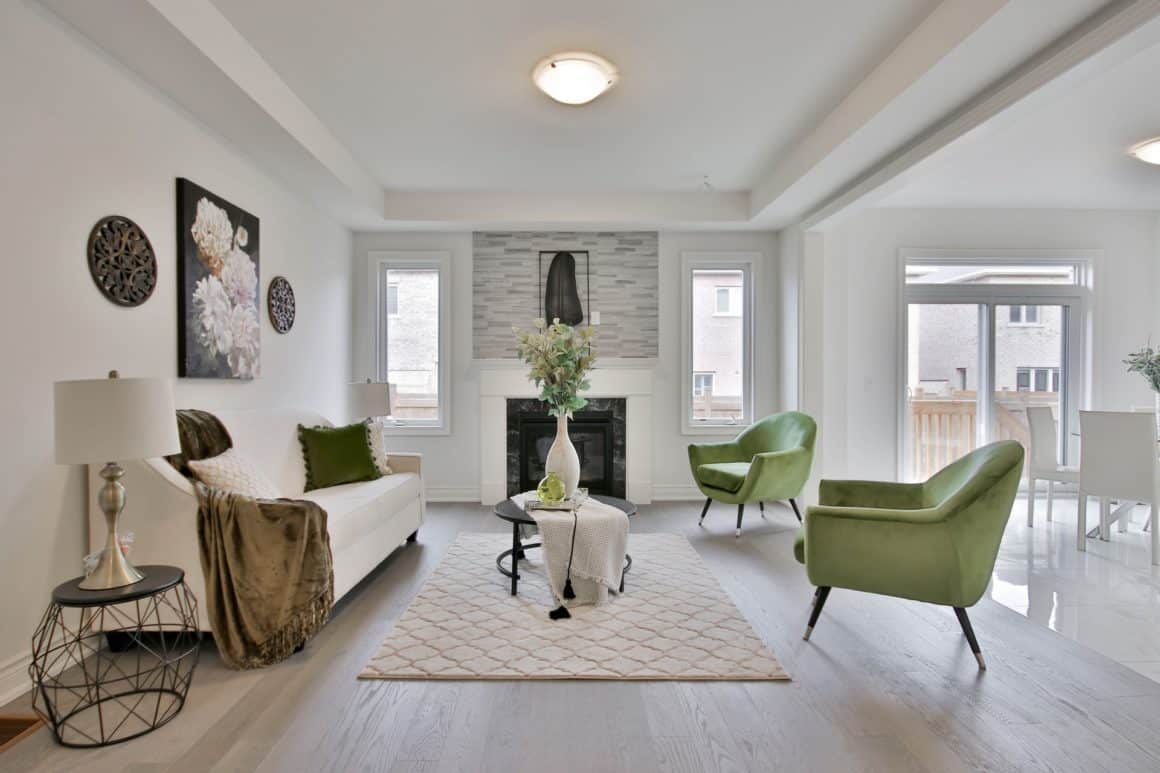 Never be afraid to play with your walls because that's how you spice things up. Accessories, ornaments, lamps, paintings, rugs, etc., are all there to amplify the walls and the furniture to complement each other. Perhaps, it is best to go for patterns rather than solids for a modern look, or you can even try wallpapering smaller spaces rather than the entire room. You can even complete the look with a statement ceiling.
Mid-Century Inspired Furniture
Do you know how they say that old is gold? It's perfectly true because mid-century inspired furniture can be the centre of your modern home décor. A modern living room combined with a mid-century inspired style lets all the room elements stand out. You can try a straightforward yet comfy approach with low-profile furniture, a statement light fixture, and some greenery. You can throw in a quintessential chandelier to bind the two styles together.
Make a Family Wall
No matter how modern you want your home décor to be, a personal touch sets an inviting tone and puts your interior design in the limelight. With all the fancy décor and accessories, you can spare a wall for family photos, portraits, heirlooms, and souvenirs. You can start by opting for a wall paint that compliments your room decor and then uses both vertical and horizontal space on your wall to decorate with the things you want. You can even put your collectables or family portraits that will certainly bring that nostalgic vibe to the room.
Try adding a Touch of Black
The colour black has always represented modernity, boldness, and a certain sophistication. Many people are afraid that a black wall or black furniture would be too much or too dull, but it's quite the opposite. Many modern living room decors feature monochromatic black or coloured geometric walls, with metallic accents which perfectly complements them. If you are not comfortable with a black theme for an entire room, you can decorate a smaller place or feature a black centrepiece like a sculpture or vase.
Are You Ready to Upgrade Your Home Décor Style?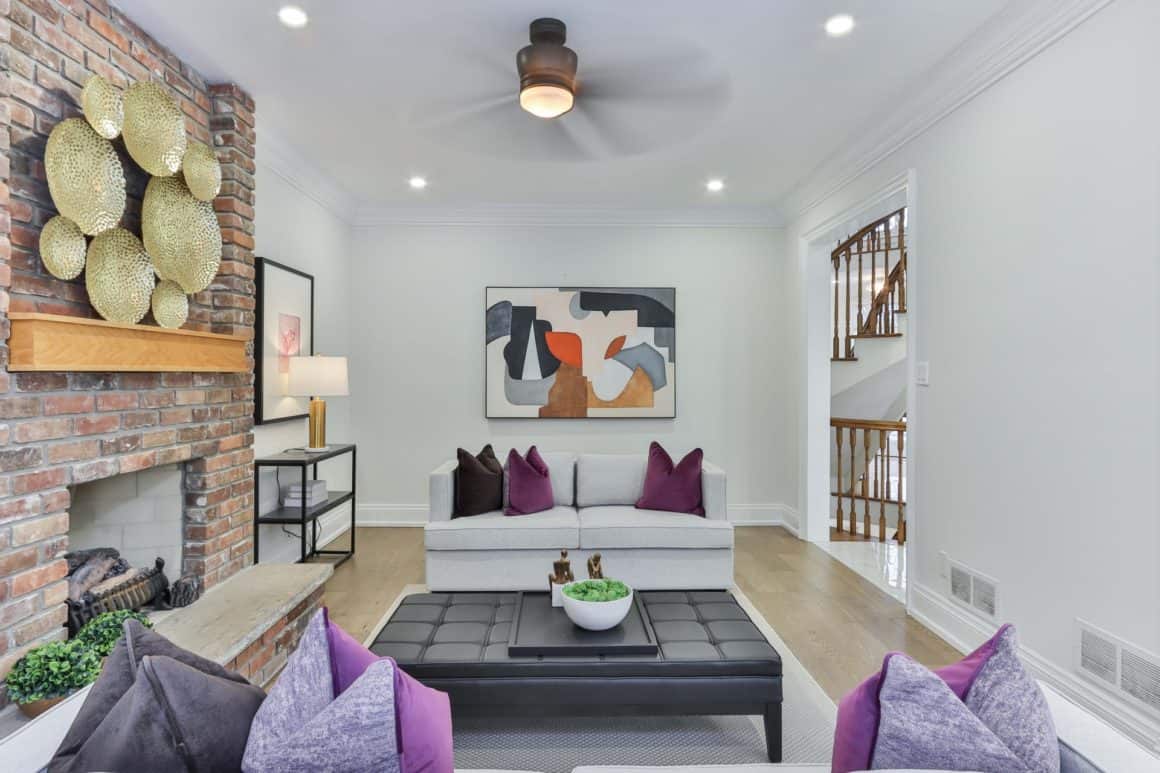 A monotonous home décor approach is outdated and annoyingly unappealing. It's time to embrace modernity and give your house a modern makeover. Don't be afraid to try out new combinations of furniture and accessories. It would be best if you stuck to a contemporary style that is both inviting and bold. Fill up your hardwood floor with colourful rugs, your fireplace with a lively décor, and your entryway with bright colours.