10 activities that can help bring your family closer together
A combination of the pressures of modern life, your family growing up and the way that technology is creeping into every aspect of our lives. More people glued to the screens of various devices means that good, quality family time is getting harder and harder to come by.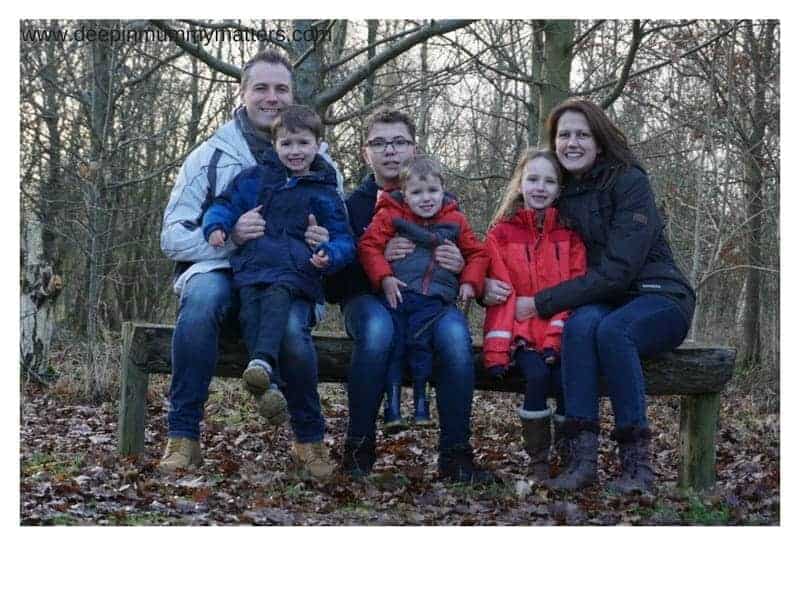 Fear not, it doesn't have to be this way! There are a variety of interesting things you can do which will bring your family closer together while working as a team, maintaining and building the most important relationships you can have.
Here are ten activities that can help bring your family closer together.
Play sport
Nothing gets people working together like the thought of competition. Organise a sports match to get your family working as a team. It could be between yourselves, such as adults versus kids at anything from tennis to badminton to golf, or it could be a summer game of rounders down the local park against a set of family friends. We recommend that you try badminton during your gatherings because it is a fun, active sport that is also a simple game to learn and play with few rules. Rackets, shuttles, and other necessary items can also be easily purchased from a badminton shop. Not only is it good for teamwork, but physical exercise can also help you drop a few pounds as well!
Have a home video night
All kids love seeing videos of themselves when they were younger, providing they aren't being shown against their will to the general public! Dust off those old homemade videotapes of them running around the garden or celebrating a birthday or Christmas to reminisce about old times. Your wedding video is another classic to show on a home video night – let the kids come together to laugh at your hair and clothes. Both of which were obviously considered fashionable back then!
Solve mysteries
Everybody loves a good mystery, whether it be the innocence of an Agatha Christie novel or the far more sinister unanswered question of who exactly was Jack the Ripper? Solving mysteries requires teamwork and will bring your family closer together. The Escape Room phenomenon – where a team of people can only escape a room by working together to solve puzzles – is big around Asia, Europe and North America with facilities like the Pittsburgh Escape Room being extremely popular. It can provide a great day to solve mysteries for your family.
Go camping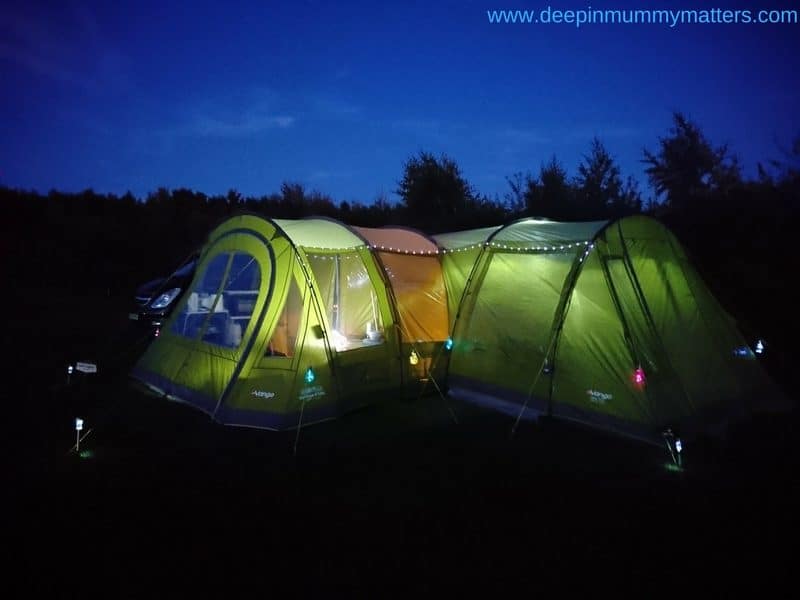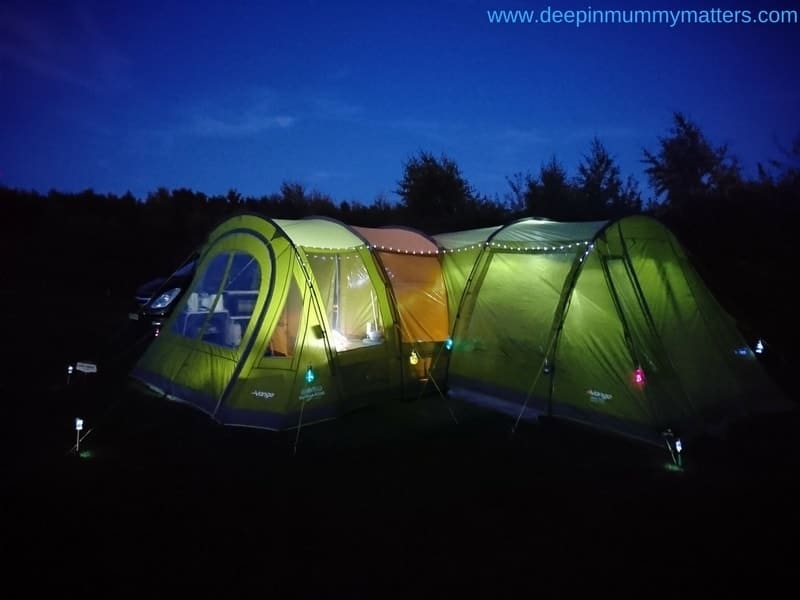 Holidays can bring a family together, but not if you are just going to sit on a beach in Spain for two weeks. Get out and connect with Mother Nature on a camping holiday. You'll have to work together to pitch a tent, find firewood and entertain yourselves in the great outdoors. There's no better feeling than sitting around a campfire at night with a mug of hot chocolate telling stories, either.
Build a family garden
Working on a project such as a garden can bring a family together. Take a corner of your garden, plant some fruit and vegetables in it and get everyone to play their part in helping with the growing process. The common goal of growing something that you will later eat will make all the hard work and teamwork that goes into the garden seem worthwhile, plus you'll end up with healthy, low-cost food at the end of it.
Eat dinner together
If you can't stretch to growing food together, then one of the easiest ways to bring your family closer together is by eating dinner together. Busy schedules may make it practically impossible to do every day, but with a set dinner time, you should all be able to sit down together at least once a week. It's a great opportunity to turn off the television, talk and find out what is going on in everyone's lives. Sundays are the best time, especially if you combine it with a delicious Sunday Roast.
Play board games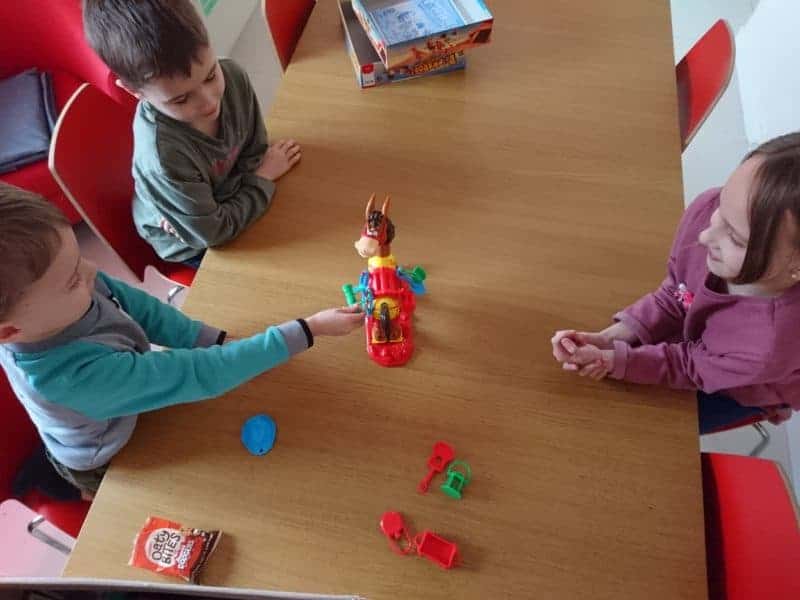 Board games are another great way to get everybody to sit around a table doing an activity together. A family game night can take minds off of the pressures and stresses of school or work, while you spend good quality time with each other. Just make sure you have a copy of a dictionary handy for those contentious words that are bound to pop up if Scrabble is your game of choice!
Create a family tree
A shared history can bring us together with strangers and it's the same with family. How many of us know about our family trees going further back than the relatives we can remember?
By researching and creating a family tree, you are making a direct link between your ancestors who went years before you, right through to your youngest children in the modern-day. That can bring us closer together while if you've got an aspiring scientist or chef in the family, discovering that one of their relatives used to practice the same profession can also make them feel more of a connection. Who knows what you will end up discovering, but it's exactly the sort of adventure that is a great family activity to take on together.
Interview the grandparents
If you don't think you have the time to carry out such an in-depth investigation into your family tree, then the next best thing is interviewing the grandparents. Take your kids and spend a whole day of quality time with your parents and grandparents, asking questions about their lives and their ancestors.
They have a wealth of knowledge about their forebearers to pass on and again; it creates a connection from generation to generation which can draw everyone together. You might even find out some interesting secrets that you didn't know yourself about their lives.
Read a book together
If you don't think you or your kids do enough reading, then set up a family book club as one way around the problem. Pick a book, sit down and read it aloud together and as you go along, share your thoughts and feelings on the story so far. It's a great way to start conversations and set out a topic of debate and it may even allow you to broach some of the important talks every parent has to have with their children at some point in the future.