Fast and fun family activity ideas
Birthdays are easy. Everyone knows what to do. You buy a cake, you light the candles, and you hand over a gift that you know they'll love (check out gifts for girls age 5 if you need inspiration!). But birthdays aren't the only time that we're expected to entertain our families. We're meant to have plans every weekend, too! It can all get a bit much. Here are some fast and fun family activity ideas.
Dinner and a show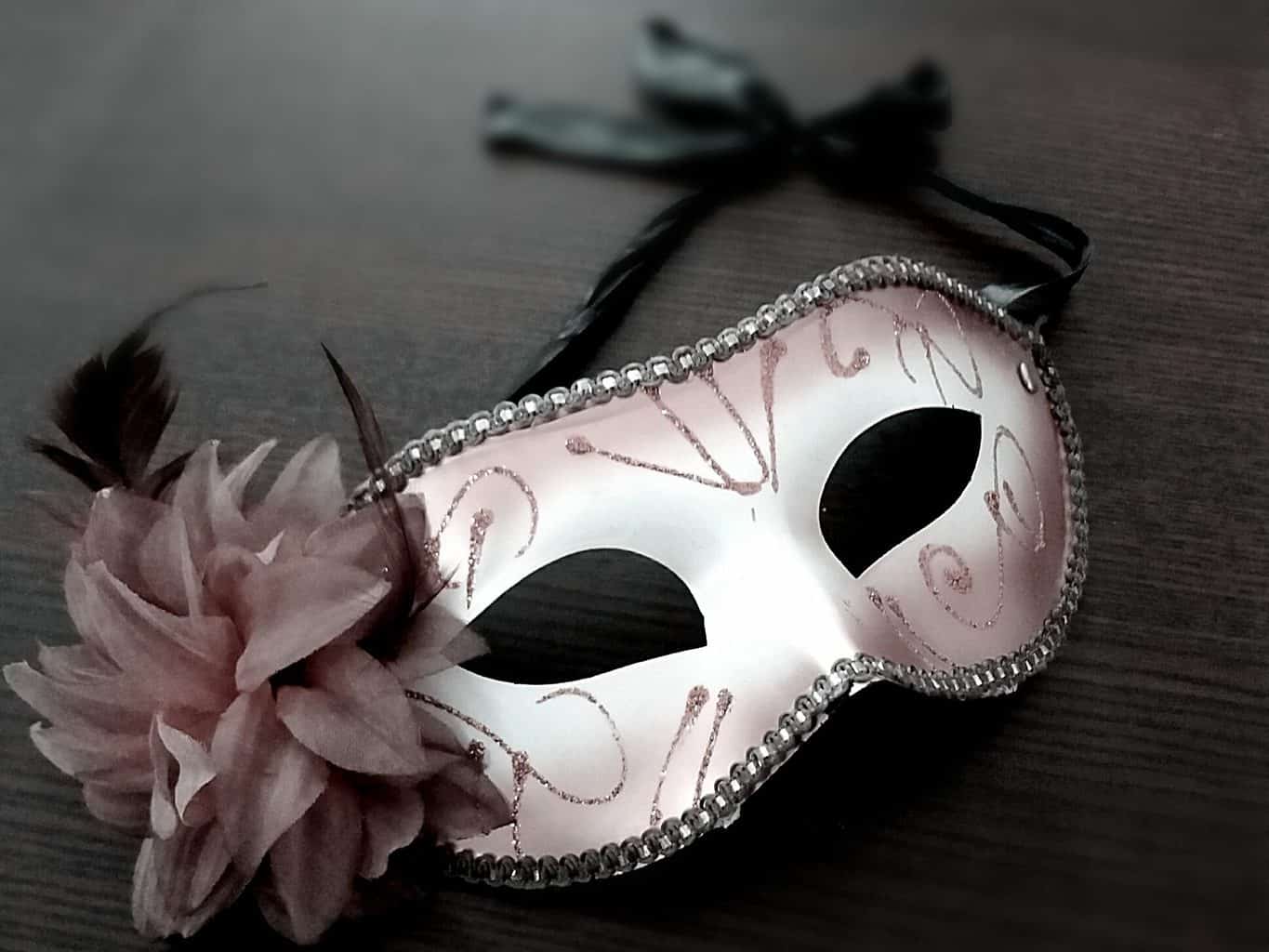 Dinner and a show. Four little words that mean a whole afternoon and evening of entertainment. Who doesn't love restaurant food? Who doesn't love a show? Put the two together, and you've got magic in the offing.
Of course, dinner and a show don't actually need to be something like a fine steak and an evening at the opera. It can be if that's what you're interested in (and if you have got the money to treat the whole family to such high-brow entertainment). But typically, when it comes to family time, dinner and show can mean eating at a chain restaurant and moving on to find your seats at whatever show is playing in your town's indoor arena(s). 
There are more than plenty of shows to choose from. Kids TV-themed shows, superhero acrobatic shows, or even musicals. You'd be surprised what is out there if you have never searched the listings.
Make pottery
Making pottery together as a family is a delightful and rewarding way to spend quality time with loved ones. This cherished art form not only fosters creativity but also strengthens the bond between family members, creating lasting memories that will be treasured for years to come. Each family member brings their unique perspective and artistic flair to the process, contributing to the creation of something truly special.
Visit here today to enrol in pottery workshops and spend precious moments with your family. Here, patience and support flow naturally, as mistakes are celebrated as opportunities for learning and growth. Working side by side, parents, children, and even grandparents learn to communicate and collaborate, further strengthening their relationships.
Aquarium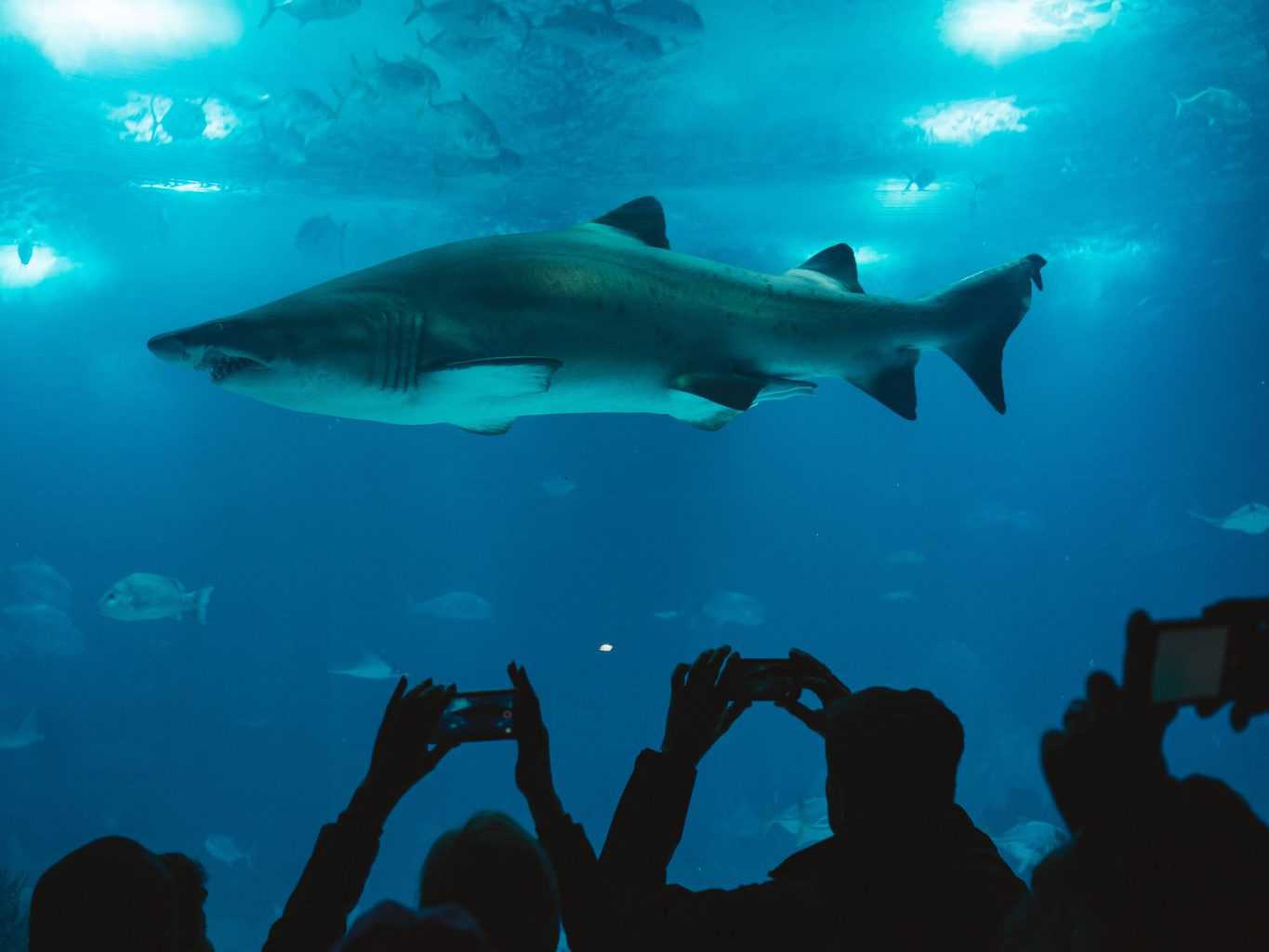 Remember that aquarium you went to that wasn't much fun? No? That's because an un-fun aquarium doesn't exist. They're super fun for all the family. But on the off chance that you've never been to an aquarium, here's what to expect.
A tank filled with sharks is a given. No aquarium is complete without a large number of toothy sea predators floating past a large acrylic window. They're fed well, and their hunting instincts had been on the back burner since their arrival at the aquarium probably years ago, so don't expect the thrashing around you' associate with commentary from David Attenborough. Still, nice to look at.
There's usually a touching pond where kids can get their fingers wet and feel the rough backs of curious stingrays during supervised talks. There might be a freshwater section, too, filled with native fish from streams and rivers. And you can expect lots and lots of amphibians, snakes, reptiles, and even insects.  
Start a Cactus Garden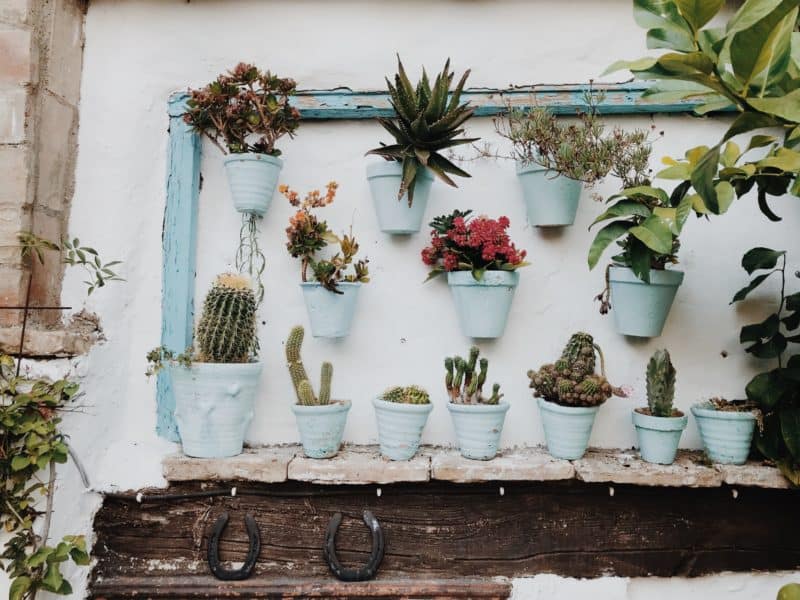 Gardening is hard work, and the payoff is exciting. Anybody who thinks gardening is nothing more than a quick way to walk mud into the house is missing out. From fruits and veg to weird and wonderfully named plants and shrubs from around the world, there's something for everyone.
Never thought yourself much of a gardener? Always manage to kill just about every house plant that ventures through your front door? Start a cactus garden. They retain water and need very little to look after it. Most of the fun comes from arranging the garden. You could even introduce a Venus fly trap to make things a little more interesting!
Build Things Together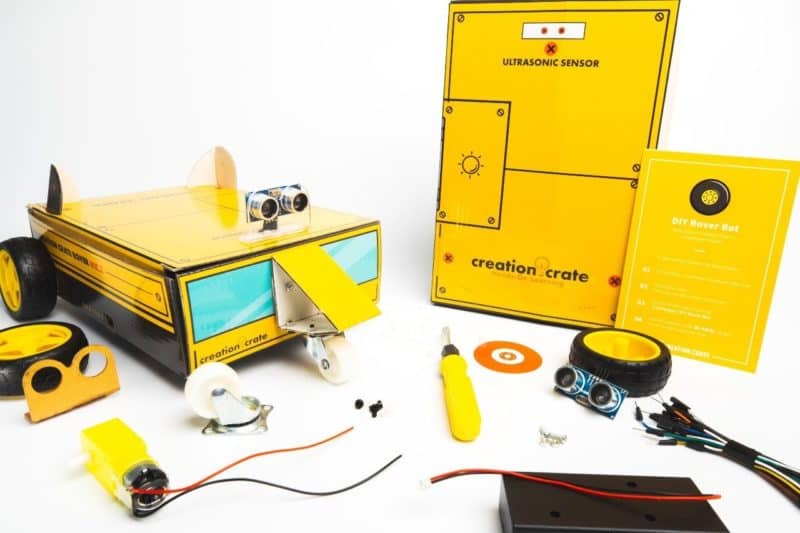 Are you a family who enjoys creative projects? If you are, build something together as a family! It can be a pet house for your dog, a play area for the kids, or simple decorations for the coming holiday. Love dabbling with technology? Try these build-a-tech kits with your kids. You can build robots and electronics without prior knowledge or experience. Everything you need is included in the kit, including the materials and guides to complete the project. The kids are sure to love this interactive activity.