Kids' Holiday Reading List: Teach the Valuable Lessons of Inclusivity
Have you introduced your children to any books focused on the topic of inclusivity? Adding a few titles into your collection of reading books at home, could not only help teach young little ones about kindness and acceptance but also help reflect the lives of underrepresented children.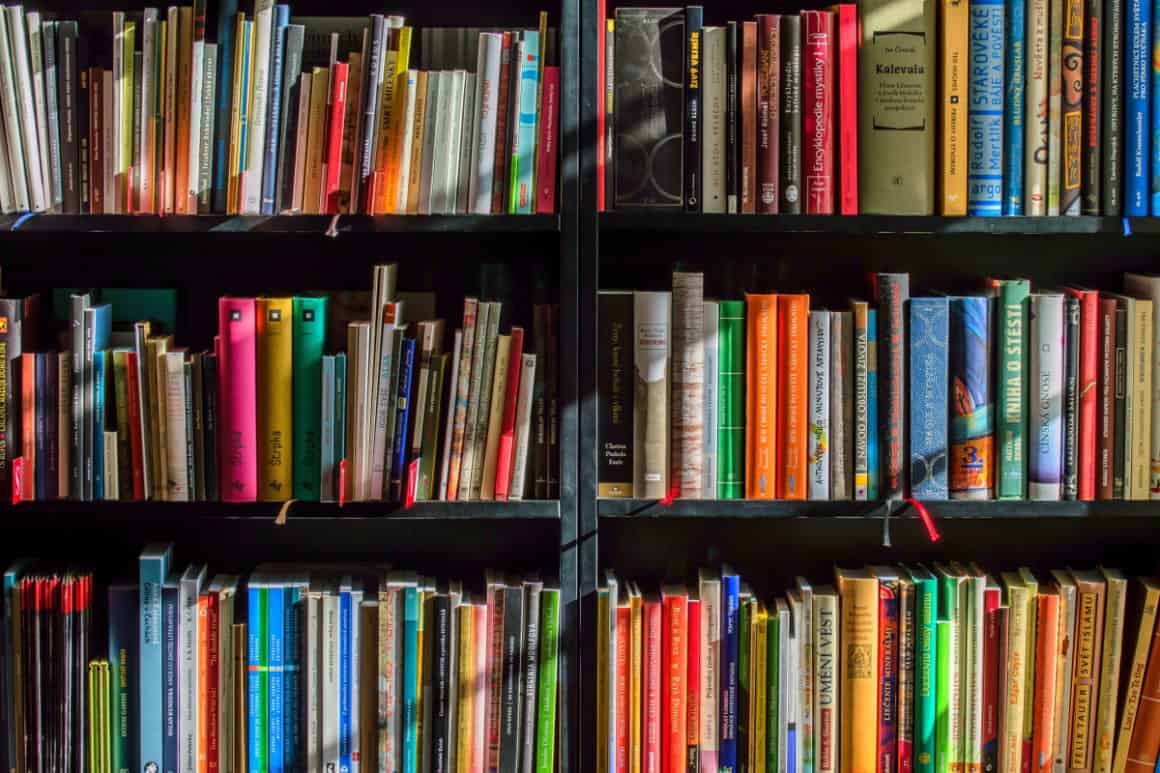 It does not matter if your kids go to a special school or a regular one, the benefits of learning about inclusivity will benefit everyone. If your child has some difficulty in attaching the sounds to word recognition then you can take help from phonics book sets. This will enable them to quickly attach meaning and sort out their pronunciation over a time period. This is a problem that millions of kids face. By taking help from the best resources, they will be able to overcome the same. 
The Book Trust's summary on inclusive book printing outlined that, "inclusive children's literature is vital. Children's books can act as mirrors, to reflect the readers' own lives, but also as windows so readers can learn about, understand and appreciate the lives of others". If children only have access to narratives that seem utterly different from their own experiences, they might feel confused and alienated. Some writers are combatting this by making sure their books are inclusive and accessible to all. Whether this is through words or pictures, it is important to make sure various narratives are available. This way, every child can have a hero to who they can relate. The following books do an amazing job of representing different marginalised groups and teaching children valuable lessons.
Representing disabilities: Harriet Versus the Galaxy by Samantha Baines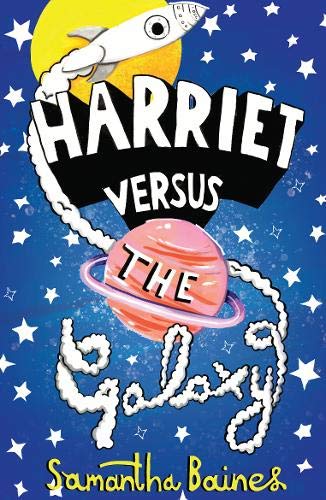 People with disabilities are underrepresented in popular culture. Because of this, children often don't have access to disabled role models. Considering there is still a lot of stigma surrounding disabilities, it is fantastic to see books such as Harriet Versus the Galaxy showcase the beauty of being different. In Samantha Baines' debut children's book, we follow the story of Harriet, a young girl who uses a hearing aid. One day, to her surprise, Harriet finds an alien in her room and discovers that she is able to communicate with it because of her hearing aid. Because she is the only one who can understand the invaders, Harriet becomes planet Earth's first line of defence and she steps up to become the hero humanity needs.
This story highlights the fact that 'disabilities' are not always a hindrance, and sometimes the thing that sets you apart is your greatest gift.
Considering class: Lulu Loves Flowers by Anna McQuinn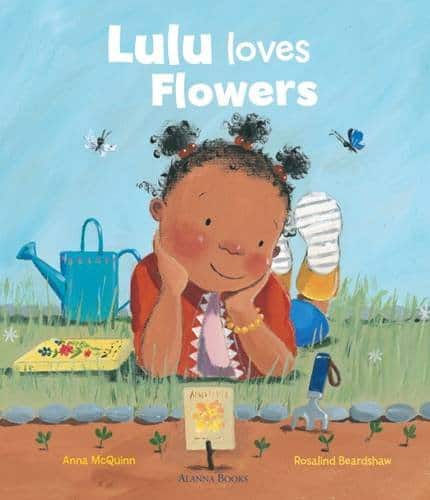 With so many stories revolving around princesses, castles, and riches, children from low-income families might feel alienated. Lulu Loves Flowers by Anna McQuinn highlights the fact that beautiful stories can apply to children of all social classes. This story follows a young girl who reads a book of garden poems, then decides she wants to grow flowers and create a garden of her own. It is a simple story, in which class isn't explicitly discussed, but hinted at through the bright illustrations. Instead of featuring a grand family home, Lulu and her mother are depicted in a flat, the view of which suggests they live in a high-rise block. Furthermore, when she begins to plant her flowers, the illustrated scene is of a communal allotment rather than a garden of her own.
Discussing the delicate references to social class in the book, Anna McQuinn says, "Many readers will not even notice these tiny details. They may assume that Lulu and her mummy are reading upstairs in their house and that they have their own lovely garden. It's not about making a point or making people notice, but rather trying to make the story inclusive of other possibilities."
LGBTQ+ inclusivity: The Family Book by Todd Parr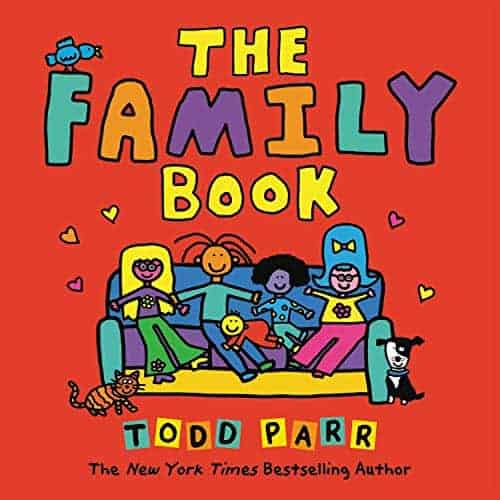 Inclusivity means representation for everyone, and in Todd Parr's book The Family Book, he certainly sticks to this message. The Family Book plays its part to represent families of all shapes and sizes, subtly teaching children that they can grow up to be whoever they want to be. The story features families with two dads, families with two mums, adoptive families, stepfamilies, single-parent families, and families who have decided not to have children. There is a wonderful simplicity in this book. It teaches children that there are so many variations of 'family' that there is really no such thing as 'normal'.
Highlighting ethnic minority groups: The Name Jar by Yangsook Choi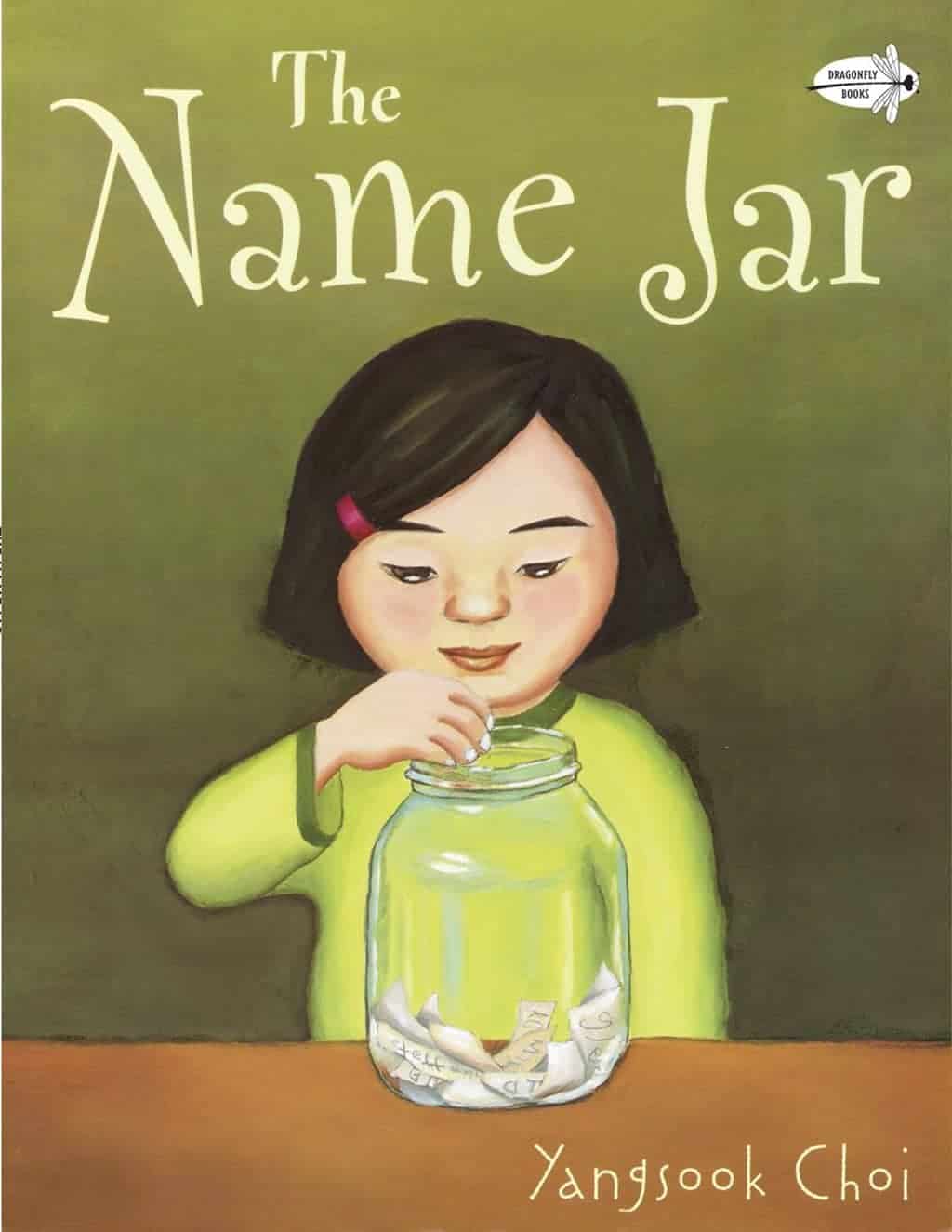 The Name Jar, by Yangsook Choi, revolves around the experience of moving to a new country and feeling like you're different to everyone else. The book follows the story of Unhei, a young girl who has just moved from Korea to America. After feeling anxious that none of the other children will be able to pronounce her name, she announces that she is going to choose a new, more American name instead. To help out, her classmates all come up with some suggestions and put them in a jar. However, after visiting Unhei's district, one classmate learns the beautiful story behind her name.
When the day comes to pick a name, Unhei finds the jar has gone missing. After a show of acceptance and encouragement from her classmates, she ultimately decides to stick with her Korean name, and she helps her peers to pronounce it properly.
This story teaches children about acceptance and inclusion. It also gives children who have moved from one country to another a story to relate to so that they don't face alienation.
Even though we live in a diverse society, in which no two people are the same, this clearly isn't well reflected in children's literature. However, if pioneering books like the ones listed above continue to challenge the norm, children have a greater chance of finding positive role models and learning about inclusivity.
Article researched and produced by Where The Trade Buys, a UK print company offering high-quality square business cards.
Sources: