How To Get the Kids Interested in Gardening
Gardening is great for kids to do and they love getting their hands dirty. The idea of watching seeds grow and germinate really does help them to develop their own love of the outside world, and it also gives them the chance to learn a huge range of pruning skills that will benefit them in later life. So how can you get your kids interested in gardening if they aren't already? Take a look below to find out more.
Fun Pots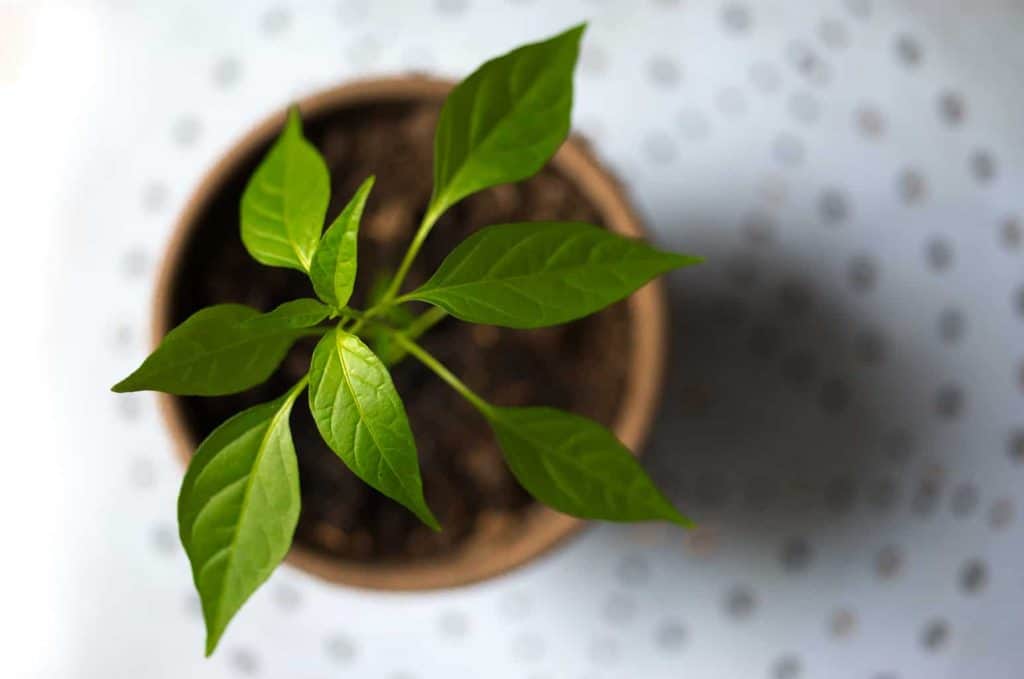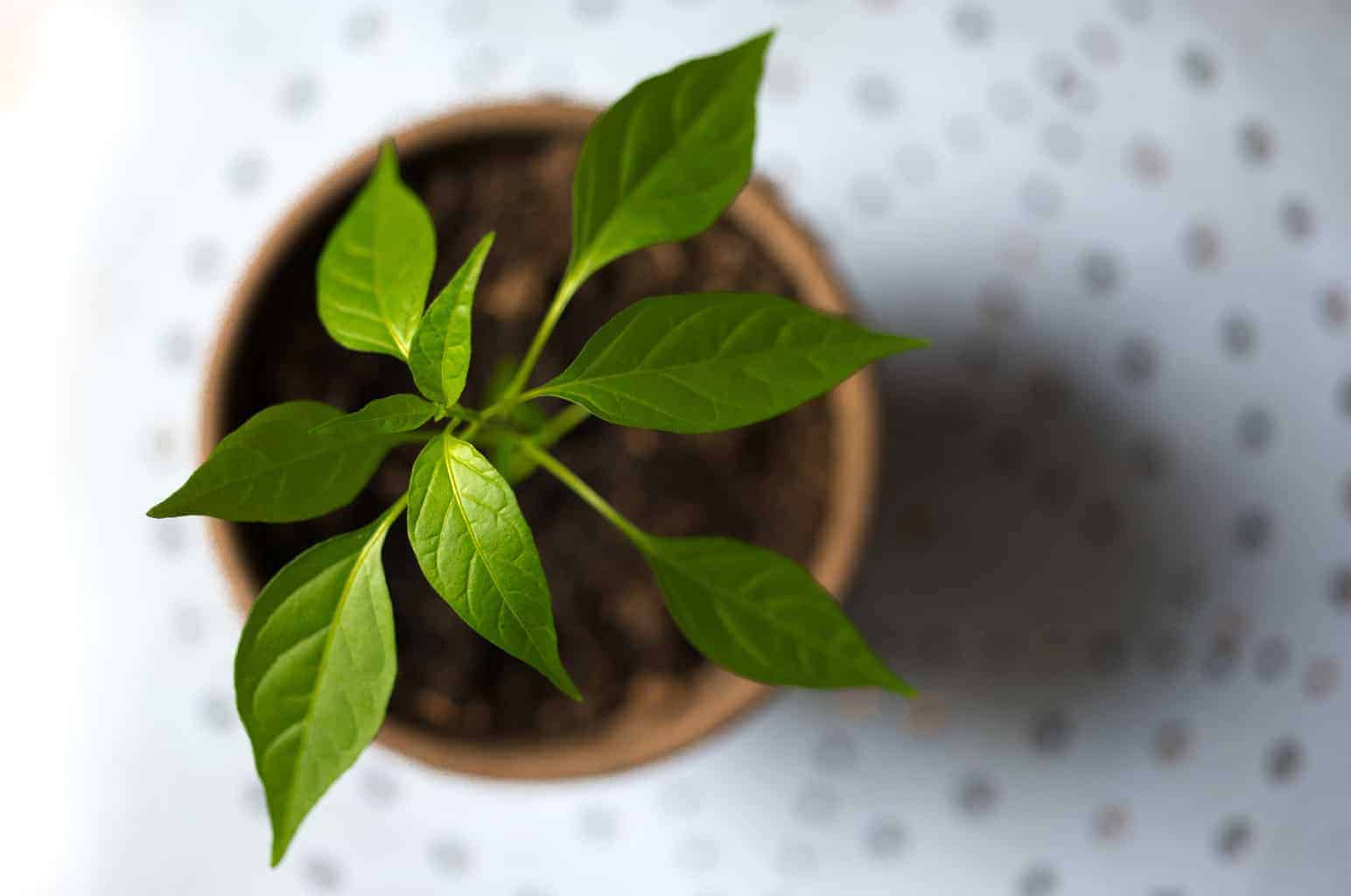 Fun plant pots are the best way for you to keep your kids interested in gardening. This is especially the case if you have younger kids. You can easily paint the pot with their names on it, and you can even chat with them to find out what they want to plant. By knowing what you want to plant, you can easily then find out what size pots are suitable and whether they need to be in a greenhouse or not. A lean-to green house is ideal if you don't have much space outside your home, and it is also a great way for you to make sure that you are always keeping them close to the house should anything go wrong!
Herbs
Herbs are ideal for kids to grow because they can easily eat or cook with what they grow. Of course, one huge benefit of growing herbs is that you can monitor them and use them as they are developing, meaning that you will have a continuous supply without ever having to pull up the full plant. Herbs that you can grow include rosemary, dill, parsley and even coriander.
Flowers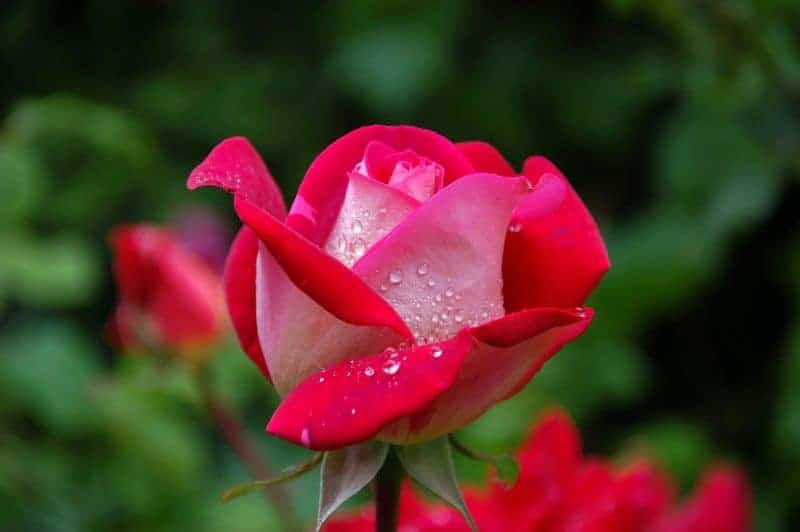 Flowers are great because your kids can see them grow and then eventually open up into many different, beautiful colours. You can chat with your kids about what colours they would like to plant, and you can even make bouquets for loved ones as well. This is the best way for you to make sure that they are using what they have planted. If you're unsure where to start and what flowers will grow best in your garden, seek advice from the professionals by calling Madeira garden experts.
Fruits and Vegetables
Fruits and vegetables can be grown in a greenhouse or even outside in the garden. When you do plant vegetables, you can then try and get your kids interested in cooking, and when you do this, you will soon find that they can use what they have grown in various dishes. You can grow things like carrots and potatoes before making a stew out of them, or you can even make vegetable baskets up for the whole family for when Christmas comes along. These make great gifts, and it is one of the best ways for your kids to feel rewarded from the seeds they plant.
If you suspect that your kids don't have the patience to plant seeds, then it is more than possible for you to plant seedlings. When you plant seedlings, they'll grow much faster, and the reward will come much sooner. Almost any plant can be purchased as a seedling, and you can even get rare or even unusual varieties of plants as well, so your child will be able to grow something that would otherwise be unavailable.