Why Antique Jewellery Makes a Great Gift
Disclaimer: This #Ad has been written in collaboration with John and Elaine Hoyne of https://carusjewellery.com/ who have over 25 years of experience in antique jewellery.
If you're a fan of jewellery, you know that finding the perfect piece of jewellery might feel like it's a constant struggle. But did you know that looking outside of the current trends and fashions of jewellery can easily open up your eyes to the beauty of antique jewellery by considering sites like Carus Jewellery? There's just something so classic about the look of antique jewellery and these are the top reasons that you should consider beautiful antique jewellery as an amazing gift.
Why Antique Jewellery Makes a Great Gift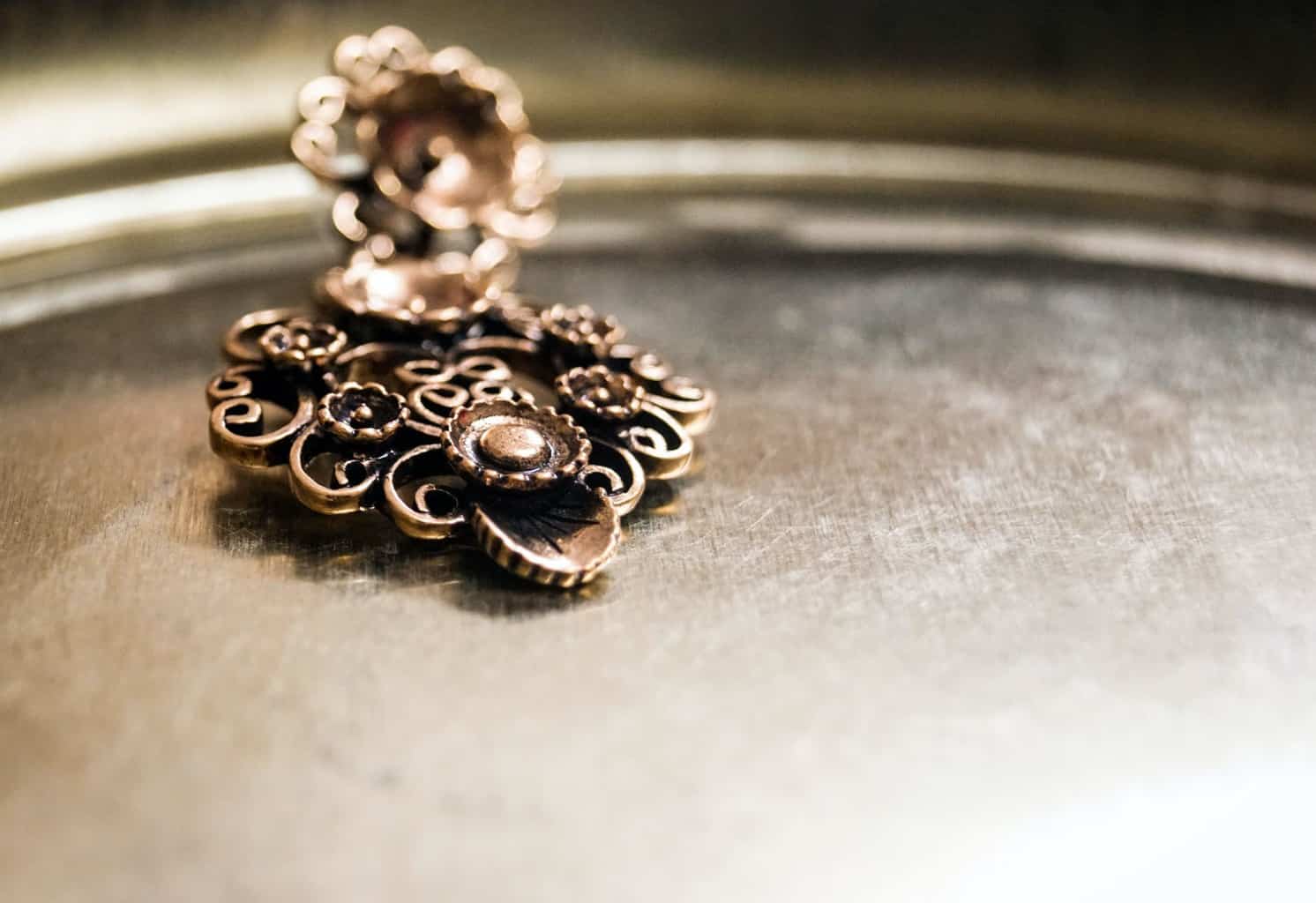 This is the perfect time of year to start thinking about unique gifts. When it comes to giving someone that "wow" factor, why not look at all the great options that antique jewellery can be.
Necklaces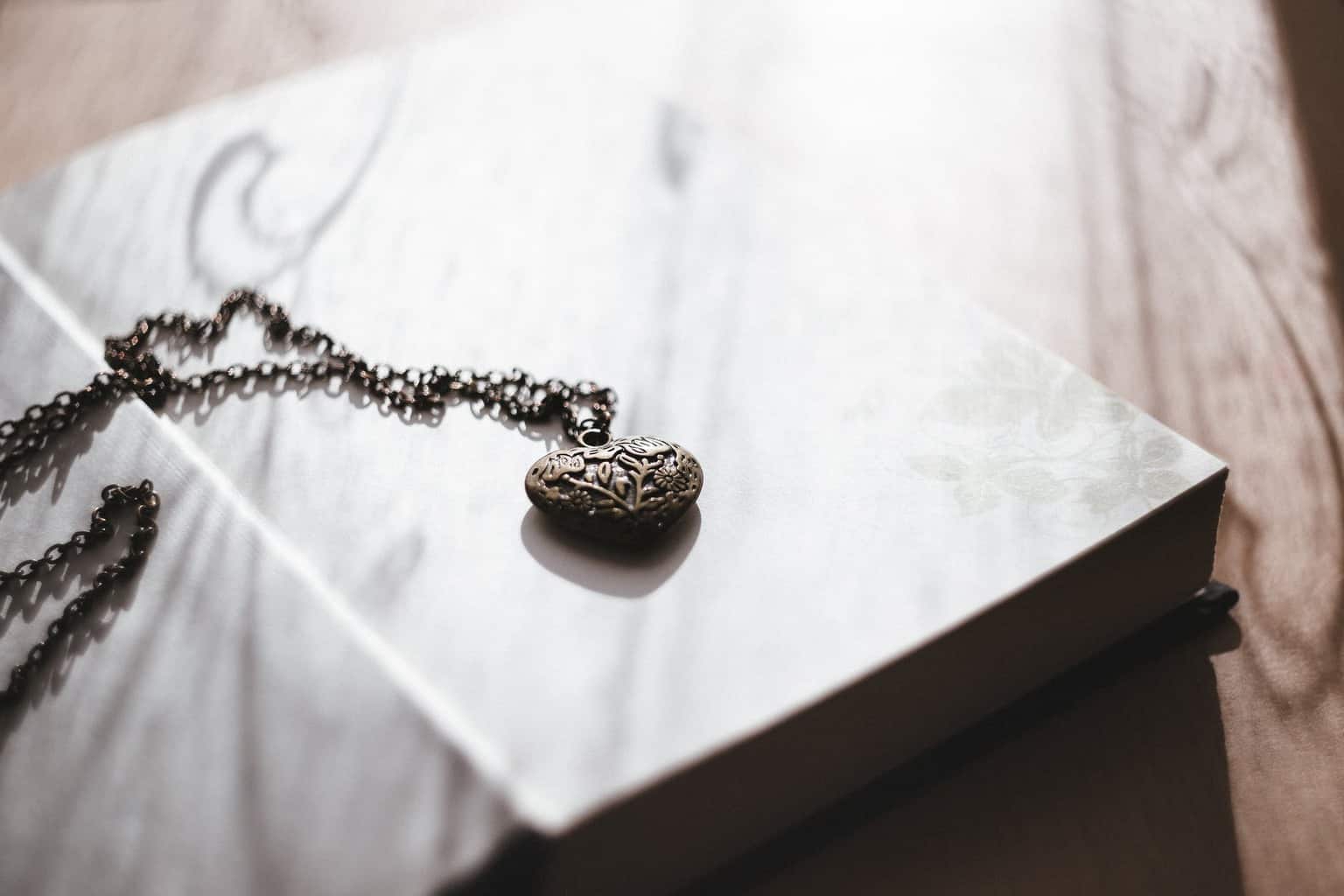 Giving someone the gift of an antique necklace just screams elegance. There are so many different designs, styles, colors, and lengths that you'll love knowing that you have so many great options to choose from.
Some may focus on a specific color scheme while others are more of a pendant style with a beautiful picture as well.
Rings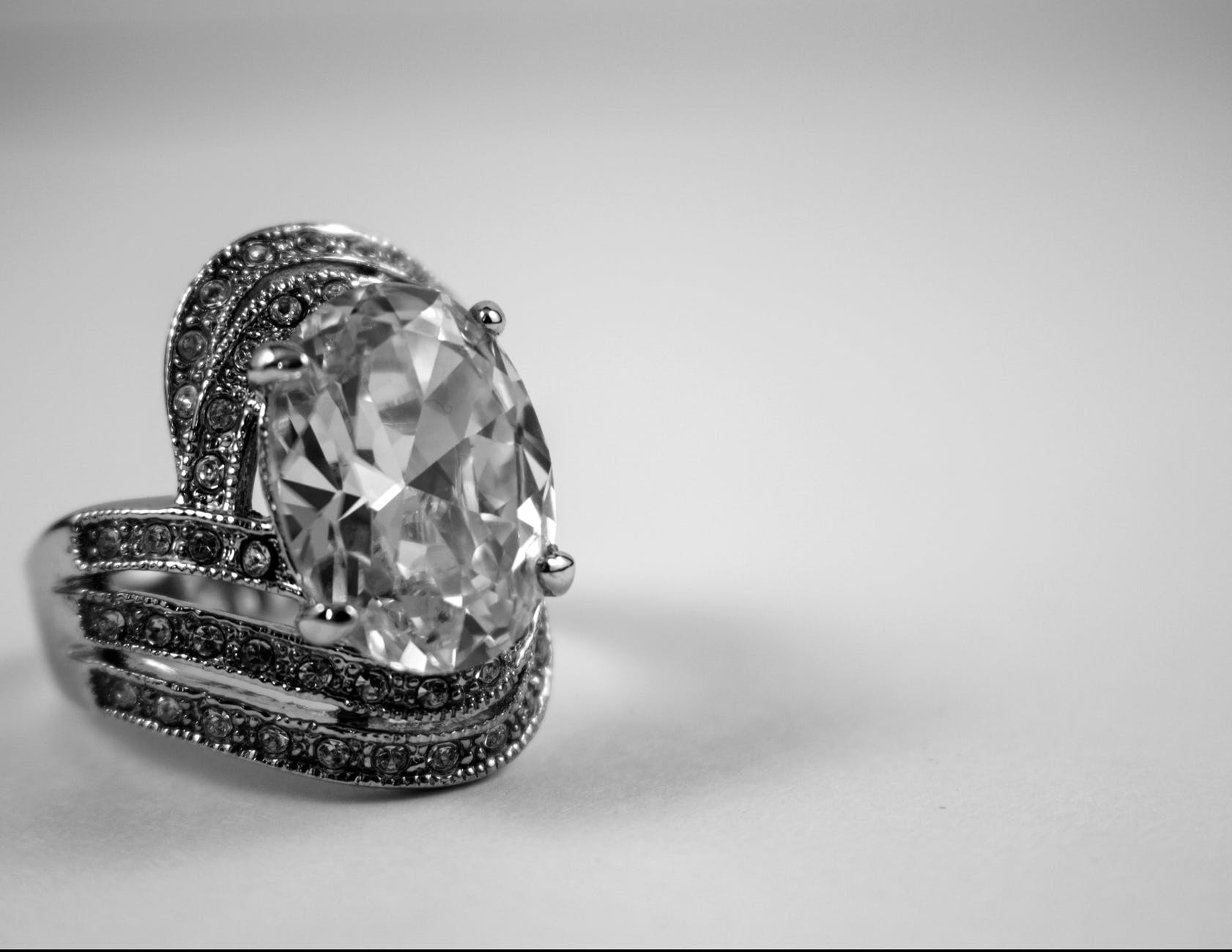 When you find the perfect ring, you just know. There's nothing quite like sliding the ring onto your finger and having it be the perfect fit. And when you can give that feeling to someone else, you know that it's going to be a winner as well.
There are so many different options for rings that you're going to want to set aside some time and work through them all. You can easily figure out what the person that you're gifting loves and give that to them in ring form.
Bracelets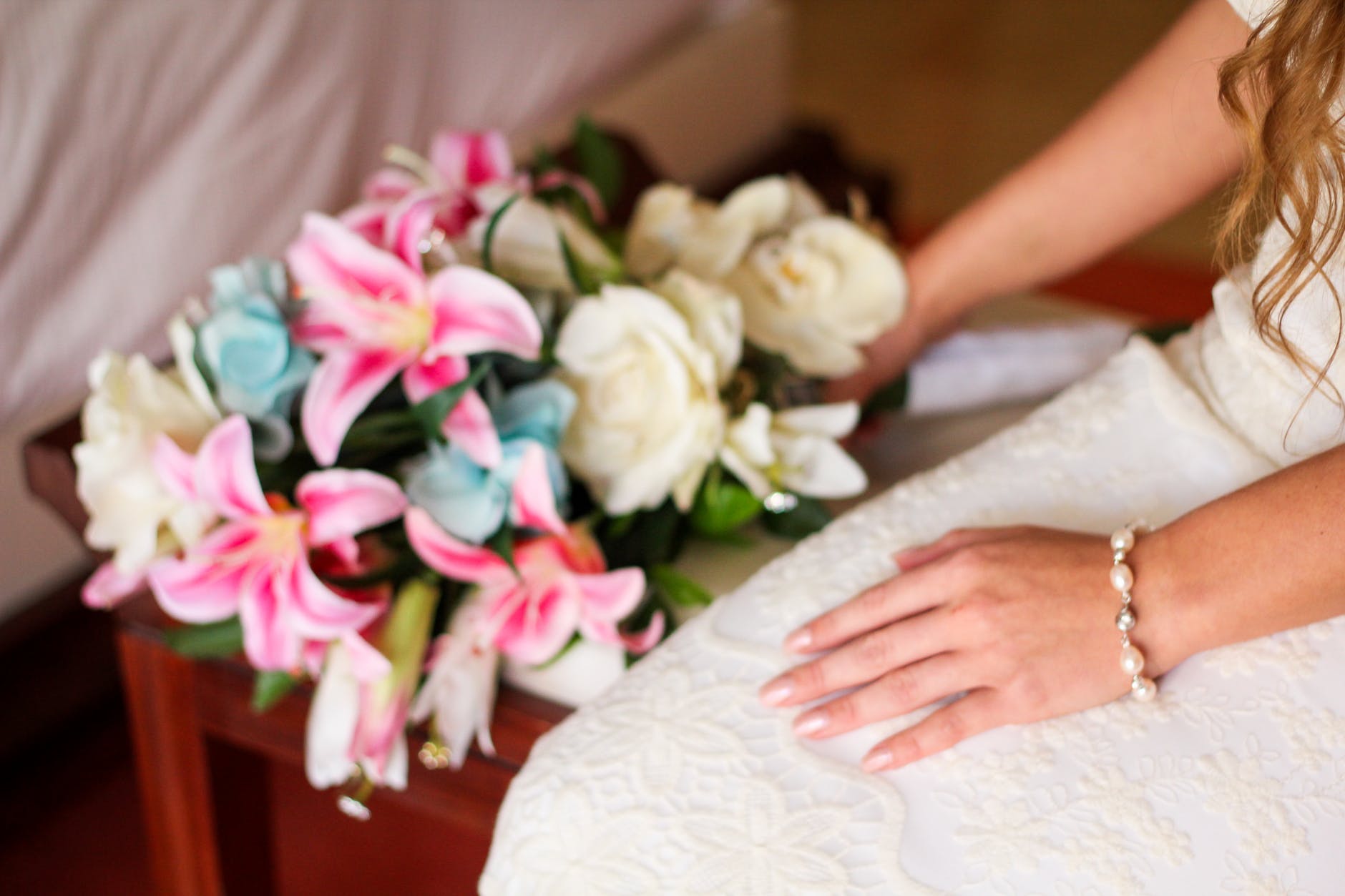 Giving someone the gift of a bracelet is a subtle and simple way to accent their style without it being too showy as well. The best part about bracelets is that some are thick, others are thin, and some are just meant to highlight the beauty of the wrist.
Bracelets can come in a plain color, or just be a piece of antique metal with beautiful stones as well.
Earrings
Earrings make such a fun fashion statement. They're the perfect way to coordinate with an outfit or to highlight the beauty of the neck. Earrings can be small and quaint or big and bold to make a statement as well.
And as with all earrings, you can easily use them to dress up an outfit or make it more casual as well.
Giving someone that you love antique jewellery really does need to be on your radar. You can easily make this a holiday or a birthday to remember just by understanding how their life will be enhanced with the addition of a unique piece of jewellery.
The great part about giving jewellery as a gift is that it's a classic and timeless offering as well. It's one of those gifts that they'll be able to wear, save, or share with their family later on down the road as well.
If someone you know has a birthday coming up or you're looking for a holiday gift, giving the gift of antique jewellery is the perfect way to go!