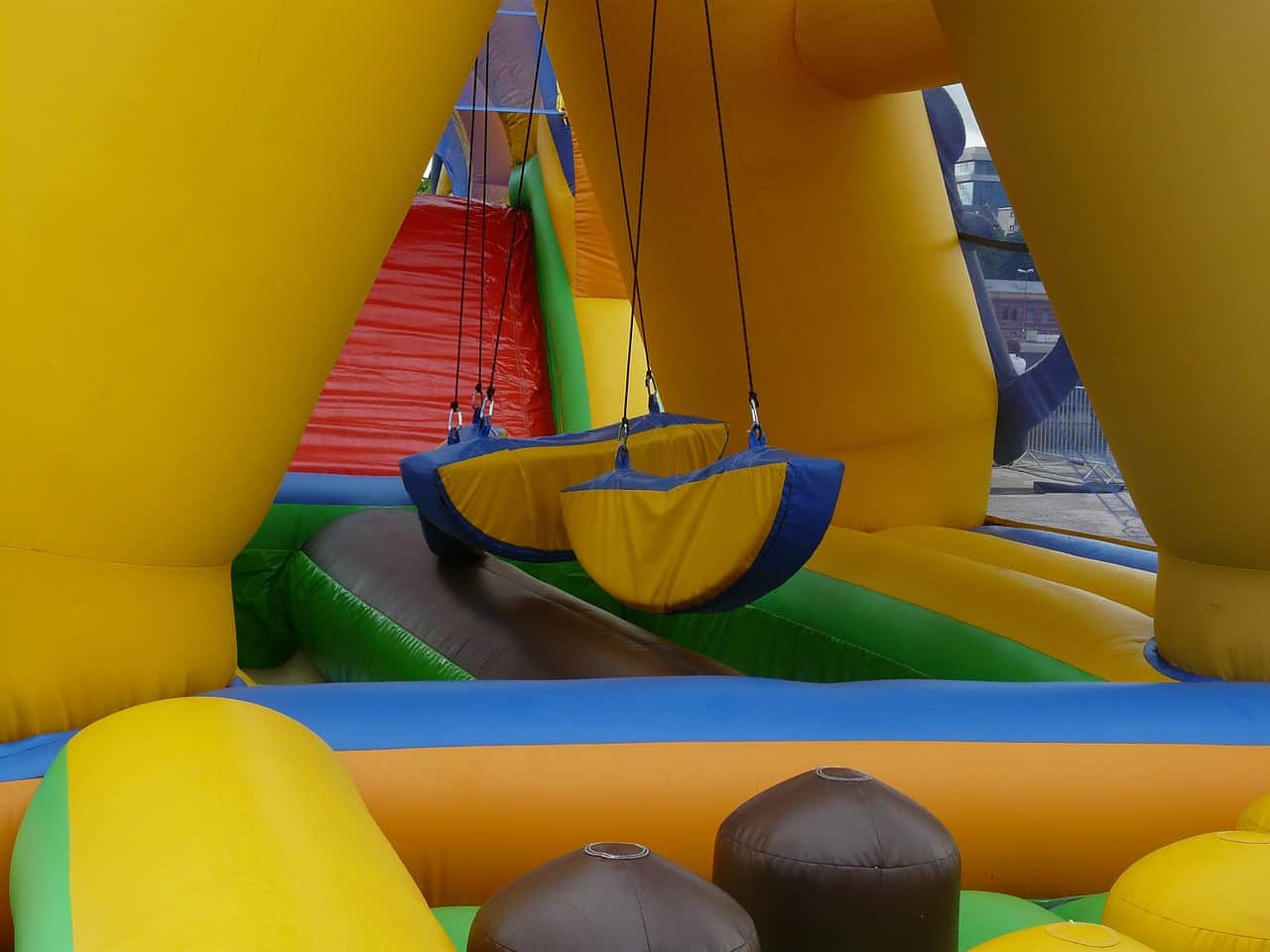 Bouncy Castle Hire for Your Kids Birthday Party
So you want a grand birthday party for your child. You want him/her birthday to be extra special and full of fun activities. Then this could be a great choice. A bouncy castle is an extremely popular option for a birthday celebration. Renting a bouncy castle is a very popular trend now which you can consider. Before you are planning or renting a bouncy castle, below are some great tips that you can take into consideration.
Hiring from local companies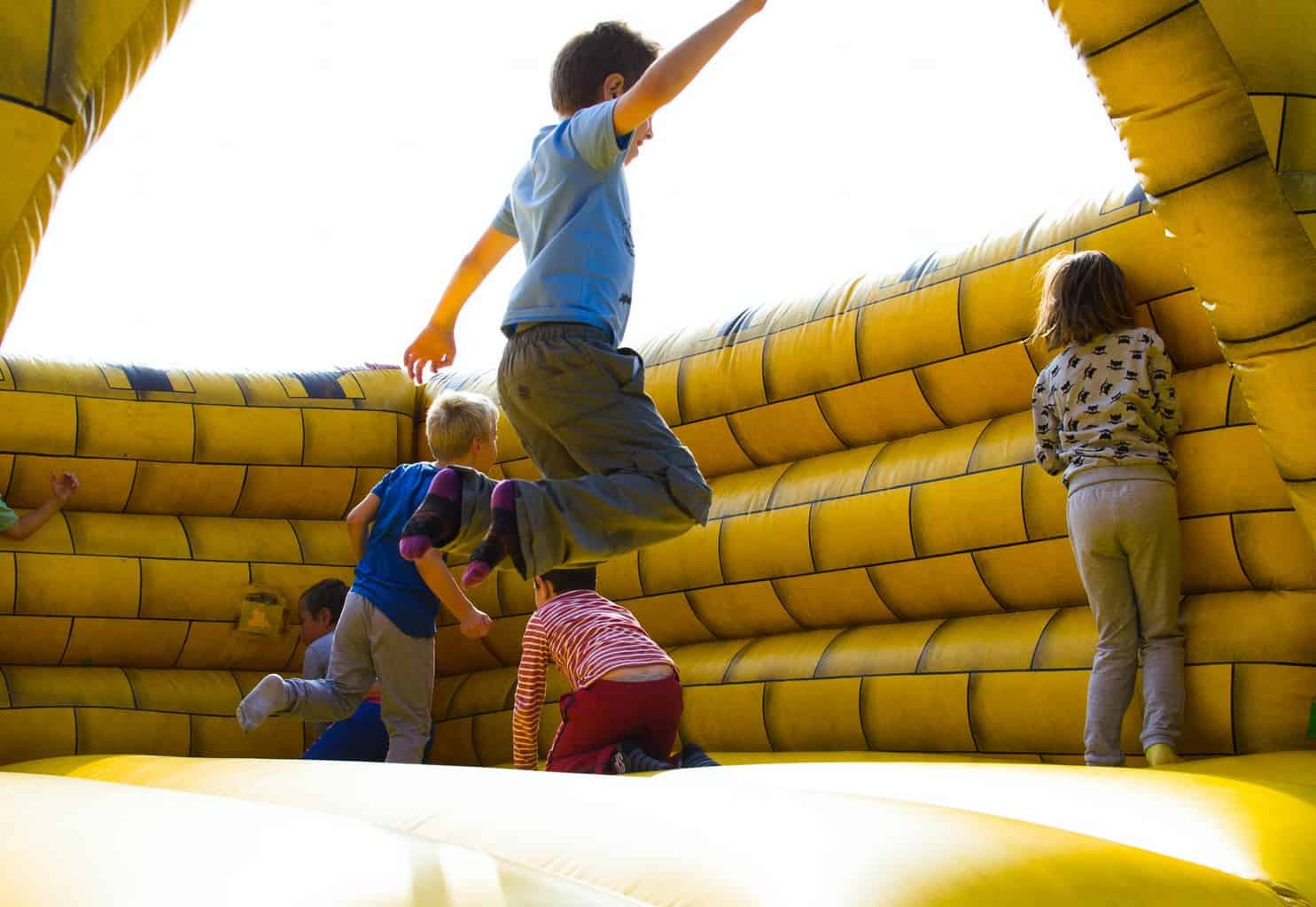 It will be wise to hire from a local business in your area. But make sure the company has a good reputation. You should avoid startups. You can verify from their online review and ratings from former customers. It will be better if you find a good number of reviews so that you can judge them perfectly. You'll have the trust and self-assurance if you hire a well-known experienced company. Perth Bouncy Castle Hire is a good option if you are living in Perth, Australia.
Measuring size and quality
Inflatable bouncy castles have different sizes. You have to plan according to your accommodation. If you have a big backyard and you'll need to manage a good number of kids you should pick a big one. You can discuss this with the company about where you'll place the bouncy castle and how many kids will be available during the party. And for quality, there is no way to compromise. It's all about the safety of your kids. Make sure about the quality when you deal with the company. And you should check some samples of those bouncy castles before you finalizing the discussion with the company.
Regarding colour and design
Kids love fancy colours. Big companies have many colours available. You can also let your child pick the colour or combination of colours. Bouncy castles are available in many designs. You can have traditional castles or ones with themes. You can have a unisex design or pick for a boy's party or girl's.
Think about the weather: You can check the weather forecast before you pick the design. If you are renting in the rainy seasons you can pick the covered castles for such situations. Another important thing is that you should contact them about a week or a couple of weeks ago so that the company makes sure about the availability of the bouncy castle that you want.
Finally the price: Price can be determined by many factors like colour, design, theme, size of the bouncy castle, etc. The material of the castle and the number of features also make a difference. Size plays a big role too. One thing to remember that while dealing with the company make sure they offer transportation of the product as well as pick up.
Health and other benefits of a bouncy castle: The benefits are really surprising.
They improve balance and co-ordination. It Improves kids' balance, strategy making & physical skills.
Kids will learn how to socialize and it improves mental health.
Quality entertainment.
They improve blood circulation and lymphatic movement.
It's a great exercise. A good solution for kid's obesity.
This is a wonderful sensory device.
Kids will love to go outside.
Rentals will save you money too.
Safe playing environment for kids.
Planning your child's birthday party can be hard sometimes. Every parent wants to have a great birthday party for their kids. If you have lots of kids available on your child's birthday then a bouncy castle is the best option to consider.