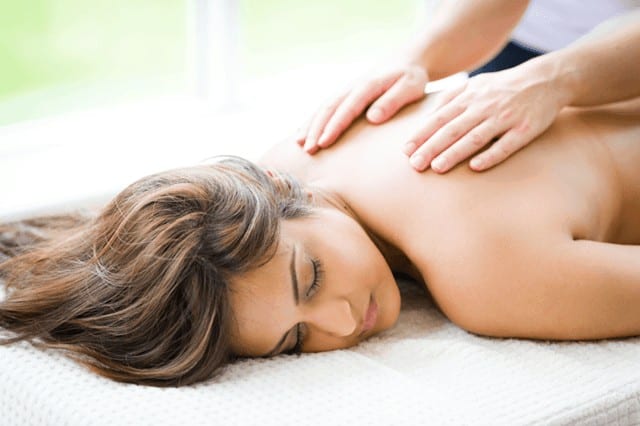 Random Gifts to Give to Your Parents
Mother's day might have come and gone, but we still have Father's day to celebrate this September. And as such, racking our brains for ideas on what to give to our loved ones always becomes a habit during that time of the year. Receiving handmade gifts is more than likely on the top of your Mum's or Grandma's list, but I seriously doubt the pasta necklace and the pop-up hat that is lovingly tucked away in the drawer or jewellery box is something that you'd want to do once again.
Gifts for your Mum or Dad doesn't have to all bought from the shopping centre. In fact, you don't have to spend a fortune on the gift. All one really needs to do is make sure to come up with something memorable and unique. So what exactly can be considered as memorable and unique for your parents then?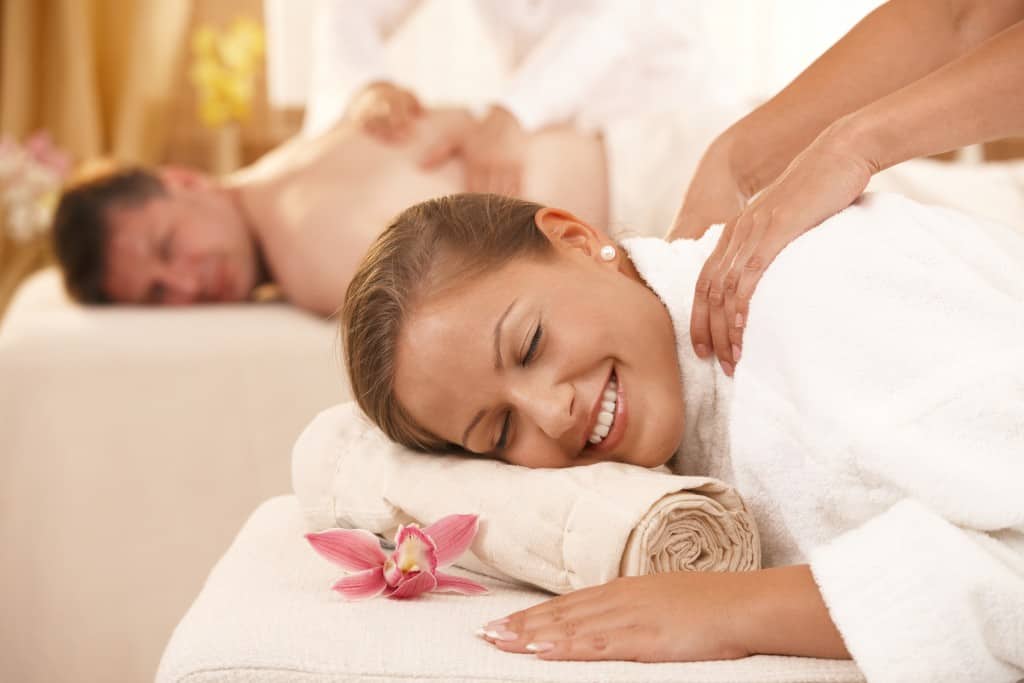 Spa date for your parents
Turn your living room into a mini-spa haven for some relaxation time. Light up some scented candles, dim the lights and switch on some nature music. Have your parents choose between simple massages which you and if you have siblings can do such as; back massage, head and scalp massage, hand massage or foot rub. This small gesture is sure to wipe all the tense muscles and make your parents feel so relaxed.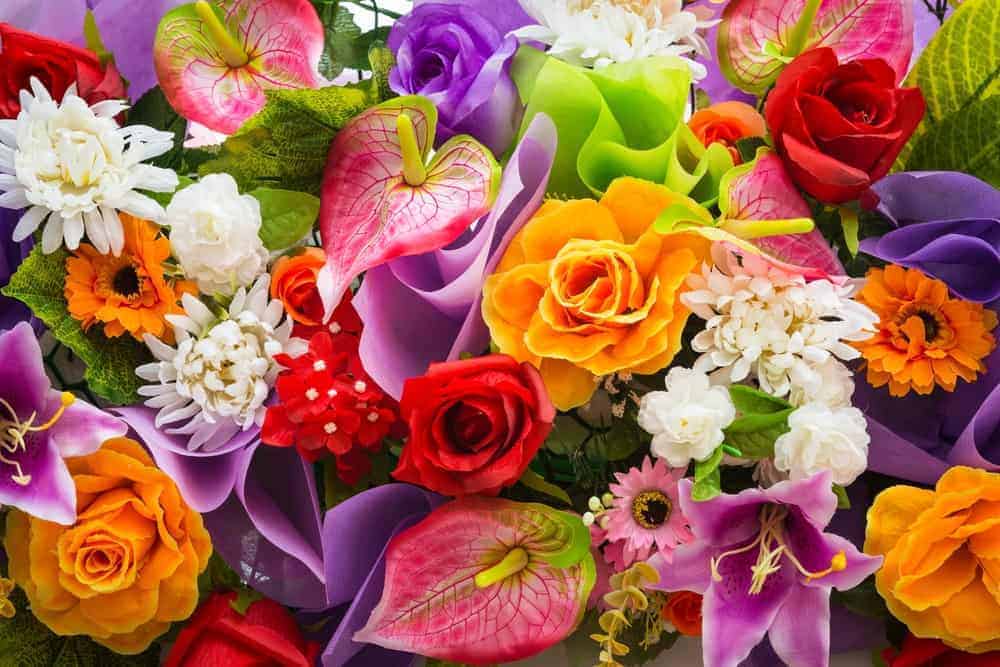 Have some money get them flowers
Mums love flowers but you can also get your dad a boutonniere to wear with his office jacket. You can either gather flowers and arrange them into a bouquet or opt to order flowers online that can be delivered in Melbourne or any cities in Australia and abroad.
Bake or Cook: your choice
If you have talent in the kitchen, may it be with baking or whipping up some culinary masterpiece you might want to slave over the kitchen for a day to create a delightful dish for your parents. It can be something as simple as breakfast in bed: toast, eggs, bacon and juice or waffles made in Belgian waffle maker and shake. Or something as elaborate such as a 3-course dinner complete with soup, entrée and dessert. The kitchen is your magical place where you can whip your wonderful concoctions for your parents to enjoy.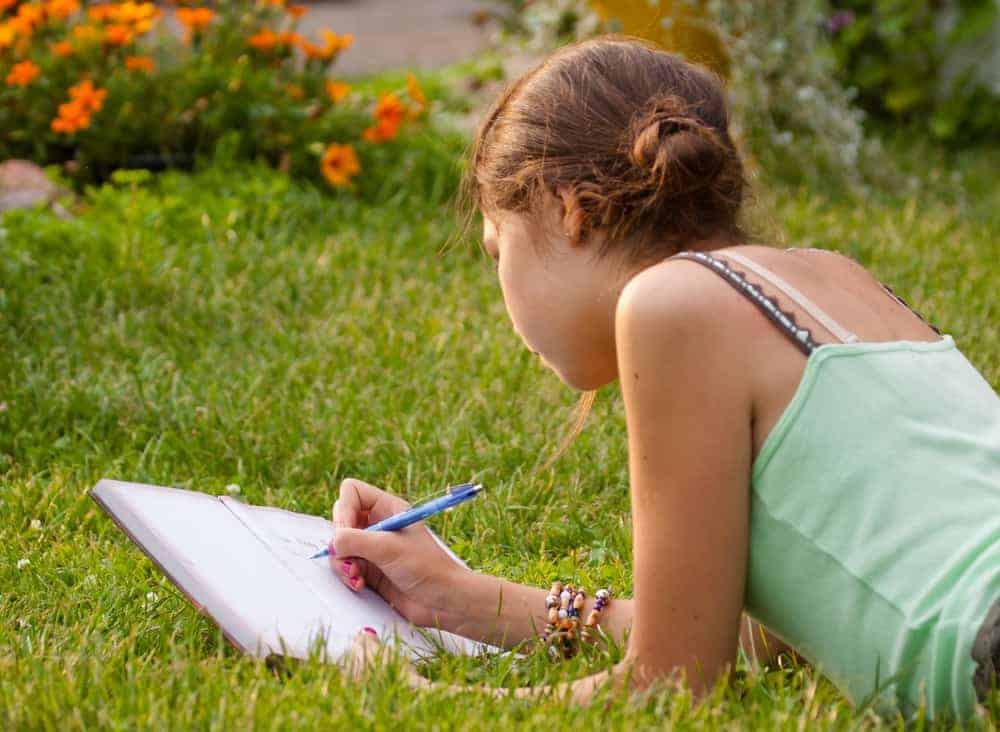 Artistry is in the blood
Maybe your talent lies in the art form. And creating poems or songs is like second nature to you. An ode for your Mum who nestled you in her arms when you were growing up is sure to bring a tear or two. Or perhaps you can create a simple song telling your Dad how happy you are when you spend time with him. The list of artistic things you can do is endless, and with technology, you're sure to be able to immortalize it for generations to come.
The gift of time
With our busy schedule sometimes we forget that our parents are growing old and that they might need some time with their kids. What's a whole weekend with your parents right? Make sure it's a weekend spent with no distraction from friends, technology or whatnot. It's their time, so ask them what they want to do or how they want to spend it.
Whatever option you choose, your parents are guaranteed to enjoy and love it.
Featured Post