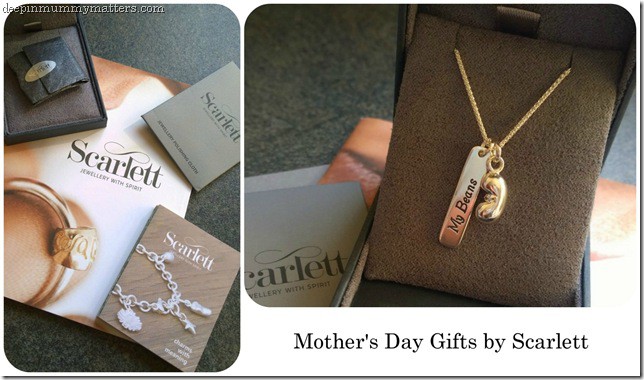 An early Mother's Day gift for me from Scarlett Jewellery
I am a sucker for silver jewellery, I am also a sucker for sentimental gifts, gifts with meaning so when I was contacted on Monday to see if I would like to choose an item of jewellery for myself for Mother's Day I couldn't resist taking a peek at what they had to offer. I hadn't heard of Scarlett before and I asked myself "where have I been?" because Scarlett is right up my street. This could end up being a dangerous introduction for my bank account as there are so many items that I love but there was one particular item which stood out for me and it just happened to be one of their latest designs . . .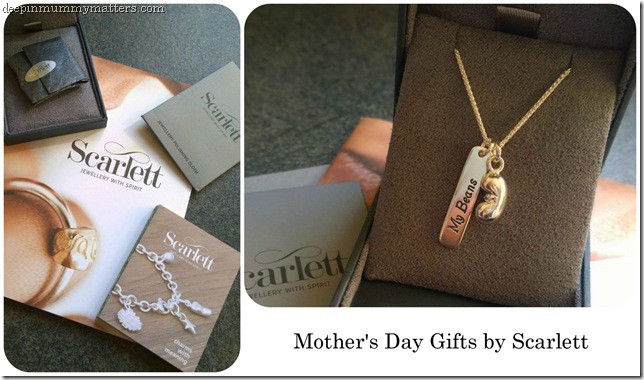 I have chosen the 'Baby Bean' charm on a 16" necklace with a tag engraved with "My Beans" because of course that's what I call all my children on the blog so it makes the perfect Mother's Day gift for me. It arrived today and I LOVE it! The quality is outstanding and I wouldn't hesitate to buy further items from them.
If charms aren't your thing then perhaps the Mojo Charm Beads would be more your style. They offer a large choice of earrings, rings, bracelets and necklaces too so there is something for everyone. Why not pop over and have a little looksy, go on, you know you want to!!
DISCLAIMER: I was given the above necklace free of charge for the purpose of this post. All words, images and opinions are my own and may not be copied without my permission. I have not been instructed what to write.