Friendship Necklaces: A Personable Gift with Meaning
Buying a gift for a special friend is not that much a daunting task, especially when you consider the availability of various friendship necklaces.
There aren't many relationships more valuable than friendship. Therefore, if you are blessed to have one or a few good friends; you should treasure them in every possible opportunity. Buying them some gifts, especially on a special occasion is certainly a good idea. The market is filled with items to just that – from precious jewellery to tiny little cards, everything goes when it's a matter between friends.
However, not everything has the same sentimental values. For that, you have to choose something like friendship necklaces Precious, meaningful, and lasting through a lifetime, necklaces of this is something that your friends would treasure forever. So, let's find out the reasons why you should consider buying friendship necklaces as a gift for your best friend(s).
Ultimate Celebration of Friendships
For ages, humans have been using jewellery to mark any special bond or relationship with each other. Jewelleries, being an intricate example of craftsmanship and of great value, has always been used to mark forever lasting bonds such as marriage and friendships. In fact, in our childhood, we are all encouraged to make pieces of jewellery out of beads or leaves and flowers to mark our special bond with another person.
That's the reason why friendship necklaces are such a great symbol of friendship. When worn by your friend, it would work as a constant reminder of the loving bond you share. Thanks to many personalization options, you can even make it extra special by engraving the name or initials, a special date or memory, etc.
Traditional Yet Forever in Trend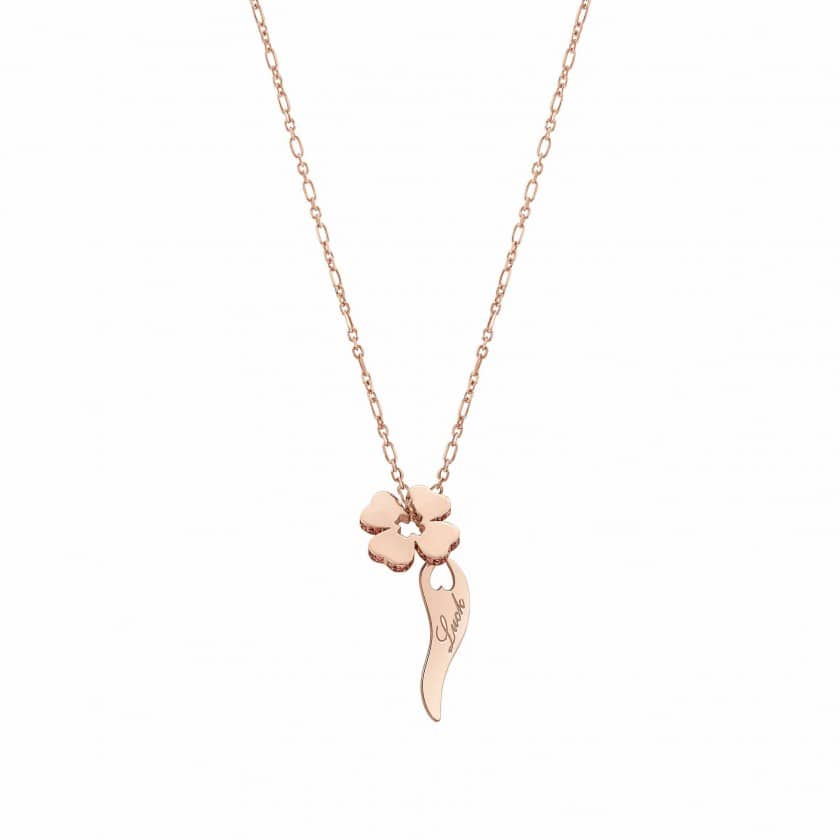 Available in a great variety of choices, friendship necklaces are suitable for people of all ages and are never out of trend. They look and feel just like other necklaces, except that they convey a special meaning. As a result, they benefit in making your friend look extra beautiful, and help her stand out among the crowds with a unique personality statement.
Overall, they are nice and beautiful, can be stored easily, and be worn with almost everything you are going to wear on any occasion. After all, who doesn't like to wear a personable necklace, whether it's an extravagant night out or a simple coffee date!
Lasting Gifts for Lasting Friends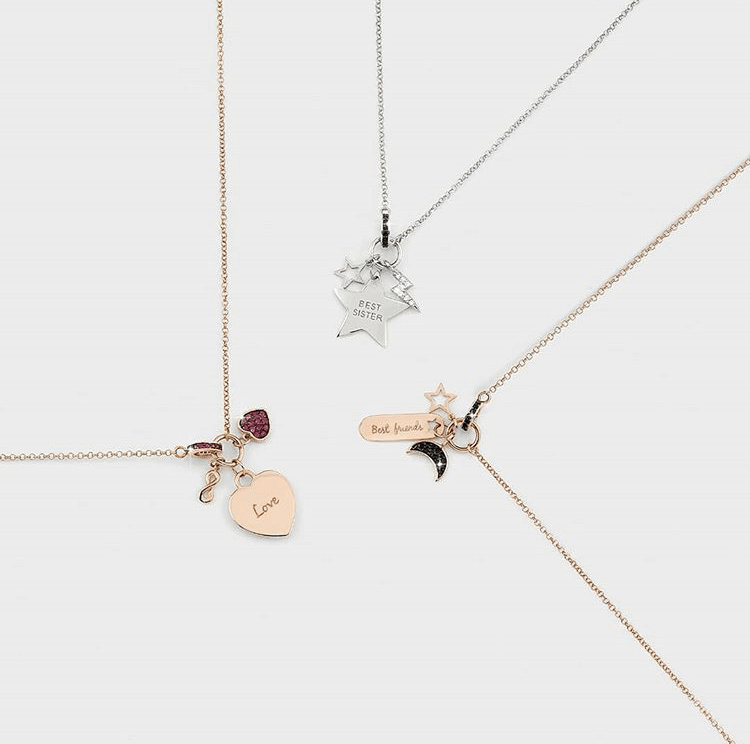 Unlike the flower necklaces, you probably made for your childhood friend, the friendship necklaces made by professional craftsmen are usually something that will last forever. With a little research, you would find an array of collections made using precious metals such as gold, sterling silver, stainless steel, and such. For unique details, some of these necklaces also use gemstones and diamonds, charms adornments of various themes, or a simple pendant that says friends – all of which would have no issues in lasting forever. The colour varieties make them eternally useful too.