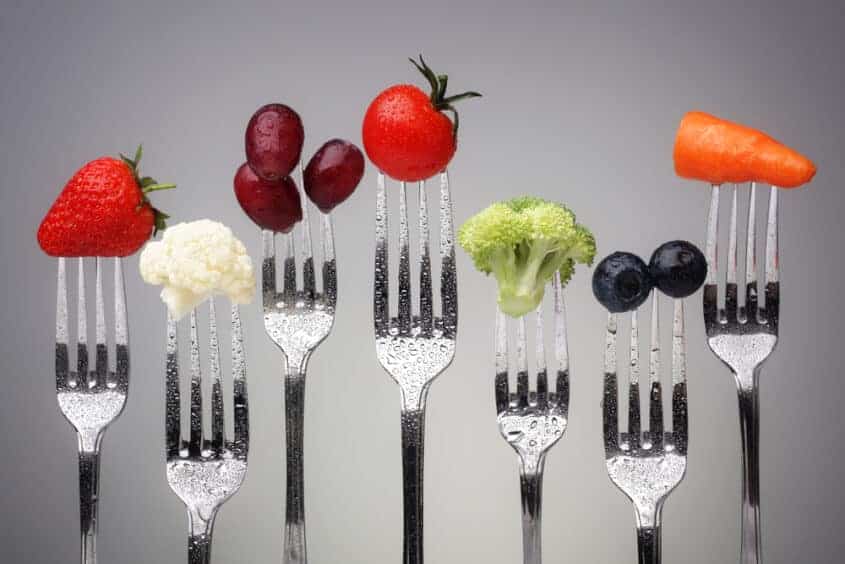 Tips for Helping Your Kids Learn Healthy Habits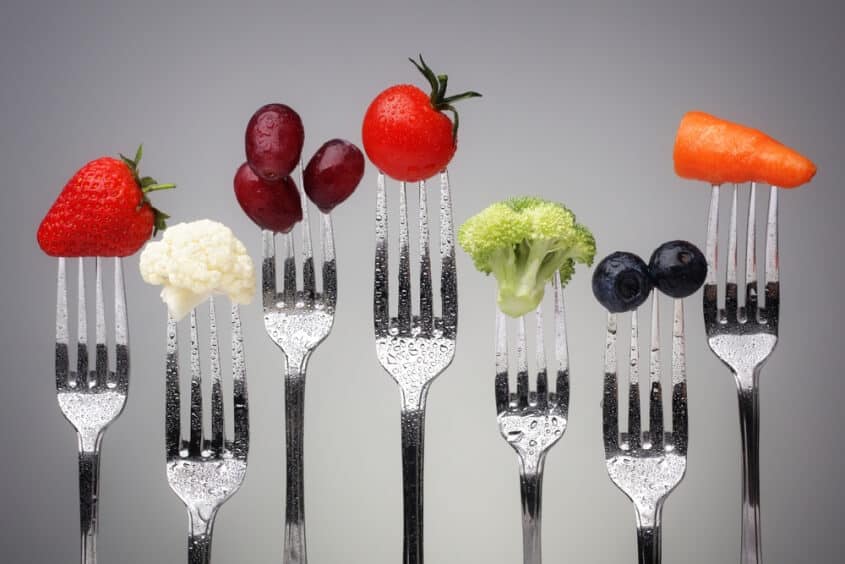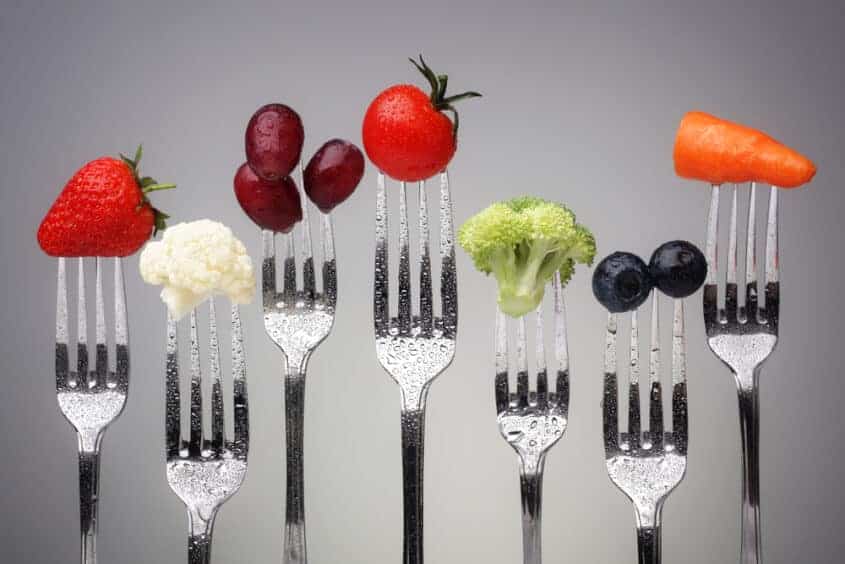 As a parent, it's probably one of your top priorities to help your kids learn healthy habits that they'll hang on to for life. America is plagued with health problems that are byproducts of years of unhealthy eating, so it's important to teach healthy habits as early as possible so your kids have a better chance at avoiding diseases like diabetes and heart disease. Here are some tips to help you mold your child's choices in a positive way.
Set an Example
If you want to normalize healthy eating in your household, you need to be the example. Of course, no one is perfect, and it's not realistic to prepare elaborate salads for lunch every single day. However, you can make an effort to eat healthy as much as possible. Oatmeal is a quick and easy breakfast that's packed with fiber, and much better for you than grabbing a doughnut on the way to work. Instead of drinking coffee loaded with cream and sugar, be seen drinking green tea and offer some to your kids.
Find Alternatives to Unhealthy Favorites
If your kids won't eat a sandwich without a thick layer of mayonnaise, try finding a healthy alternative. For example, hampton creek offers sustainably produced eggless mayo in several different flavours. If you're trying to introduce your kids to eating salads, Hampton Creek also makes healthy salad dressings that are sure to be crowd pleasers. To find fun new recipes to try, visit their Facebook page.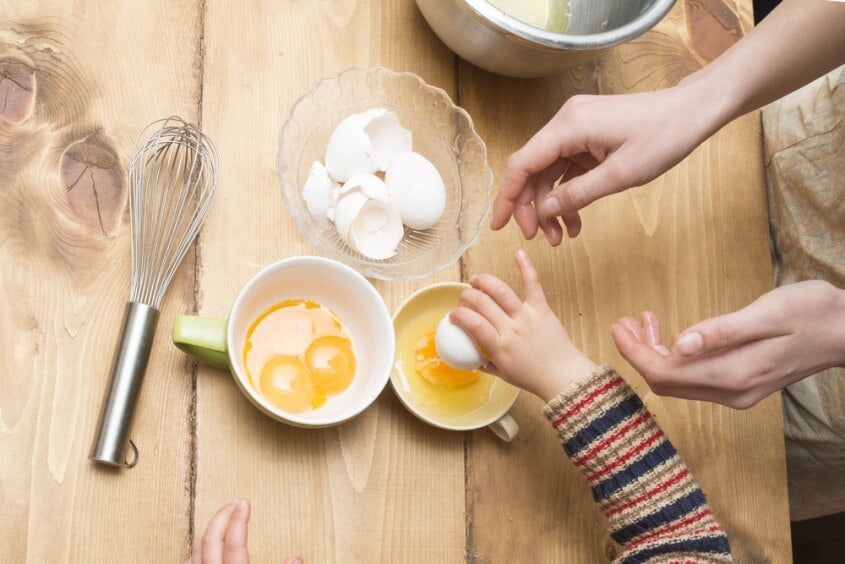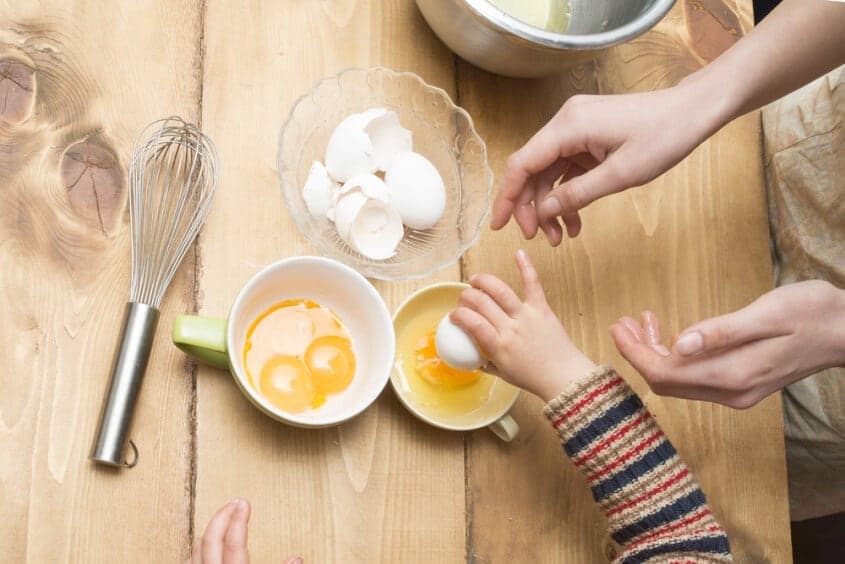 Encourage Your Kids to Cook
To help encourage your kids to develop a love of cooking healthy meals, it's important to get them into the kitchen at an early age to help with meal preparation. If you have young kids, they can help with simple tasks like grating cheese or snapping green beans. Older kids can take a much more involved role, like chopping and sautéing vegetables. When they've helped to create the meal, they'll feel a sense of pride and confidence.
Start a Garden
If you have a backyard with enough space for a garden, getting your kids involved in planting their own food is a wonderful way for them to learn about food production. Gardening encourages responsibility, and you'll also be able to know exactly where your food is coming from and how it was produced. If your kids are involved in each step, from planting seeds to tending the garden, they'll be more likely to want to eat the fresh and healthy food they have helped to grow.
Stop Buying Junk Food
Of course, it's best if you avoid buying junk food from the start of your child's life, but it's not impossible to turn things around. Strengthen your resolve against buying junk food at the grocery store, and make sure less processed, sugary foods make it into your household. When there's not very much junk food available, you can focus on feeding whole, healthy foods and breaking bad dietary habits.
Avoid Rewarding with Food
As tempting as it is to treat your child to ice cream after a job well done, it's best to avoid this type of reward. Associating food as a reward or comfort can create problems later in life, so create another reward system.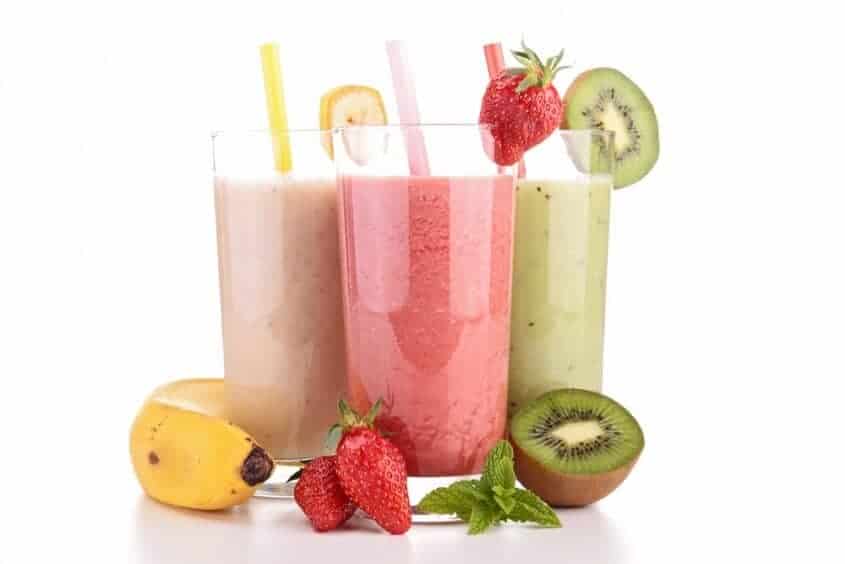 Make Smoothies
Try as you might, some kids won't develop a taste for leafy greens like spinach until later in life (or never). However, it's still important to sneak these greens in somehow. Green smoothies that are packed with plenty of greens but still have a sweet flavor from fruit are a great way to get kids to happily drink their veggies. Pick out some ingredients at the store or from your garden, and have fun blending them up together. Green smoothies are ideal for breakfast or as snacks, and you can make them quickly and easily several times a week.
Conclusion
Although unhealthy habits can be unlearned later in life, it's best to start with a clean canvas. If you'd like to start fostering healthy eating habits in your kids, try these tips to set them down the right path. No matter what, try to maintain a positive attitude as you guide your kids towards creating better eating habits. Make an effort to grocery shop, cook, and eat meals together. After a few weeks of staying consistent, your kids will be on their way to staying healthy for life, and they won't have to fight to undo years of bad habits down the line.