Restless
I can't switch it off. You would think it was an easy thing to do but it's just not. This isn't a new 'thing' for me, I have always known this about myself but I really do need to find a way as I'm wearing myself out.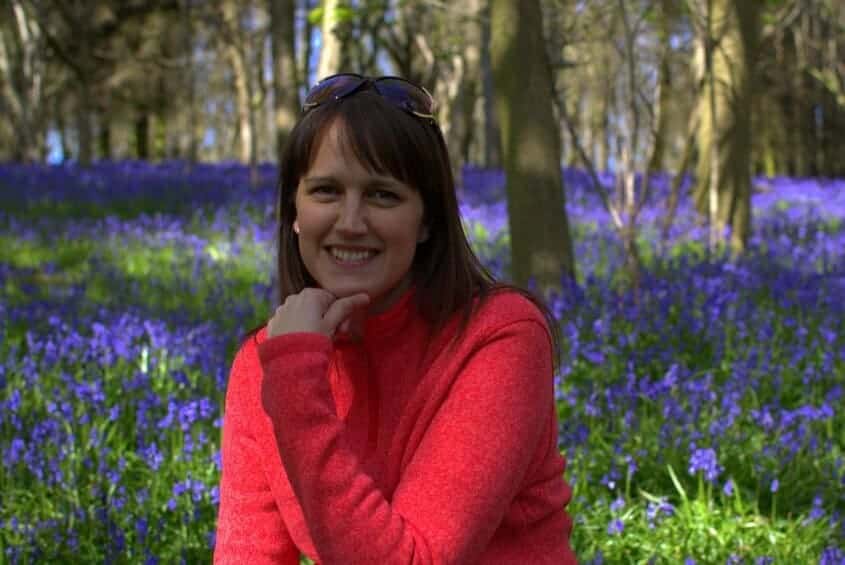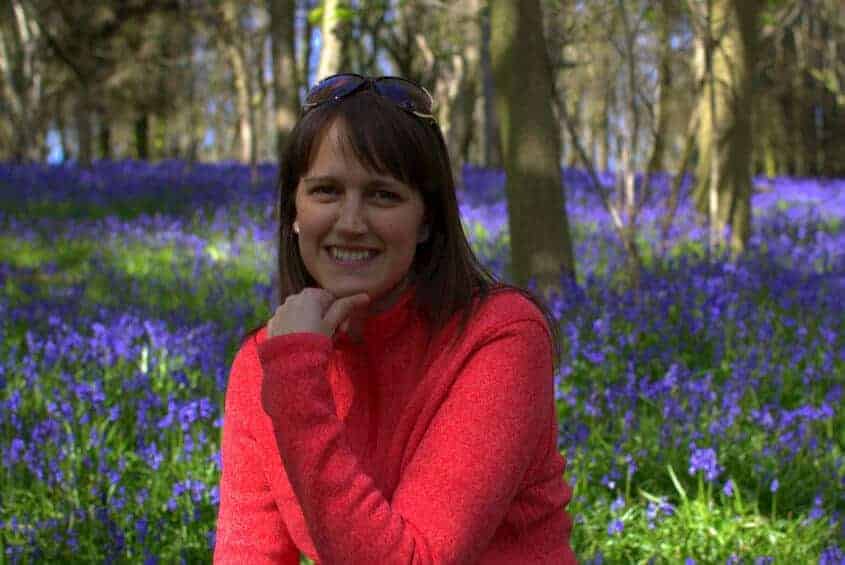 I have just returned home from a truly brilliant weekend away with my little family in Wales. We were guests of Bluestone Wales for a long weekend and of course, I shall tell you about it soon but one thing I wanted to do whilst we were there was give each of us something that was all about 'us', our own little piece of 'me' time.
For my little bit of me-time, I booked a spa taster at the Well Spa Retreat in Bluestone Village. I received a half-hour neck and shoulder massage followed by one hour I'm the thermal suite.
Lisa, my therapist, couldn't believe how tense my neck, shoulders and back were. She said it was like my muscles were fighting with her and to be honest, I can tell because I am very sore two days later. I enjoyed my massage but even whilst my muscles were being coaxed into relaxation, my mind was still racing with all the things I needed to do, had done or wanted to accomplish from our weekend. I didn't just 'enjoy the rest', in fact, I was restless.
Afterwards, Lisa took me to the relaxation room and recommended that I just lay there for 5 minutes to compose myself and have a glass of water. I had taken a book with me so I read a chapter and then decided to head to the thermal suite, something I was really looking forward to.
I love a good steam room so I went straight for the Marine Steam room. I tried to concentrate on taking deep breaths to relax but instead found myself thinking how pretty the lights were and "ooh where could we have twinkling lights like that at home", then looking at the large crystal light and wondering "do they have to clean that?", "What sort of crystal is it?". I decided I would perhaps relax better if I closed my eyes but then I started thinking again "what time is it?", "how long have I been in here?", "I wonder if JB is having a sleep for Daddy?", "I hope they have all eaten a good lunch?", "what can they all have for tea?" . . . And so the questions kept coming and the more restless I felt.
I moved around each of the thermal suites in a bid to relax but found that the mind just doesn't do that. Everywhere I went I was finding something else entering my thoughts whether it be the children, Hubby, jobs that needed doing at home, how I was ever going to nail potty training with Jelly Bean, what was the best option for working from home, blog posts that needed writing plus 1001 other things that enter my mind throughout any given day.
When I watch TV I have to be doing something else at the same time, always thinking of the next thing I need to get off my 'to do' list.
Don't even get me started on sleep, I have never been great at falling asleep, my mind is just so active. I try reading books which do make me tired but once the light goes out I start thinking about the story and where it might go or why this or that happened.
How do you switch off?? How do you find that place where you just empty your mind and relax, tell me your secrets . . . please x