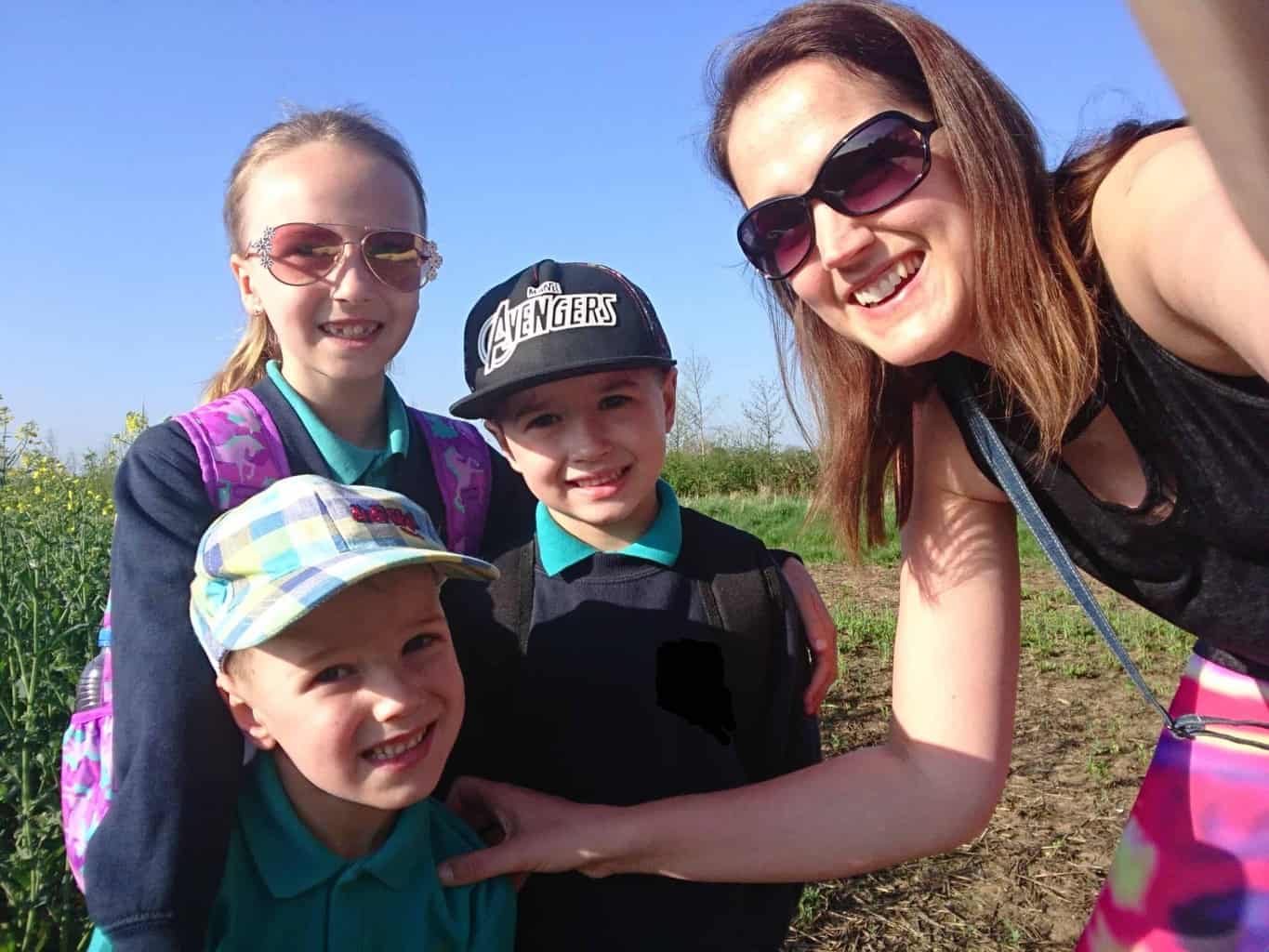 Sunshine, exercise and focus on healthy eating Little Loves
Hip hip hooray finally the sun came out to play and it makes all the difference to your mood doesn't it? The children have been back at school for a week already and it's flown by.
This week we have walked to (and from) school every single day which has been lovely in the sunshine, I wonder if we will be able to keep that up when the rain comes back? I am hoping it has helped the Beans to settle into school better in the morning as they get to burn off some of that excess energy and hopefully feel more alert, I know it's made me feel a lot better (and saved me some fuel too).
On with my Little Loves for this past week . . .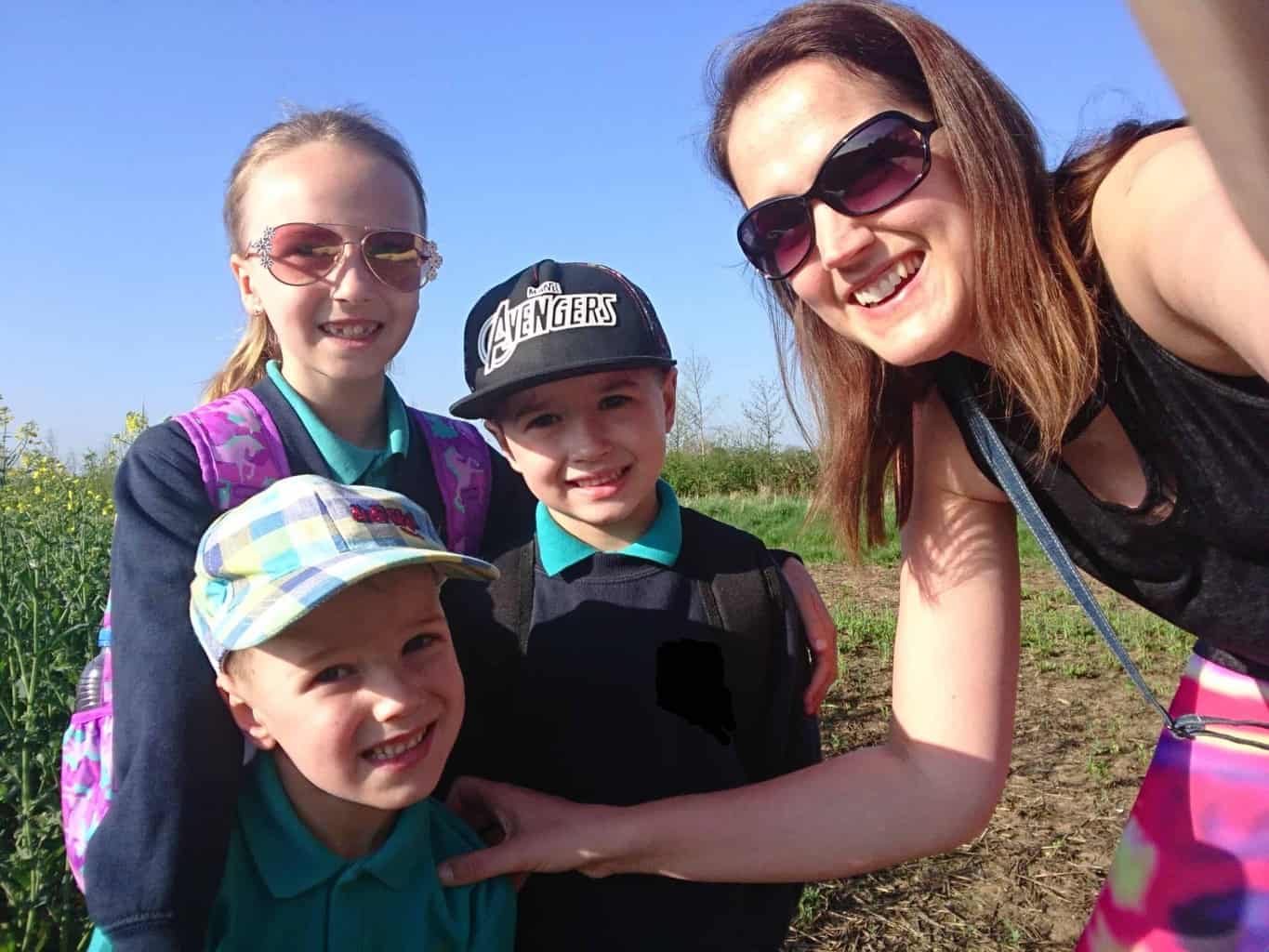 Little Loves
Read
After my mammoth reading sessions of late, I actually haven't picked up a single book this week. Well apart from reading with the Beans at bedtime but not even anything new or exciting there. Move along . . .
Watched
This week saw the start of the Swimming term at school so I walked with Ollie's class to the local swimming pool and then watched as him and his friends are separated into groups ready for their lessons to start fully next week.
The first week always seems like such a waste of time to me, most of the children already attend swimming lessons so I always wonder why they don't just group them via the stages they already swim in. Hey ho, I'm sure there is a method in their madness.
Ollie has taken to swimming exactly like Lillie, they are both complete water babies and love to be in the pool. Albie has his first swimming lesson on Saturday which he is very excited about so should be fun to watch.
Made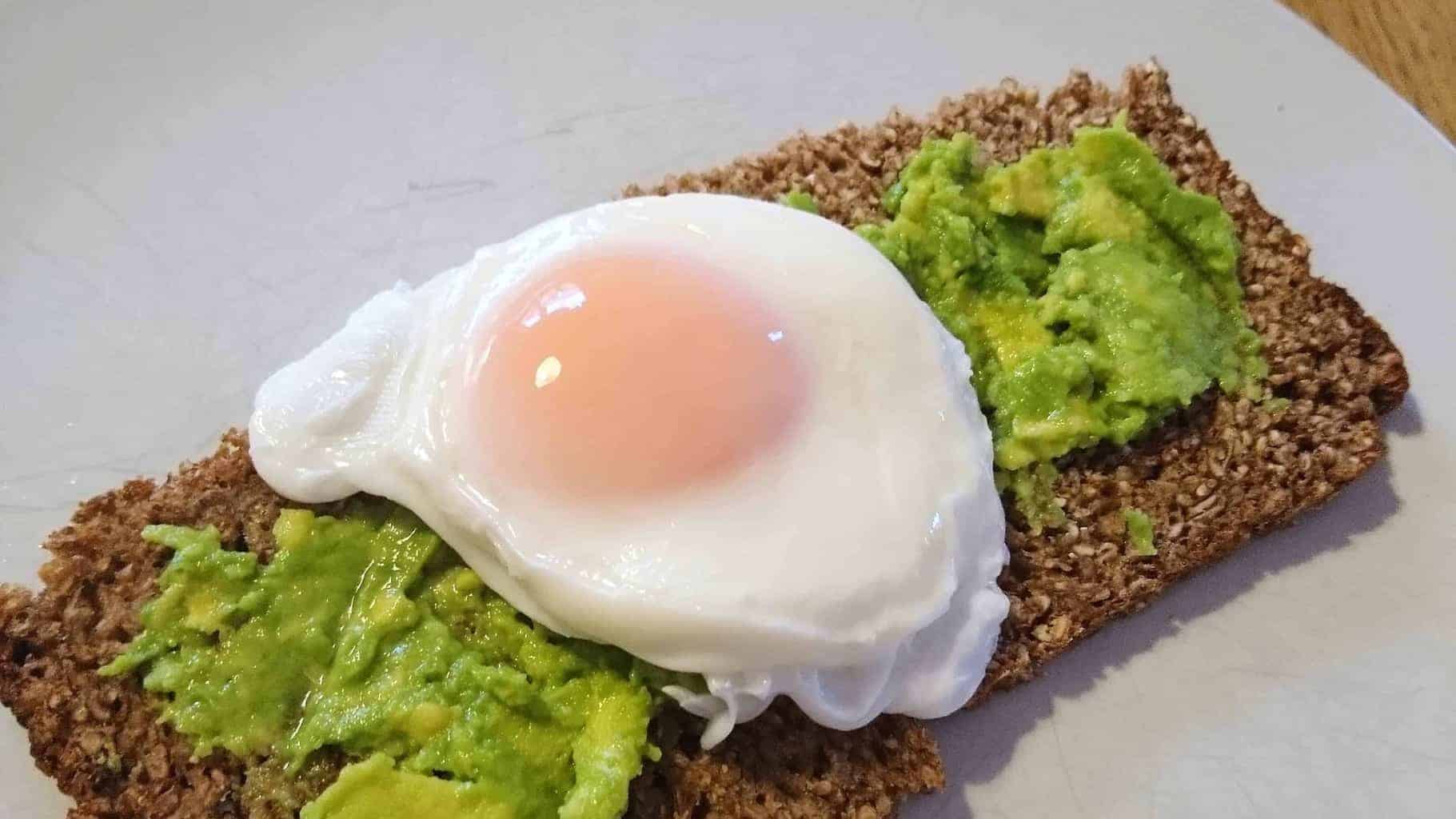 I have made a concerted effort to get my backside into the gym and work it hard. I was looking at myself in a changing room mirror the other day and felt very unhappy with all of my wobbly bits.
I feel like I have been working hard at the gym but I realised during the Easter break that I am obviously a little too 'samey' in my exercise so this week I have tried changing it up and have felt the difference every day.
I am determined to shift my Mummy tummy but I also know that I need to get a good food routine underway. I don't eat 'bad' but I am pretty clueless as to what and how much to eat – any tips would be very welcome in the comments.
Wore
On Monday I wore my birthday suit for an amazing top to toe hot stone massage which I shall be telling you all about very soon. I am just waiting for Shehnaz to get her website up and running then I shall tell you all about the amazing lady that she is and what she can do for you.
Heard
This week in the gym I was listening to a workout playlist on Spotify and one of my old favourites came on – DMX X Gon' give it to ya which was a real blast from the past. I haven't listened to this kind of music since I became a Mum because obviously it's full of explicit language. It's a great track for doing weights and was hard to not sing along and dance my way around the gym, I certainly received a few amused looks from fellow gym-goers. Here's the clean version 😉
And lastly
I'm excited to be starting a new project this week making jewellery again for a local company. I love to get crafty but often don't allow myself the time to get stuck in and get creative, being paid to do it is like a double bonus so I'll be sure to share pics with you next week. Hope you have a lovely weekend, fingers crossed for more of this beautiful sunshine.