You Need to Know This Simple Way to Finance Your Next Car
Are you looking for your next set of wheels? Read on to find out about this simple way to finance your next car.
Many people still love to buy cars. In fact, a recent report released by the Australian Bureau of Statistic reveals that roughly 102,775 new motor vehicles were sold in June of 2017, which meant that populated cities, like Newcastle, have increased their new car sales. Despite the lack of increase in wages, the love affair between man and machine persists.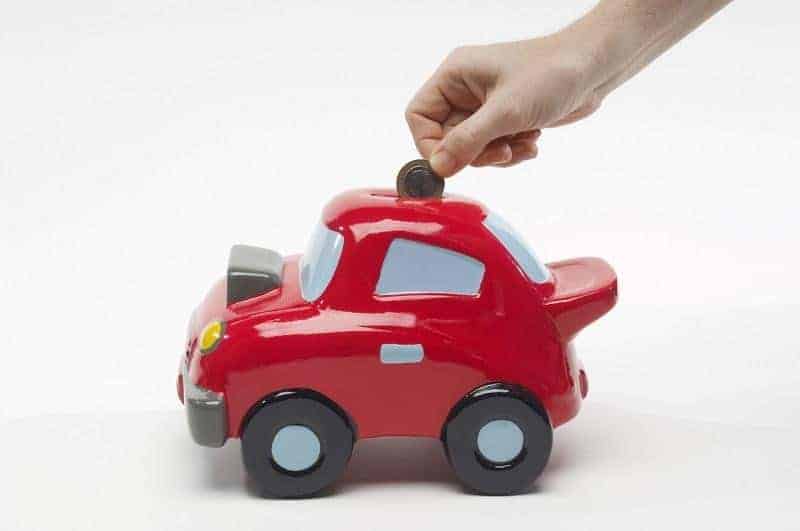 But, if you're one of those prospective buyers who might be on the fence to take on a big-ticket purchase, it's understandable. Many folks who have a spotty credit history might have a difficult time securing a car loan.
This may be due to several reasons. Some of these people may have defaulted on their financial obligations or encountered a sudden change in their life, among other factors.
Luckily, even if other lending institutions have declined their loan applications, there are financing companies who can help people with bad credit secure a car loan.
So, if you want a simple way to finance your next car, consider these suggestions before walking into a dealership.
Know what you're getting into
Some people make the mistake of not considering how much they can afford to pay for a car. They often find themselves overwhelmed because they neglected other automotive expenses, like car insurance, vehicle maintenance, and fuel costs. Unless you can afford to make substantial payment upfront, then taking out a car loan may work for you.
The reality is, having a car is a necessity for many families. It would help if you had it for work, take your children to school, and run errands. But, if you don't want to put a dent in your bank account, then making monthly repayments is a good way to go.
One of the huge draws of taking out a car loan is the ease of paying small, fixed repayments. Even for those with cash on hand, it is more sensible to use those funds on other expenses than having most of the savings tied up on a single investment.
Aside from the affordable car repayments, another benefit of buying a car on finance is the low upfront deposit. Compared to most banks that ask for 15 to 20 per cent upfront; with car financing, you can pay roughly half of that amount.
Easy on the wallet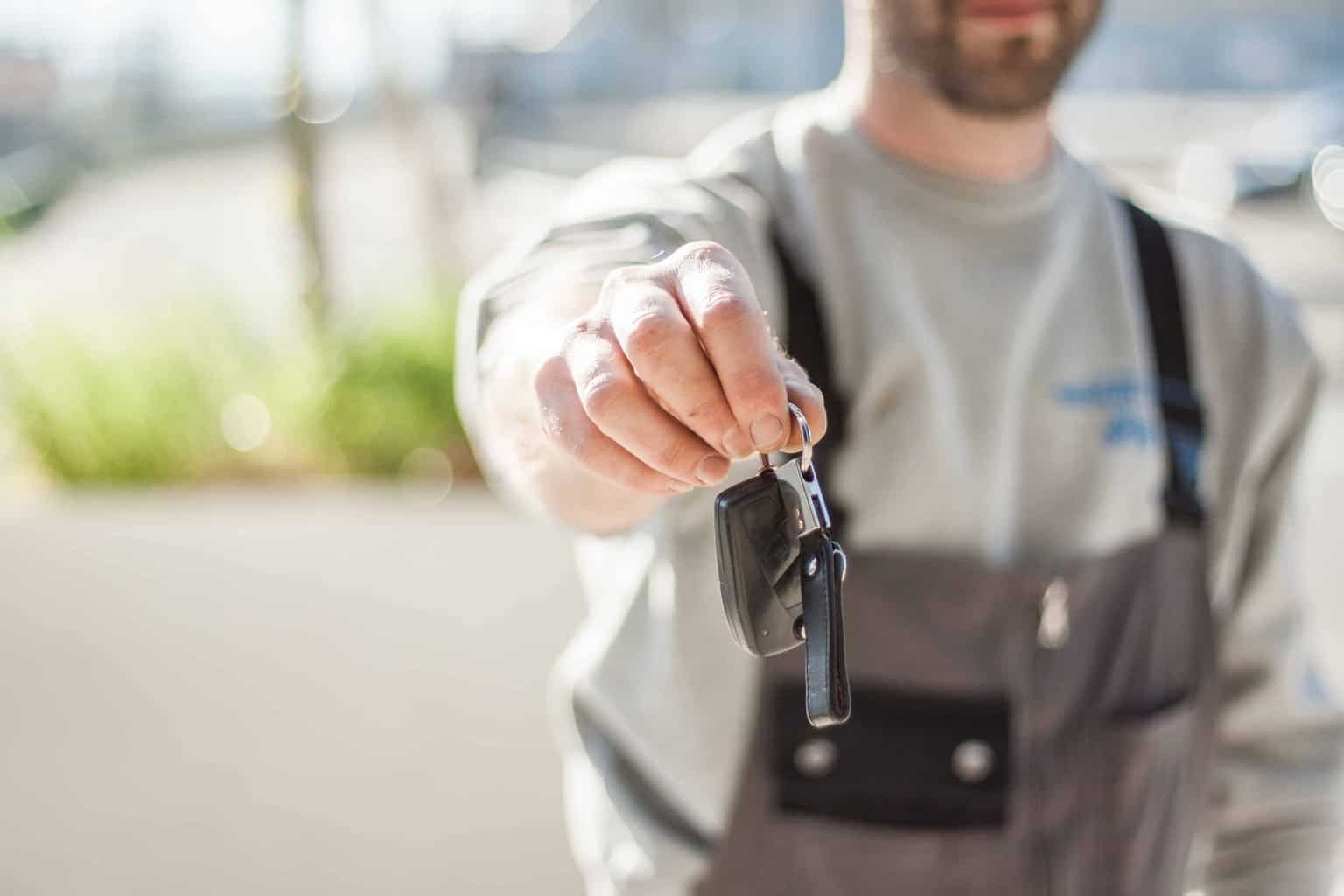 Once you decide on taking a car loan, you'll know exactly where you stand in terms of making car payments. From the upfront deposit to the upkeep of your vehicle and other living expenses, it's easier to manage your budget knowing that there won't be unforeseen costs because you know exactly how much you're paying each month.
If you have chosen a car finance company, check if they have a maintenance package because it is a huge advantage to get one. Usually, the package includes servicing, roadside assistance, and insurance.
More vehicle options
If you're the type of person who enjoys driving a new vehicle after several years, you can easily do so after the end of your contract. Car finance allows you to have several options. You can either trade up to a newer model (even if you are trading in a car with problems), a bigger vehicle if you have a growing family or opt to acquire your current ride if you're delighted with it.
Get your credit history in shape
Whether you have stellar credit or not, it helps when you have a good credit standing. Most lending institutions will be more than happy to accept your business, especially if they see that you can afford to make your car repayments, and you are unlikely to default.
We'd love to know your thoughts. Do you think taking out a car loan is a good option? Did you take out a car loan recently? How was your experience? Please let us know in the comments.