This Levitating Night Light Puts Kids to Sleep in Minutes
There's no part of the day that kids and mums dread more than bedtime. Kids fight tooth and nail for more time on the iPad, and parents are desperate for a few moments alone before they hit the sheets too. And all parties involved are usually pretty cranky by this point.
The result? A lot of stress and arguing every night.
There are plenty of ways to help your child sleep better. From developing a routine to having a healthy snack, you can make bedtime a smoother transition.
But a new nightlight has totally changed the game in our house. It's called Volta, and it uses lighting temperature technology and real levitation to mesmerise kids to sleep in minutes.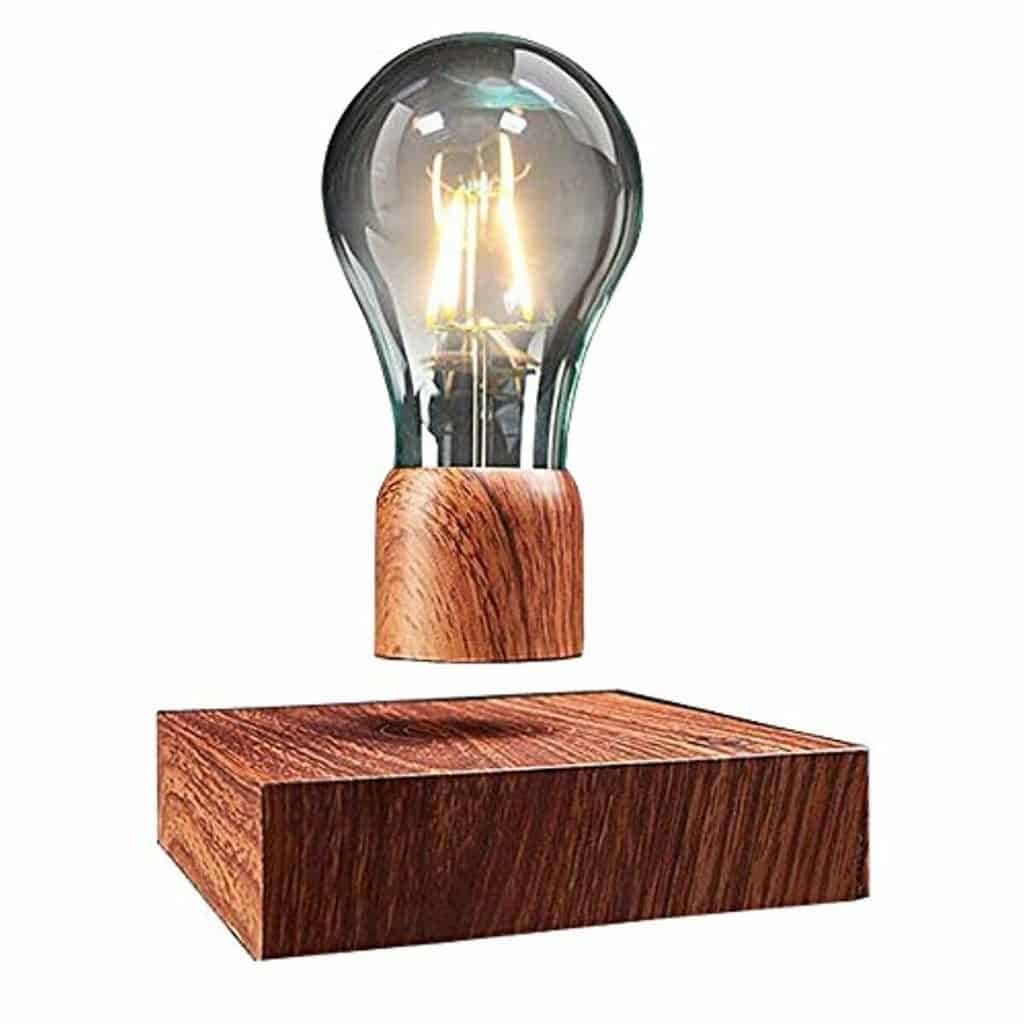 We've never seen kids so excited to get into bed. And they actually stay there!
Here's how Volta does it.
Volta Mesmerises with Real Levitation
This is no gimmick. Volta really levitates in mid-air thanks to electromagnets in its base and bulb. The steady levitation is enough to keep anyone's eyes glued for a while, but kids are absolutely enthralled.
And to be honest, it's pretty amazing for parents too!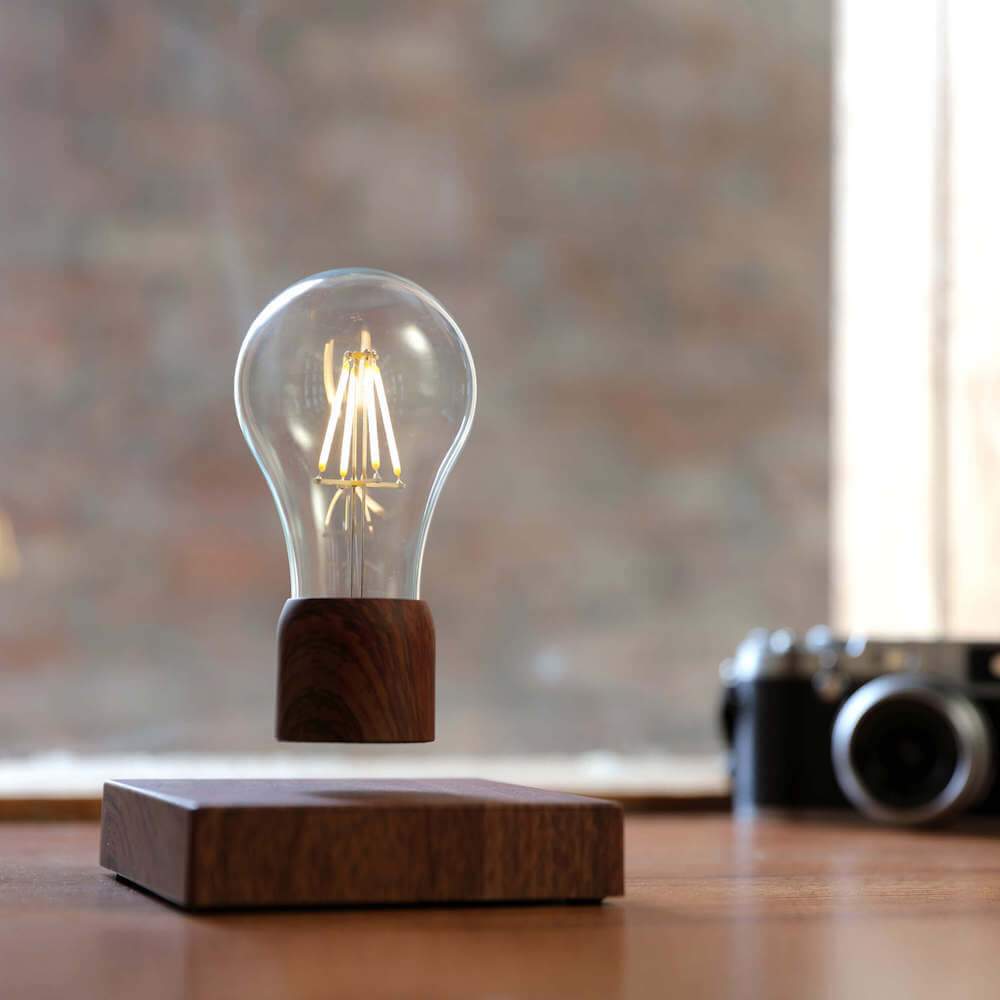 Volta floats a few centimetres from its base with no strings attached. It holds strong and steady like something from a sci-fi movie. You can even touch it and feel the levitating force. It's great fun for families!
Our new nighttime ritual involves rushing up to bed, setting Volta on its levitation base, and giving it a soft spin. It will continue to rotate in zero gravity, casting soothing rotating lamplight across the walls.
Once the kids are in bed, they still can't keep their eyes off of Volta. But that only lasts a few minutes until they're sound asleep!
Volta doesn't just help kids to fall asleep. It also fills their heads with wonder. They'll ask countless questions about levitation, wireless electricity, inventors, and outer space. Who knows? Maybe it will inspire some future scientists!
It Emits a Relaxing Light Temperature
Volta's mesmerising levitation is fascinating to kids, but levitation alone doesn't put them to sleep so quickly. That job is accomplished by Volta's calibrated light temperature.
Colour temperature theory in lighting says that our moods and even our perception of temperature can be affected by different types of lighting. It makes sense if you think about it. Some light seems comforting, like candlelight, and other lighting seems cold, like the fluorescent lighting in an office.
Volta was designed to emit a specific type of glow that relaxes the body and dissolves stress from the mind. It's in the "warm" spectrum of light temperature, so it makes you feel cosy and ready for sleep.
When kids stare at the soft light (it won't hurt their eyes!), they get the full effect of the warm, relaxing light. It soothes them to sleep so quickly you can watch it happen.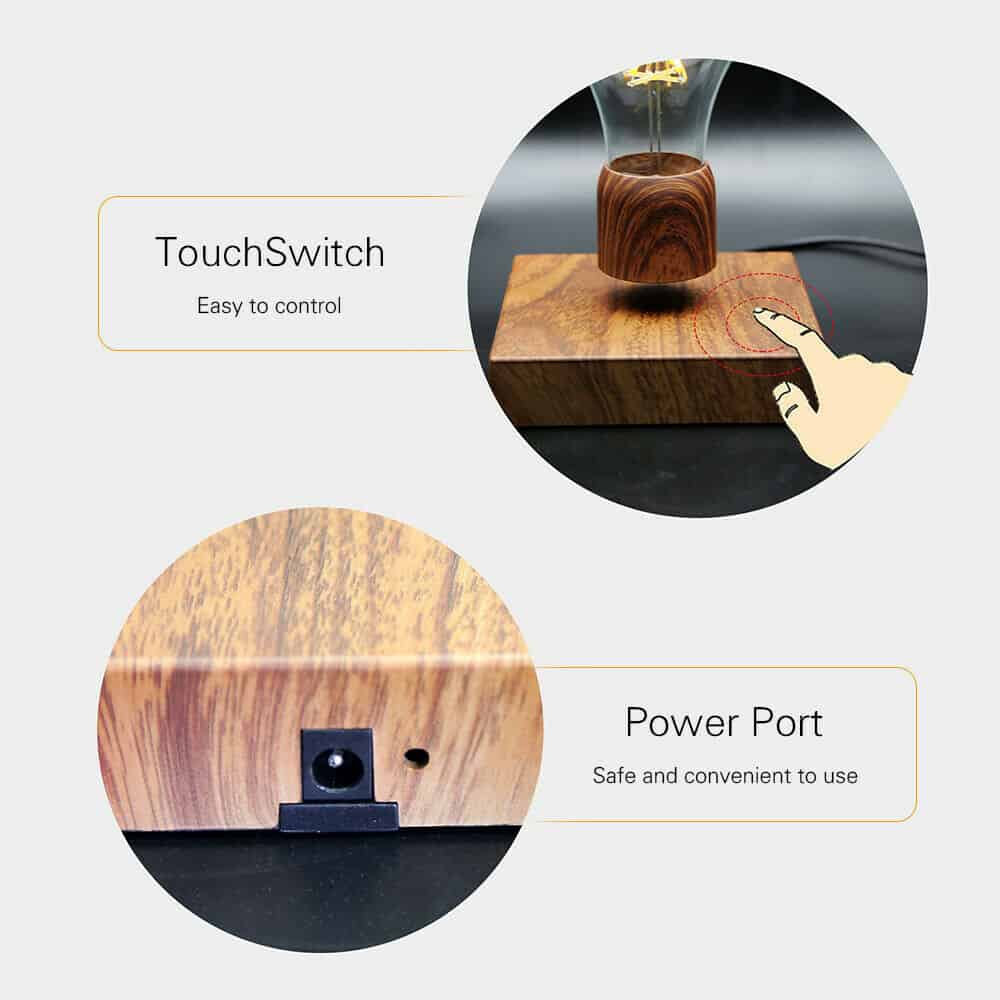 Volta is a high-tech night light, but it's completely safe for kids. It's much safer than even a normal lightbulb.
Because Volta is powered by magnets and wireless electricity, it doesn't have any exposed electrical components or small parts. It's also been reinforced for added durability. It's resistant to damage and shatter proof, so accidents shouldn't happen.
However, Volta is not a toy, so kids shouldn't touch it on their own. It won't hurt them, but they might damage the bulb if they decide to play football with it.
Volta has a failsafe magnet in its base that will attract the bulb in the event of a power outage. So, you won't have to worry about the bulb falling to the floor.
It Will Last for Decades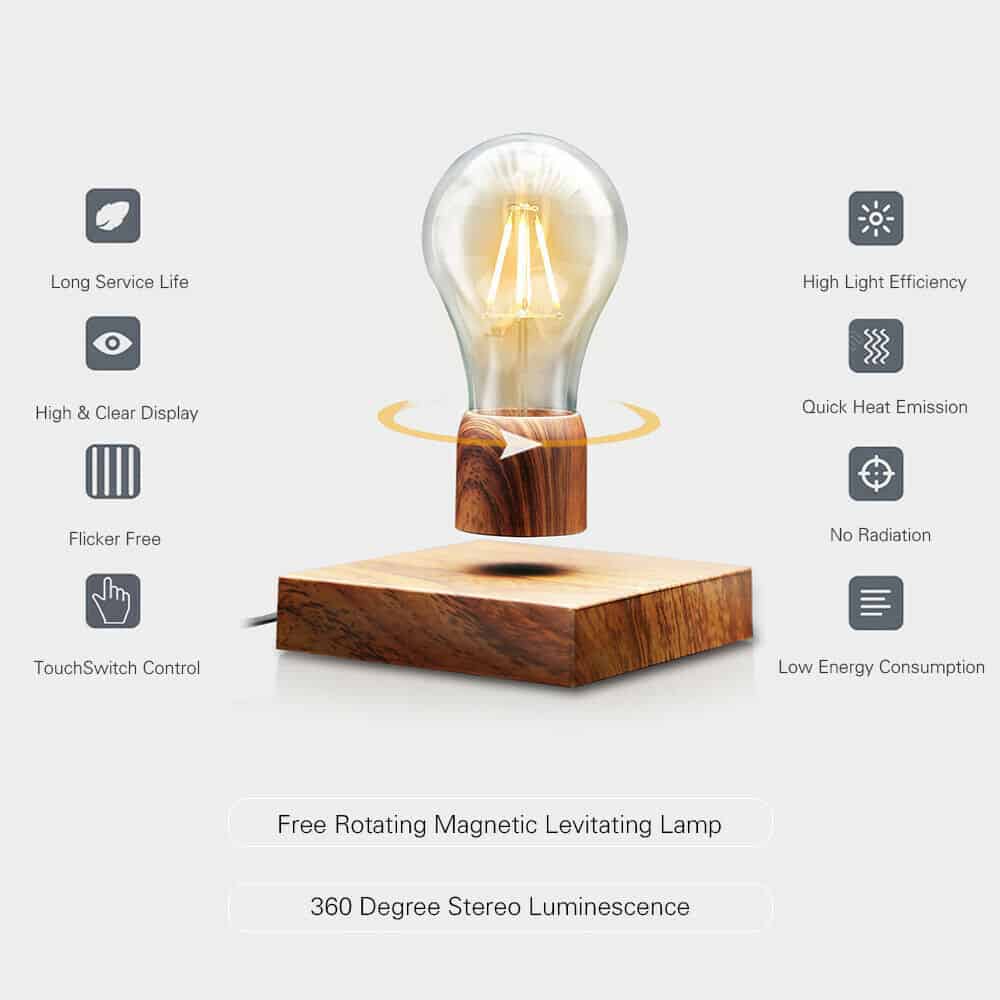 Volta is the gift that keeps on giving. And if you treat it right, it should keep giving for decades.
Volta's electromagnet-powered levitation will never cease to function as long as you can connect it to power. And its LED bulb is designed to last 20 years. It lasts so long that your kids might be using Volta to help their kids fall asleep!
Another benefit of its LED lighting is that it consumes much less energy than a regular bulb. You can run it all night without noticing much of a difference in your expenses. Running Volta for five nights uses the same amount of electricity as using a normal bulb for one night.
Volta is also incredibly strong, so it shouldn't be hard to keep it in good condition. Volta is 10 times stronger than the average light bulb.
Try Volta in Your Home
Whether your kids use a night light or not, they are guaranteed to be thrilled by Volta. Its steady levitation is like magic, and its warm lighting puts little ones to sleep in an instant.
There's no need to keep arguing over bedtimes and stressing out at night. With Volta, bedtime can finally be something that everyone agrees on!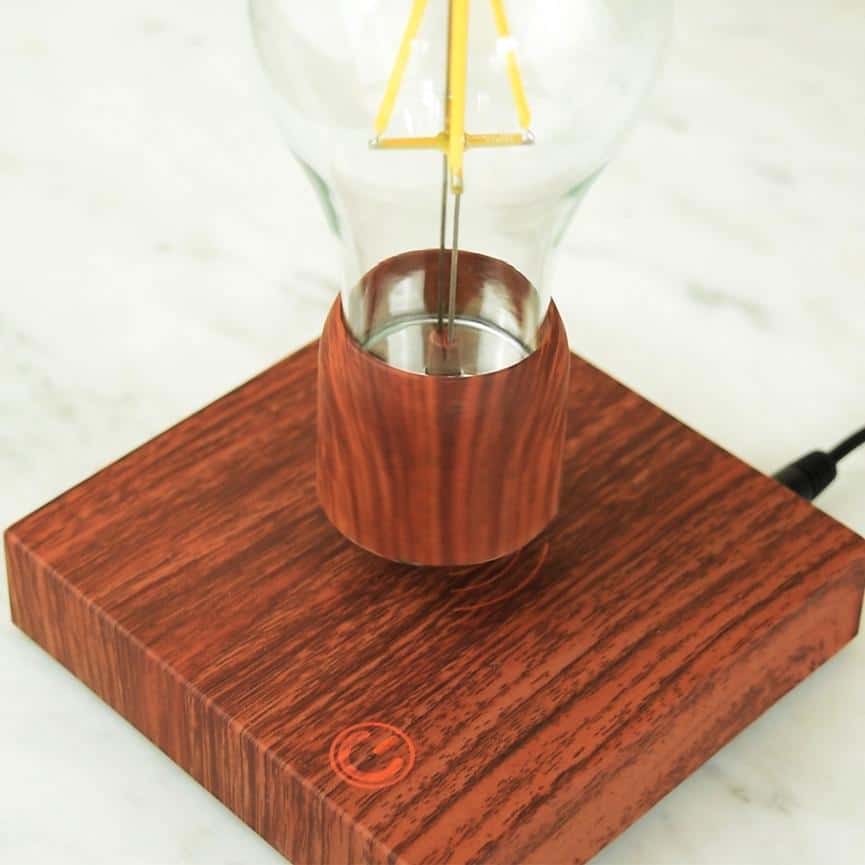 You've got to try Volta to believe it, and now is the best time yet. The manufacturer, Floately, has just reduced the price by over 70% in a limited flash sale. And, if you order 3, you'll get an additional 50% off the 3rd bulb. We've already stocked up for Christmas!
See Volta in action and order your bulbs now at floately.com.