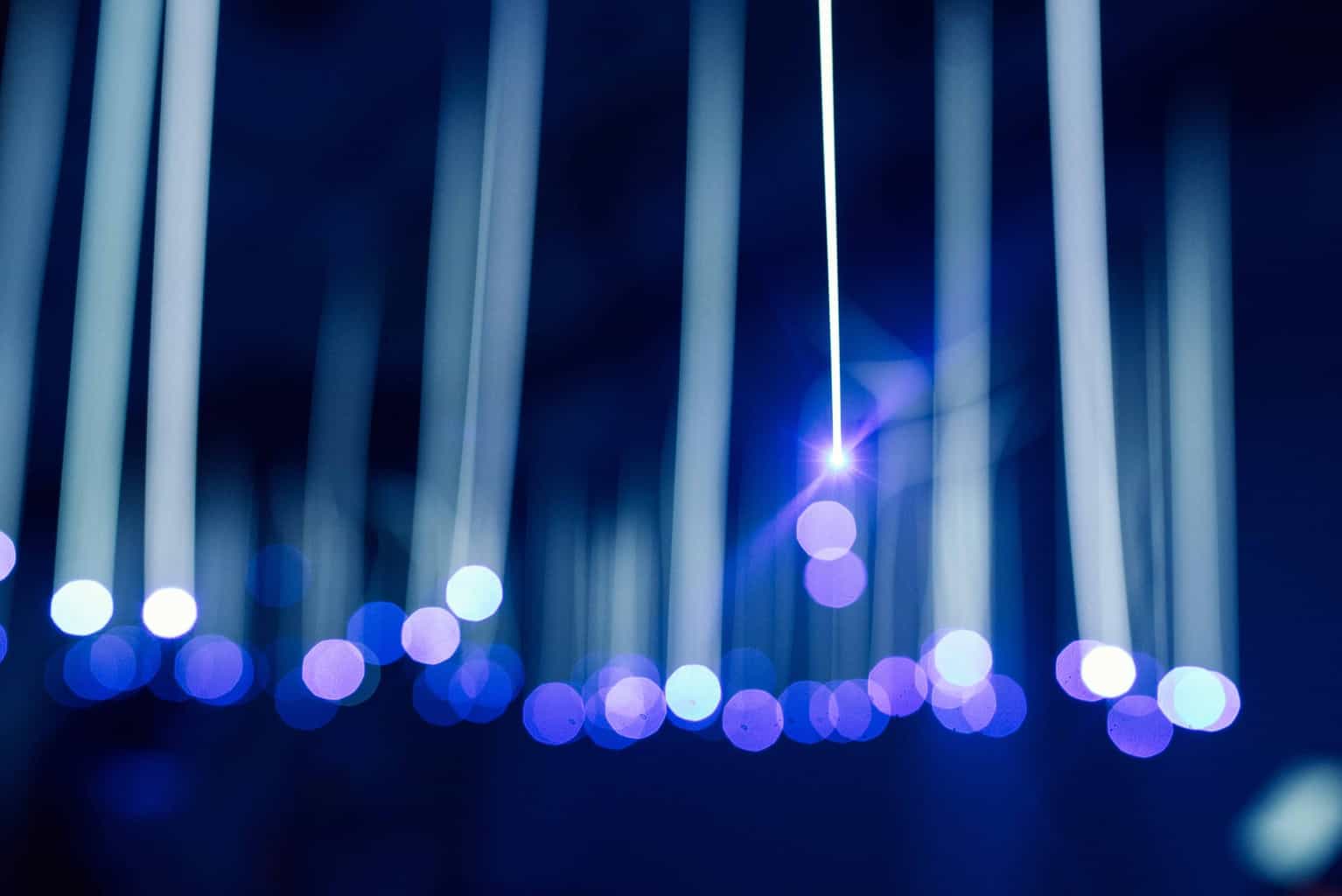 Switch to LED Lighting to Enhance your Home and Save Money
In any home, getting the lighting right is essential. A poorly lit room can feel dark and dingy, making the overall ambience feel quite oppressive. Badly lit rooms never look stylish. So, next time you plan to re-decorate your room, it is worth adding the best LED lighting to your design. Doing so will help to achieve a classy look.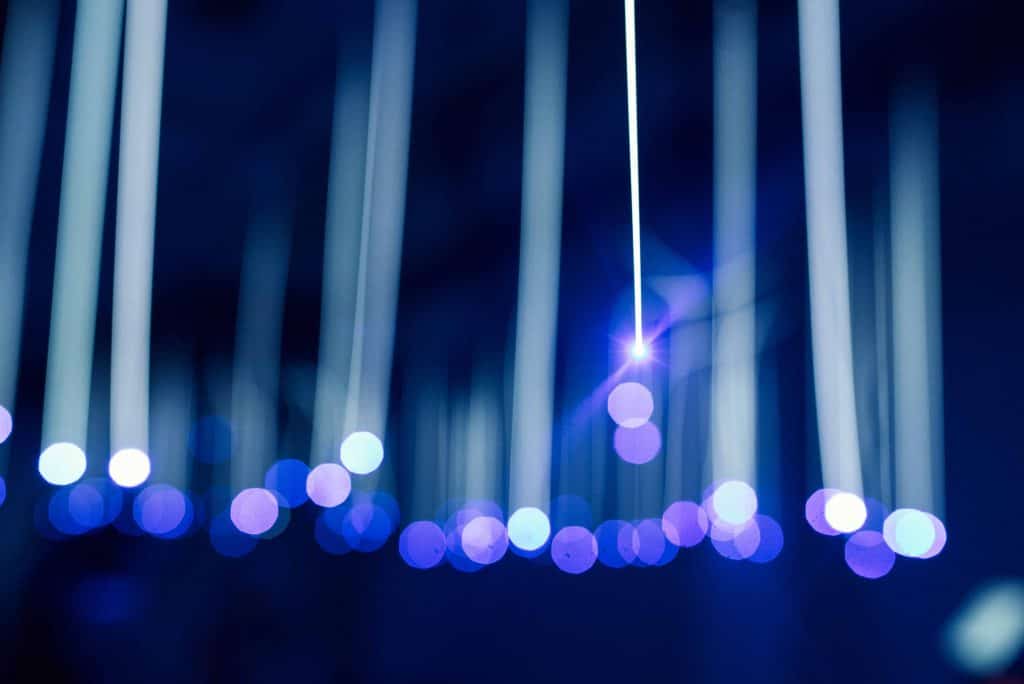 These days, it is really easy to switch to LED bulbs and save yourself a lot of money by doing so. Almost regardless of the type of light fixtures you already own, it is now possible to find LED bulbs that will fit and not clash with the styling.
LEDs cost less to run
Once fitted, these bulbs last far longer than the old incandescent bulbs did. They are typically 25 times longer and last ten times longer than CFLs. That means you will save a lot of money by switching to LEDs. Plus, they use 75% less power than other types of bulbs. With the price of electricity continuing to increase, this is also an important consideration.
LED lighting is extremely versatile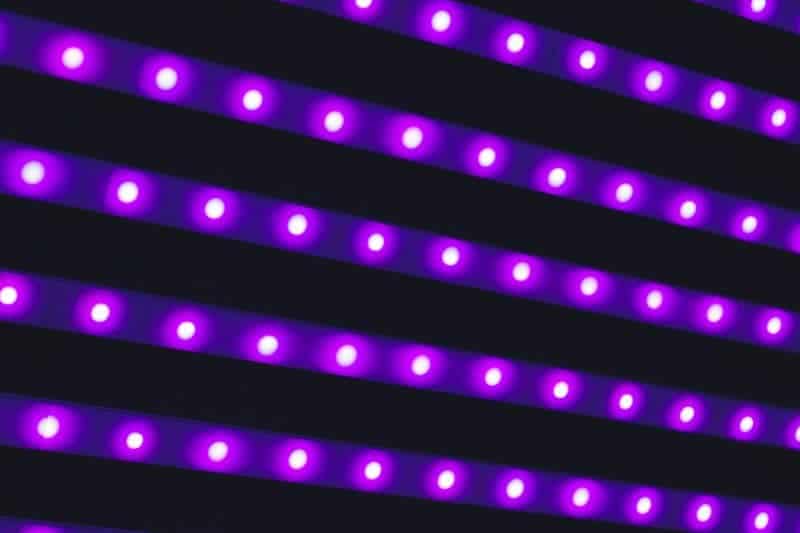 Because these bulbs are digital, you can control the lights in your home using an app on your phone. If you install dimmable bulbs, you can turn each one up or down while sitting on your sofa to make the room's ambience better fit your mood.
LED bulbs are available in a range of colours
It is also possible to buy LED corn bulbs that are capable of emitting a range of different colours. This opens up all sorts of possibilities from a design point of view.
For example, you could install these lights along the top edge of a wall and use them to wash the wall in several different colours. This is a wonderful way to create a range of looks without getting the paint roller out. If you want to see a few examples of this effect and get more advice about implementing it in your own home, click here.
LEDs enable you to make better use of your space
Unlike incandescent or CFL bulbs, LEDs do not wear out or draw down a lot of power when they are only turned on for short periods of time. This means they are great for installing inside areas like walk-in wardrobes. Using the right bulb can help make your home more user-friendly. Installing sensor-controlled LED bulbs is a way to get the light to turn on automatically when the door is opened.
LED tap lights are another way to bring light to your home's dark nook and cranny. They run on batteries, so they can be installed anywhere, including under the stairs or in a cupboard. This makes it possible for you to utilise all of your storage space to keep your home clutter-free and chic.