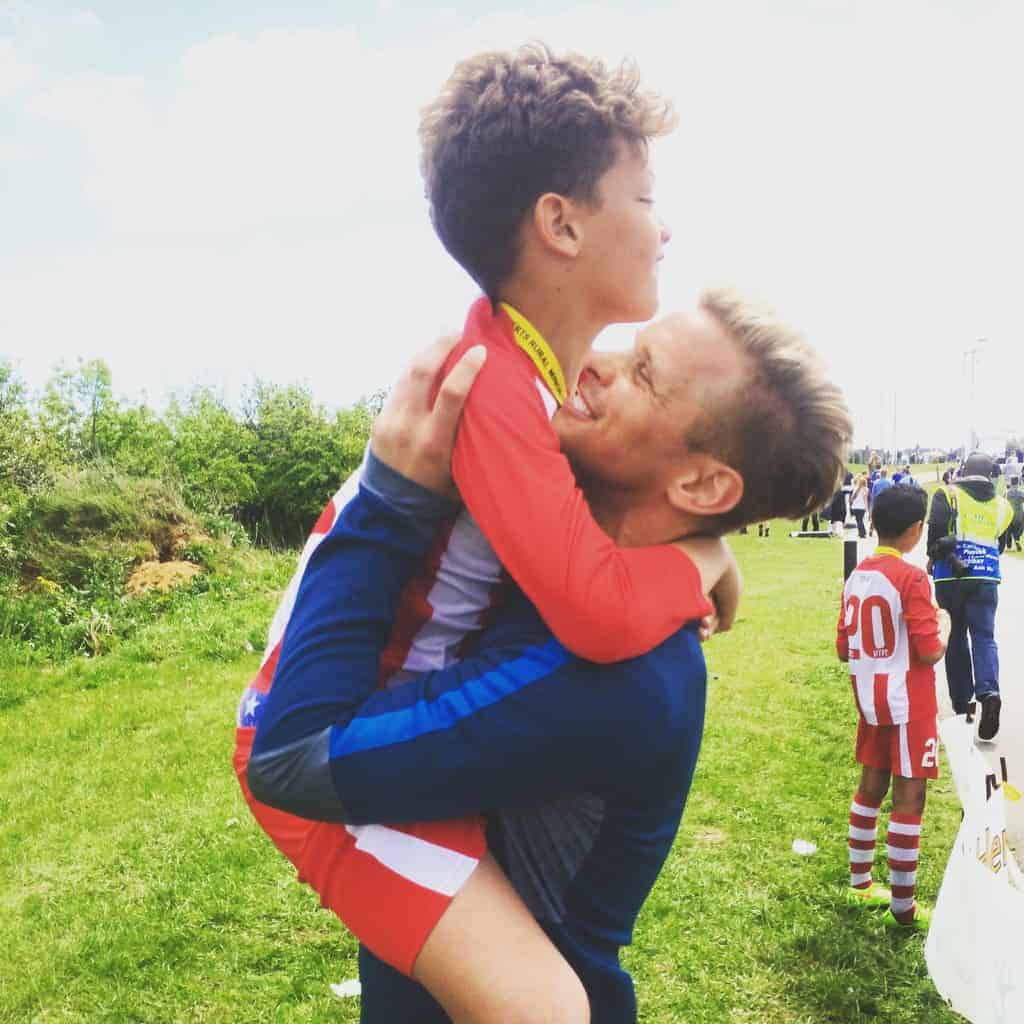 Jeff Brazier's Top Tips for Surviving the Summer holidays with kids
"Summer is finally here – for me it's the best time of the year and a chance to spend some quality time with the kids. When the weather is good in the UK there's nothing better than lazy picnics in the park, beach BBQs and fun days out. But as schools up and down the country break up for the summer holidays, many parents are left with the daunting task of keeping the kids entertained over the weeks to come.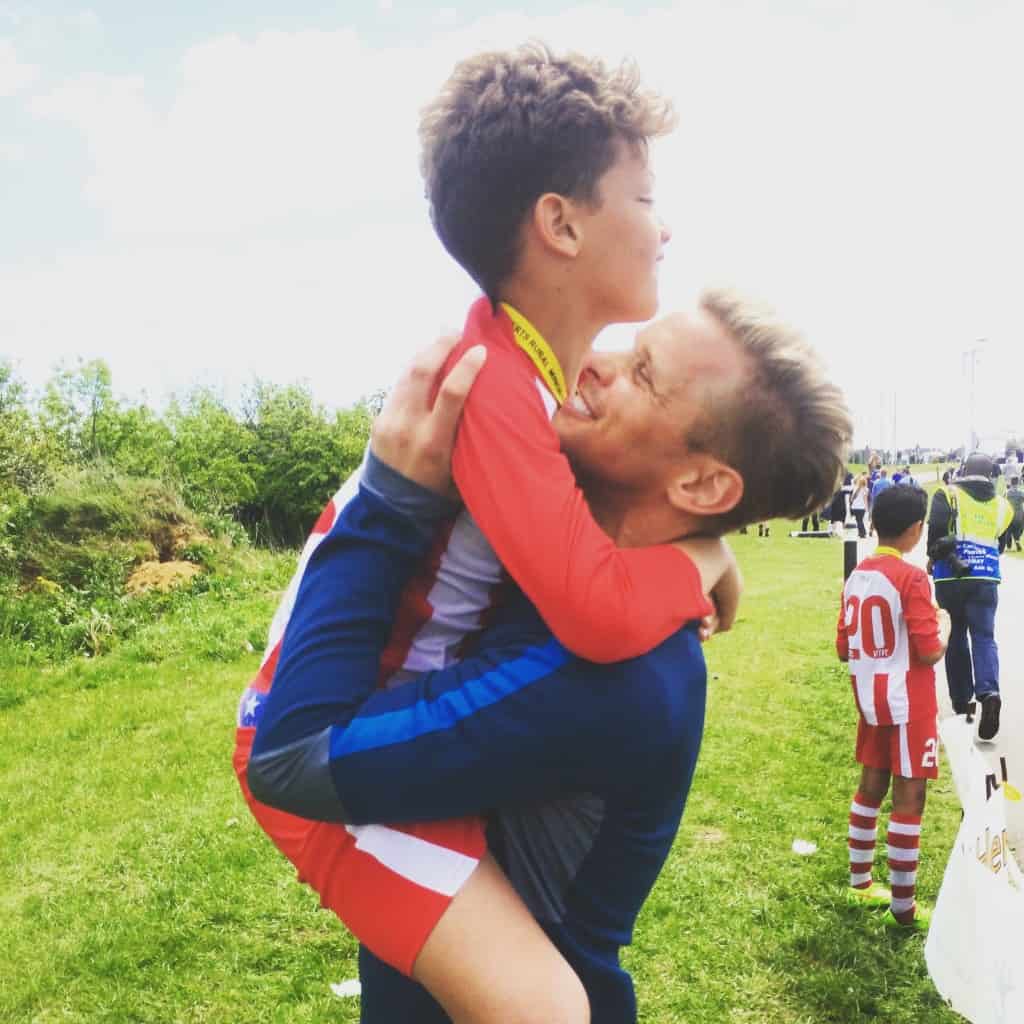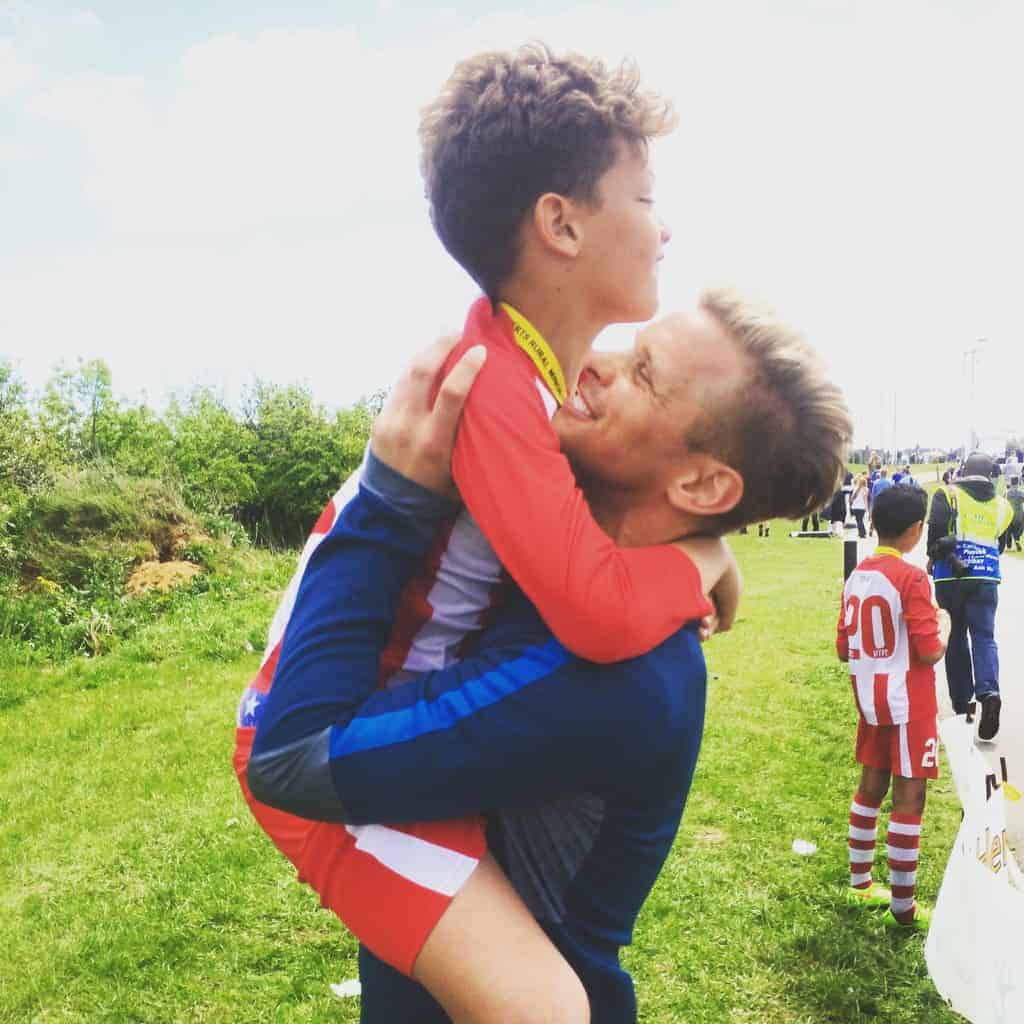 "Being a working dad of two, I know all too well the stress that the long summer break can bring. Finding activities to keep the children entertained after week two can become a bit of a challenge. Luckily, Britain has loads to offer, from family-friendly days out to weekends away with the kids – so with a bit of pre-planning the holidays can be stress free and enjoyable for the whole family.
"I've put together my 21 top ideas on how to survive the school holidays on a budget, with the Family and Friends Railcard which provides a third off rail travel for up to four adults and 60% off fares for four children aged 5-15, as well as exclusive discounts on days out, theatre tickets and UK holiday destinations."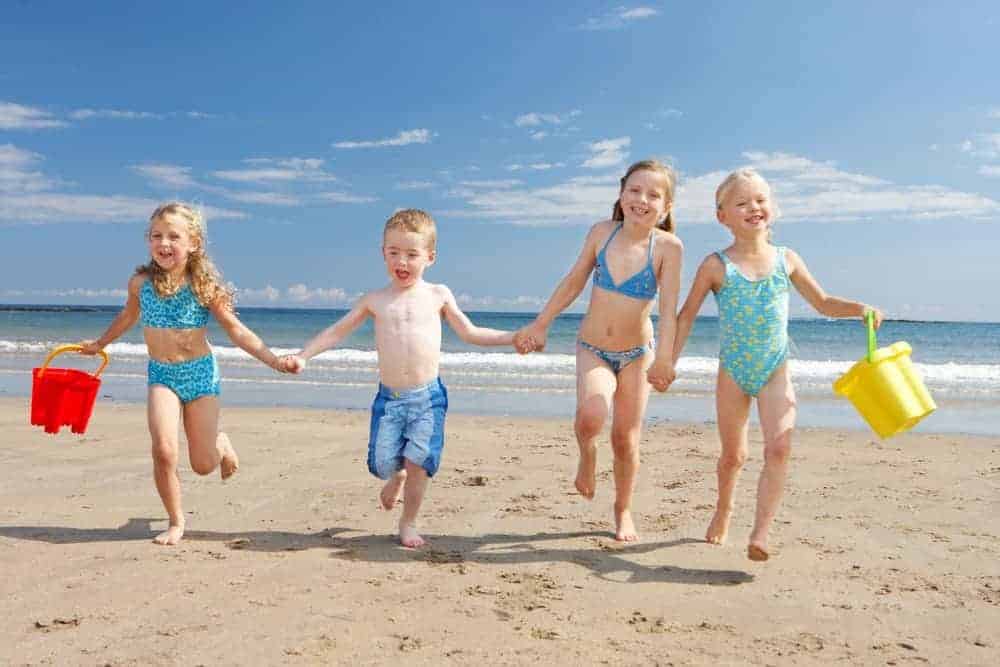 1) Oh we do like to be beside the seaside
With miles and miles of beautiful coastline to choose from across the country, a family trip to the seaside is the perfect activity for a British summer's day. As most of the UK's beaches are free of charge, a day at the beach won't cost you a fortune either. Just don't forget to grab a beach towel, the sun-tan lotion and a bucket and spade. Check out the UK Beach Guide for some great suggestions.
2) Experience the great outdoors
There's nothing better than a long walk in the countryside on a sunny day. Take some time out to enjoy some of the UK's most scenic country walks, forests and canals – the fresh air and exercise will do you and the kids the world of good. Walking Britain has thousands of routes all over the UK to choose from.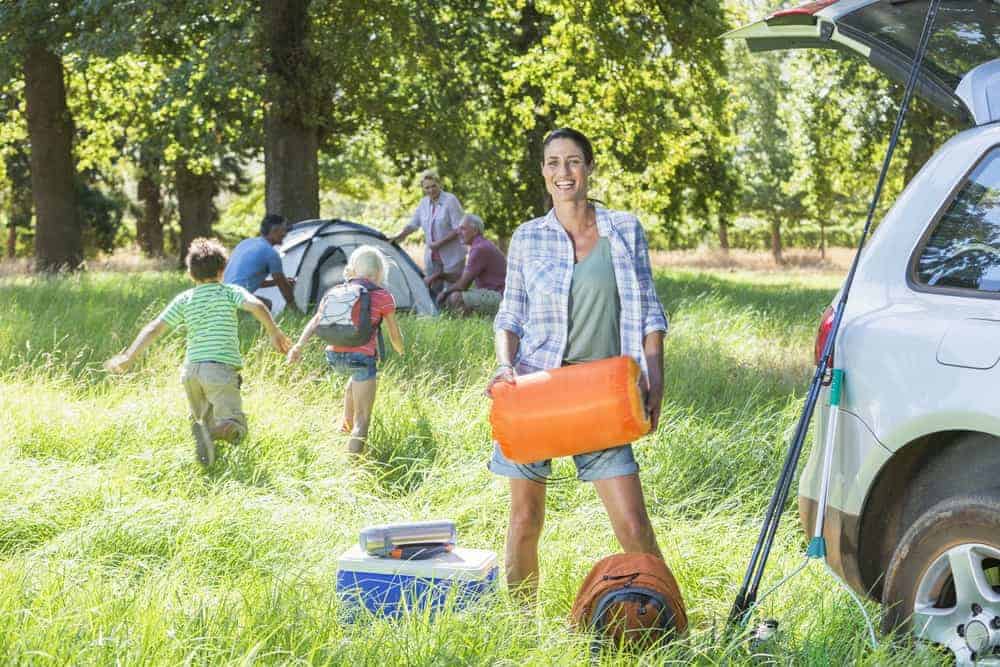 3) Get back to nature
Get back to nature this summer with a camping trip for the whole family. Perfect for families who enjoy the great outdoors, you'll be able to spend some quality bonding time with the kids and enjoy some well-needed rest and relaxation. The Camping and Caravan Club has listings of over 2000 campsites nationwide.
4) Get the creative juices flowing
We all know the British weather can be unpredictable, so why not spend a rainy day getting creative with the family. Weather its painting, modelling, or making cards, arts & crafts can be a great way of passing the time and keeping the little ones busy when you can't get outdoors.
5)  Relax to the max on a UK holiday
A UK getaway can be a far more cost-effective and hassle free option than going abroad – with the Family and Friends Railcard you get discounts of up to 50% off on holidays with Park Resorts, Hoseasons, and Haven. Take the kids away to give them a change of scenery and create some fun family memories.
6) Go back in time
There are thousands of museums in Britain that are free entry, so you won't be short of choices for fun, interesting and educational visits that won't break the bank. Why not take the kids to London for the day, to visit one of our favourites, the world famous Natural History Museum.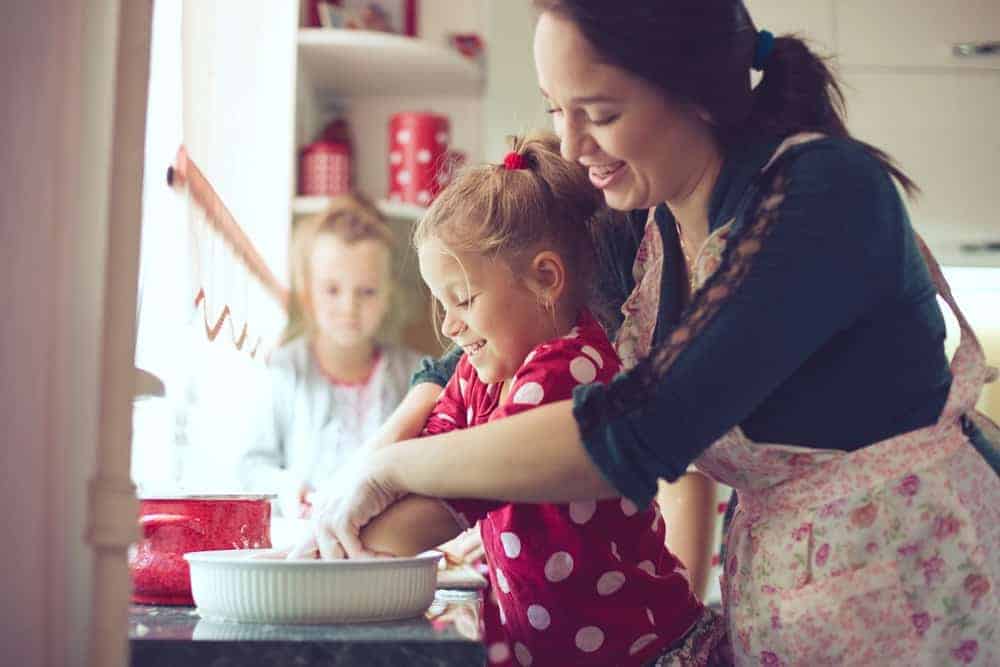 7) Bake yourself happy
Baking is great way to get the kids thinking about what goes into food and provides a fun indoor activity during the summer holidays. My kids love getting involved in the kitchen baking goodies such as brownies, cupcakes or cookies that can be enjoyed by the whole family. Check out BBC Good Food for some really fun easy recipes for kids.
8) The show must go on
A family trip to the theatre can be an unforgettable experience, and with hundreds of fantastic children's shows up and down the country, you're certain to find one your family will love. What's more, with the Family and Friends Railcard you can save up to 60% on hundreds of shows including The Lion King, Wicked and Billy Elliot the Musical.
9) Play in the park
Take the opportunity to visit a park for some exercise and fresh air. Most local parks have plenty of open space for kids to run around, or an adventure playground to blow off some steam. Find your local park at www.gov.uk/find-your-local-park
10) Go wild at the zoo
The zoo is a fantastic day out that can be enjoyed by the whole family, and with a number of great zoos, safari parks and wildlife centres throughout the country you certainly won't be short on choice. Take a trip to ZSL London Zoo and you can take advantage of 2FOR1 entry when you travel by train.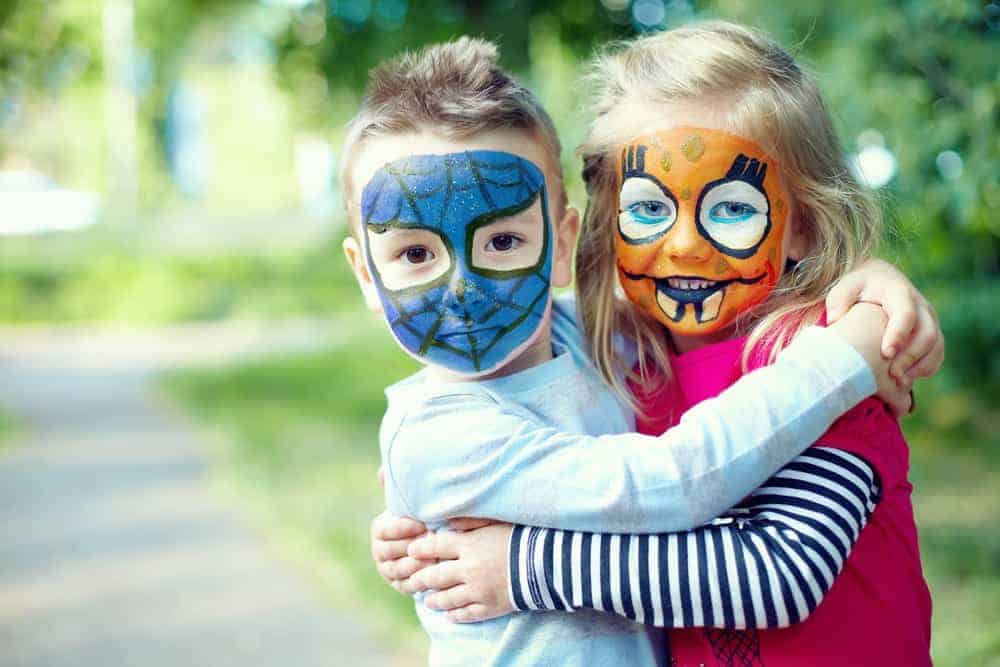 11) Indulge in some family festival fun
A festival is a great way of getting out and about this summer. There are a number of family-friendly options the kids will love, including the Cornbury Festival in Oxfordshire which features classic summer entertainment, a country fair, a local carnival and lots of live music. Whether you're into food, crafts, comedy, music or art, be sure to check out the local festivals in your area this summer.
12) Get out in the garden
When the holidays hit it's easy for the kids to get stuck indoors watching TV or playing computer games. Make the most of the warmer weather by spending some quality time in the garden – have a BBQ, play football, or if the sun is shining, have a water fight.
13) Experience theme park thrills
My boys love theme parks – it's the perfect adventure for the whole family, with plenty of thrills for a fun-packed day out. Travel by train with the Family and Friends Railcard and take a picnic with you to avoid paying over the odds for theme park fodder.
14) Take part in a family sport
Sport is a really good way of keeping active and spending some quality time with the kids over the holidays. I love having a kickabout in the park with my boys – you could go on a bike ride, play a game of tennis or even throw a Frisbee in the park to get the heart rate going and burn some calories in the process. If the weather is bad, try an indoor play centre like Wacky Warehouse.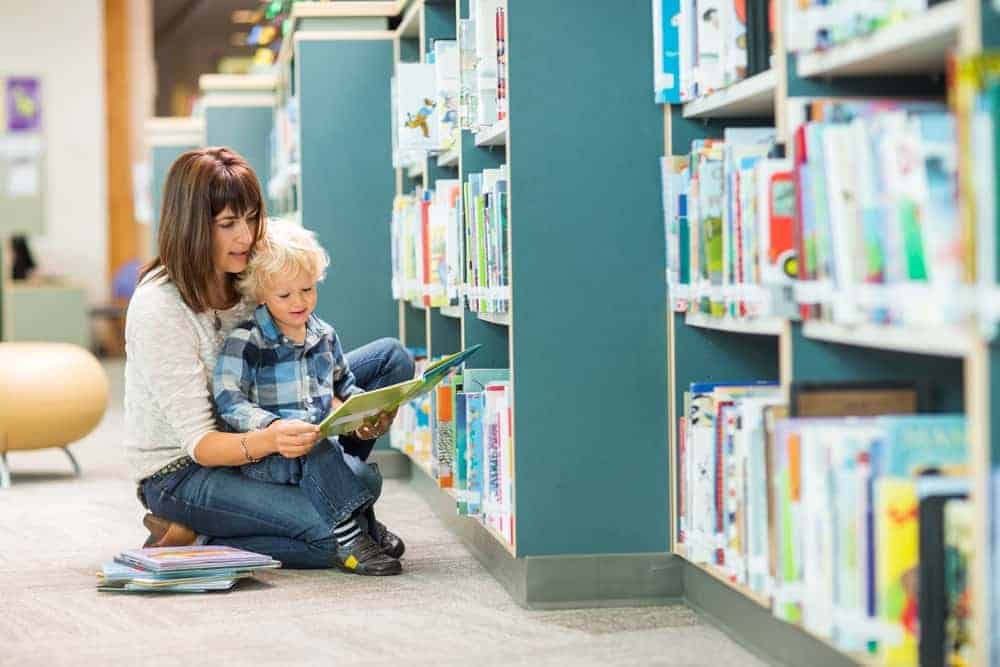 15) Get down to your local library
Reading a good book is a great way to pass time over the summer months. Many local libraries hold free summer reading programmes to encourage kids to read with incentives such as prizes and stickers. As well as being educational, it's also a great way to spend some quality time together.
16) Have a family adventure
Summer is the perfect time to go on a family adventure. Jump on a train together with your family or friends and visit a town or city that you've never been to before. You'll be surprised at what a difference a change of scenery can make.
17) Soak up some history and culture
Britain has a rich historical heritage which can make for a really fun and interesting family day out. Take the kids to one of the UK's many castles to really bring history to life, or visit a National Trust property for an injection of British culture. With the Family and Friends Railcard you can even get 20% off when purchased as a Virgin Experience Days voucher.
18) Plan the perfect picnic
The humble picnic is the perfect summer occasion, so this year why not take the whole family to enjoy one together. You can even get the kids to help you make the sandwiches and choose their own treats to pack.
19) Try something new
To beat the boredom over the holidays, why not take the opportunity to take up a hobby or try a new experience? Whether it's horse-riding, go-karting, archery or rock-climbing, there are hundreds of fun activities available for the family to take part in together.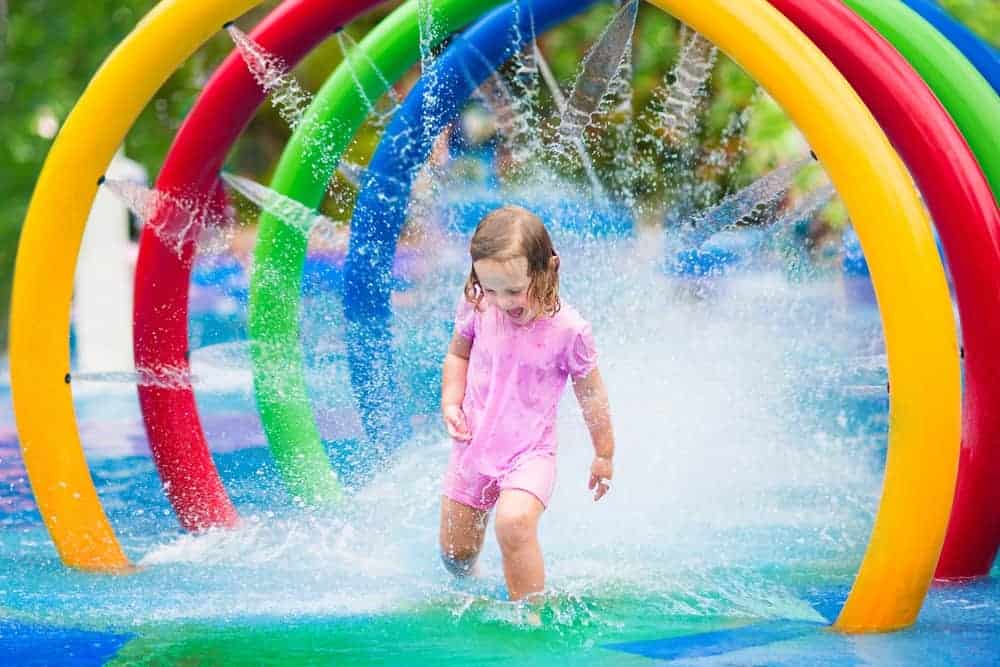 20) Make a splash at a water park
Make a splash with the kids this year and take them to the nearest swimming centre or indoor water park. There are hundreds of centres throughout the UK, so you won't be short on options. If your kids haven't learnt to swim yet this could also be a great opportunity to take up lessons.
21) Plan for success
The key to a happy and enjoyable summer for the whole family is to make sure you plan your time carefully in advance. Working out a summer holiday planner to decide which activities you are going to do and when will help you get the most out of your days, save money and give you all the tools you need to for the perfect family summer holiday.
22) Buy a fun new present
Getting a cool new outdoors toy can make holidays much more fun for kids. If they're used to being at school all day they'll have a lot of spare energy to use up in the holidays. Make sure they always have something to keep them occupied and happy. The holidays are a great time for kids to improve their skills and develop their interests so look for gifts that can enhance their lives. Good Old Gifts has some good ideas for different ages.
To find out more about the savings available through a Family and Friends Railcard visit: www.familyandfriends-railcard.co.uk