How the Night Zookeeper can save your Summer holidays
Way back at the beginning of 2016, Lillie and I began a love affair with a series of children's storybooks called the Night Zookeeper. The Night Zookeeper is a boy called Tom who finds himself in a magical world his Grandma told him about filled with strange animals, a dark lord with an army of robotic spiders called Voids and Sam the Spying Giraffe.
The Night Zookeeper Book Series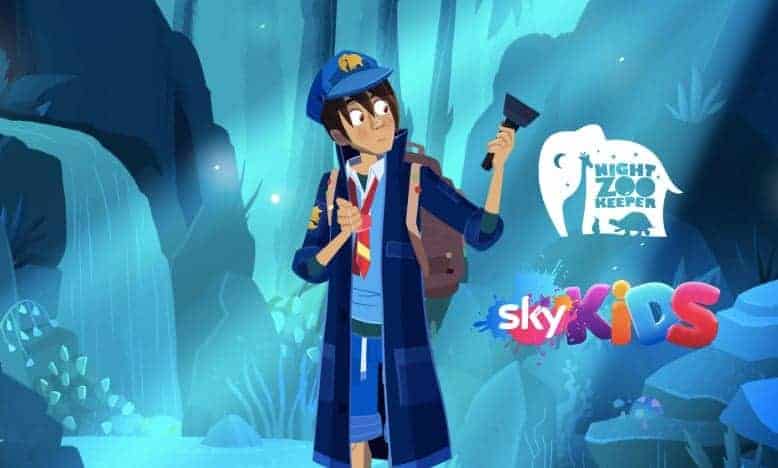 Since 2016 Lillie and I have continued to read the subsequent stories; The Lioness of Fire Desert, The Penguins of Igloo City and The Elephant of Tusk Temple.
The Night Zookeeper is the brainchild of Josh Davidson who wrote a short story about the Night Zoo whilst living in Australia when the Melbourne Zoo began opening at night. Years later an idea would develop in his mind and his short story would resurface at exactly the right moment to become the seed from which the mighty oak tree of the Night Zookeeper would grow.
Night Zookeeper Online Writing Tool for Kids
With a passion for children's literature and firing up their imagination, the next phase in the world of the Night Zookeeper was an Online Writing Tool for children. It has been a huge success so far and my children have been testing it out too.
Children are invited to design themselves as the Night Zookeeper using an application similar to Paint which they all enjoyed. Having the opportunity to use their artistic skills as well as writing is a lovely dimension to the program.
Bringing the Night Zoo to life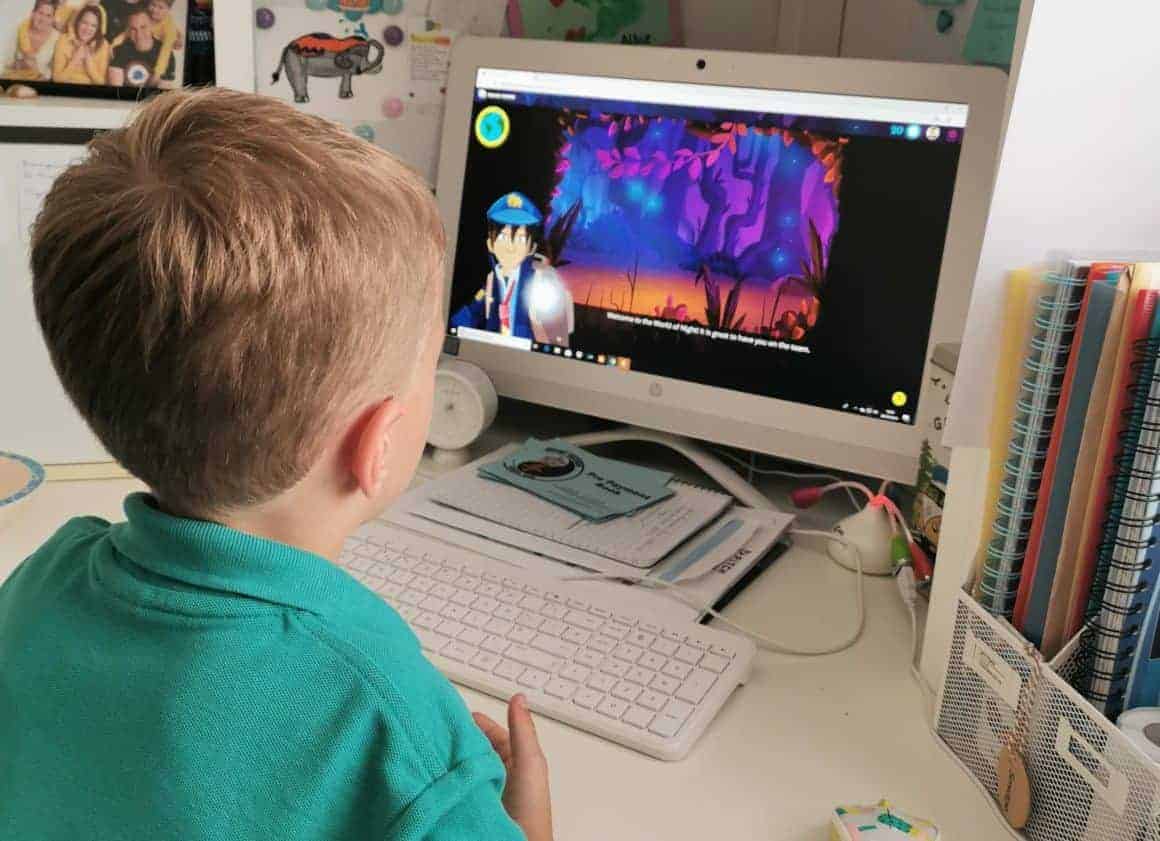 Once the children have designed their avatar they get to watch a short but engaging video which introduces them to the world of the Night Zoo. The theme tune is extremely catchy and it's a great taster of the Night Zookeeper show on Sky Kids – but more on that later.
Let the writing commence
Children are invited to create the animals who live in the Night Zoo and answer questions about them which encourages them to write creatively. The writing prompts to remind them to use capital letters and punctuation. As well as naming their animals, they need to give them special powers and explain where they live, what they like to eat. It really gets them thinking about expanding their writing.
Rewards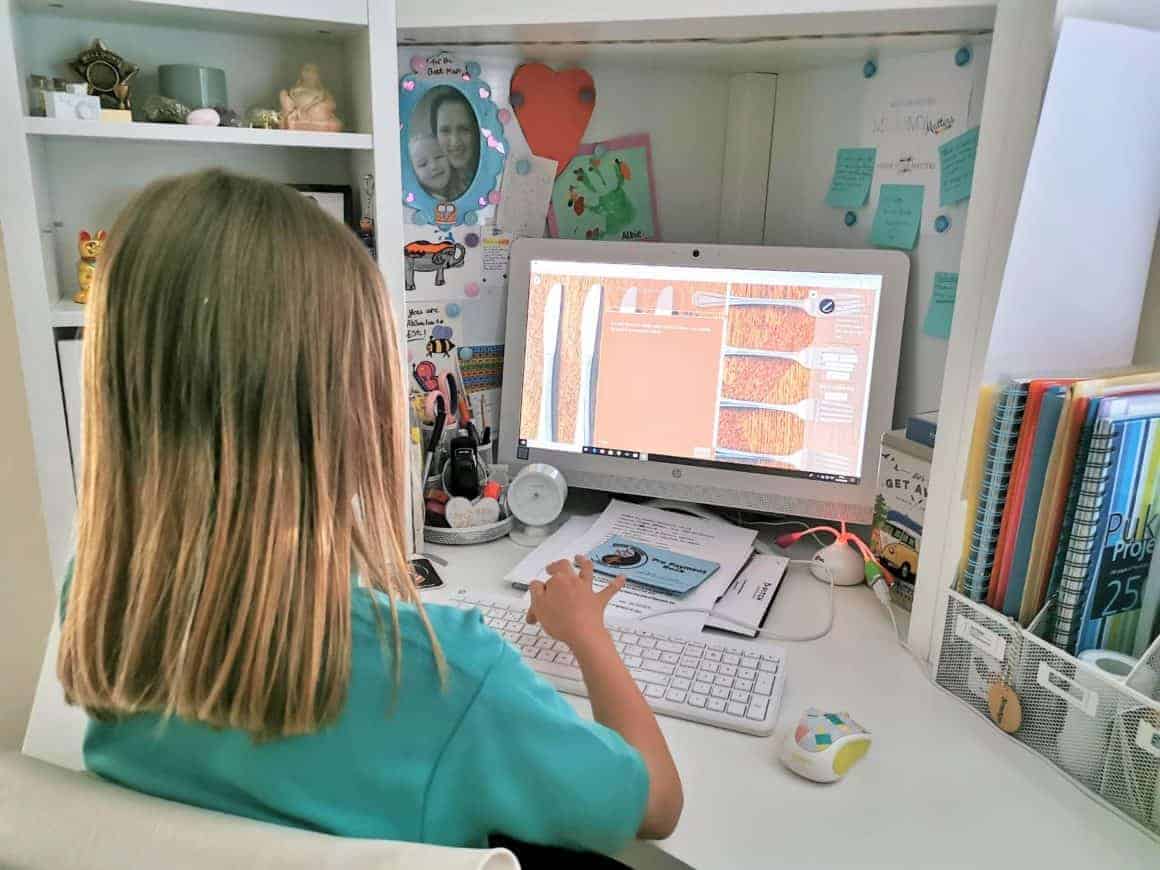 Each time children complete a task or play a mini-game they are rewarded with 'orbs' which they can use to buy more animals for their zoo from those created by other Night Zookeepers.
Mini-Games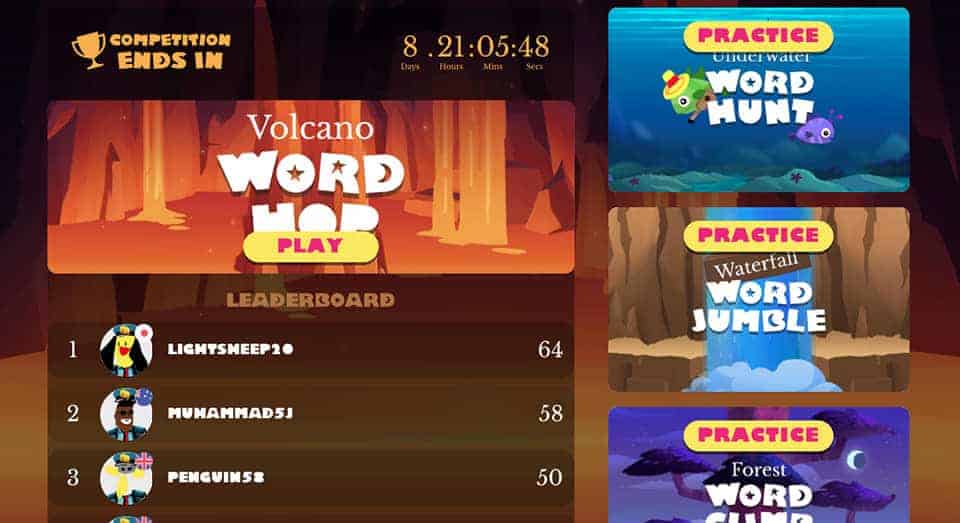 As I mentioned above, as well as practising their writing skills and growing their zoo, children can play mini-games. The mini-games are designed to help them create short sentences, increase their vocabulary, create complex and longer sentences as well as short story challenges.
30% Discount for New Accounts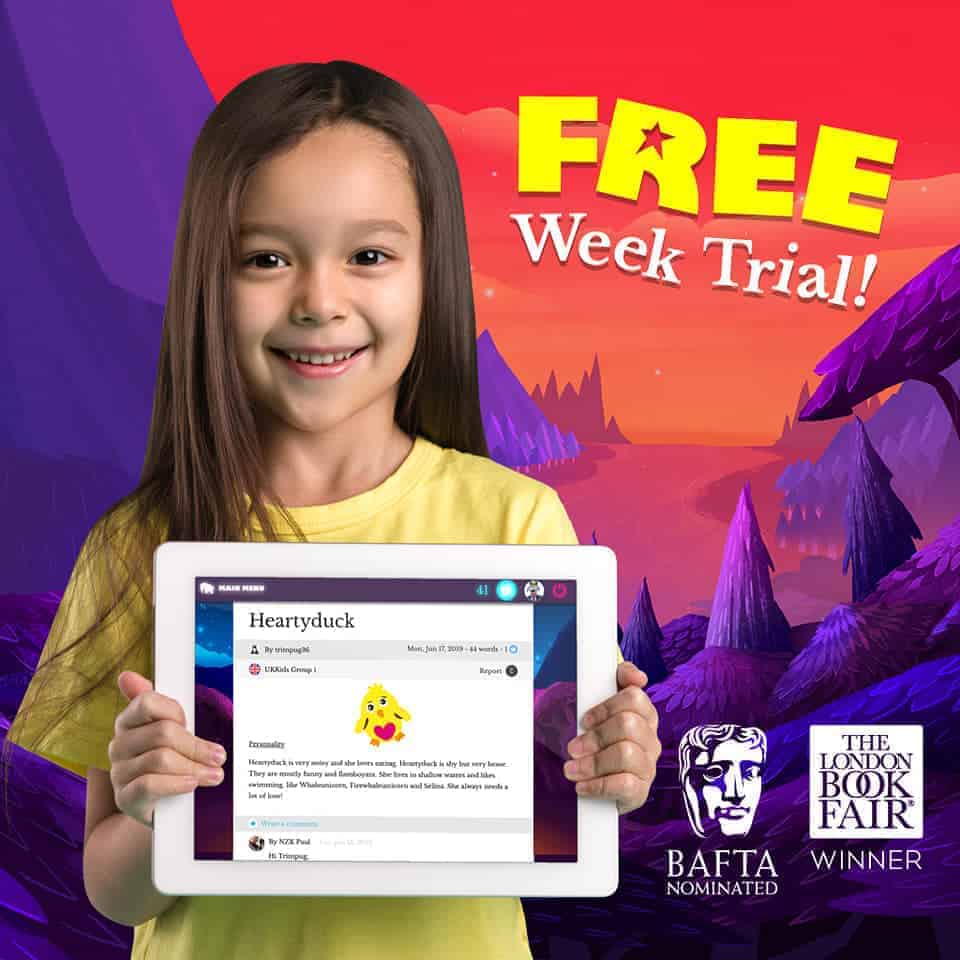 I am convinced that your children will love Night Zookeeper as much as we do, it's a great way of having fun and learning at the same time. You can try it free for 7 days but I also have a code which will give you a 30% discount when you enter 'lovewriting' when prompted.
If you are looking for more ideas on how to keep the children entertained this Summer I have found a brilliant post on Education Unlimited.