A holiday experience without breaking the bank? Here's how you do it
All of us dream of a luxury holiday experience in the sun, on a tropical beach with endless cocktails, watching the sunset over the blue sea whilst the kids play in the golden sand. But for most of us, that kind of holiday is just unattainable right now.
Whether you're living on a budget or you're trying to save money for a house deposit or a new car, it can often feel like the luxury of a fantastic family holiday is out of reach. Travel doesn't have to mean taking out a loan or living on baked beans for the rest of the year; you could consider travel sponsorship as one option or one of the other ideas in this article.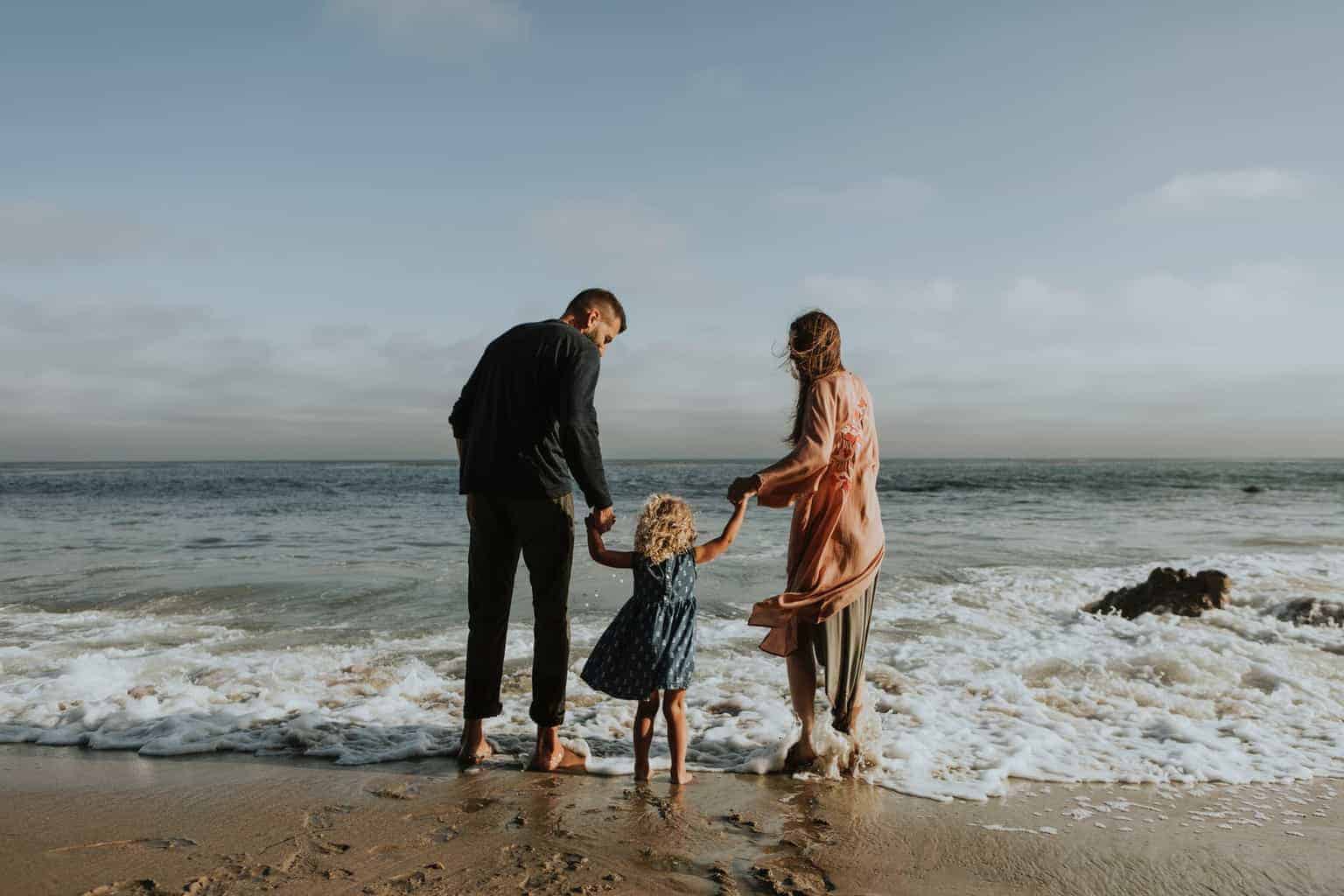 However, you and your family deserve a break; after all, you've worked hard all year, and you deserve some much-needed R&R, so here you'll find some simple ways you can enjoy a holiday experience without breaking the bank.
While it is tempting to book a luxury holiday and worry about paying for it later, the last thing you want is to struggle financially or get yourself into debt, so if the debt is keeping you up at night or you're worried about your finances then don't suffer in silence – speak to the team at Carrington Dean for simple, helpful debt advice.
Try being a local tourist
When was the last time you visited any of the attractions near you? Probably hardly ever? It's easy to think that they'll be crammed with tourists, hot and uncomfortable, and it feels outrageous paying a premium for something that's on your doorstep, right? Well, now is the time to rediscover all the hidden gems in and around your hometown and become a tourist yourself!
If you last visited the local museum when you were a kid, head there for an afternoon. Not only will everything have changed, but it's a nice experience to have with your own children. If you're short on time and your budget is modest, then exploring walks, hikes and city tours is ideal.
Check out a cruise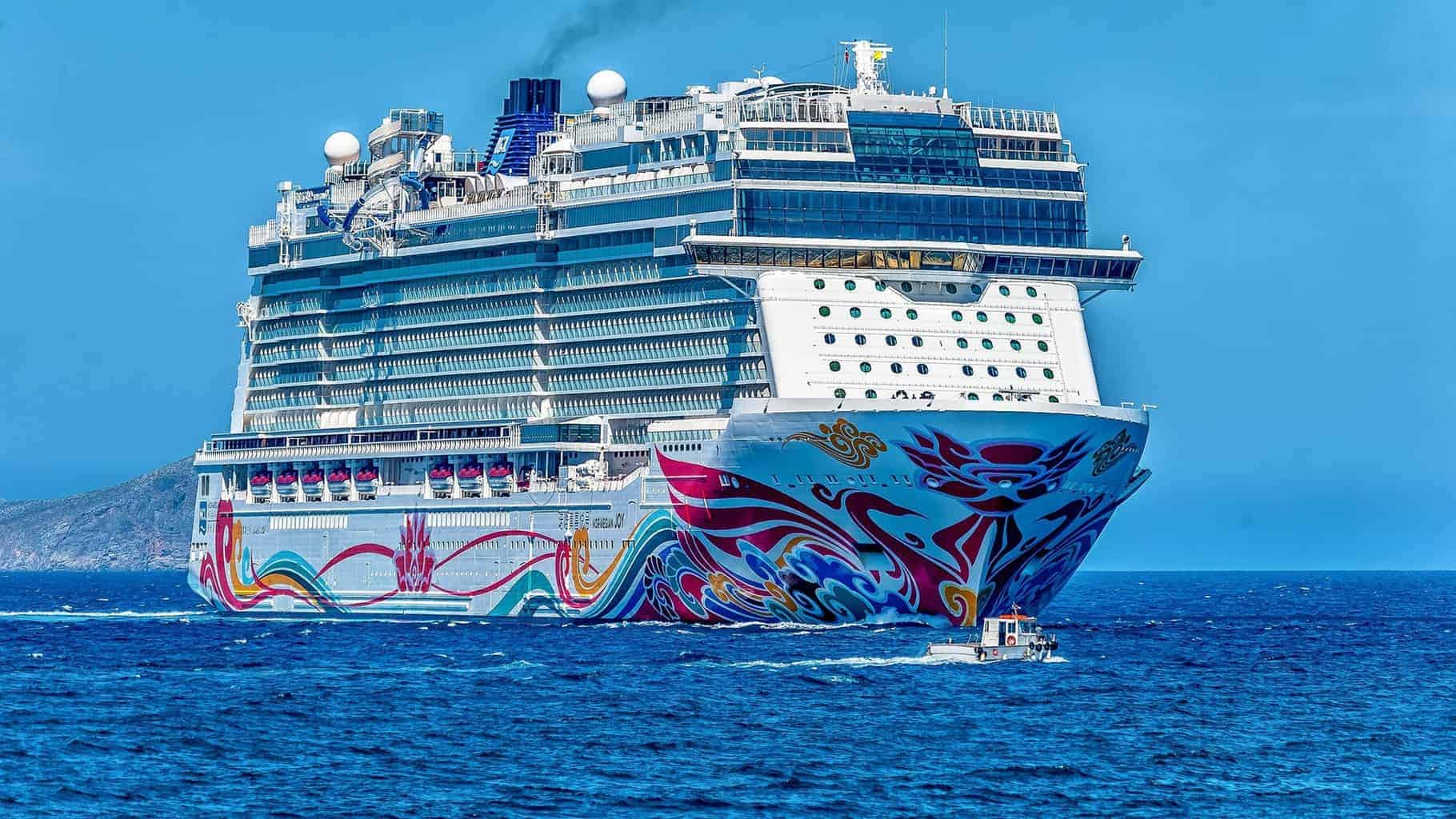 Think of a cruise holiday experience, and it's easy to imagine the older generation and extortionate fees. However, cruise liners are often built with families in mind, with cinemas, kids clubs and even water parks on board. Booking at the last minute means you can get huge discounts on prices, or if you book over a year in advance, early birds also get super cheap deals.
Travel regionally
Think of holidays, and we envisage far-off lands and tropical climates, but did you know that simply travelling to another part of your home country can be an adventure? If you're on a budget but want to travel somewhere new, try a new county or an area famous for its countryside or beaches. It can be just as eye-opening as heading to a distant land.
Don't go with the masses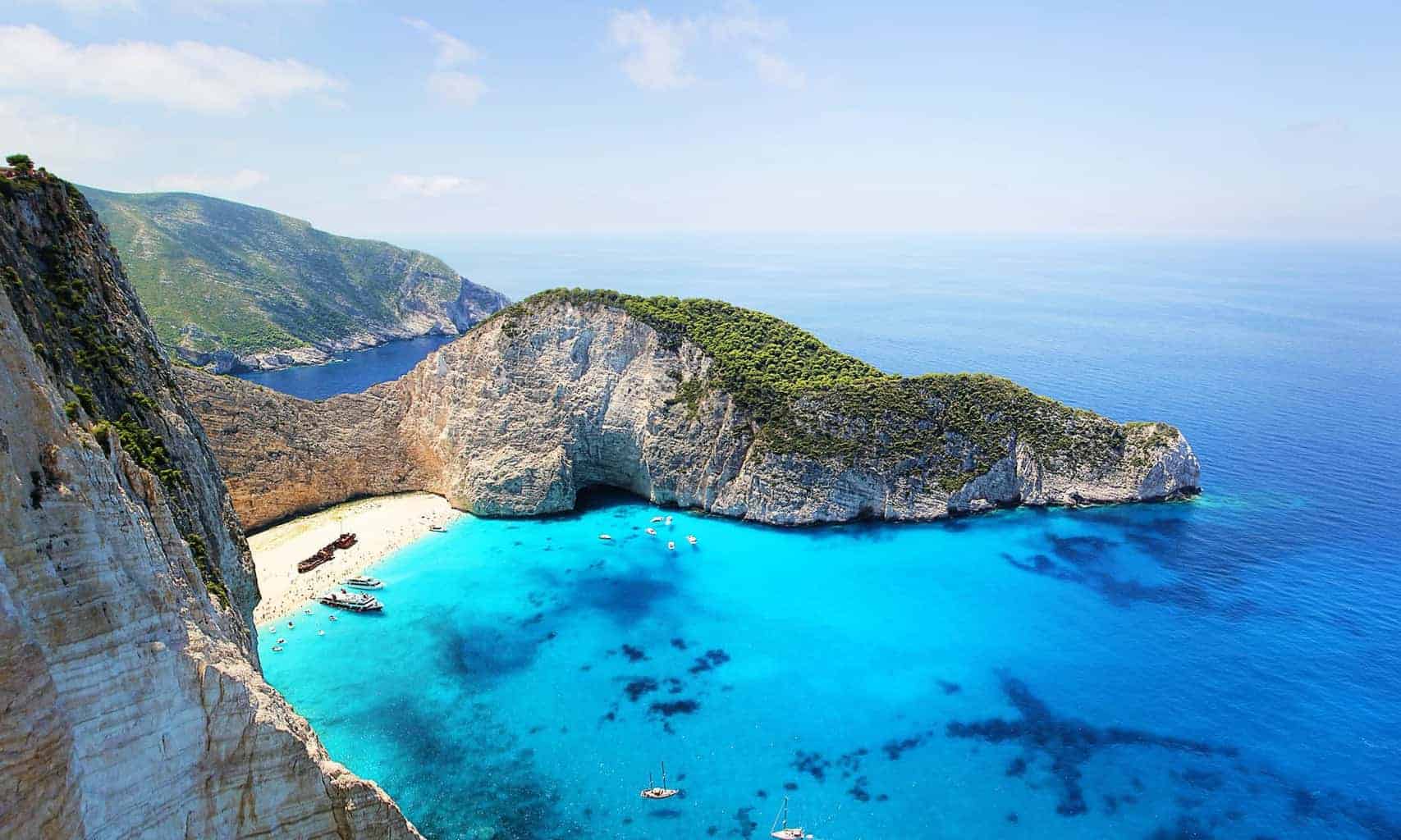 Spain, Mallorca, and Cyprus are familiar holiday destinations for millions, which is probably why they're so expensive! Instead of heading to popular holiday destinations, why not think outside the box? Instead of Italy, try Greece instead, and discover Formentera instead of Ibiza; you'll still find the same stunning beaches and atmosphere at a lower price for your luxury holiday experience!