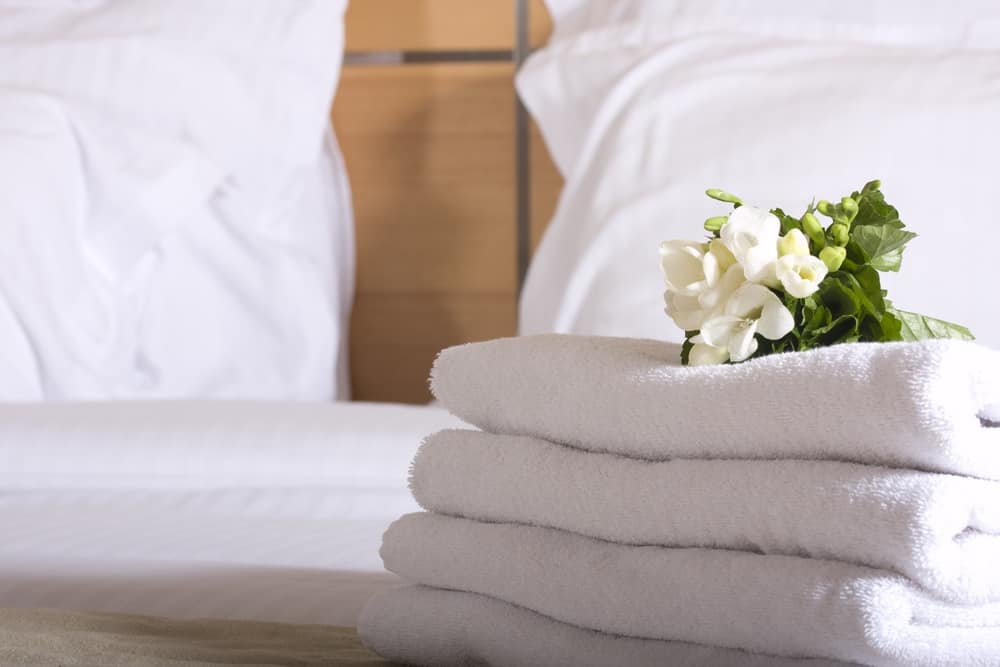 Sarah 'Dragons Den' Willingham offers her top tips on bagging the best hotel deal
Holiday Inn Express have launched a new booking offer which guarantees consumers will get the lowest price by booking directly – they won't get the same room for less, anywhere else.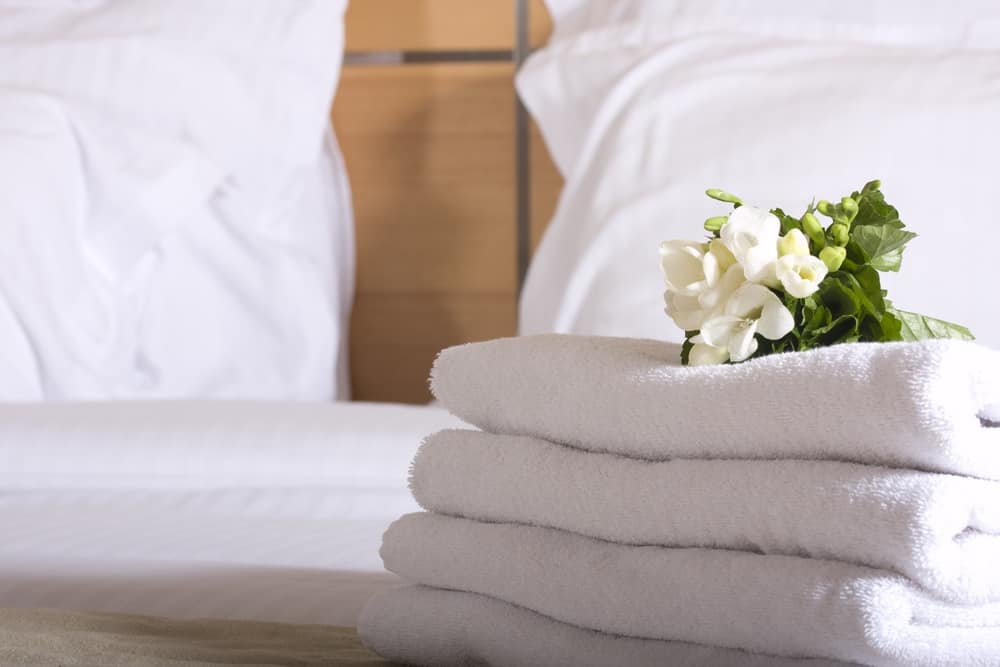 The Lowest Price Promise initiative came about from talking to guests, revealing that people typically check five to seven different comparison sites before the book. This is because they think they can get a better deal if they use a price comparison site, but that's not always true, as our consumer research showed.
Research
Research revealed that consumers are often unaware that the price they pay for a room booked via an OTA will include a commission. Indeed, consumers are spending up to twelve days a year shopping around on OTAs, only 1 in 5 are aware of the hidden costs, and 69% admit they feel confused and are losing trust in these sites. I can share all of our research with you.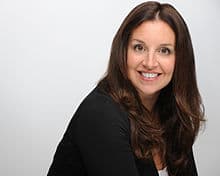 What else are we doing?
In addition to our research, we've partnered with consumer champion Sarah Willingham to offer consumers top ten tips to secure the best hotel deal (see below & attached).
1. Look at when the best time to book is . . .

If you are in a position to book last minute this can save you money as some hotels are keen to the sell the room so can offer them a discounted price. Try and leave it until after lunch on the day you want to stay.
2. Think about whether you should book direct . . .

Normally the best way to ensure you are getting the lowest price is to do your research and then book directly with the hotel you want to stay at.
3. Think about how to book direct . . .

Nowadays there are so many ways to book direct, but all options will give you a great result. You can either call-up the hotel directly, book via an app on your smartphone or simply go directly to the website. Always try and speak to a human being.
4. Ensure you get the best room for your stay . . . 
If you have a preference you should always highlight this when you book and then the hotel can advise of the best room for your requirements, whether it be being away from the lifts or restaurant area to reduce noise levels, a room with a great view or a corner room for more space.
5. Join a loyalty scheme for free . . .

Many brands offer loyalty schemes which you can join for free. These are a fantastic money saver as you will earn points for each stay you have with the hotel group.
6. Look into upgrades vs discounts . . .

Various hotel groups will be able to offer upgrades if you can't get a discount. Think of some added extras you'd like them to throw in – it costs them less and can be worth a lot to you.
7. Look at the location of your hotel . . .

Most cities have great transport links so if you are able to stay just outside the main tourist hot spots or if you don't mind staying in a financial hub for a weekend it can really help you save some money, which you can then spend on a treat!
8. Look at which nights you stay . . .

Can you stay on a Sunday night? In many hotels Sunday is the cheapest night because business guests tend to check in on Monday or Tuesday and check out for the weekend, while leisure guests tend to check in for the weekend and check out on the Sunday.
9. Free nights . . .

Asking for a free night if you are staying for a certain amount of time will always vary depending on the hotel. If you subscribe to emails or download an app with push notifications you'll always be aware of any promotions.
10. Have confidence and be nice! After all . . . if you don't ask then you definitely don't get!