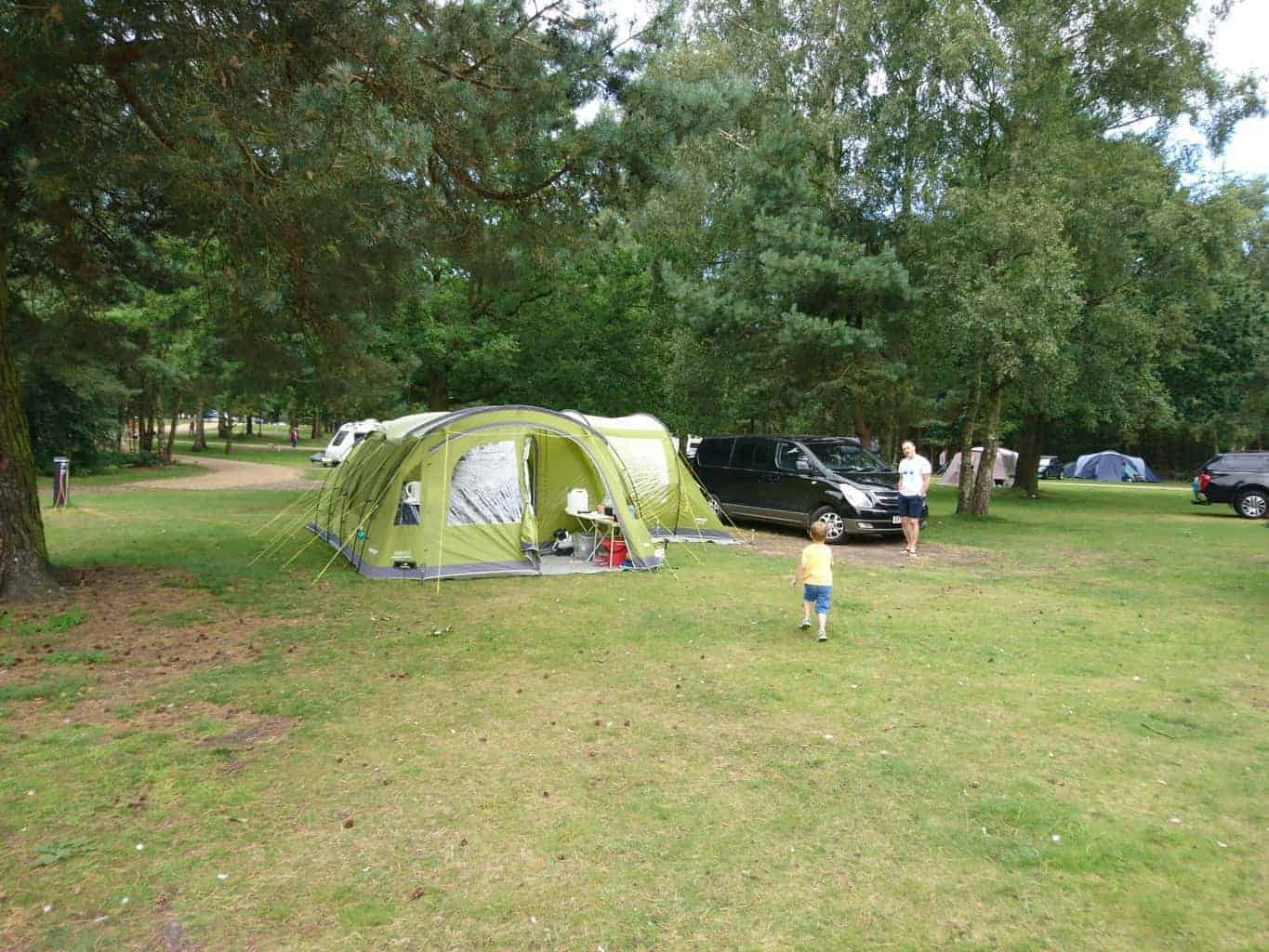 Fun Summer Activities for the Kids
During the summer holidays, it can be hard to keep the kids entertained. They are about the house every day, and let's face it – if they become bored, they can be much harder to handle. We have put a list of some great summer activities that you could do with your kids to fill up those days before they go back to school again.
Kayaking
Kayaking is a great hobby in general. You can find all kinds of lakes and oceans that need exploring, and it can be a really fun way of doing it. As well as being a more unusual way for your kids to see things, it will also have some great health benefits for them, so they will exercise without even knowing it. They are compact, too (if you opt for an inflatable kayak), so you can just pop them in the car – and off you go. You can check out the following article at https://bestkayaks.reviews/top-rated-inflatable for some of the best-rated kayaks this year.
Go Mountain Climbing
Of course, it's weather permitting for this one, but mountain climbing can be great fun if it's a warm day outside. You can pack a picnic and enjoy some nice food when you get to the top and some scenic views – and it is fantastic exercise. It's also a great way to get in touch with nature, and you can tick off all of the mountains around you as you have climbed them and make it a kind of challenge.
Go Camping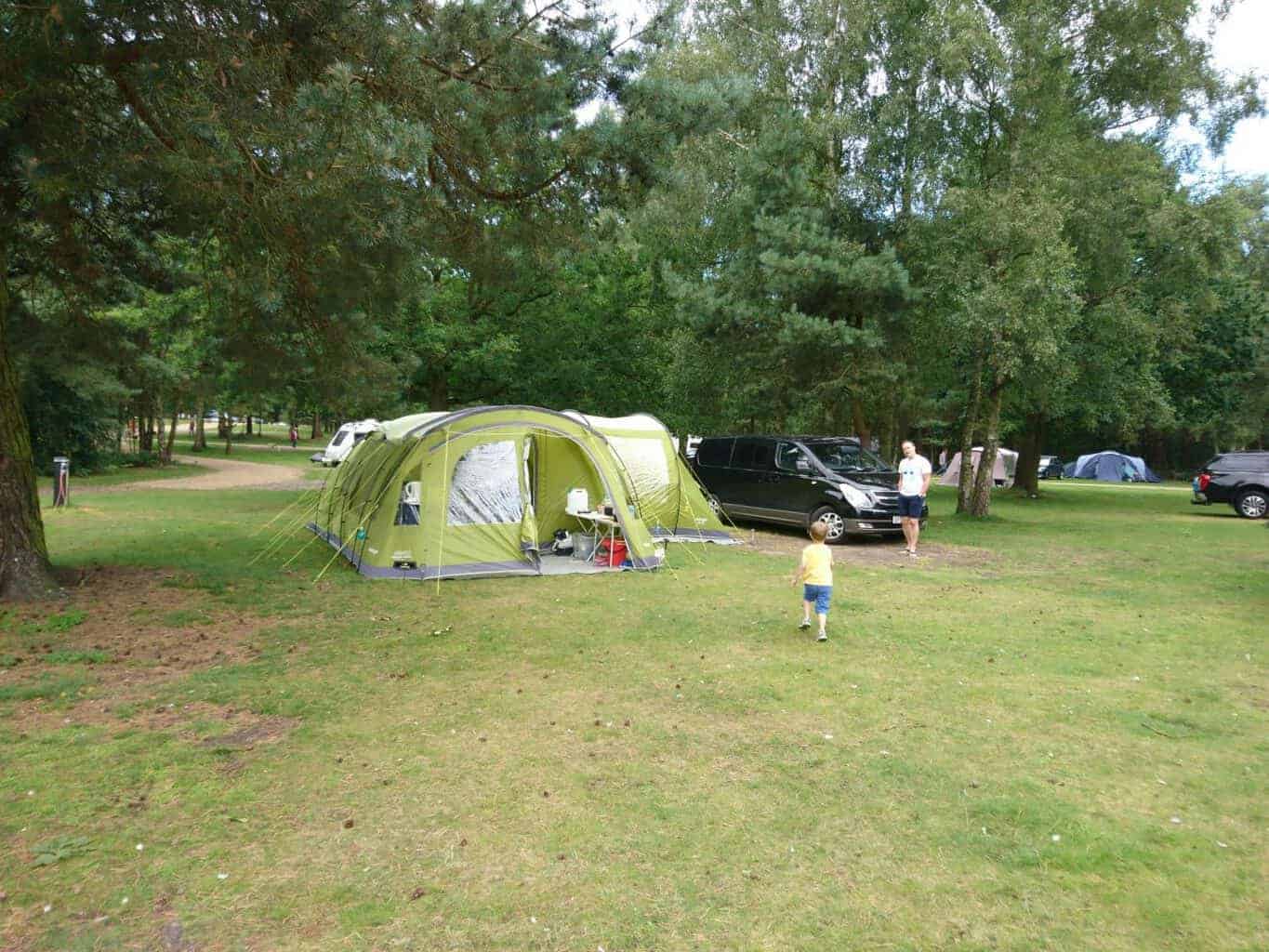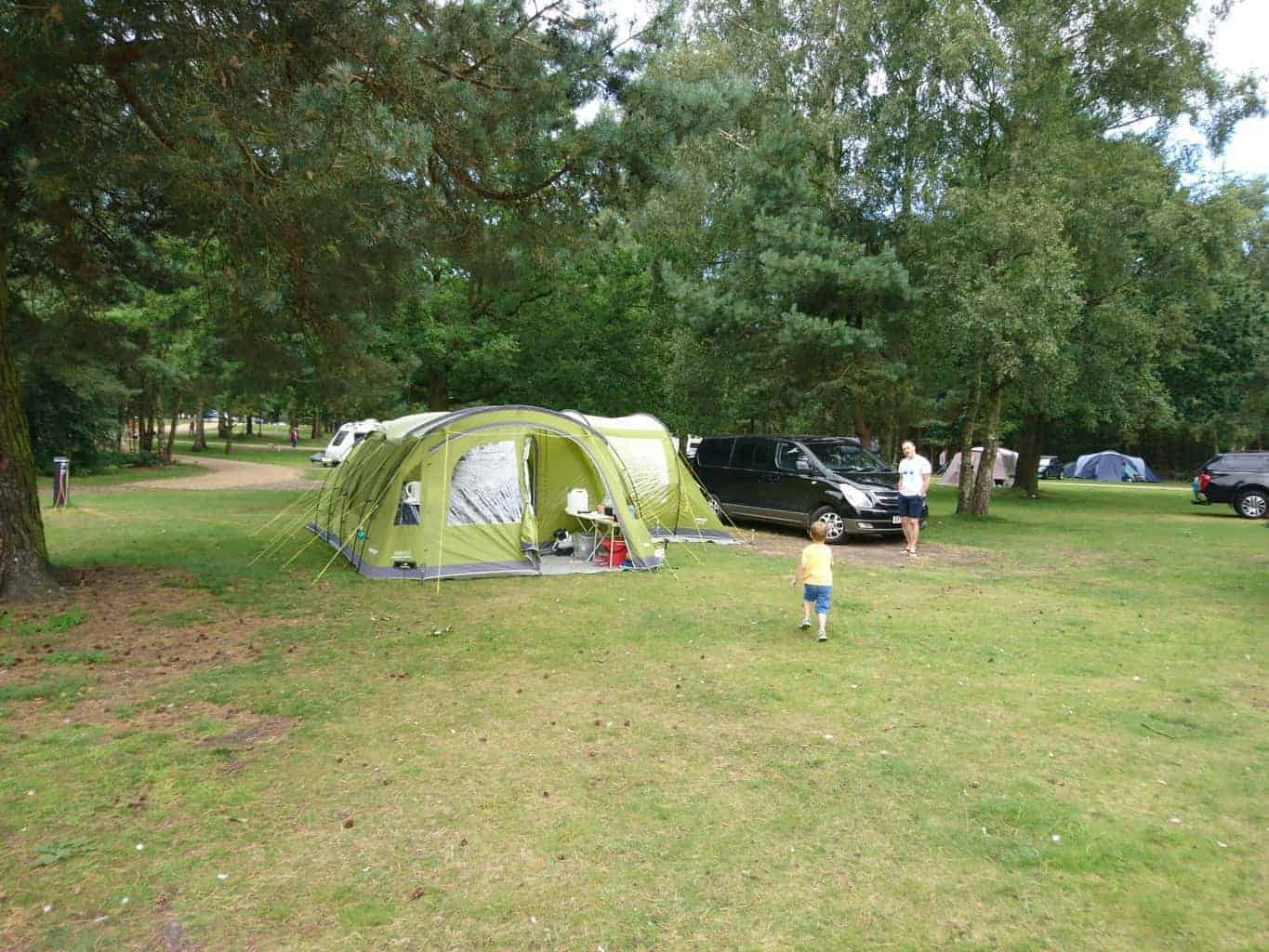 Summer is the perfect time for you to explore the outdoors and go camping. Find a good camping site, pack a tent and get ready for some outdoor fun. There are usually lots of fun activities on camping sites as standard, our children love the outdoor climbing frames at the Camping and Caravanning Club Sites, but you can, of course, make your own fun. You can tell stories at night, toast the perfect marshmallow – and enjoy a proper bonding experience with the kids.
Build a Den or a Treehouse
Building a den or a treehouse can be great fun. It will give your kids a great place to hang out over the summer and get a little bit of their own space – building it together can be a really fun family experience. You can make it like a summer project, and if it's a DIY job they have been involved in – they are much more likely to enjoy playing in it once it's done. Of course, if this sounds a little out of your league, then you could invest in a more permanent structure from Wicken Toys.
Stare at the Stars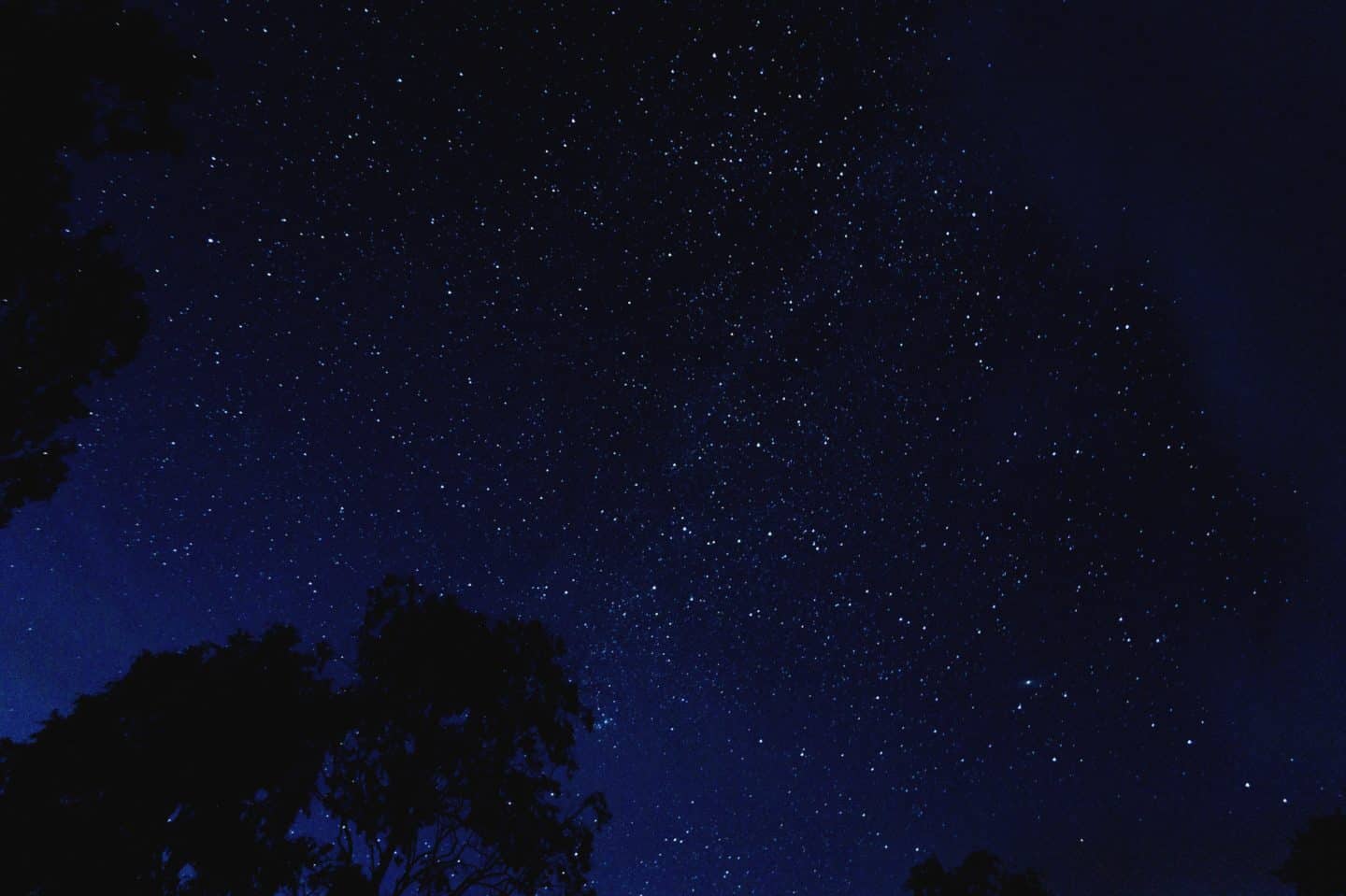 If it's a clear summer night, then you can also go stargazing. Lake Arrowhead is home to the MSAS Observatory and is the only custom-built Robert Brownlee Observatory in Southern California. It can be lots of fun trying to pick out the constellations and activities for nighttime rather than during the day if you have been stuck inside all day. Again, you can take some food and enjoy a nice picnic. Apart from that – all you need is a telescope such as a Celestron AstroMaster.
Playing Tennis
Tennis provides an excellent form of exercise for all ages, making it an ideal summer activity for parents and children alike. Not only does it help improve physical health by burning calories and toning muscles, but it also encourages teamwork and sportsmanship. It's important to provide your kids with proper tennis rackets that are sized correctly so they can easily move around the court while playing their best game. Tennis HQ is a great website which covers all your tennis needs from rackets to shoes, to sportswear or bags to keep it all in.
We hope you now have some more ideas as to how you can entertain the kids over the summer holidays.