The 5 best UK landmarks for a fun family day out
With the summer holidays approaching, lots of parents will be searching for activities to keep the whole family entertained.
Luckily, the UK is full of landmarks that make for great day trips which are entertaining and educational.
So if you're looking for a great family day out, read on to find out the five best landmarks to visit.
Choosing where to go
1. Buckingham Palace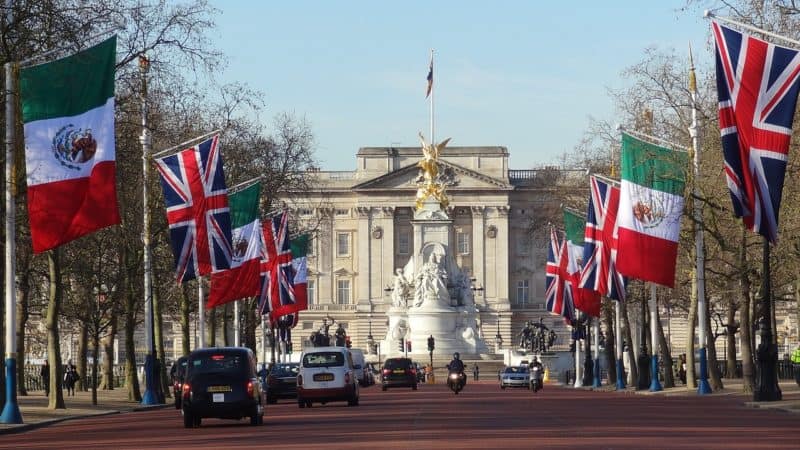 One of the UK's most iconic landmarks and the Queen's primary residence, Buckingham Palace in London is sure to impress the whole family.
Between July 22 and October 22, the public can tour the palace, seeing the crown the Queen wore on her coronation and some stunning artworks.
The tour includes a free multimedia guide, with an interactive kid's version to keep little ones happy.
2. The National Football Museum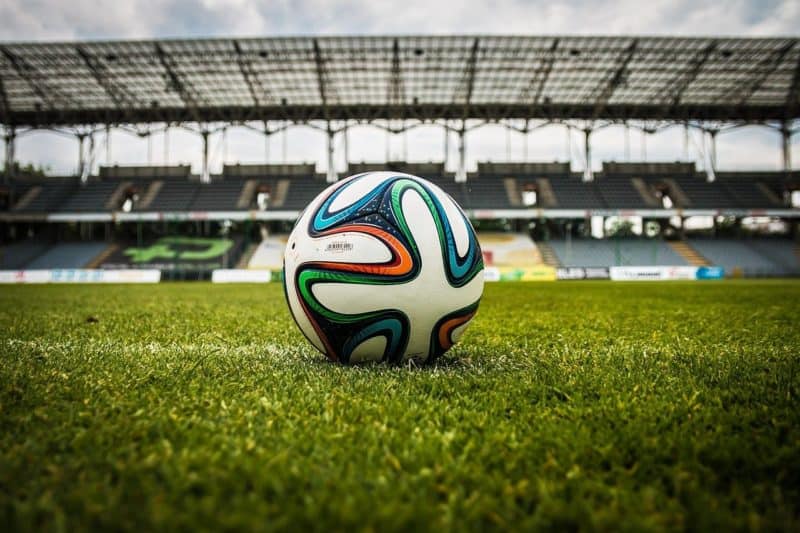 For football fans, the National Football Museum in Manchester is an excellent choice for a rainy day.
No matter who your family supports, this museum has an amazing range of football memorabilia to see, with free tours included in the price of admission.
3. Sherwood Forest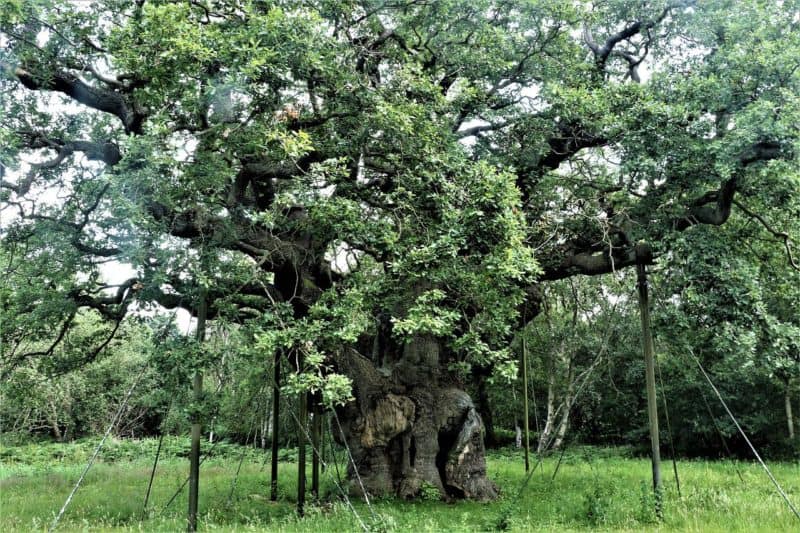 Sherwood Forest in Nottingham is famously the home of Robin Hood and a great option for a magical day out in nature with your kids.
There are a huge number of trails you can take through the ancient forest, with plenty of spots for picnicking too.
On weekends between July 16 and August 29, the Robin Hood Festival will also be running, with everything from music to comedy and historical re-enactments taking place.
4. Cheddar Gorge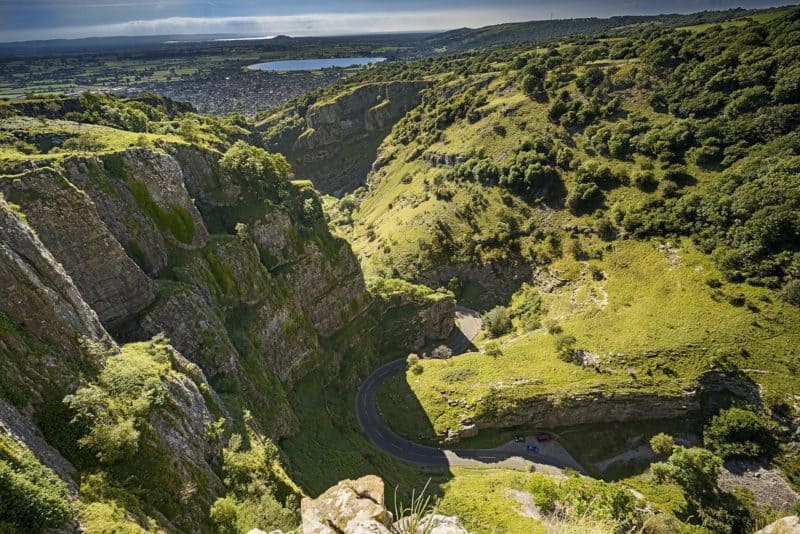 If natural beauty is your thing, look no further than Somerset's Cheddar Gorge and caves for some adventure.
On offer here, you'll find caving and rock climbing, stunning scenery and centuries of history to educate your kids about our prehistoric ancestors who once roamed the cliffs.
5. The Eden Project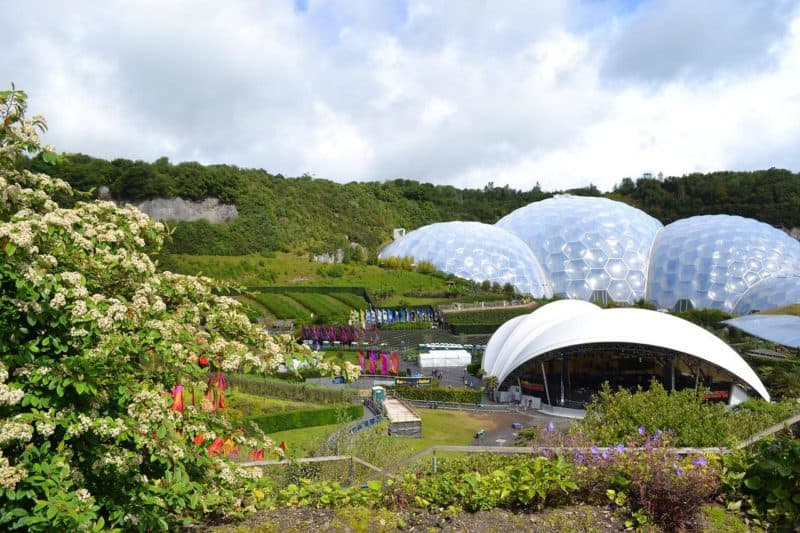 For kids concerned about the natural environment, the eco-friendly Eden Project in Cornwall is the perfect way to spend a summer day.
The project consists of two huge glass domes filled with thousands of plant species, along with interactive exhibits to educate the whole family about our amazing natural world.
Getting to the right place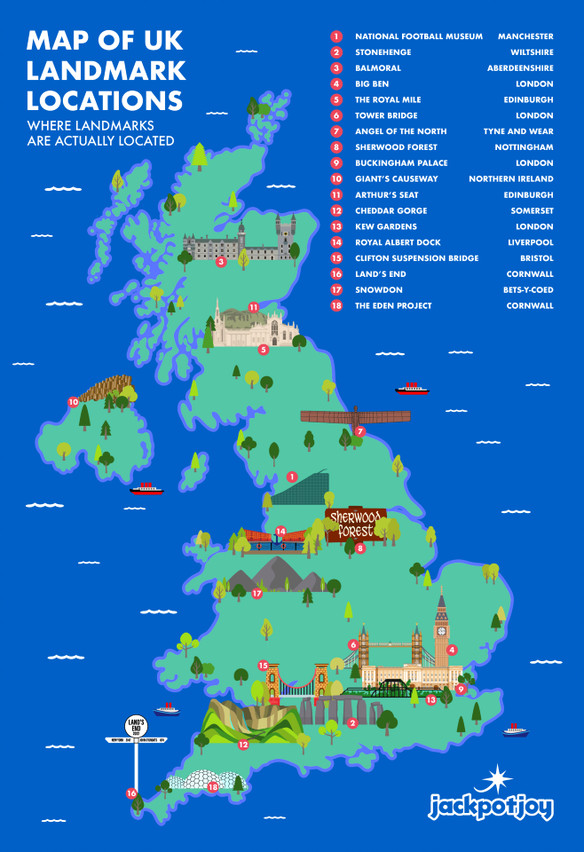 If you've been surprised by the location of some of these landmarks, you're not alone.
Online bingo site Jack Pot Joy recently surveyed 2,000 UK adults and found that more than 22,500 people each month Google where the UK's top landmarks are.
Nearly half (46%) couldn't say where world-famous Stonehenge is, while 15% didn't know that Big Ben and Buckingham Palace are in London.
So if you are planning on heading out for a day trip, just make sure to check your map before you go!