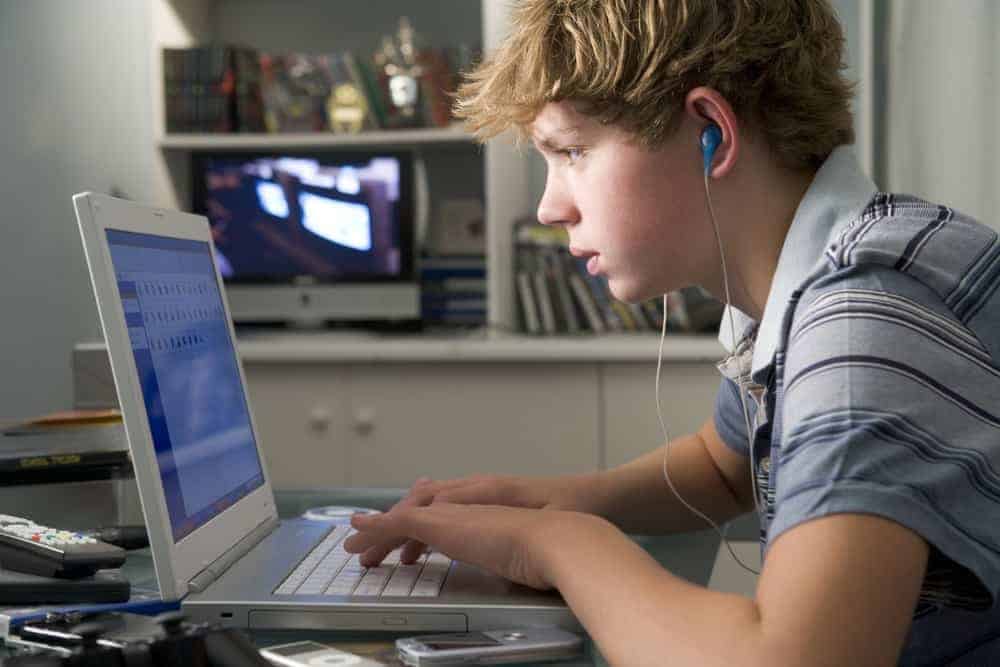 How can I keep my children safe online?
In today's society, it is almost impossible to walk down the street and not see at least one person with their head buried in a mobile device. Gone are the days of sitting together around the television or computer, families now live in a constantly connected world.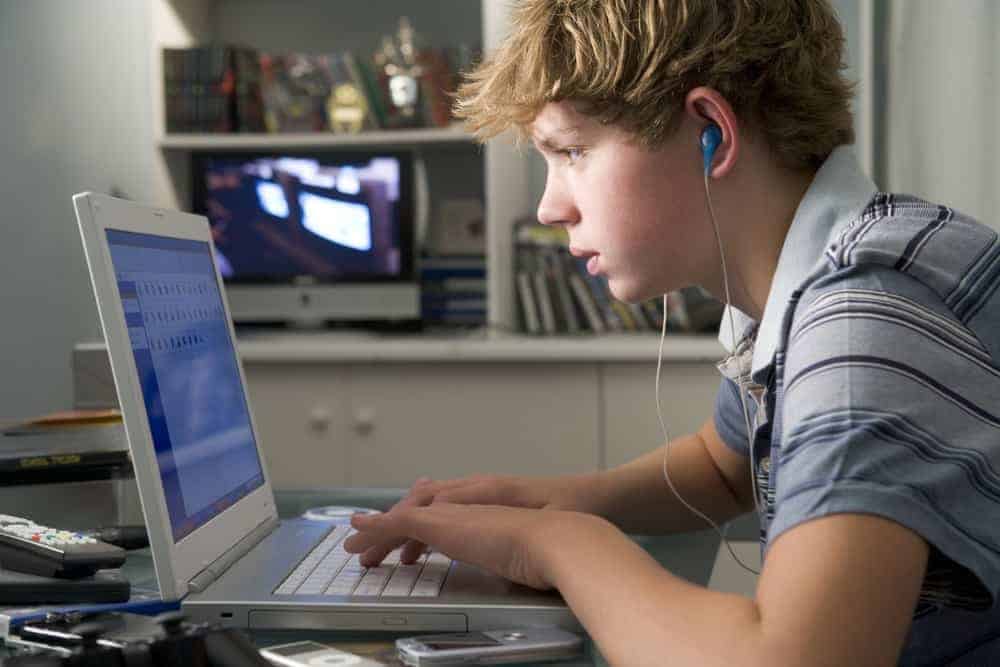 According to a recent Ofcom Report, 62% of children aged 5-15 have access to tablet computers, with 34% owning their own. Many households have more than one tablet and smartphone, presenting opportunities aplenty for children to access the internet. In fact, a 2015 Pew Survey recently reported that 24% of teens are online "almost constantly," while 92% of teens go online daily. These are impressively large numbers.
So how can you keep your children safe online when there are so many ways to access the internet? Below are four tips from Intego, the leader in Mac security, on how its new product Family Protector can help you ensure your children navigate the web safely. Our elders can be as susceptible to dangers online as our youth so let's take some time to teach them too.
1. Knowledge is Power
With billions of internet users in the world, knowing who your child is talking to online has never been more important. Keeping the lines of communication open is crucial. If your child knows that they can come and talk to you about their online activity, the chances of misuse are likely to be lessened. It can also enable you to quickly tackle any online issues from accidental in-app purchases to downloading inappropriate content.
Family Protector can help by providing some much-needed peace of mind about your child's activities. This includes allowing you to monitor what websites your child is accessing on their iOS devices. With Family Protector, you can even prevent access to the device's camera. This stops children from taking photos or sharing videos that may seem like a good idea at the time but might end up being misused if sent to the wrong friend.
2. Set rules and agree on boundaries
It is important to set rules and agree on boundaries with your child, outlining what digital behaviour is acceptable and safe. Educating children about what is acceptable online behaviour is essential and will help them understand how Family Protector assists in keeping them safe, but also well-rested.
Family Protector helps enforce your rules by:
Eliminating bedtime distractions – schedule device restrictions during bedtime hours to help them get a good night's sleep.
Getting them to call home – disable an unresponsive child's access to third party apps and web browsing while sending them a lock screen message to call you.
Scheduling mealtime breaks – schedule time to turn off third party apps, stop web browsing and disable video chat, so they can enjoy other activities, such as mealtime, while taking a break from the screen.
3. Make sure that content is age-appropriate
Web browser safeguards ensure content is age-appropriate so their digital time is well spent. Family Protector also allows parents to apply age-based restrictions to control what children listen to, watch and read to ensure it's suitable for their age.
4. Monitor and Communicate
Older children should be given the freedom to explore their interests, but also the knowledge that their parents are there for guidance. They do not require as much monitoring, but parents still need peace of mind that their teenagers aren't taking advantage of their freedom. Family Protector provides clear, easy to access information and controls so parents can navigate difficult parenting conversations with confidence.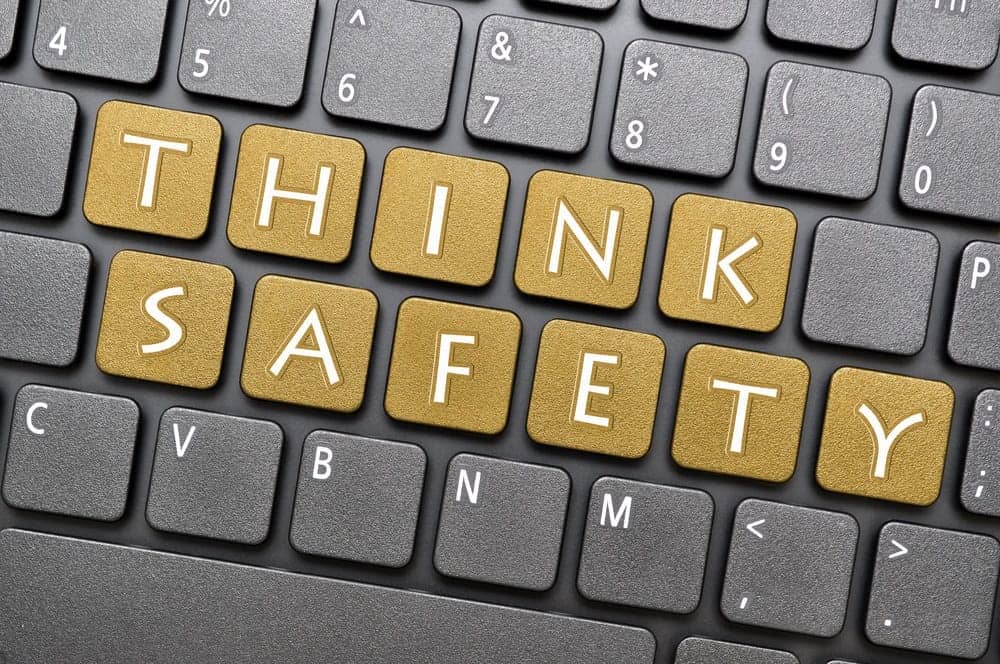 Why Family Protector?
With its low cost (£5 a month) and generous cover (up to 15 iOS devices and unlimited family managers/administrators), parents now have a great tool to put them back in the driving seat without being invasive or overly controlling.
Parents can manage Family Protector from any web browser or through the iOS or Android management apps, which are available on their respective app stores.
Unlike most other parental control products available in the market, Family Protector does not require an annual subscription and can be cancelled at any time. Also unlike other products, Family Protector does not require a jailbroken iPhone, nor does it redirect traffic through a proprietary server or require a user's private iCloud account credentials.
A full feature 14-day free trial is available for all users. More on Family Protector is available at the website www.intego.com/family-protector.