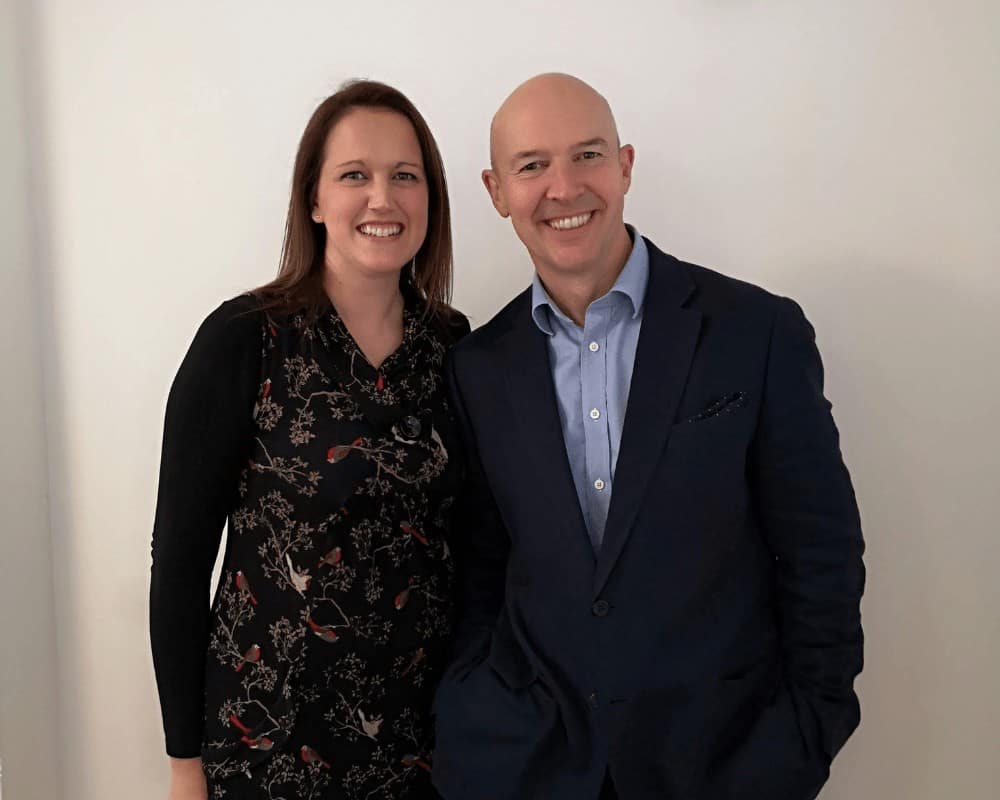 Getting the lowdown on colds with Olbas Oil
A few weeks ago I was approached to co-host a blog event in Peterborough with renowned media medic Dr Roger Henderson in partnership with Olbas Oil. It was an absolute pleasure to be able to invite some of my favourite local (and not-so-local) bloggers and it couldn't have gone better (not forgetting that I had baby snuggles with the gorgeous Raffie – thank you for the photo Ruth).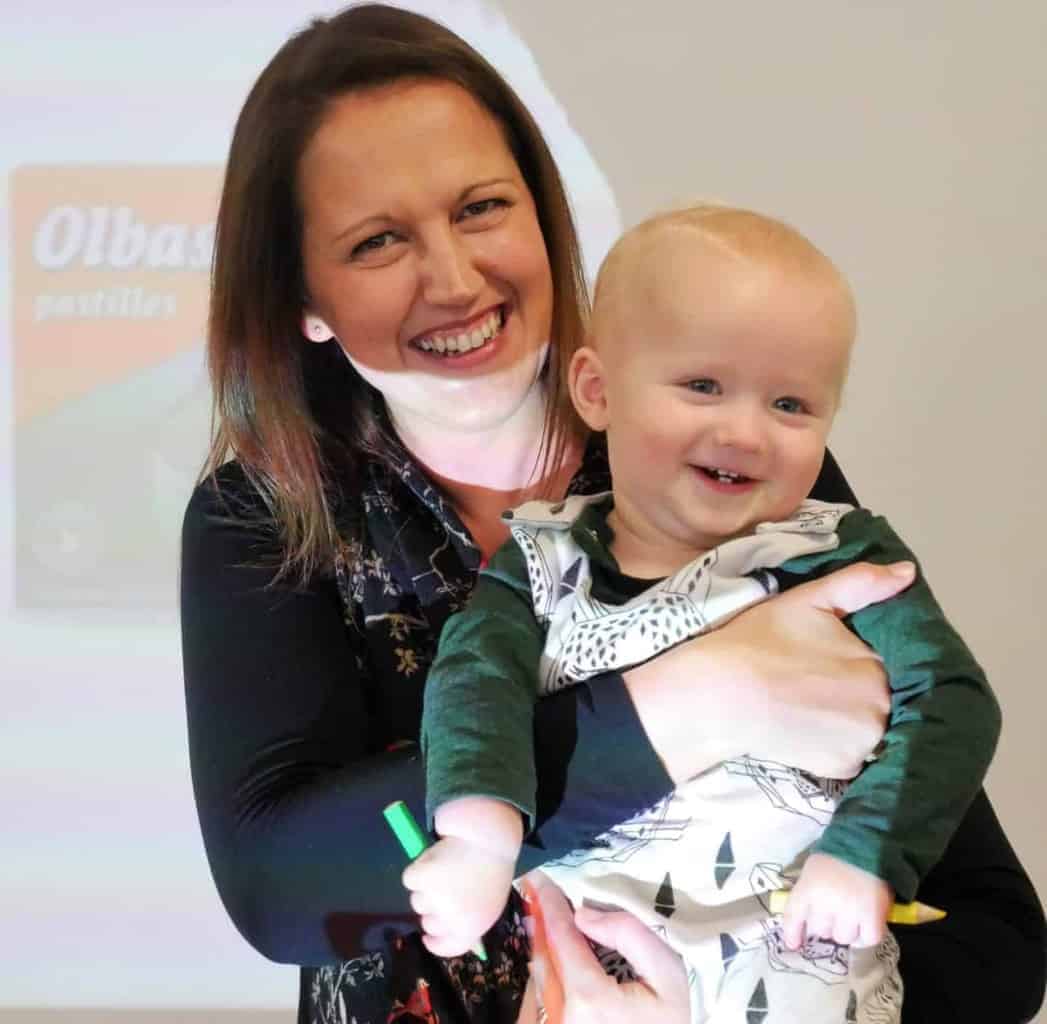 Common Cold Facts
Once all the formalities were out of the way and everyone had a chance to say hello, have a cuppa and a pastry it was time to get down to business. We began with Roger (he insisted he had not been christened Doctor) giving us a few interesting facts about the common cold;
There are more than 200 strains of the common cold virus with symptoms usually lasting around 3-4 days.
A cold virus generally takes around 2 weeks to go through a standard household. If the cold lasts longer than that, chances are you have a second strain of the common cold in the house.
Colds are more common in winter because we spend more time indoors, in close proximity to other people.
When a person sneezes the airborne droplet travels an average of 100mph with droplets reaching approximately 25feet from where you sneeze.
The cold virus droplets have a long life when they land on surfaces such as door handles, work surfaces, computer keyboards.
Roger also went on to explain that research has shown that there is a significantly greater chance of children having a lower immune system if they are kept at home, away from germs, in the first two years of their life. Children who attend childminders, nurseries or have a sociable start to life are less likely to catch all the viruses when they start at school.
Know the hotspots
Colds are extremely easy to catch but there are also ways to protect yourself and reduce the chances of catching a cold if you take precautions.
Public Hotspots
Public transport
Public toilets
The workplace
Schools
Nurseries
Soft Play areas
Restaurant highchairs
If a person sneezes, their airborne droplets will settle on any hard surface and remain there (live) until the next person touches them. Think about how many doors handles, stair rails, buttons and taps you touch throughout a day and think how many people will have touched that before you and how many germs can be there.
Home Hotspots
The home can be a breeding ground for the cold virus, particularly if you're not big on opening your windows and giving the house a good airing. There are, however, certain areas of the house where you are more likely to pick up the cold virus and that's in the bathrooms and kitchen because they have more hard surfaces that you are likely to touch.
Protect Yourself and Your Family
It is inevitable that you will catch a cold from time to time but take precaution by following these simple steps;
Without a doubt, the number one way to protect yourself and family from a cold is to ensure that you wash your hands regularly, particularly after sneezing, visiting the bathroom and before eating.
Try to avoid putting your hands to your face and mouth.
Use antibacterial sprays in the home and antibacterial hand gels when out and about.
If you do sneeze, always do so into a paper tissue and dispose of immediately or sneeze into your elbow (not your hand).
Don't keep a waste paper basket in a room when it is filled with used tissues as this is a breeding ground for germs.
Do not use cotton handkerchiefs.
What to do when a cold strikes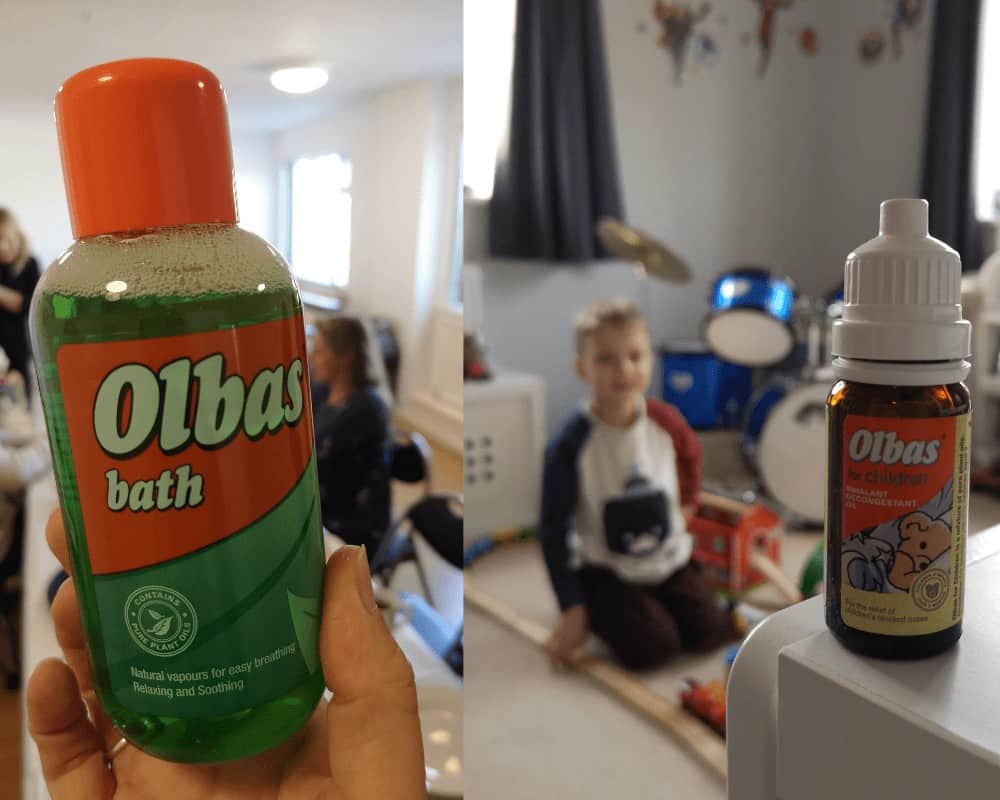 When cold strikes it will come on gradually, often starting with a tickly throat and ears and a little sniffle or bunged up nose. You may get a raised temperature and you will usually be through the worst of it in the first 3-4 days.
Roger said:
Don't worry if you (or your child) are off food.
Keep up fluid intake.
Let children have a sweet or two as a sugar burst will help their energy levels.
Get plenty of fresh air – if you don't feel like going for a walk, open the windows and allow fresh air to circulate in the house.
Get as much rest and sleep as possible.
Take paracetamol (Calpol for children) as this is the most effective medicine at reducing a temperature.
Green snot isn't viral unless they are coughing it up, this could indicate a chest infection.
Ease breathing using [easyazon_link identifier="B0013G3BNS" locale="UK" tag="mummmatt-21″]Olbas Oil[/easyazon_link] on a tissue placed out of reach of the child when sleeping (someone else recommended putting 2-3 drops of Olbas Oil on a sanitary towel and sticking it on the wall out of reach).
You can also add Olbas Oil to a bowl of hot water to create a steam effect or use [easyazon_link identifier="B0013G8JLM" locale="UK" tag="mummmatt-21″]Olbas Bath[/easyazon_link] to really clear the airways which is ideal before bedtime for a good night's sleep.
Could it be the Flu?
How do you know if a cold could actually be the flu? It's the flu when;
consistently high temperature
a coughing up colour phlegm (chest infection)
refusing fluids
vomiting
drowsy, without periods of being alert and lucid
Final Words of Advice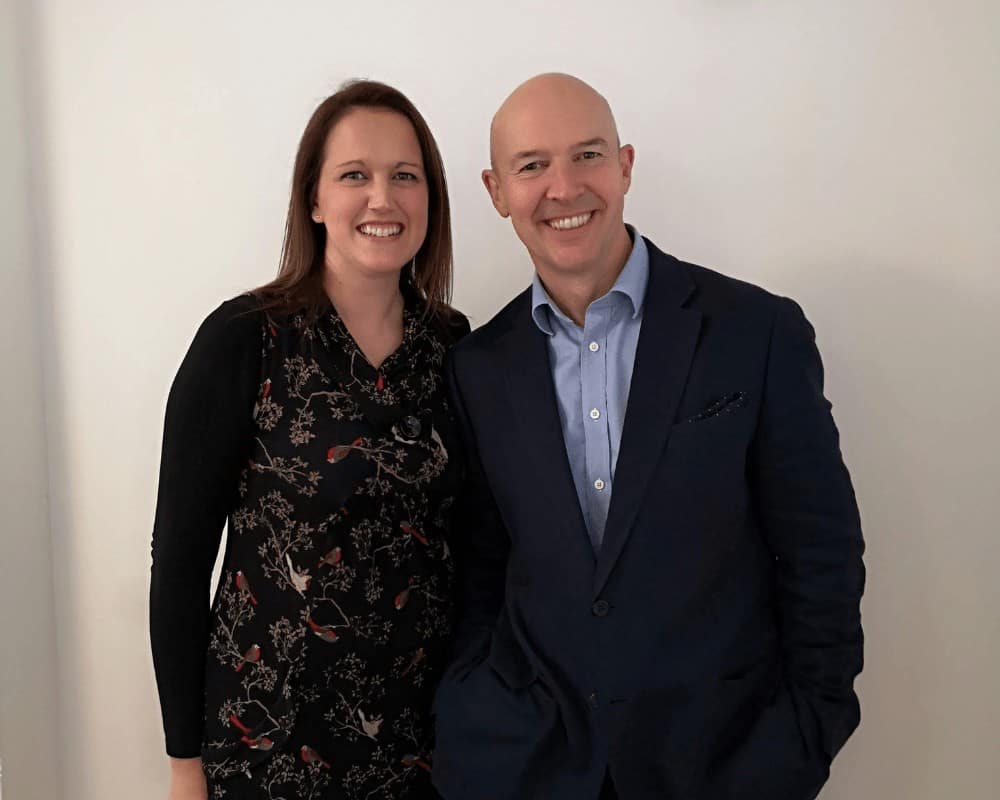 To build up a healthy and strong immune system, Roger said you really can't beat a healthy balanced diet, plenty of rest and a generally happy/positive outlook.
Roger said that as a GP with more than 30 years in practice he always trusts a Mum's instincts because we know our children best. We should never be afraid to get our children checked out.
I honestly think we could have gone on talking for a few more hours as family health is something important to us all and Roger was extremely easy to talk to.
To read more about our blog event watch out for posts from Ruth at Rock'n'Roller Baby, Mandi at Big Family Organised Chaos, Jaymee at The Mum Diaries, Tasha at Mummy & Moose, Fozia at Muslim Mummy and Jess at The Fat Funny One.