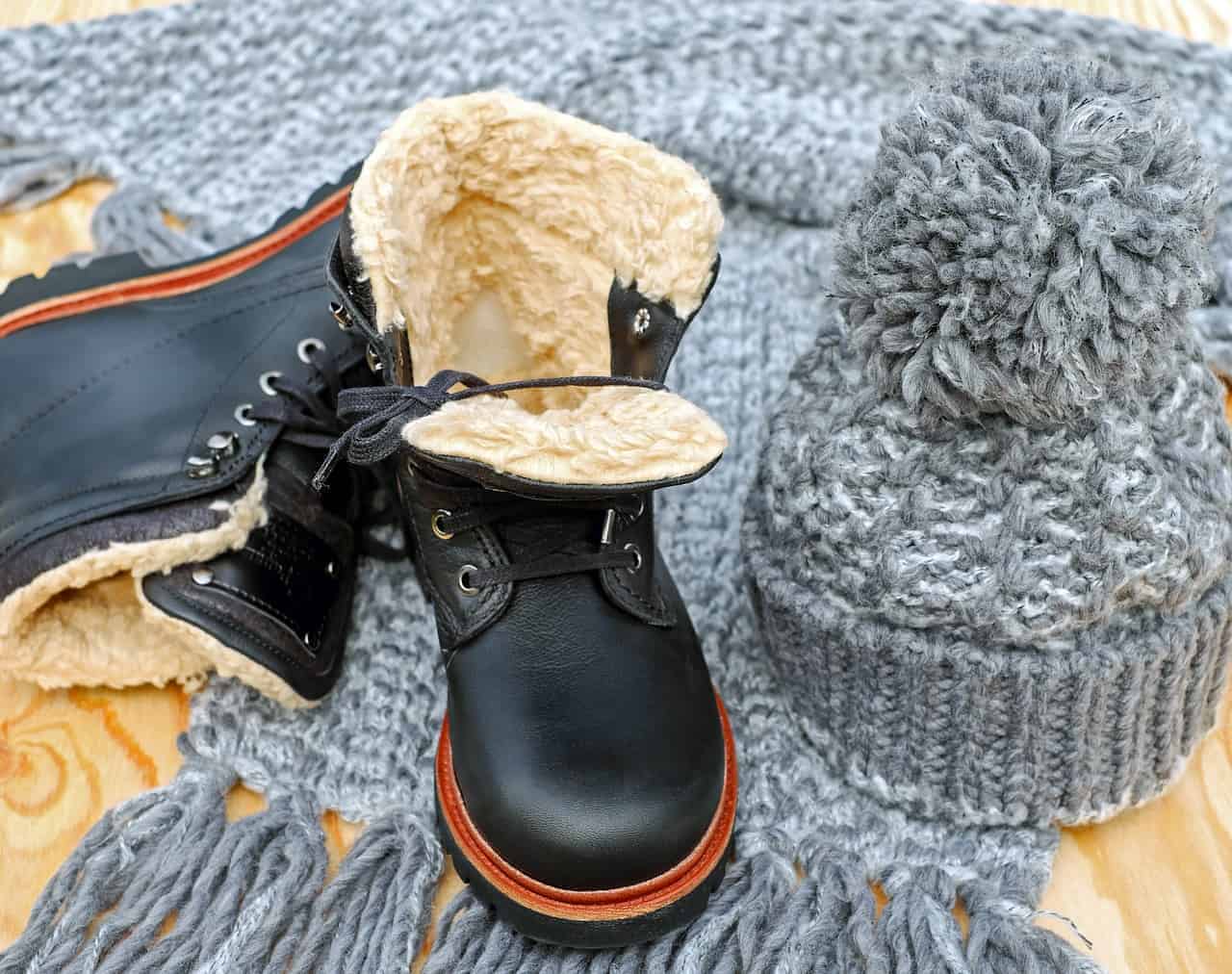 Dressing the kids for winter
It seems like yesterday that we were piling into the car ready for a day at the beach and doing those last double-checks to make sure we'd remembered the sun cream, hats and other essentials to protect our youngsters from being transformed into miniature lobsters by the sun's rays.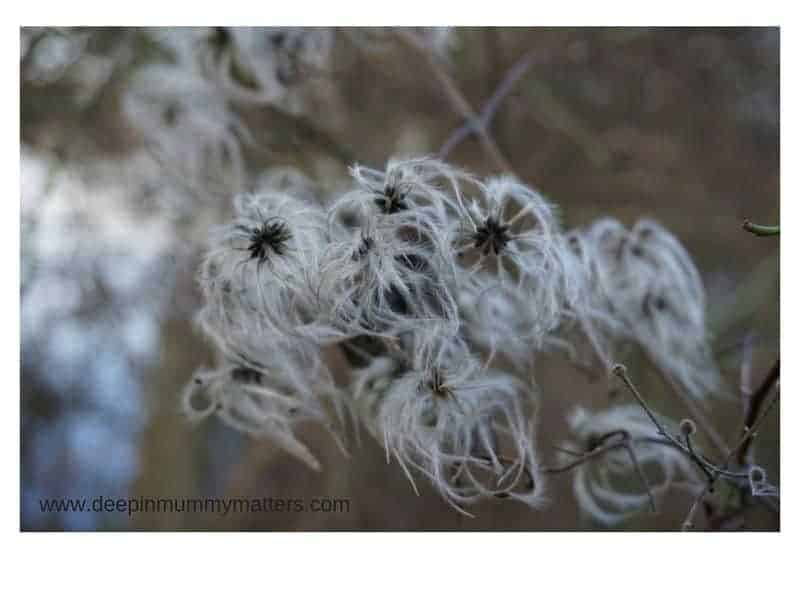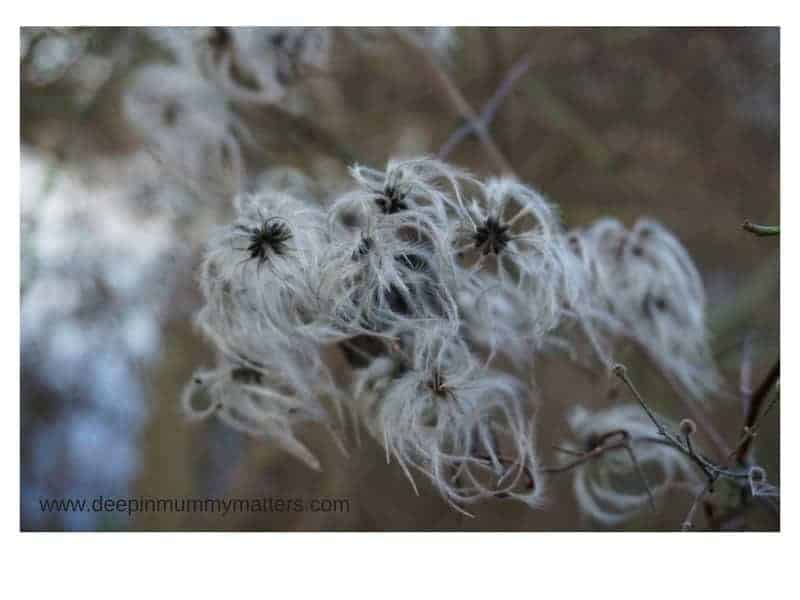 Suddenly, Halloween has come and gone, the car is covered in frost in the morning, and shop assistants up and down the country are wearing festive shirts and are full of artificial cheer. There is no getting around the fact that winter is almost here, and that brings a whole new set of challenges for dressing the kids comfortably and safely.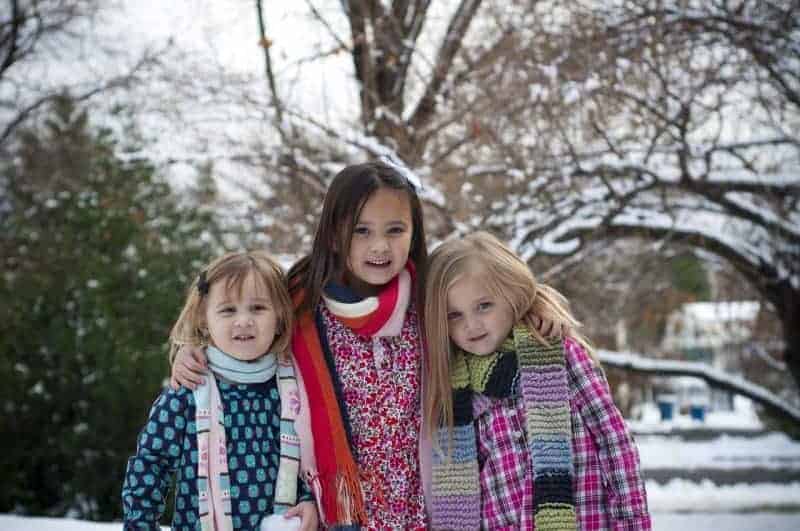 There are some great winter ranges out there, both on the high streets and online, so shop around and check out as many reviews as you can get your hands on at sites like feefo.com/reviews/next to get the best deals on the latest kids fashions. But while looking good and contemporary is one thing, there are some practicalities to consider, too. Here are our top four tips:
1) A good fit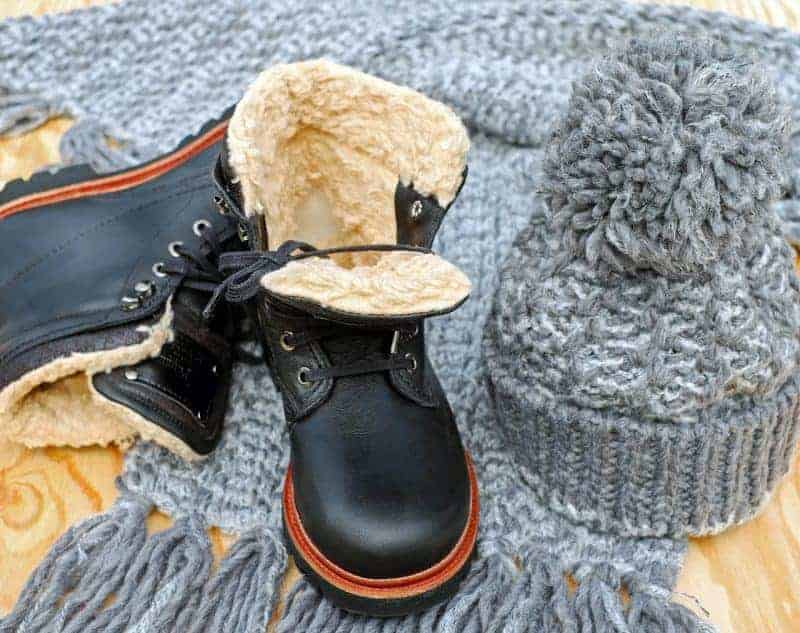 When you open up the wardrobe and see those barely used winter boots and coats from last year, it is tempting to try to get another year out of them. But growing feet need room to do just that, so if they are too tight, admit defeat and do a good deed by donating them to a charity shop. A tight jumper or jacket will restrict your child's circulation, making his or her limbs feel even colder in the winter weather, so it is really not worth it.
2) Layers rule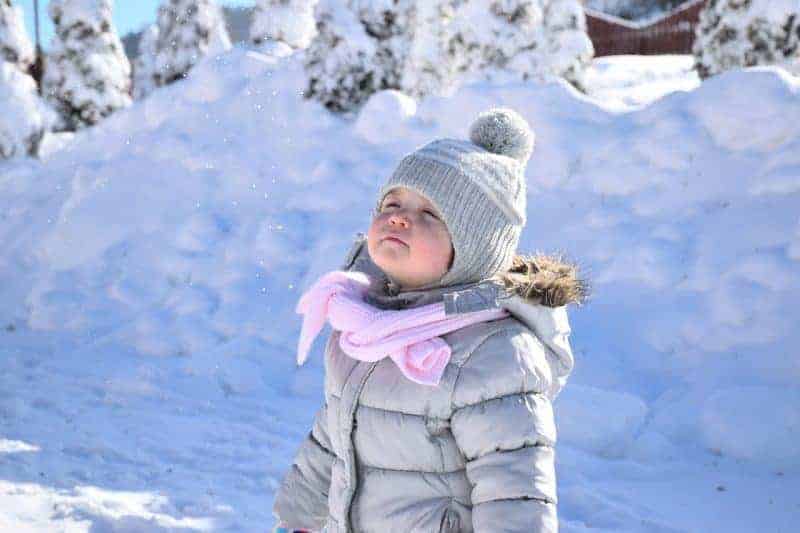 Our own parents, and probably theirs before them, always said layers were the way to go in winter. This is doubly the case for youngsters, and experts recommend babies and children to wear one additional layer than adults. The air between layers of clothes helps trap body heat. More layers also mean more flexibility to add or remove one instead of being faced with a boiling or cold choice. Having said that, however, don't overdo it. Too much outerwear will cause kids to sweat, meaning their clothes get wet, and they end up colder.
3) Take care of the extremities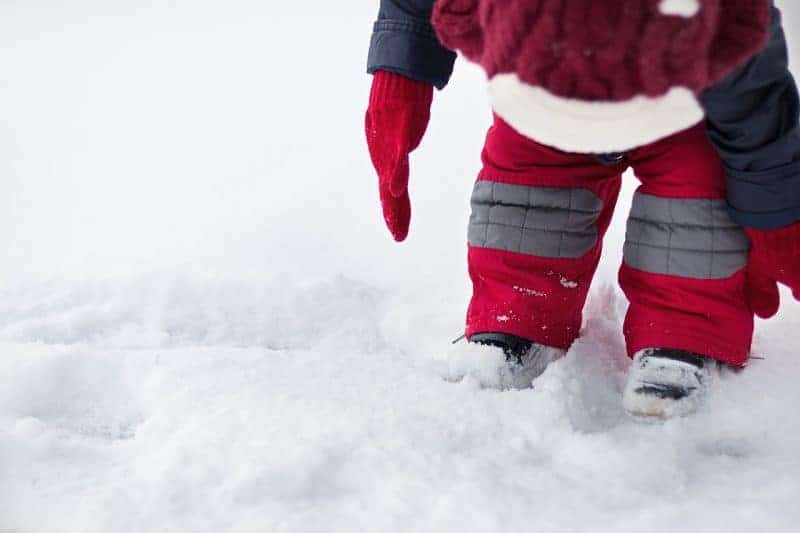 The areas most at risk from exposure and even frostbite are your child's hands, feet, head, face and ears. Hat, gloves, thick socks (but not cotton ones – see below), scarf, and good waterproof boots are essential. If things get really cold and they are out in the snow, you should think about adding facemasks and earmuffs so they can stay out there having fun for longer.
4) Avoid cotton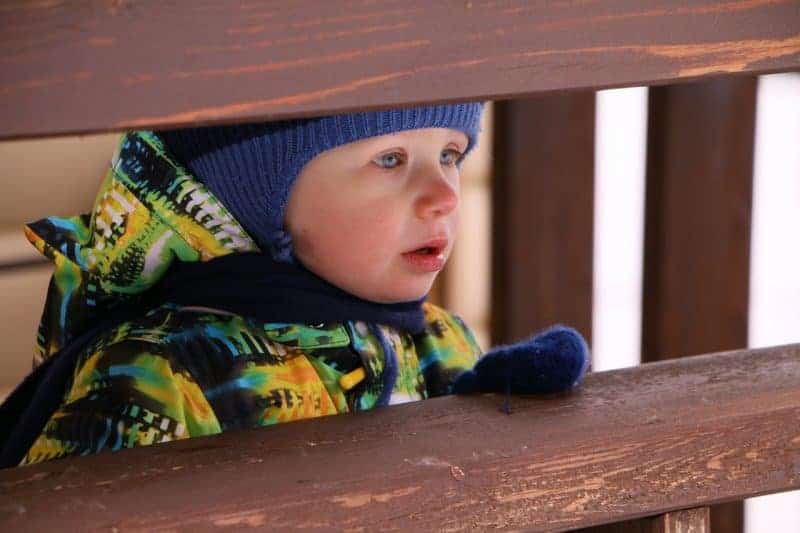 We've all been caught in a downpour while wearing jeans or a pair of cotton slacks from time to time, so you know how miserable they can be. But even in dry conditions, cotton tends to absorb sweat. In cold weather, you are best off avoiding cotton altogether.