Olang Ladies Winter Thermal Snow Boots Review
Disclaimer: I was given the Olang women's boots for the purpose of this post. This is my Olang boots review. All words, images and opinions are my own and may not be copied without my permission.
Olang is a footwear brand founded in 1990 and considered to be one of the market leaders in quality shoes. Their footwear is designed by Italians with the aim to transform functional footwear into something fashionable and practical. Olang shoes are created to be worn in harsh weather conditions.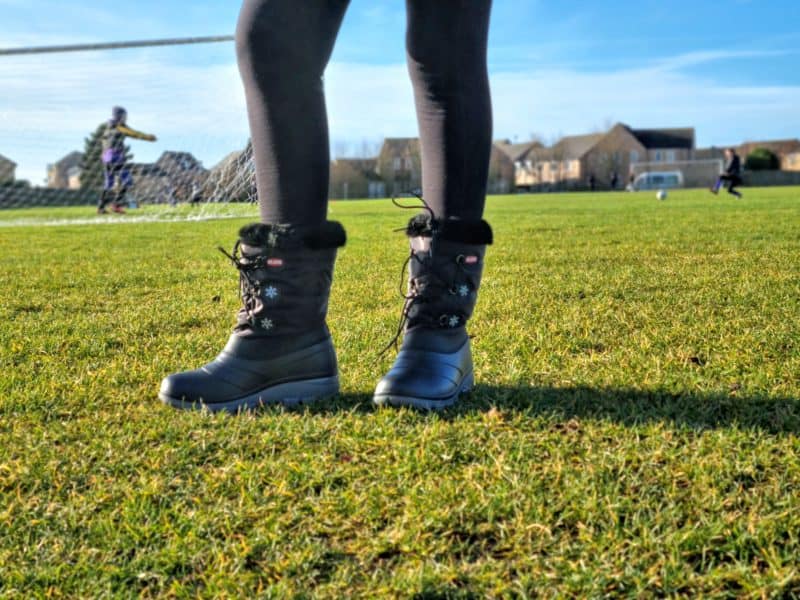 During the summer months, Olang manufactures and supplies shoes for trekking and outdoor activities that are lightweight, comfortable and durable. Over winter they make boots to see you through all weather conditions and fashion functions.
Olang Patty Ladies Winter Thermal Snow Boots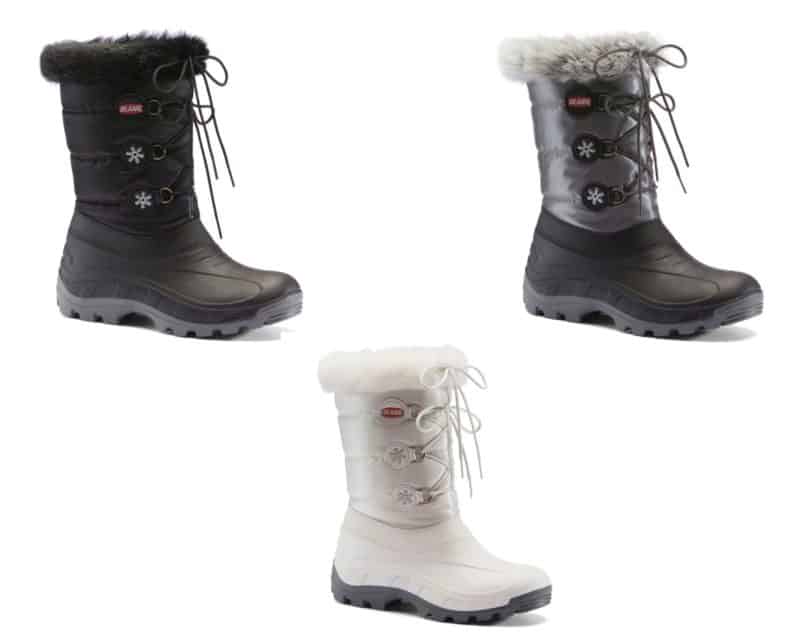 Olang Ladies Winter Thermal Snow Boots are made of durable materials that will last for a long time. The boots have an extra warm wool liner topped with a faux fur cuff to keep your feet warm and a padded collar to keep the snow out when you step in it. These boots also have an elastic gusset at the top to make it easier to put them on and take them off when they are wet from the snow or rain.
The Olang women's boots come in three different colours: black, white and anthracite. You can choose which colour you want depending on your personal style!
What are the Main Features of Olang Ladies Winter Thermal Snow Boots?
The Olang Patty Snow Boots are designed to keep your feet warm and dry in the cold winter weather. They also have a stylish design, so you can wear them all day long.
Womens snow boot
Strong quilted polyester upper
Extra warm wool liner with faux fur cuff
Lace fastening
Durable two tone rubber shell sole unit
Multilayer material innersole with aluminium film
Please note this boot is not 100% waterproof, water can penetrate the boot at the stitch line at the top of the welly sole unit.
-They come in four sizes: UK 2.5-3.5 EU 35/36, UK 4-5 EU 37/38, UK 5.5-6.5 EU 39/40 and UK 7.5-8 EU 41/42
Keeping Me Warm on the Sidelines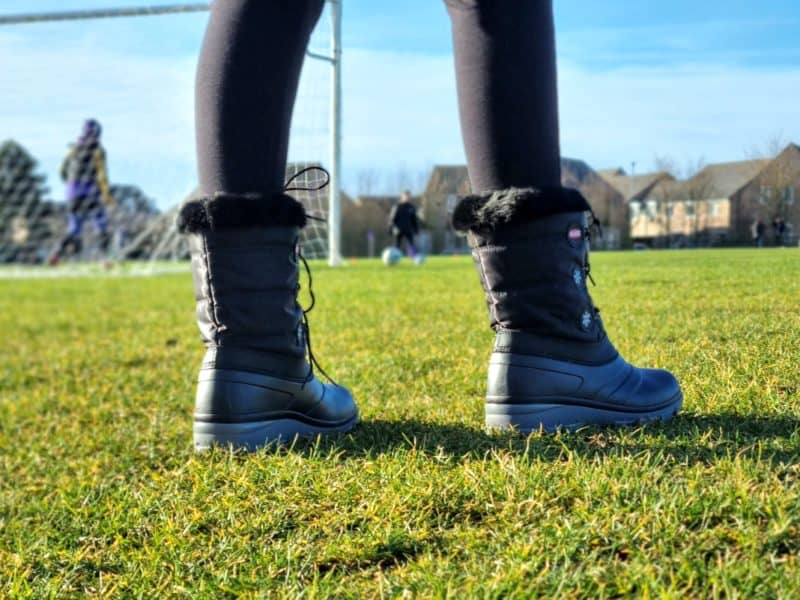 Most weekends you will find me standing on the sidelines of a football pitch cheering on my son or daughter as well as a few nights midweek for training. Let me tell you, standing around in the cold gets cold very quickly if you have the wrong gear.
For me, one of the most important parts of my outdoor gear is the right footwear. I tend to get through a pair of boots every year because I wear them on dog walks and family adventures which often see us trudging through fields, up hills, down dales and on the beach. I know what makes a boot worthy or not!
I haven't tried snow boots before so I wasn't sure what to expect but I liked the rubber foot which means my feet will be dry!! They have a fantastic sole with an arctic grip for good traction (a necessity when being dragged along by dogs) and the wool lining was a very welcome touch.
My first time back on the sidelines since Covid was last Saturday and it was cold. Admittedly we didn't have snow and the sun was shining but don't let the pictures fool you, it was freezing. Some Mums had even taken to wearing 2-3 coats and 2 pairs of socks to stay warm. I found that with my Olang Patty boots, thermal leggings, hoody and long-line Joules coat I was toasty warm and able to focus better on the match.
Is it Worth Buying Olang Ladies Winter Thermal Snow Boots?
The Olang Ladies Winter Thermal Snow Boots are a great choice for winter. They are made of quality materials and they have thermal insulation that will keep your feet warm and dry no matter what the weather is like outside. The big selling point has to be the sturdy arctic grip because there's nothing worse than slipping and sliding around in the cold and wet, I know how easy it is to pull a muscle that way!
Are Olang boots comfortable?
Often you find that winter boots can feel very heavy which makes them difficult to walk in. The first thing I noticed about the Olang boots was how lightweight they were and how soft and comfortable the thermal lining feels.